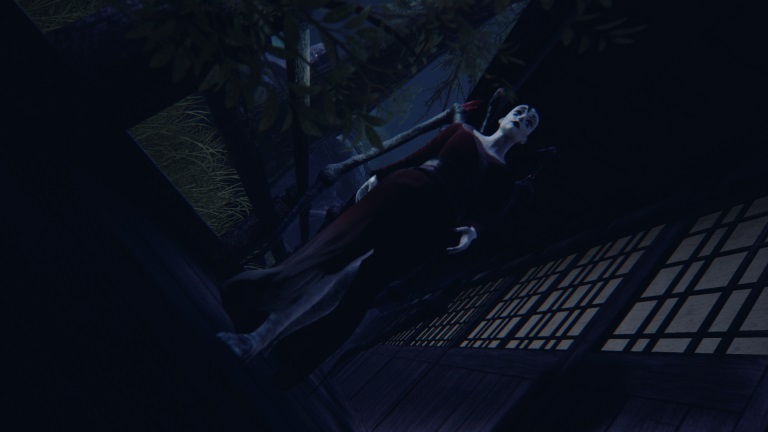 Publisher PM Studios and developer Endflame have shared a release date update for Ikai, their psychological horror game. It's now confirmed for a March 29 launch.
Ikai was first confirmed for Switch last June. Originally, the plan was to have it ready to go in October. It's currently unclear why the title had been delayed.
Below is some additional information about Ikai: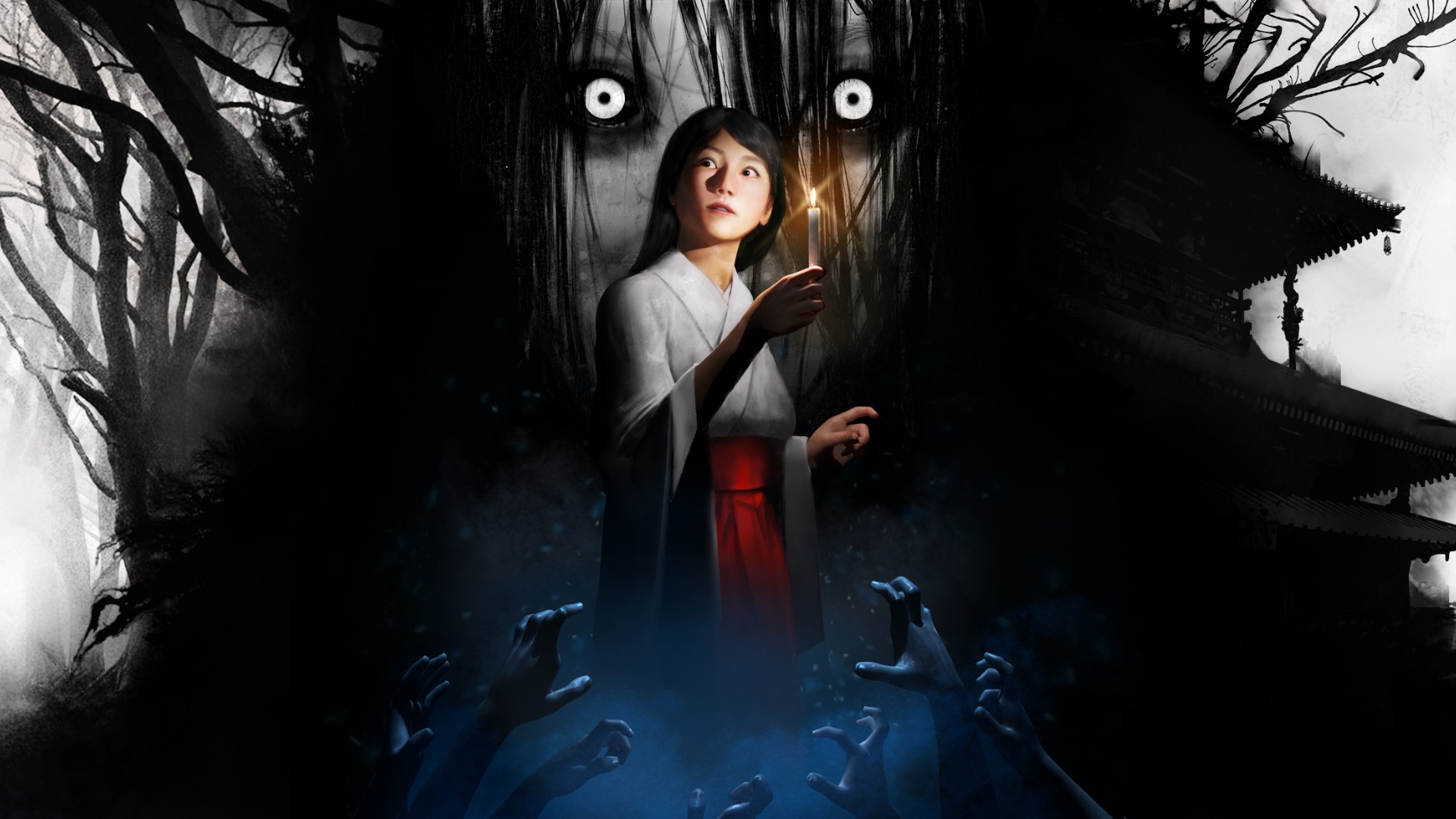 PM Studios and Endflame have unveiled Ikai, a first-person psychological horror game. It'll be appearing on Switch in October.
Here's an overview of the game: