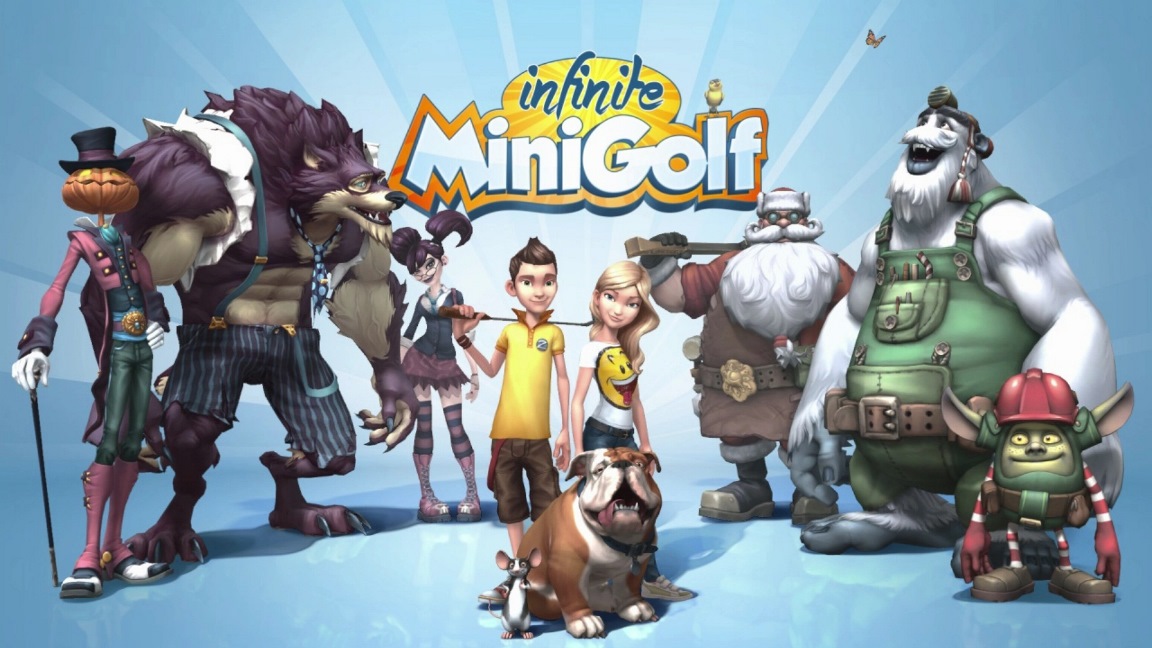 Infinite Minigolf was originally planned for spring. We're passed that point, but it looks like we won't have to wait much longer for Zen Studios' first Switch game.
According to a European eShop listing, Infinite Minigolf is scheduled for July 24. We would anticipate it launching around the same time in North America, assuming the eShop page is accurate.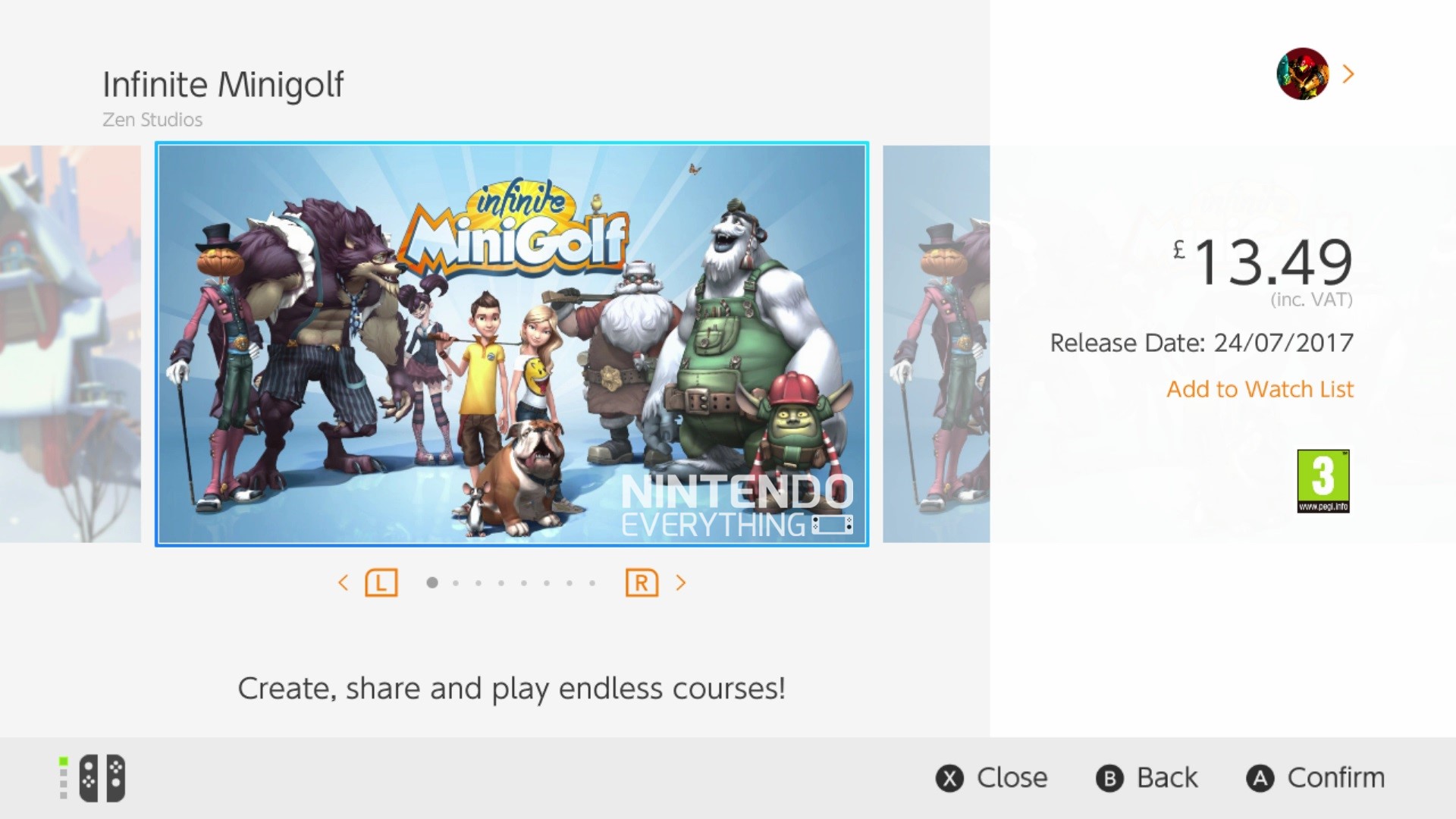 Here's a look at the Infinite Minigolf trailer from May:
Source: Switch eShop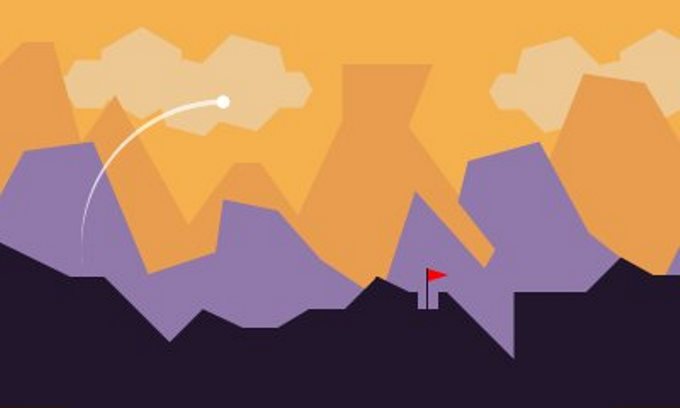 Petite Games is planning another game for 3DS. Yesterday, the indie developer announced Petite Games, sharing a couple of screenshots in the process.
Going by the title and images, it's obvious to see that you'll be playing golf. Two modes are included: "Endless" and "Arcade". The former has players hitting a ball in endless levels while the other involves seeing how far you can go with three trie.
Infinite Golf coming soon to Nintendo 3DS! Stay tuned for more information! #gamedev #indiedev #eshop #screenshotsaturday pic.twitter.com/pGf3rirxkm

— Petite Games (@PetiteGames) February 18, 2017
Thanks to Jose M for the tip.