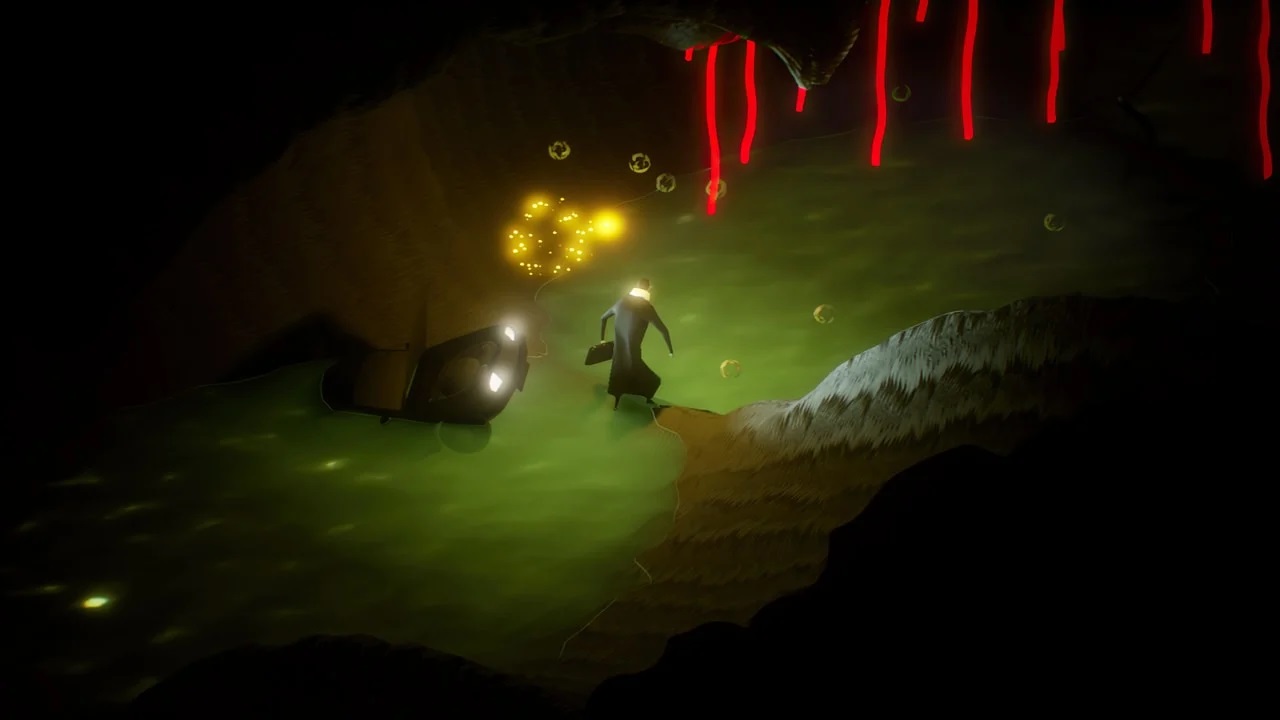 The Plane Effect is officially appearing on Switch later this week, and we now have some gameplay from the final build.
The game was originally planned for August 12. However, it was later delayed so that the team could deliver the best possible experience.
Here's an overview of The Plane Effect: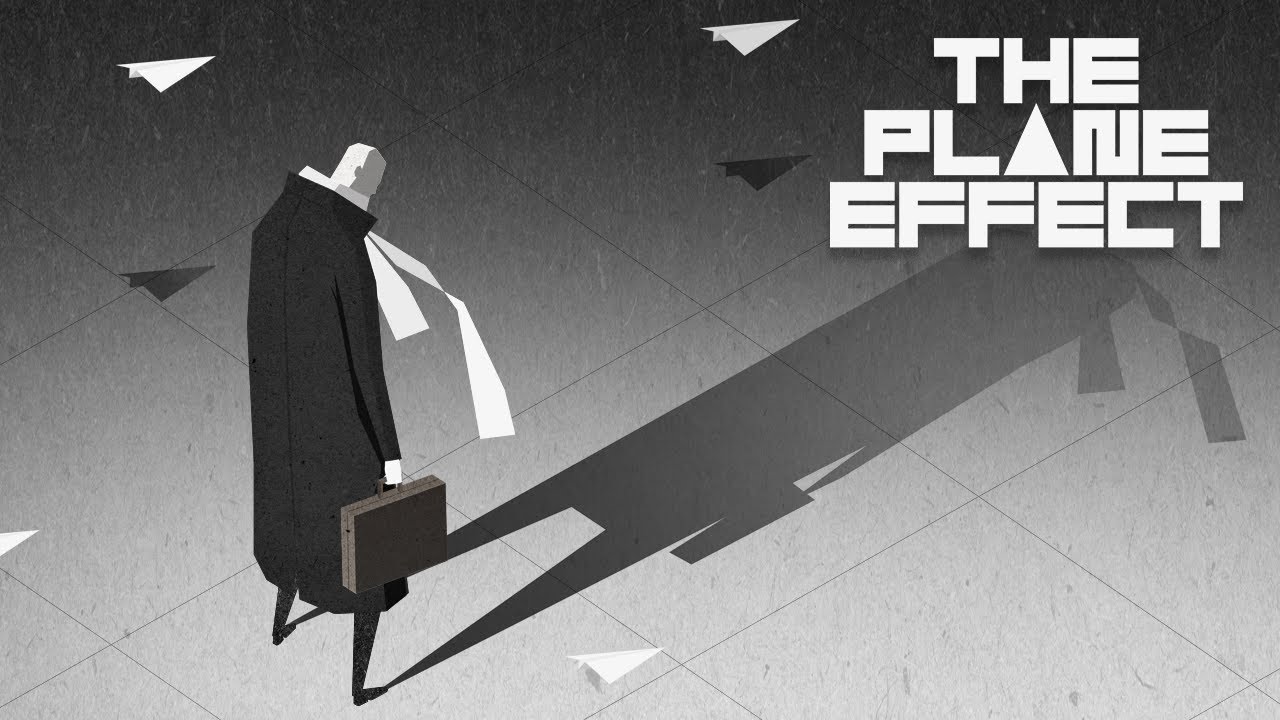 The Plane Effect won't be releasing this month as originally planned. PQube, the game's publisher, confirmed the news on Twitter.
Originally, The Plane Effect was planned for August 12. It will now launch on September 23.
PQube said on Twitter: "The team are working really hard to make your experience on each launch platform the best it possibly can be."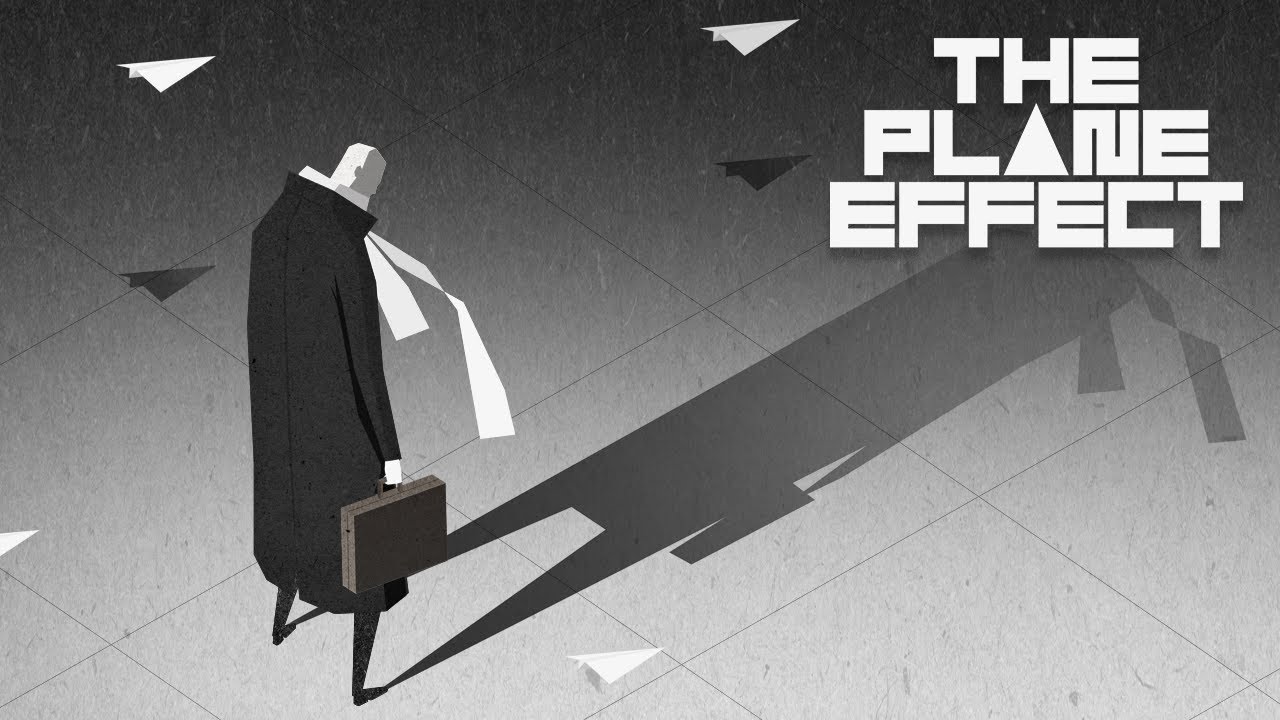 PQube, Studio Kiku, and Innovina Interactive have set a final release date for The Plane Effect. The mind-bending adventure game, which is set in a dystopian future, will launch for Switch on August 12.
Here's an overview of the game: