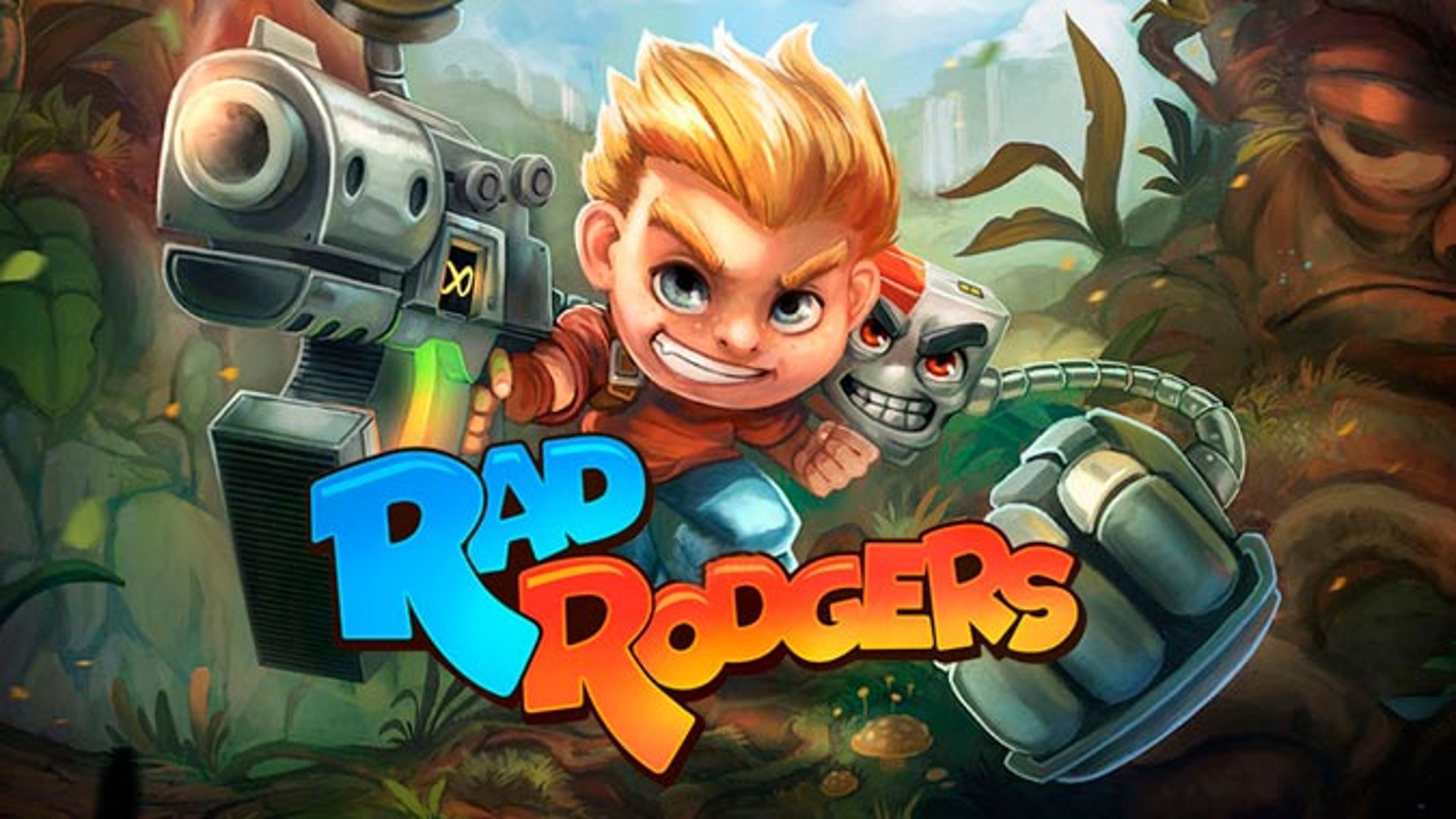 Rad Rodgers was first thought to be coming to Switch after it was listed on GameFly. That retailer page has since been removed, but we have more evidence that it's happening.
The ESRB just rated Rad Rodgers for Switch this week. Now that the classification is secured, we could be seeing it sooner rather than later. THQ Nordic may have an announcement very soon as well.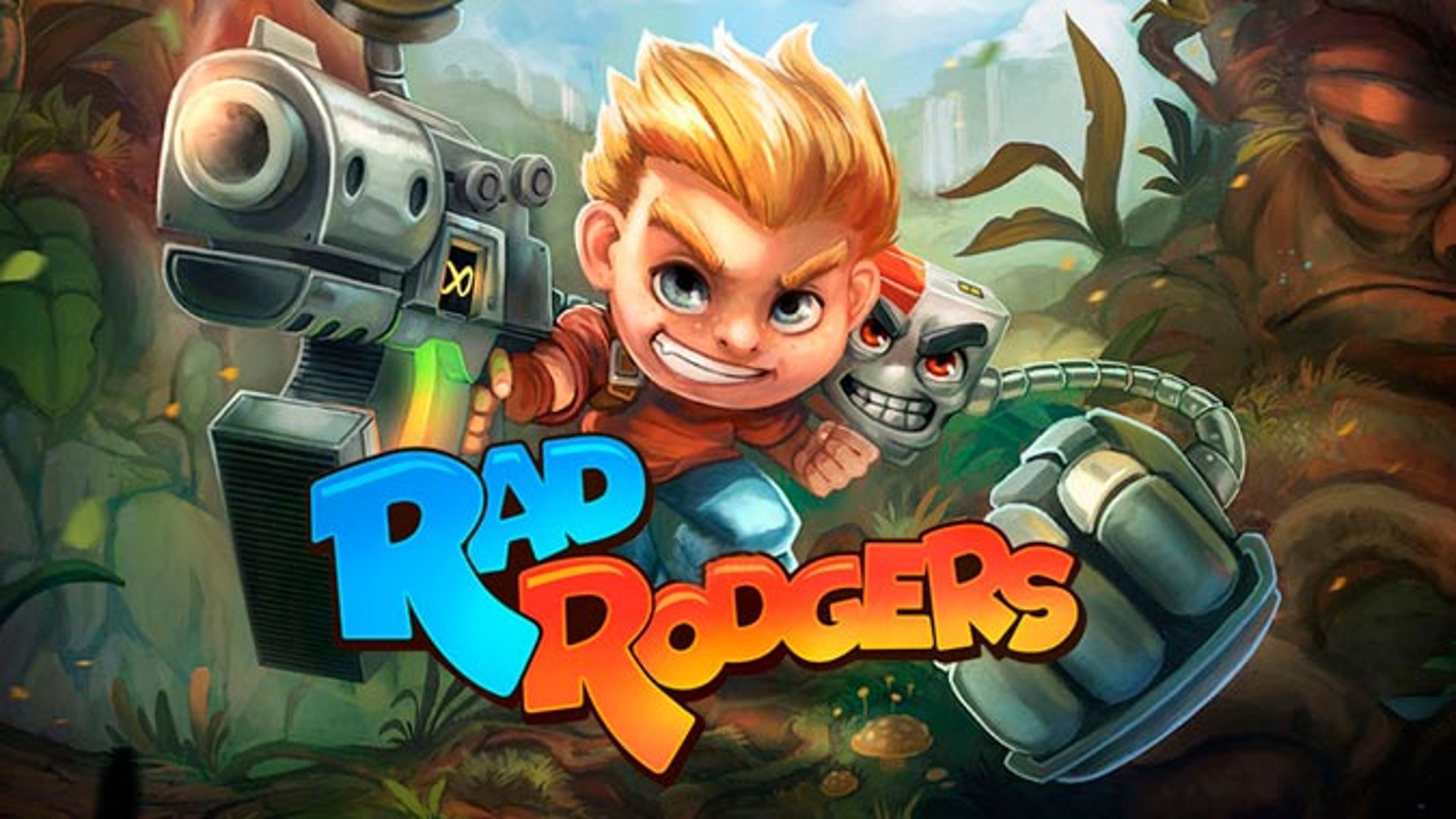 THQ Nordic has brought a number of titles to Switch as of late, including de Blob, Titan Quest, and Battle Chasers: Nightwar earlier in the year. Rad Rodgers: World One appears to be the next release from the publisher.
Over on GameFly, a listing has appeared for Rad Rodgers: World One on Switch. The retailer tends to be very accurate, and hasn't let us down in the past when it comes to new games we hadn't known about previously.