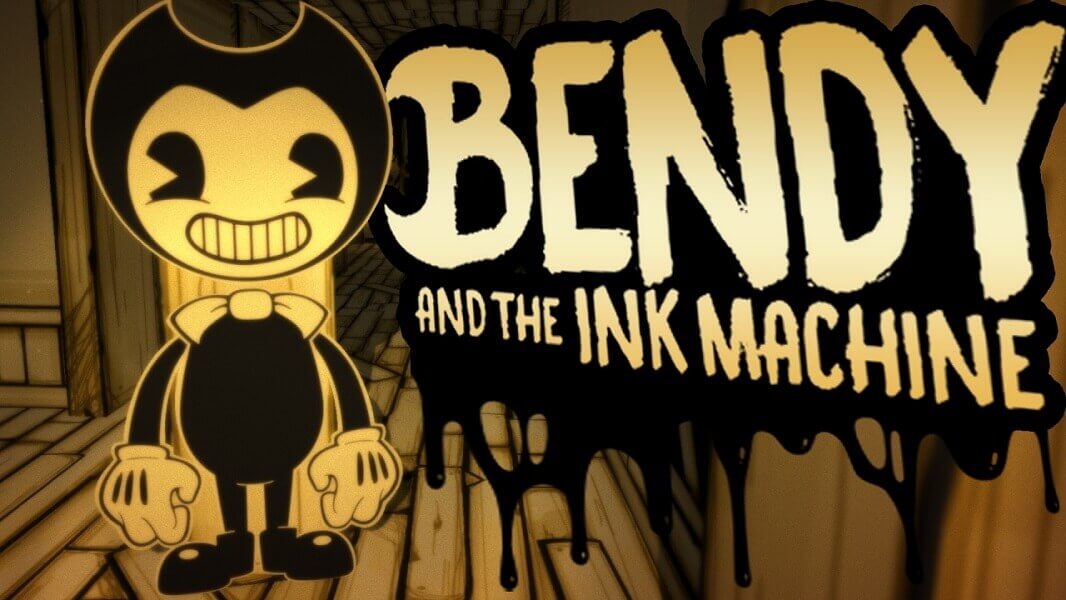 When Bendy and the Ink Machine launched on Switch several months ago, GameStop had the exclusivity with the physical release. In just a few weeks, copies will be more widely available.
Maximum Games announced a partnership with Rooster Teeth Games and Joey Drew Studios today to bring Bendy and the Ink Machine to all major North American retailers. The likes of Amazon and Best Buy should be selling the first-person puzzle horror title starting April 23.
Aside from the current physical version at GameStop, Bendy and the Ink Machine is out now digitally on the Switch eShop.
Source: Maximum Games PR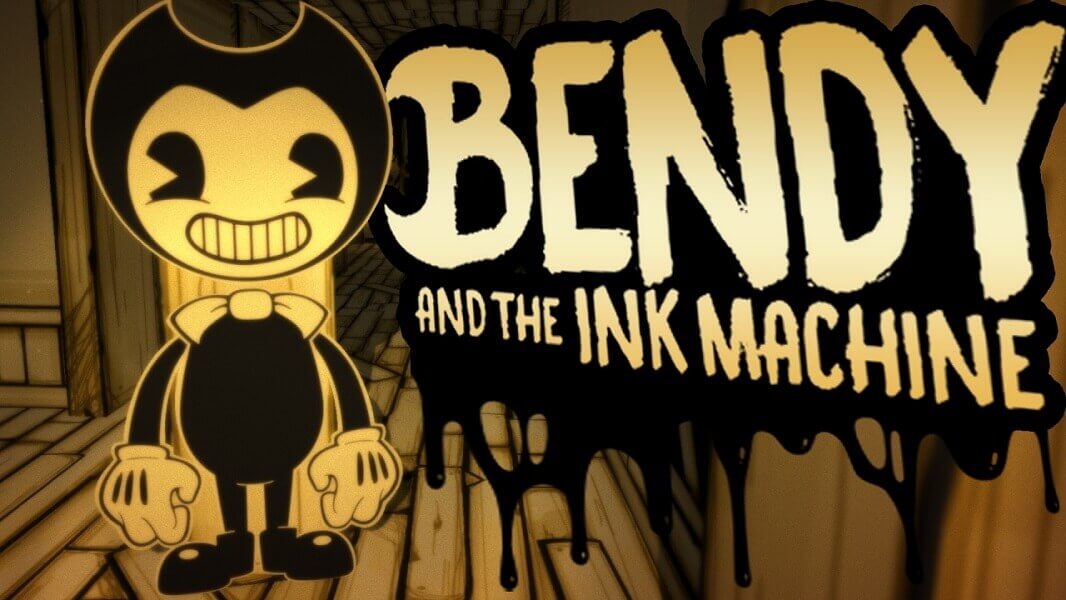 Bendy and the Ink Machine is now available on Switch. Check out several minutes of footage in the gameplay video below.