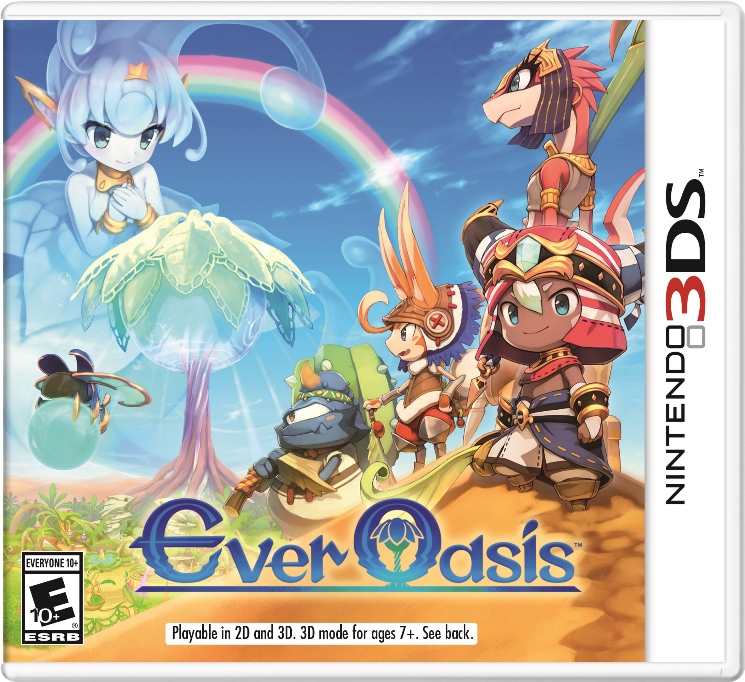 USgamer was able to send out some questions to Ever Oasis director Koichi Ishii. Among the topics talked about include choosing 3DS over Switch, inspirations taken from working on the Mana series, and the game's lack of multiplayer.
Read up on Ishii's responses to these areas below. Find the full interview on USgamer here.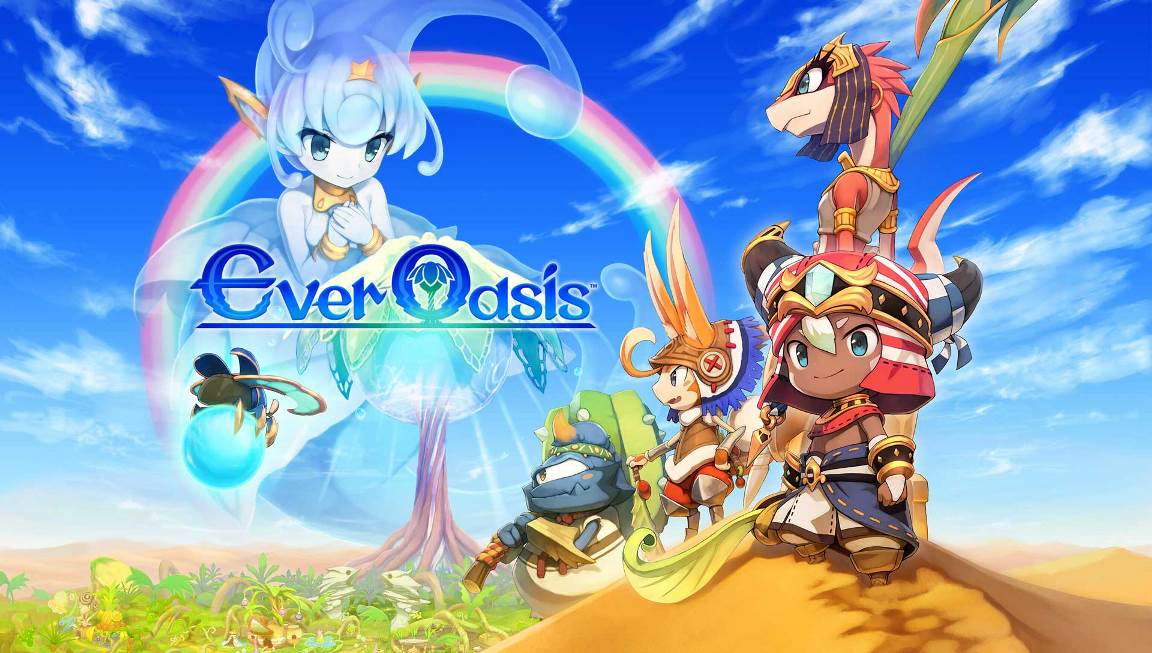 The soon-to-be-released Ever Oasis was created by Grezzo, the same team behind Zelda: Ocarina of Time 3D and Zelda: Majora's Mask 3D. It's also directed and produced by Koichi Ishii who has a long history with Square (Enix)'s Mana series.
In a new interview, Ishii spoke about how working with Nintendo on the Zelda 3DS titles influenced Ever Oasis. At the same time, he feels there are "Square-isms" present from his time as well.
He said:
"We worked together with Nintendo staff while developing the game so I think it's steeped in "Nintendo-isms" such as the controls, how it looks, how it guides players, its rules, the level designs, and the accessibility of its user interface. Still, you can definitely feel the 'Square-isms' in it too."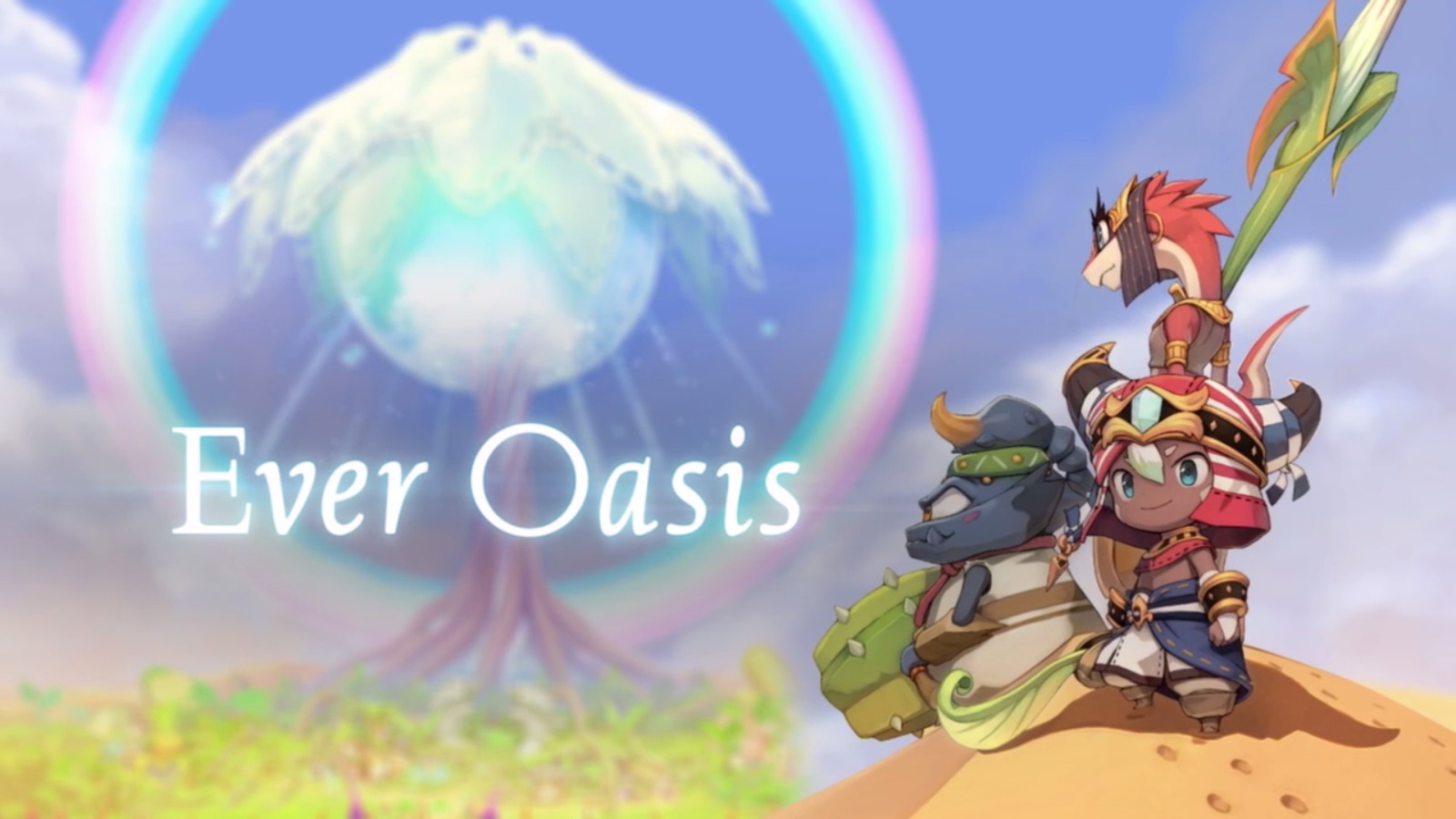 Last week, Nintendo announced an entirely new action RPG called Ever Oasis. It comes from Grezzo and is being led by director/producer Koichi Ishii. Having worked on Final Fantasy and the Mana series, Ishii certainly has an impressive pedigree.
Nintendo UK has now shared a message from Ishii about Ever Oasis on its website. We've included the full note below.
I'm very happy we were able to introduce Ever Oasis to you all.

This game is set in a desert. The lead character will venture out as chief of the desert oasis along with his partner, the water nymph Isuna, to expand the oasis.