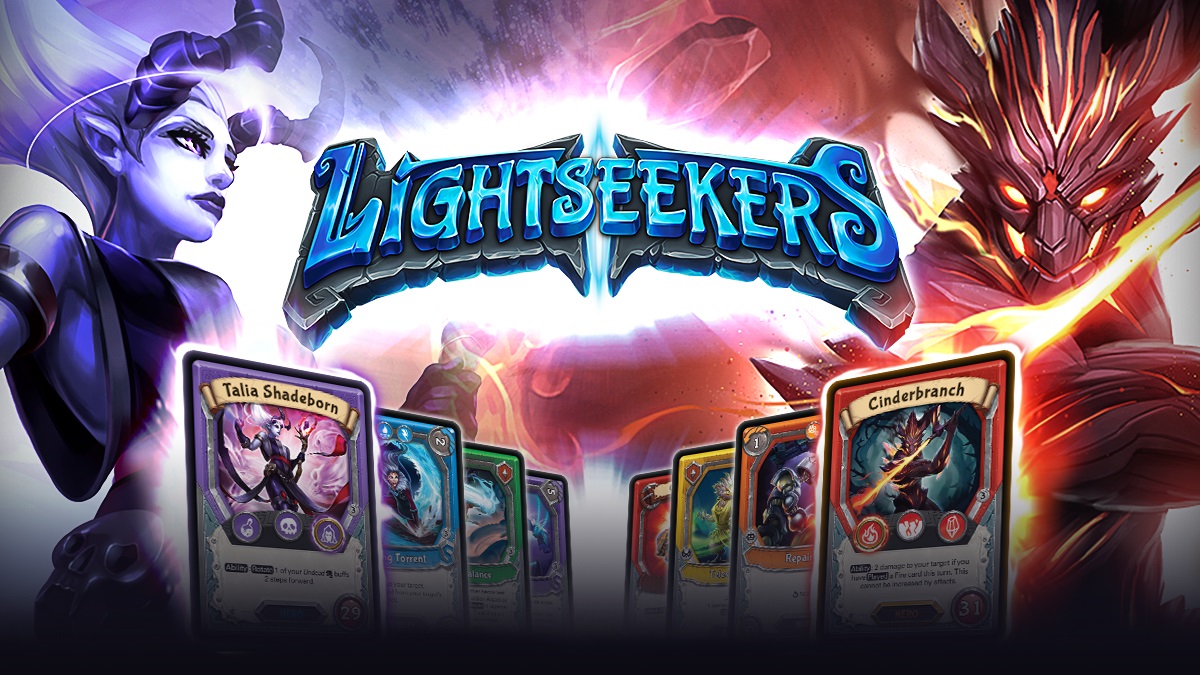 PlayFusion issued an update this week for its trading card game Lightseekers. The team has added Weekly Challenges, a new login calendar, ranked rewards, and more.
Below are the full details: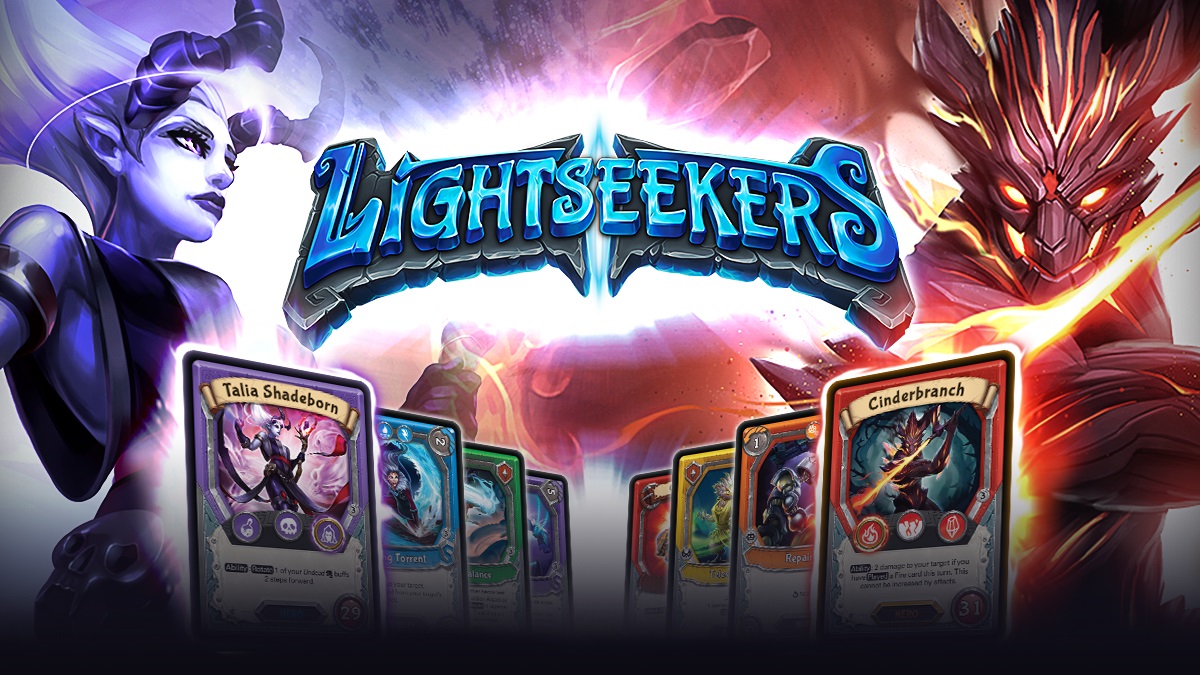 PlayFusion has provided information on a major update in the works for Lightseekers. New Switch-specific functionality is planned along with more content.
First, the team is planning full Joy-Con support for the card game. Also planned is a new single-player mode, new cards, and more.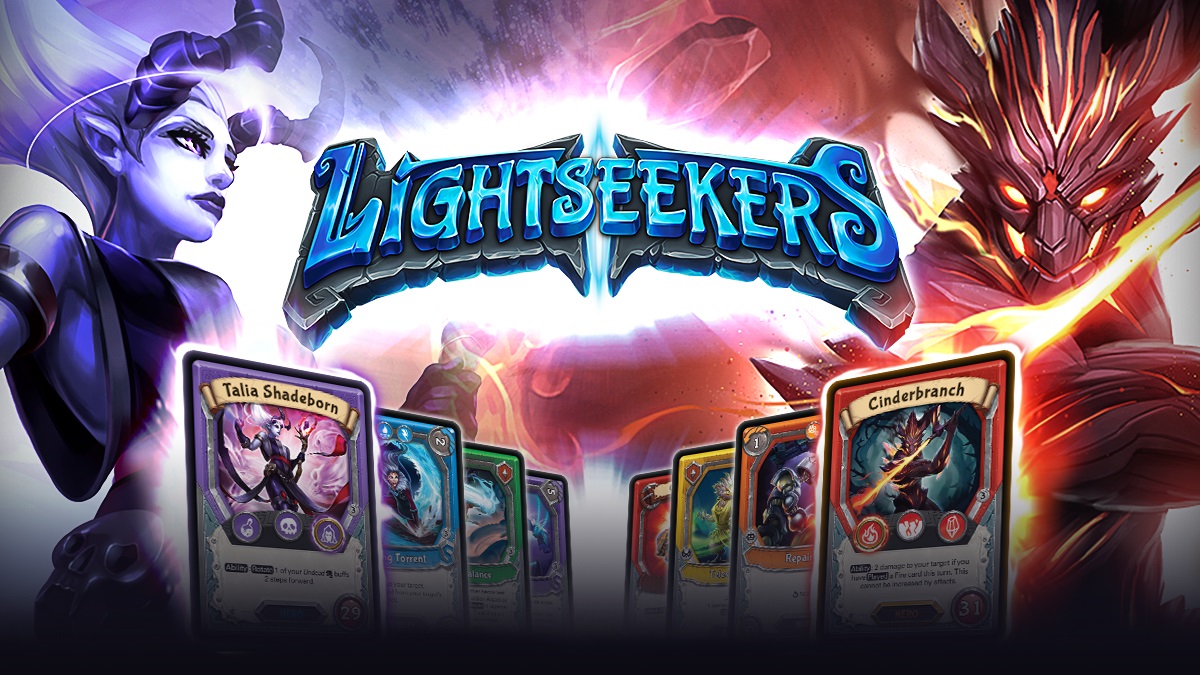 PlayFusion has announced that it is bringing its trading card game Lightseekers to Switch. A release is planned for January 10.
While Lightseekers works with digital cards, players can also scan digital ones and add them to their collection. The whole experience will be offered as a free-to-play download on Switch.