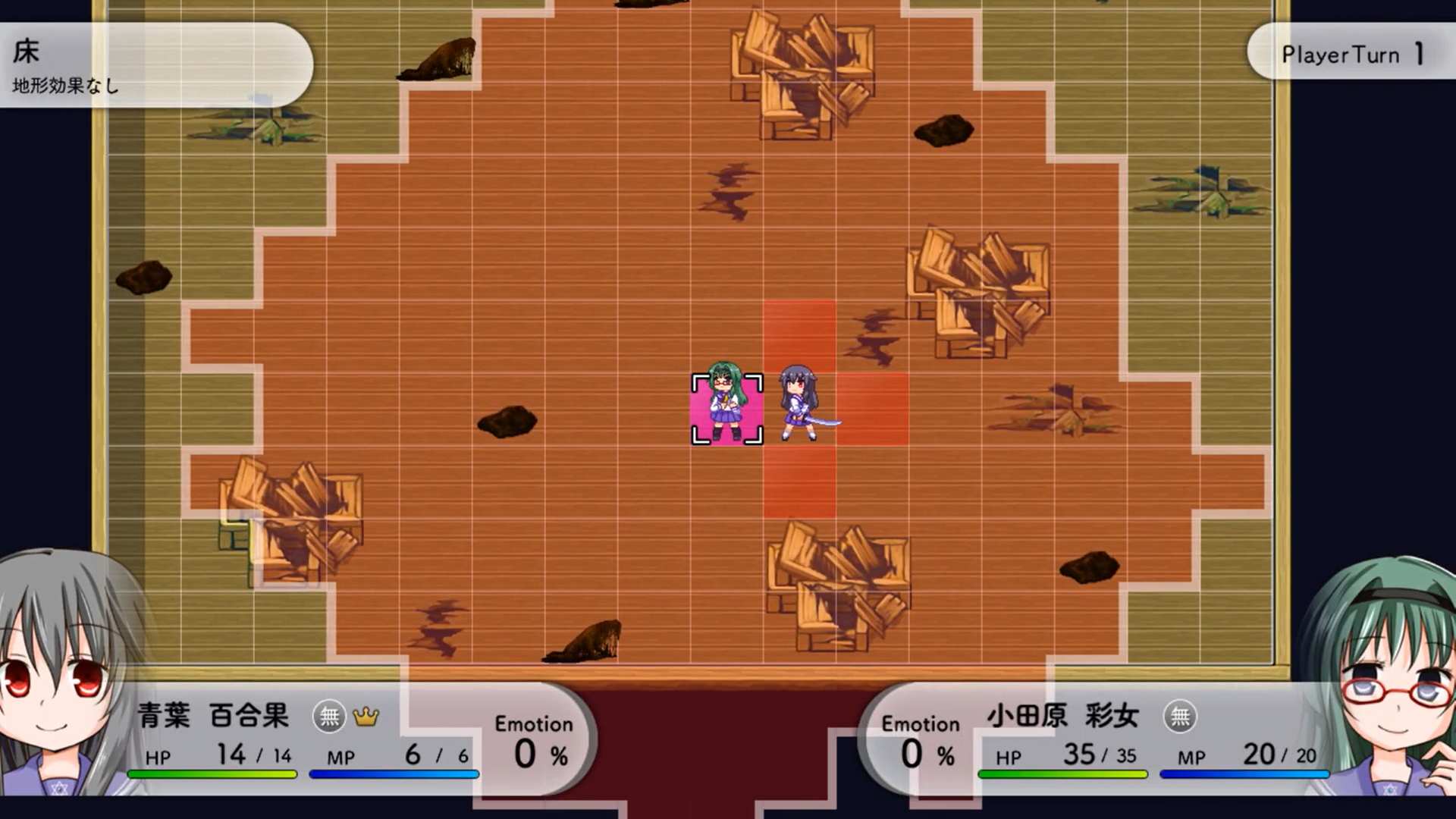 After being announced last year, the strategy RPG Lily: Shiroki Yuri no Otome-tachi S has released today on the Switch in Japan. Alongside its release, Nintendo Hall has put out a first look video of 20 minutes of gameplay.
The full video is included below.
Lily: Shiroki Yuri no Otome-tachi S is out now on the Japanese eShop, but there has been no word on a western localization at this time.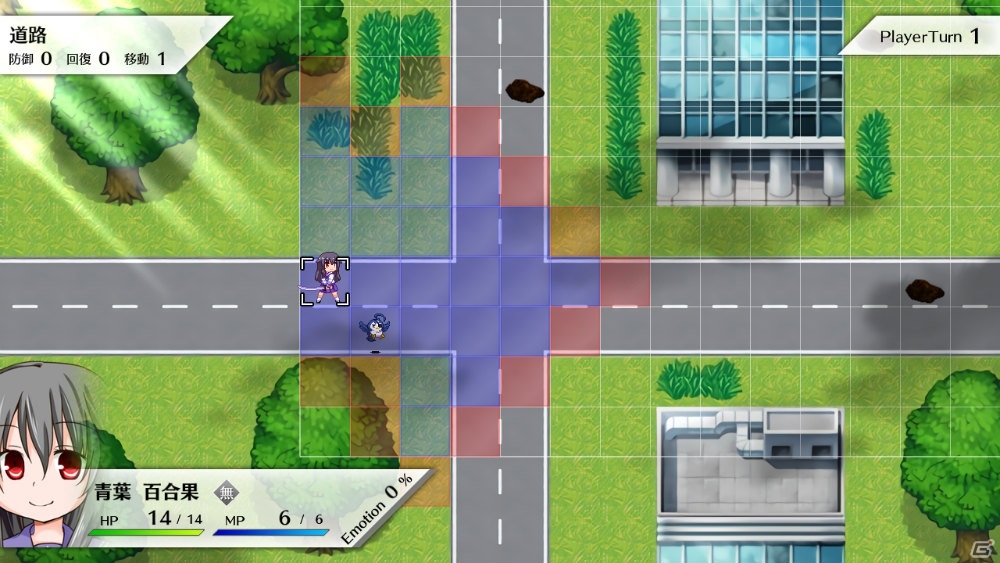 Publisher Mediascape will be behind the Summer release of Strategy RPG Lily: Shiroki Yuri no Otome-tachi for Nintendo Switch. Developed by Disfact, the game now has a website for the upcoming release, which can be seen here. Lily is said to be a stress-free strategy RPG, where the developers tie character growth to the progression of the main story and eliminating the need for players to grind EXP to level up. This puts the focus more heavily on the actual narrative at hand, allowing the players the freedom to enjoy the story itself along with the updated side content previously seen as DLC.