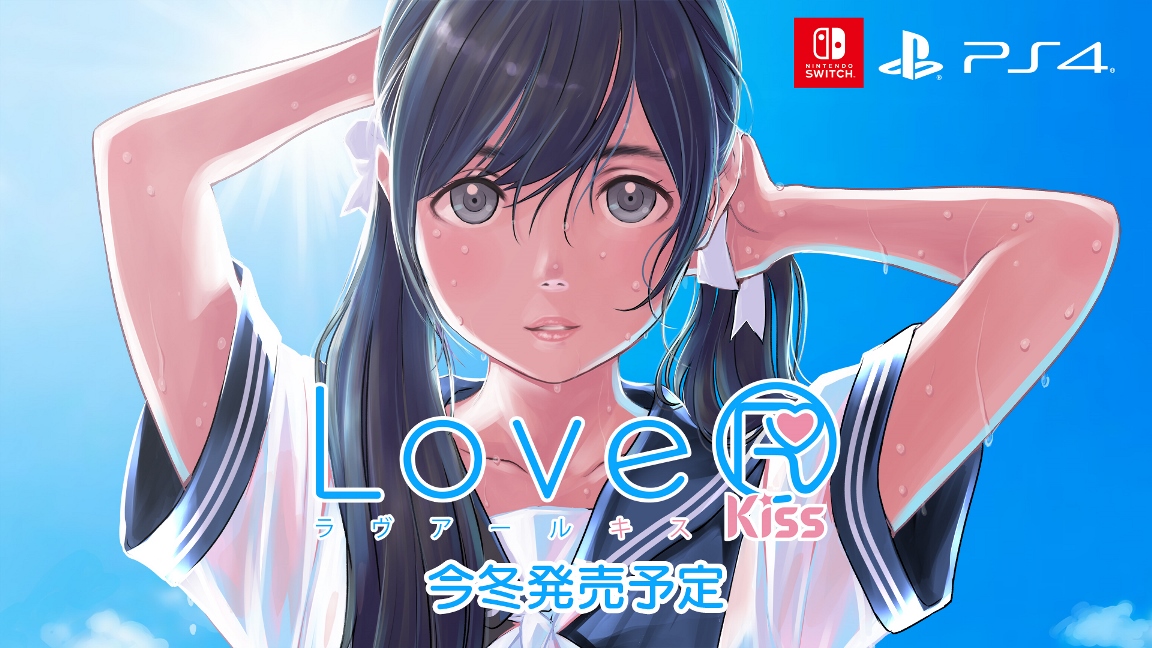 Kadokawa Games has returned with the latest trailer for LoveR Kiss. The love simulation game's new video highlights a "Floaty Gravity Dance" by romantic interest Romi Nakaza.
Here's the trailer: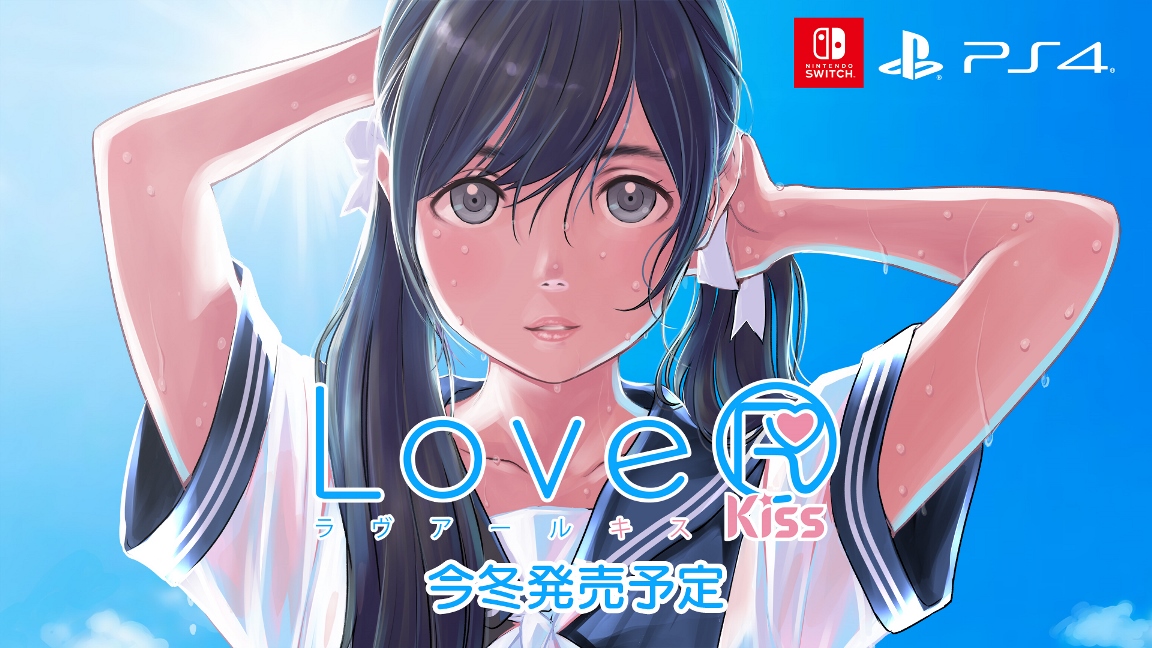 Last month, it was revealed that Kadokawa Games' LoveR Kiss would be coming to Nintendo Switch. Today, the publisher revealed more details about the game, including its release date and the differences between the Switch and PS 4 version (credit for the translation goes to Gematsu).
LoveR Kiss will be released in Japan on February 27, 2020. The physical version will cost 7,800 Yen and the digital version will cost 7,255 Yen. There will also be a Costume Deluxe Pack edition of the game which includes 20 new costumes; this version will cost 9,800 Yen at retail and 9,073 Yen on the eShop. If you pre-order any version of the game, you also get the School Swimsuit Set, which includes additional costumes.
Here are some new features in this version:
Himari Saiki Added as a Romantic Interest – In addition to the charming six girls illustrated by Taro Mino, the teacher Himari Saiki has been added as a romantic interest. Experience a love themed after a "love experiment" with an older woman who looks good with glasses.
Gyro Controls – By using the Switch as a camera and tilting the hardware, you can change the shooting angle and take photographs with a virtual feel.
Himari Added to Free Photo Sessions – Just like the other girls, you will be able to freely take photographs of Himari. The new "Chemistry Room" location has also been added.
Pair Photo Sessions – Through Pair Photo Sessions, you can take photographs of two girls at once. Choose actions like "cute pose" or "sexy pose," adjust the girls' positioning or direction, and take your own original photographs.
Weekday Underwear Changes – Through Weekday Underwear Changes, the girls will change their underwear each day of the week. For the weekend, their underwear takes on a somewhat sexier impression. (This feature is a Switch-only feature.)
As has been the case with several games now, the Switch version of the game will include a lot more fanservice. Kadokawa Games outlined all the version differences: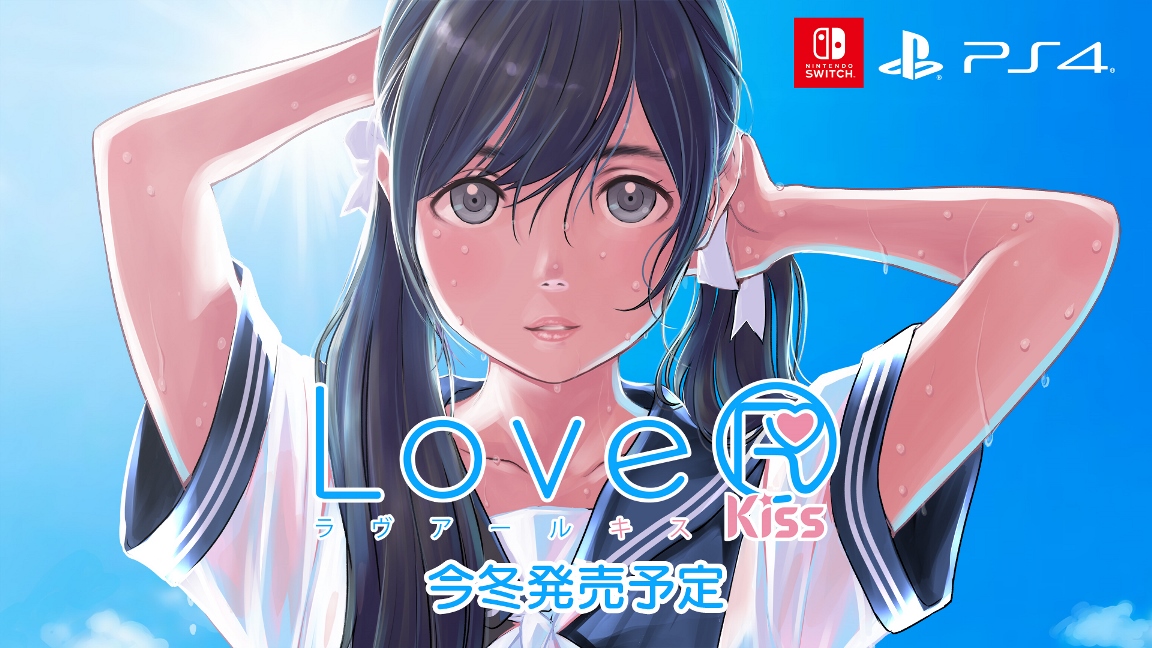 Kadokawa Games today announced LoveR Kiss, an updated version of the photo x dating sim LoveR. It's due out for Switch in Japan this winter.
Here's what we know thus far: