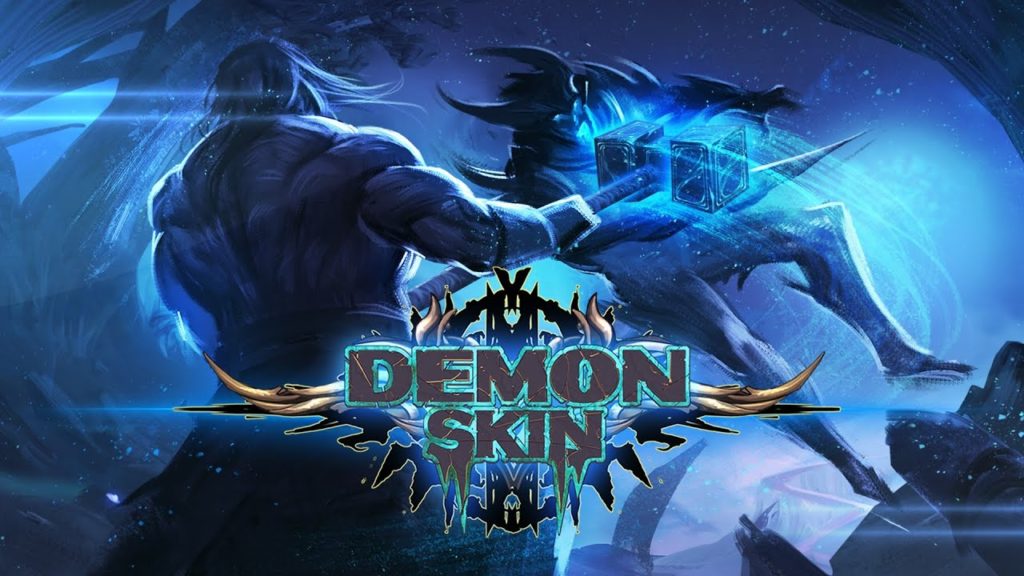 Buka Entertainment and Ludus Future dated the console version of Demon Skin this week. The brutal hack-and-slash adventure game will be out for Switch on September 30, the two companies confirmed.
When Demon Skin comes to consoles, it will include a new playable chapter. The bonus addition, accessible part-way through the main adventure, will place players into the past to explore events before the game's cataclysmic opening scenes.
Here's further information on Demon Skin plus a trailer: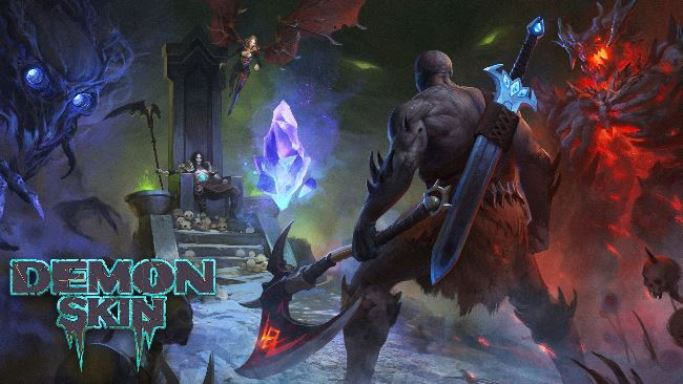 Demon Skin, the hack-and-slash game from publisher Buka Entertainment and developer Ludus Future is available now. Check out the launch trailer below.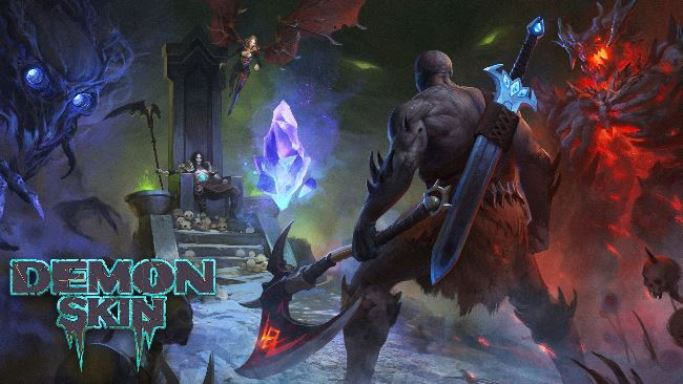 The hack-and-slash game Demon Skin is in the works for Switch, publisher Buka Entertainment and Ludus Future have announced. It will be available on consoles later in 2021, including Switch.
Here's a whole bunch of information about Demon Skin straight from Buka: