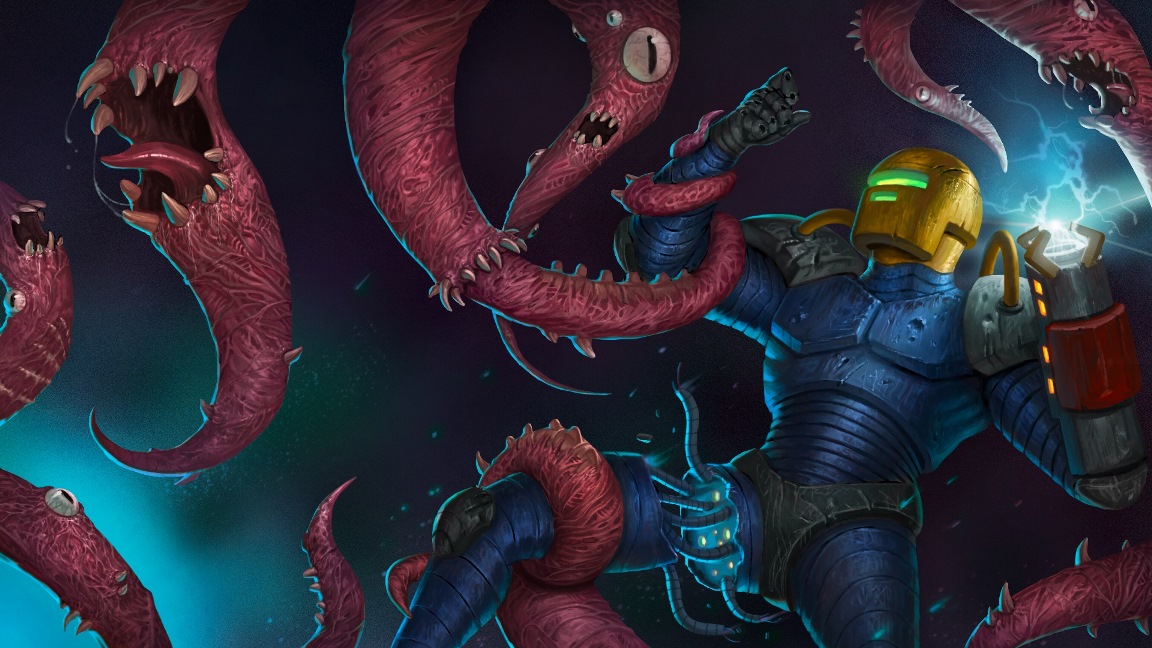 Despite releasing over a year ago, A Robot Named Fight is still getting new content. Another update due out this week will add new items and synergies, improved map generation, and new content for existing areas.
Here's the full rundown: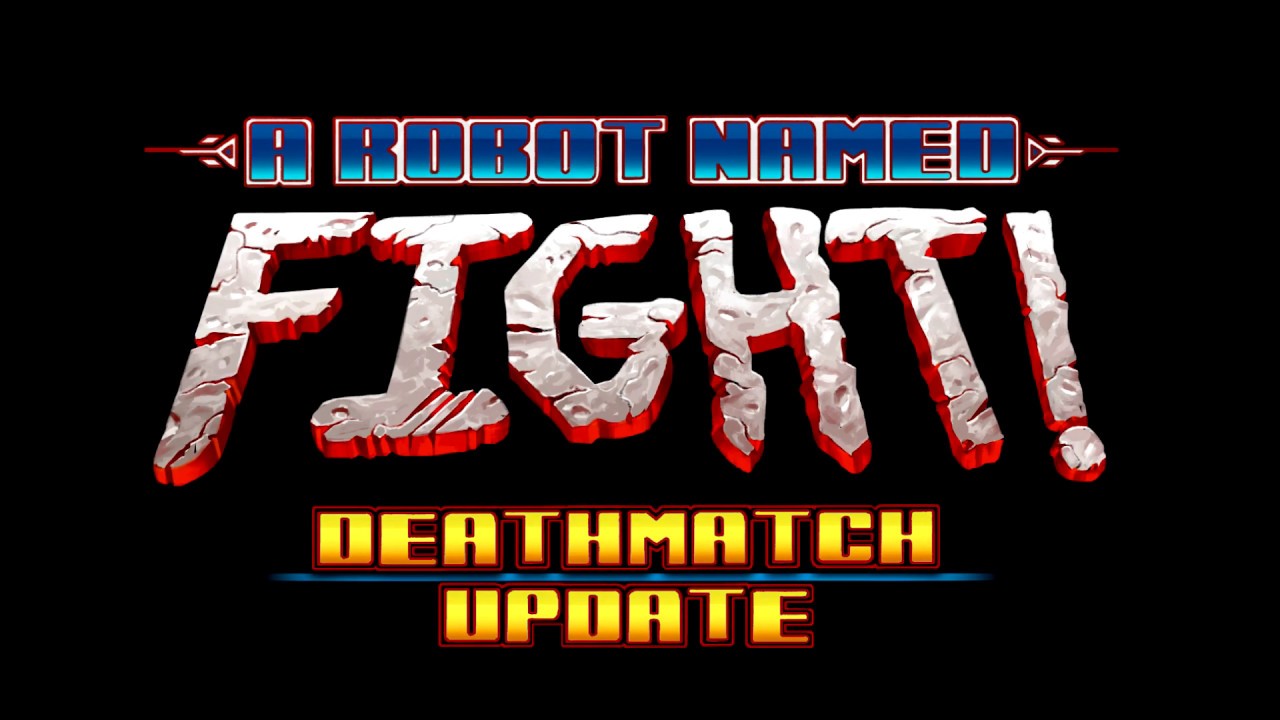 Matt Bitner Games has announced that A Robot Named Fight!: Deathmatch Update is coming to Switch earlier next week The roguelike metroidvania is adding a couch co-op blaster brawl in addition to a bunch of new content.
Here's the full lowdown: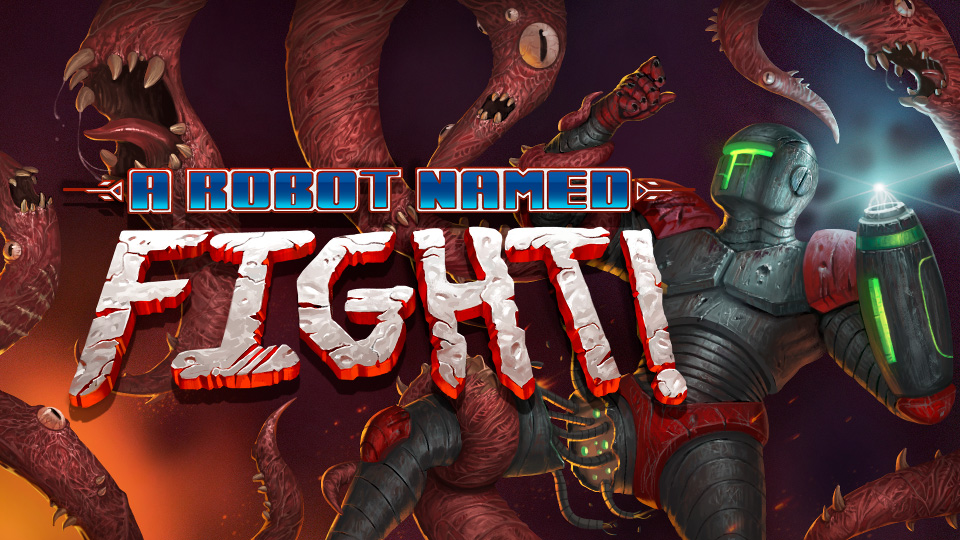 Next Thursday, the 2D action adventure roguelite A Robot Named Fight will be arriving on the Switch eShop. Get a look at some footage below.