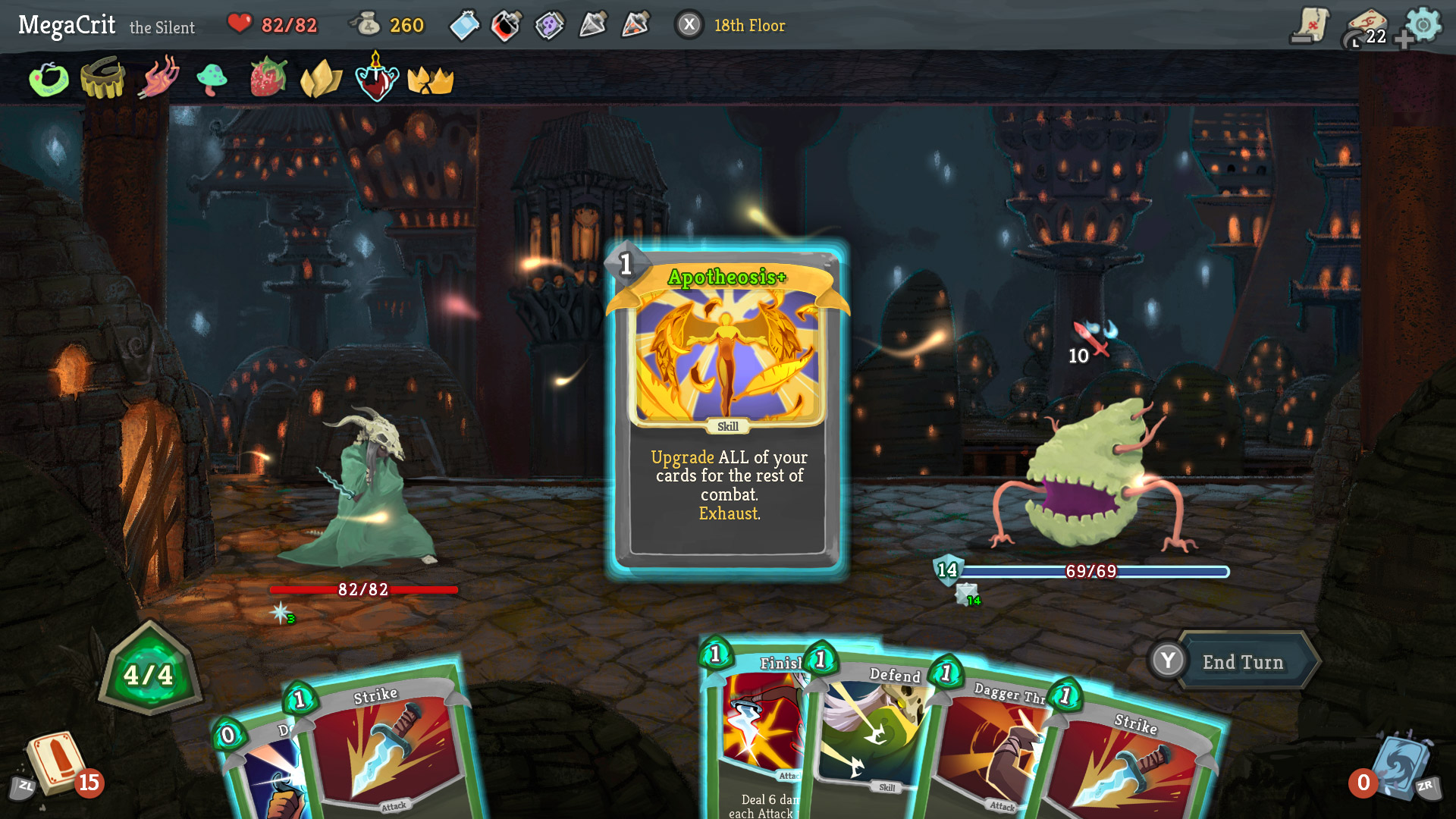 Game Informer has a new look at Slay the Spire with plenty of footage. Check it out in the video below.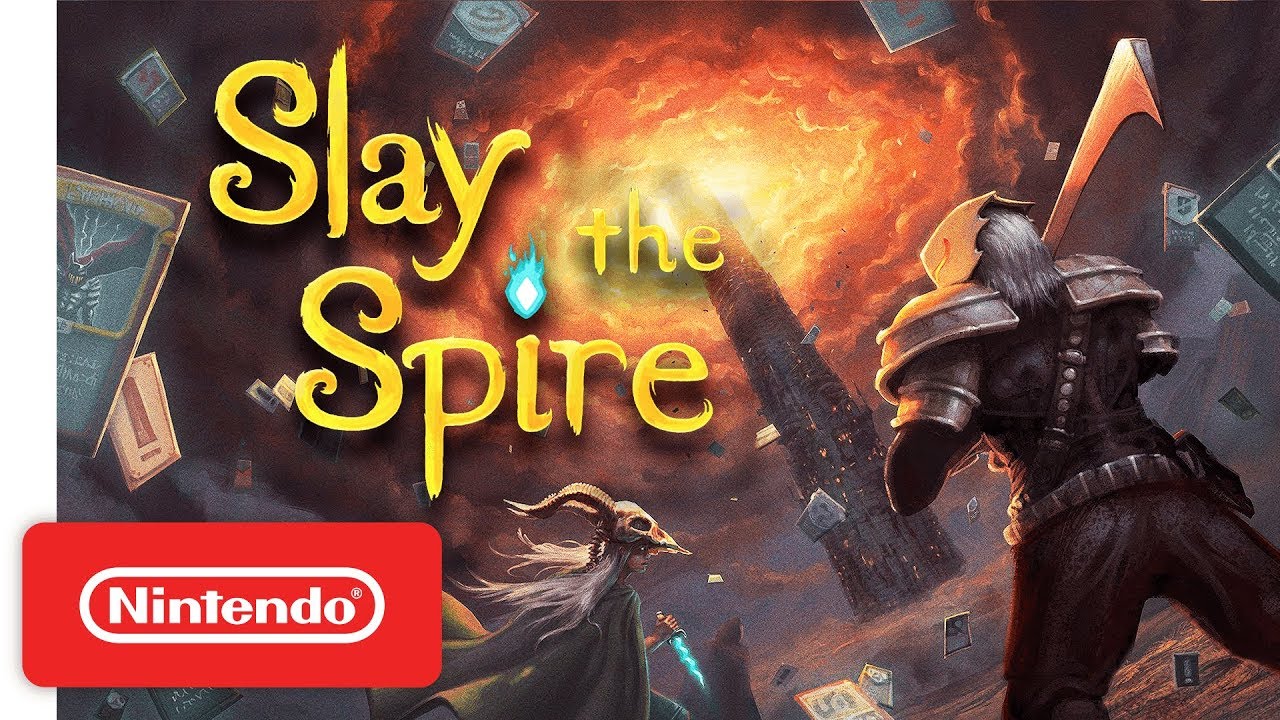 Slay the Spire was announced for Switch last August, but there hasn't been much news about the eShop release since. Thankfully, we should be getting an update soon.
Mega Crit Games says that a release date announcement should be coming in February. Since it's out of Early Access on PC, we're hoping that the Switch version isn't too far behind.
Here's a new trailer for Slay the Spire to tide you over: