Nocturnal Entertainment's Michael Shamgar has shared a sales update for Flowerworks HD: Follie's Adventure. Although no specific figures were revealed, Shamgar did offer the following information to Nintendo Life:
US sales started strongly, but tailed off rapidly after the initial launch sale ended. Price has now been dropped to $4 USD.
European sales have been a real surprise — released two and half months later in EU — outselling the US lifetime figures by 50% within 3 weeks.
Total sales are now close to 50% WiiWare (unit) lifetime sales, which has been available for around 5 years.
Nocturnal does have an idea in mind for its next games. The studio is currently working on a story-focused title, though "a smaller, simpler arcade game" may come first.
According to Shamgar:
We have a "story-driven" game in the concept stage, but that's likely to be a big project that may need a lot of funding and development effort.

We may release a smaller, simpler arcade game based around user-generated content (level editor will come with the game). I'm very interested in the potential of using the GamePad for all forms of user content creation, extending to a complete game creation system.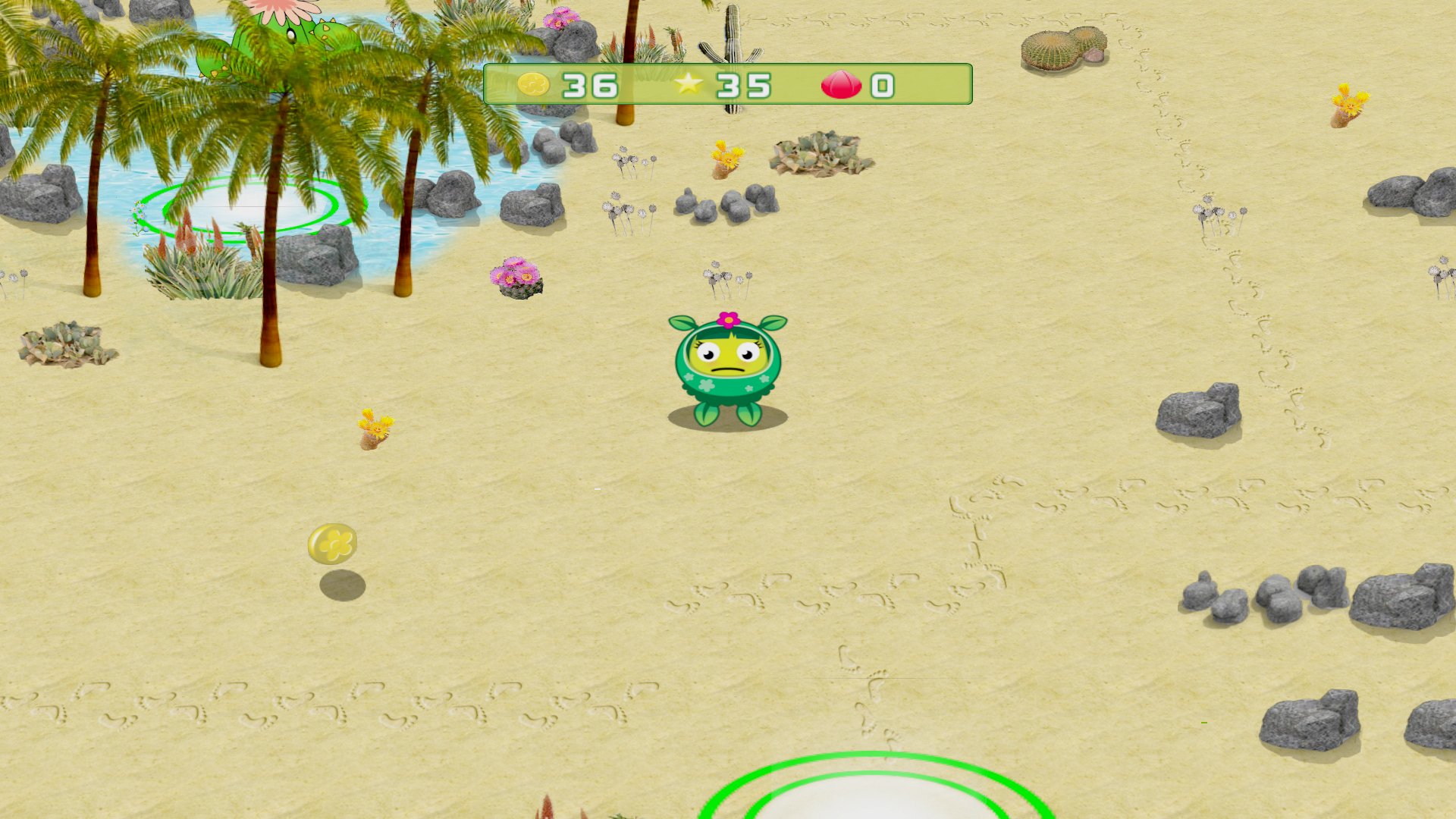 Nocturnal is working on its first Wii U title, Flowerworks HD: Follie's Adventure. The indie developer could create more titles for the console, but the future is entirely dependent on how Flowerworks HD performs.
The studio's Michael Shamgar explained to Nintendo Life that Nocturnal currently has its devkits on loan. As a result, "we need to purchase them if we are to continue with development," he said. That means Flowerworks will probably need to reach a certain threshold before more Wii U titles are confirmed – which could include an almost-finished "epic RPG" and sequel to Timegap-X.
Shamgar also briefly touched on potential 3DS support. Unfortunately for fans of the handheld, Nocturnal doesn't have any plans for the system at the moment.