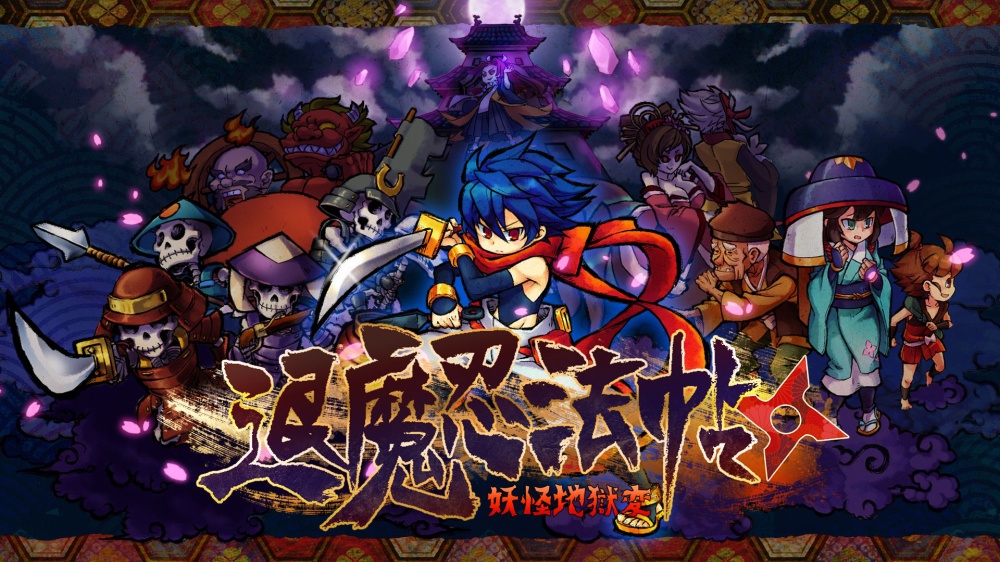 Mononoke Slashdown, a ninja action game from publisher Arc System Works and developer FK Digital, will soon be appearing on Switch. It's been confirmed today that the title is due out digitally on the eShop on October 31.
We have the following overview and trailer for the game: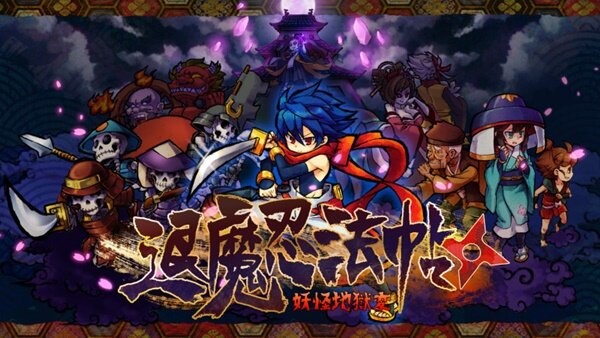 FK Digital and Arc System Works have confirmed that they are bringing the ninja action title Mononoke Slashdown to the Switch sometime in November.
Previously, the title was exclusive to PlayStation Mobile. So far, only a digital version is confirmed. A trailer for the previous version of the title can be viewed below.