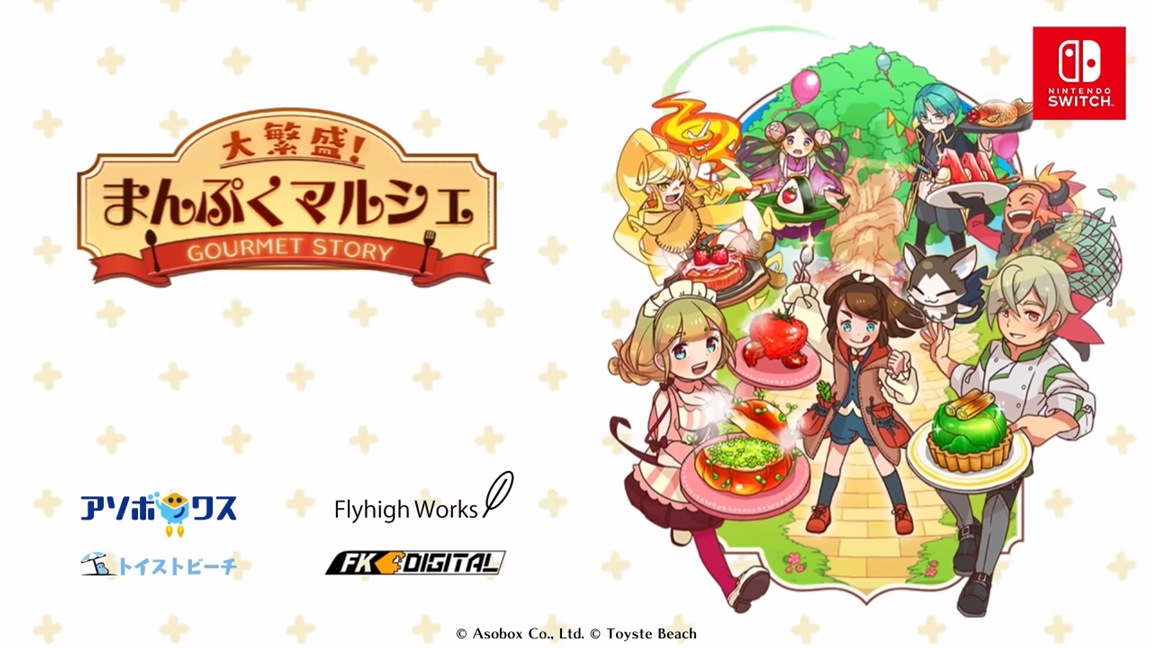 With Daihanjou! Manpuku Marche: Gourmet Story gearing up for its February 28 release on Switch, Flyhigh Works has sent out a new trailer for the game. You can watch it below.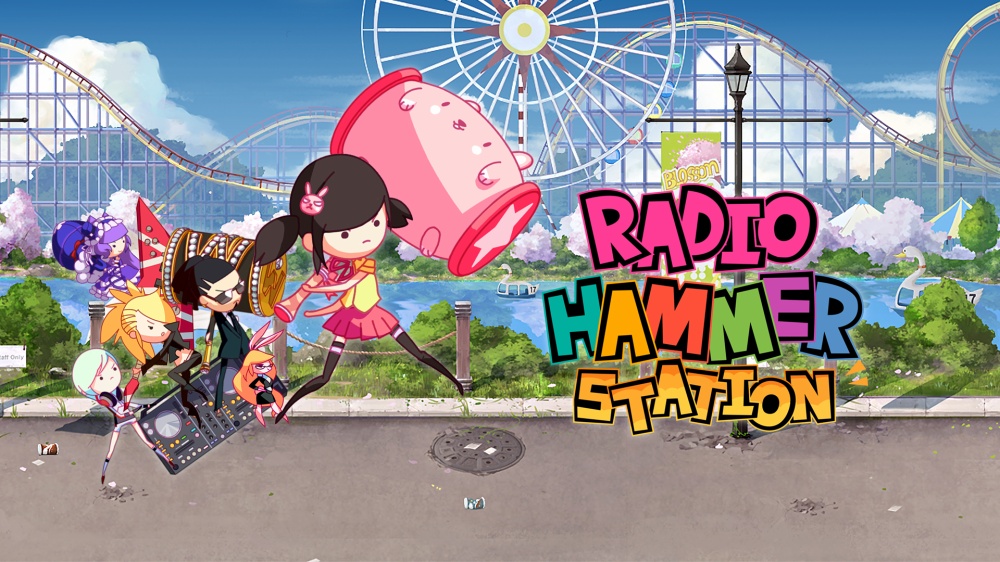 As of tomorrow, Radio Hammer Station will be available as a digital download on Switch. Take a look at some footage below.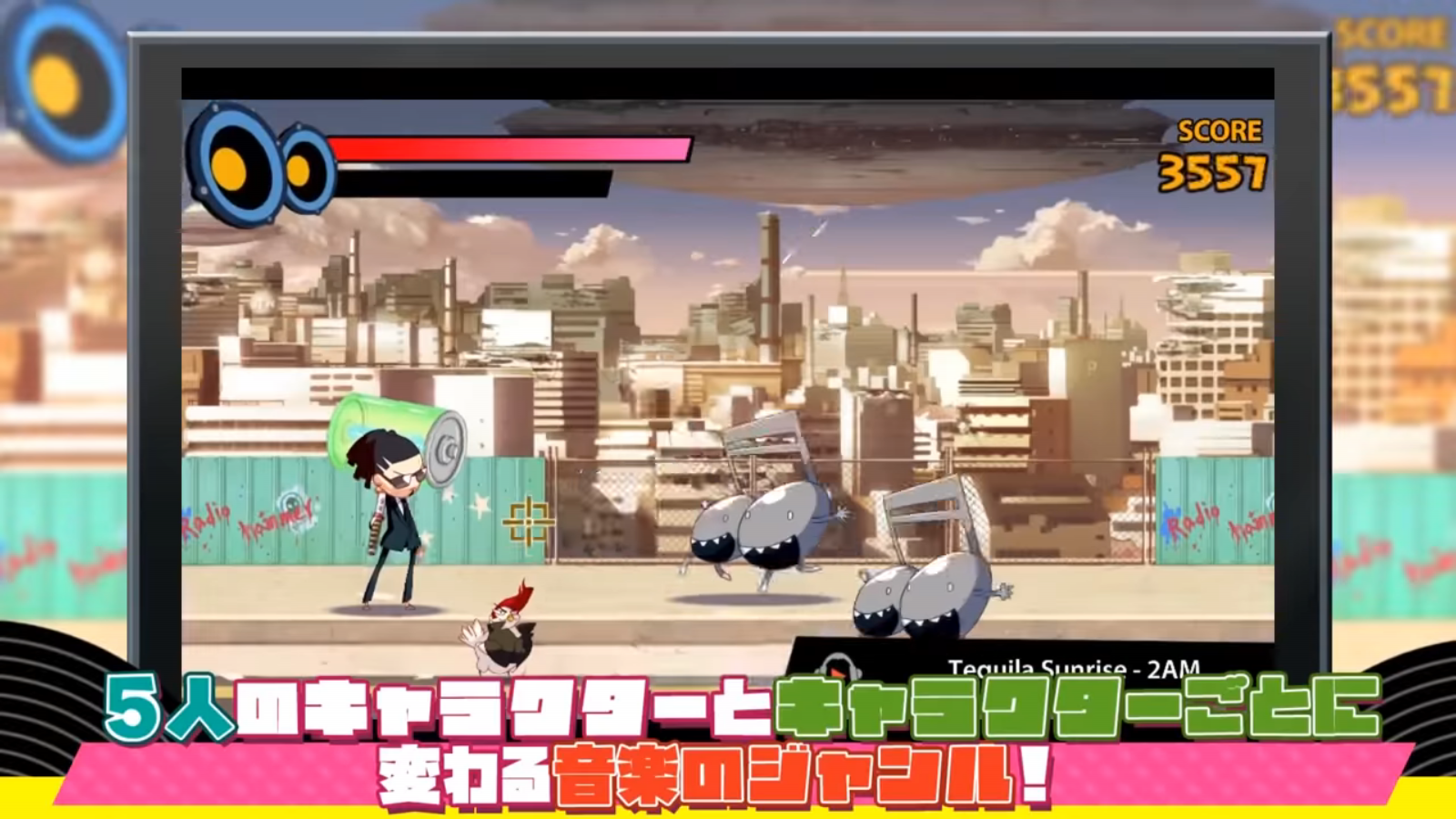 Yesterday, we learned that Radio Hammer Station would be launching next week on Nintendo Switch. Today, publisher Arc System Works followed up this news with a new trailer for the game: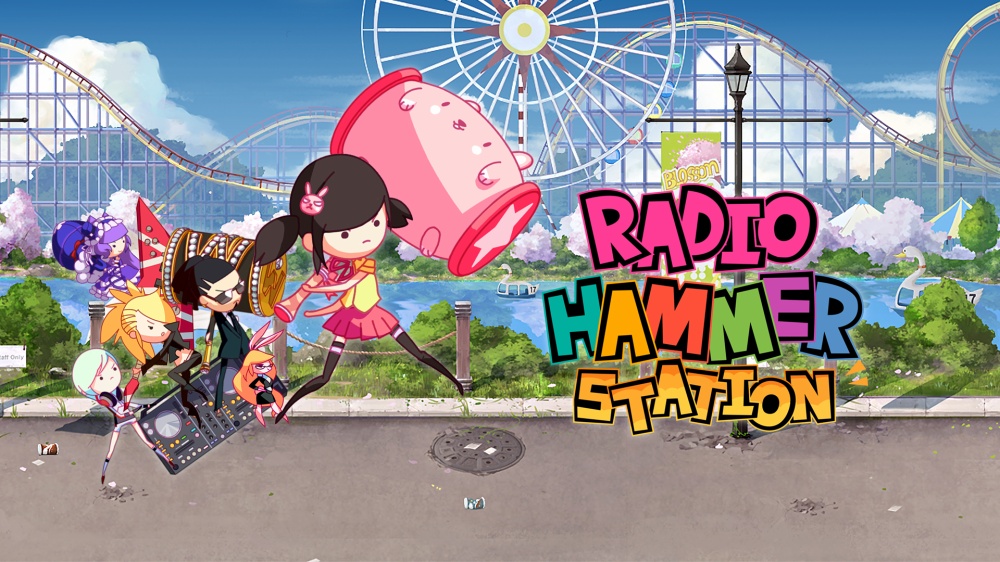 Radio Hammer Station is coming to Switch next week, a listing on the Japanese eShop reveals. Arc System Works will be publishing.
Here's some additional information from the official English PlayStation website: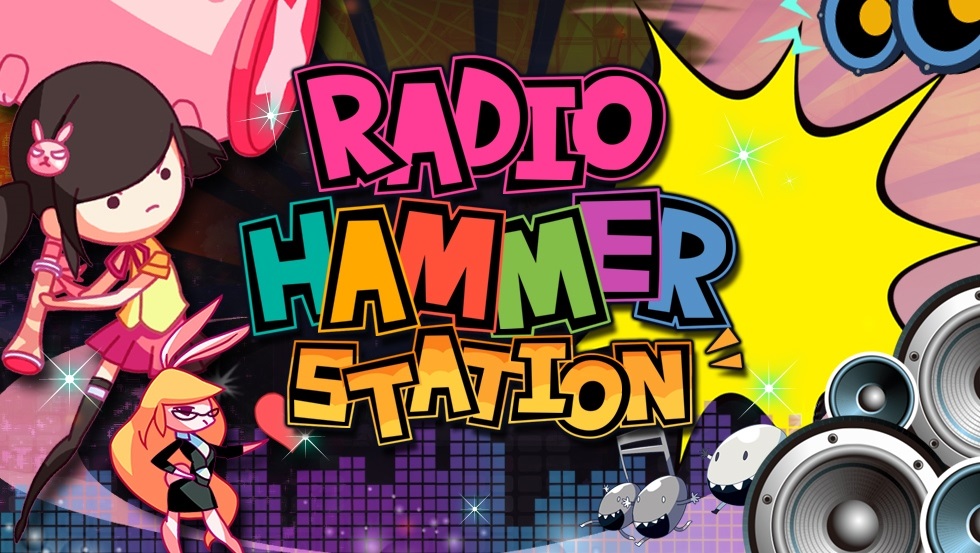 Arc System Works has announced that Radio Hammer Station will be coming to the Nintendo Switch. It's an enhanced version of the 3DS title Radio Hammer that came out in 2015. Radio Hammer Station will be out in 2018 in Japan, though no release date has been announced for other countries at this moment.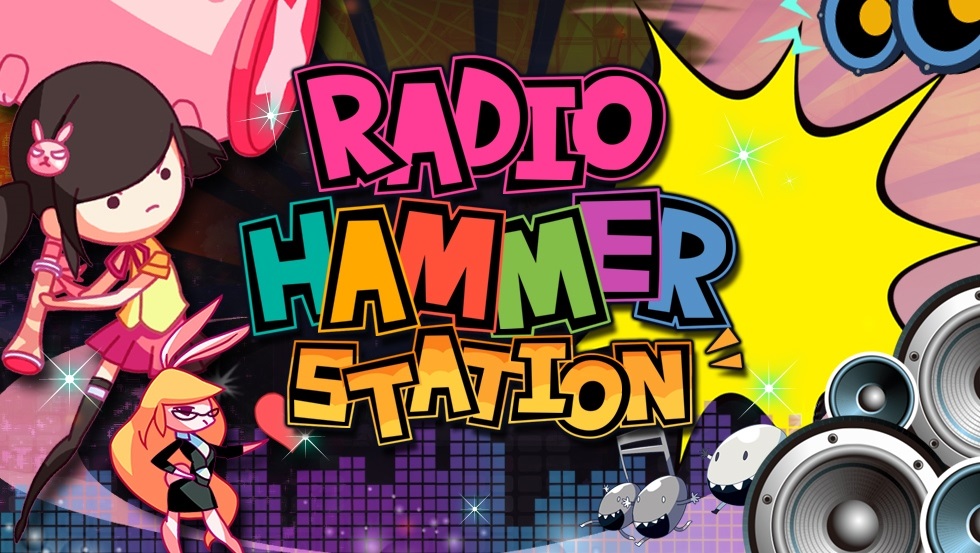 Radio Hammer Station could be making its way to Switch. While Arc System Works only announced the title for PlayStation platforms last year, a rating for Nintendo's console was just added to the Korean classification database yesterday alongside the PS4 and PS Vita versions.
Radio Hammer Station is a rhythm fighting game. The main gameplay involves matching button presses to the beat of the song while taking on enemies. Roughly 100 songs are included.
We have more information and a trailer for Radio Hammer Station below.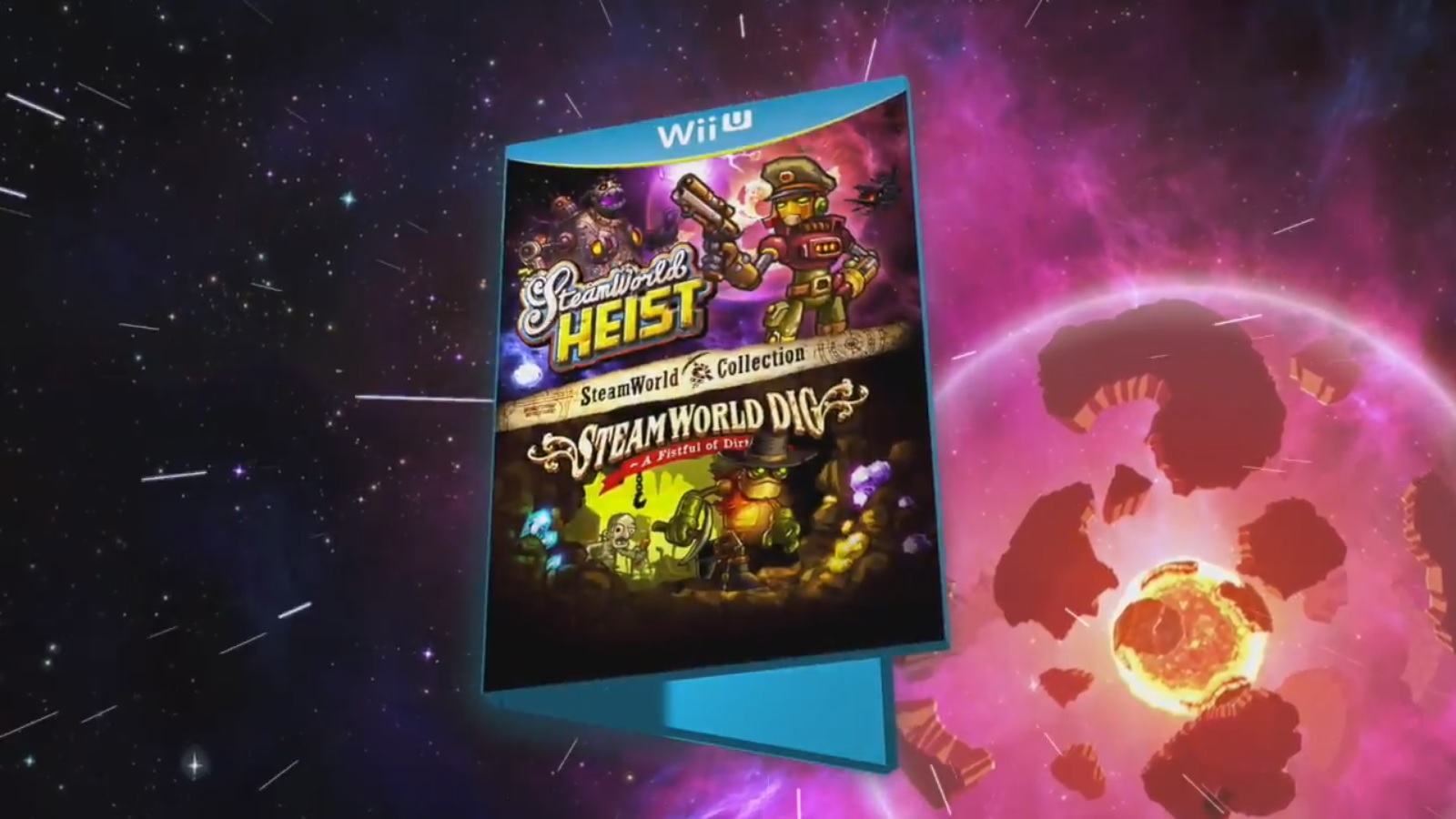 A pair of file sizes are in for releases on the eShop. First up is SteamWorld Heist for Wii U, which requires 238MB. On 3DS, Ninja Usagimaru: The Mysterious Karakuri Castle will need 430 blocks, or 53.75 MB.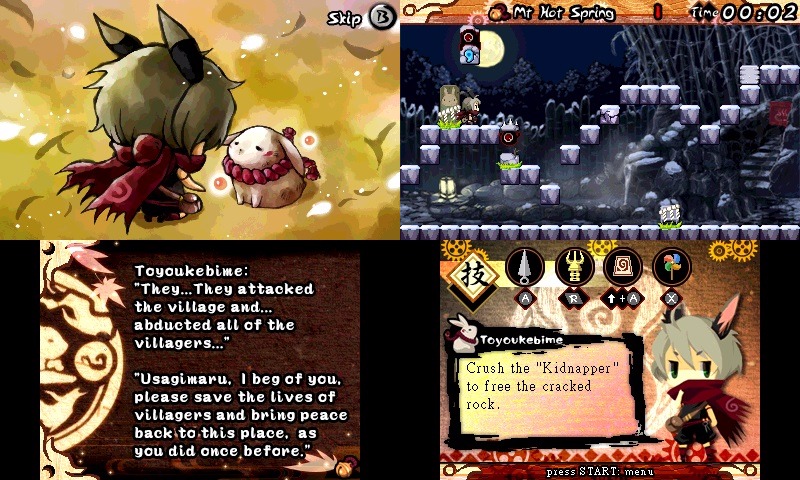 Ninja Usagimaru: The Mysterious Karakuri Castle will launch in North America and Europe on September 29 as a 3DS eShop title, Aksys and FK Digital announced today. The game had been confirmed for an overseas release back during the Anime Expo in July.
Ninja Usagimaru: The Mysterious Karakuri Castle is an action-puzzler. You'll take on the role of Usagimaru, 'a legendary hero who embarks on a massive quest to save his village from the clutches of vile monsters." It's all set during a period "long forgotten by men".
Here's a rundown of the game's features:
Path of the Ninja- Travel through 60+ mindboggling levels to rescue captured villagers and restore order to the land. Ready to reap the rewards of a true ninja warrior? Freeing villagers will bestow items to boost Usagimaru's abilities!

Master Your Surroundings- Navigate tough traps, manipulate the environment and overcome brain twisting puzzles as the one and only Usagimaru!

A Hero's Challenge- Once you've bested the main game, unlock even more levels to test your might! Earn and collect definitive titles based on in game performance and play style!
Source: Aksys Games PR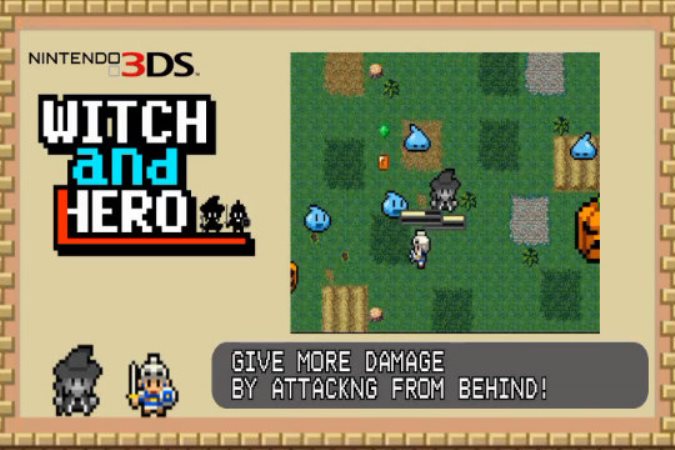 A sequel to the 3DS eShop title Witch & Hero is in the works, publisher Circle Entertainment revealed on Twitter earlier today.
No information was shared, but the company did tweet the following:
Witch & Hero 2 is coming…

— CIRCLE Ent. (@CIRCLE_Ent) March 10, 2014
FK Digital created the first Witch & Hero and is likely working on the sequel.