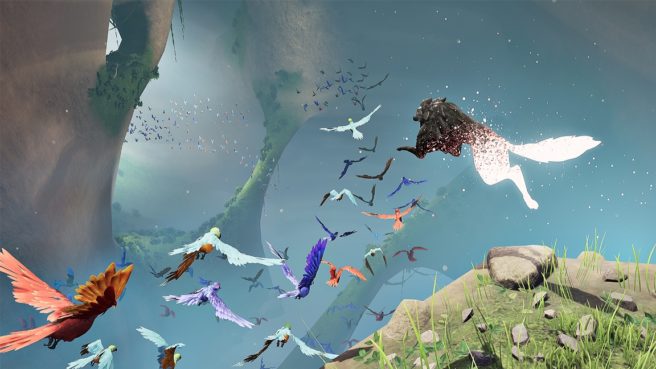 Mooneye Studios has released a new trailer for its animal switching adventure Lost Ember. You can view the video below.
Lost Ember initially launches on November 22, though the Switch version will follow "in the months to come."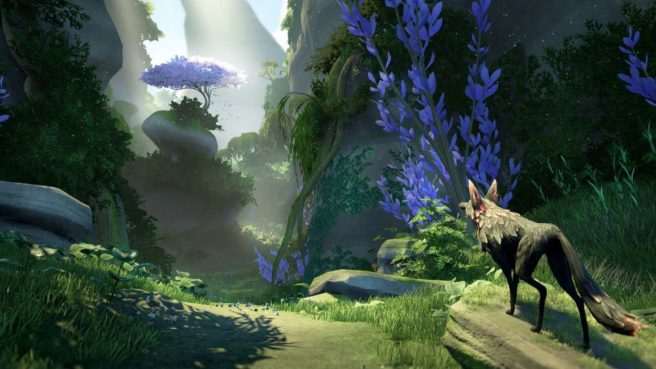 The adventure exploration title Lost Ember was on display during GameSpot's E3 2019 stage show with the latest footage. Have a look at the video below to see the game in action.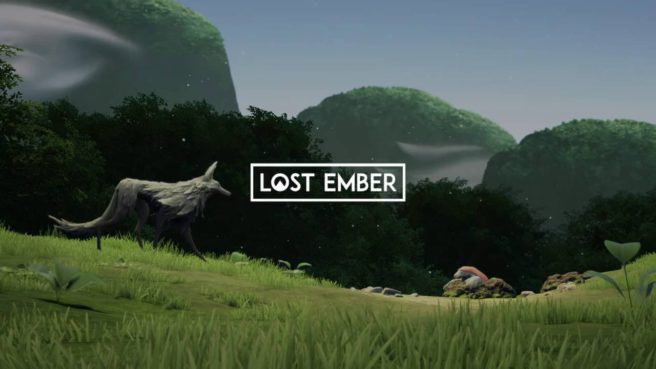 Mooneye Studios is showing off its new exploration adventure game Lost Ember, which is planned for Switch. Watch some footage from the demo below.