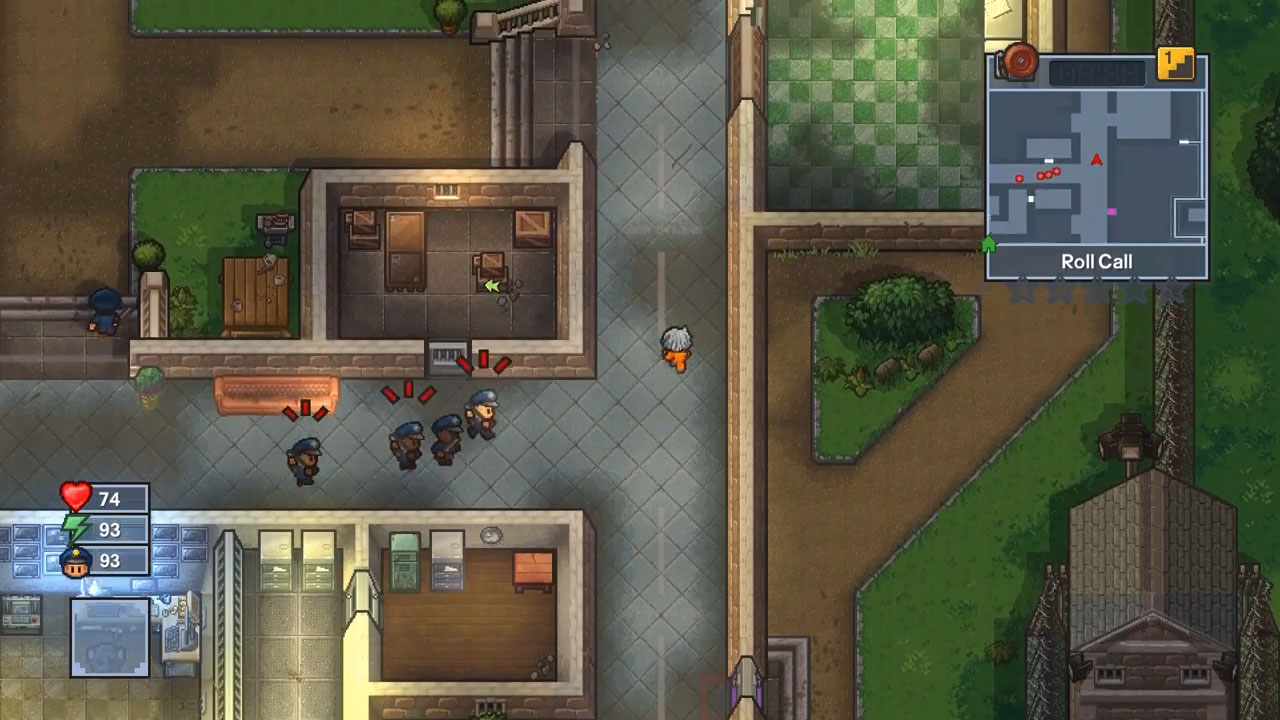 Team17 has prepared a couple of new trailers for The Escapists 2. Both can be watched below, but note that the August 22 release date does not apply to Switch. That version is coming a bit later.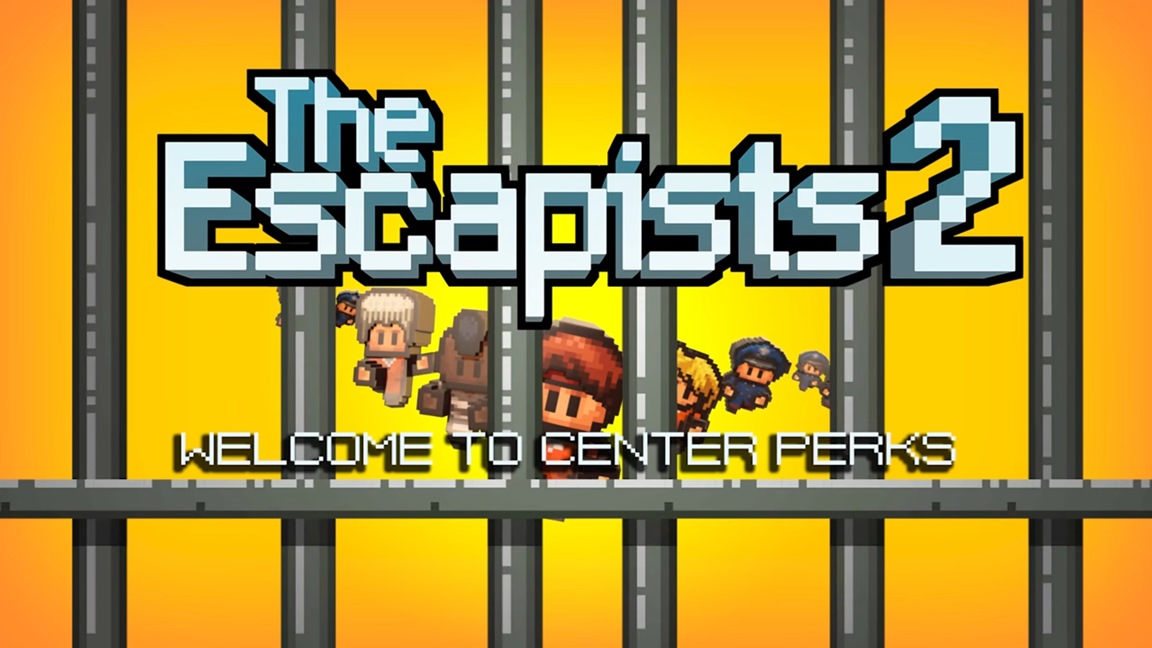 Team17 held off a couple of live streams this month to show off plenty of footage from The Escapists 2. We've added in both recordings below.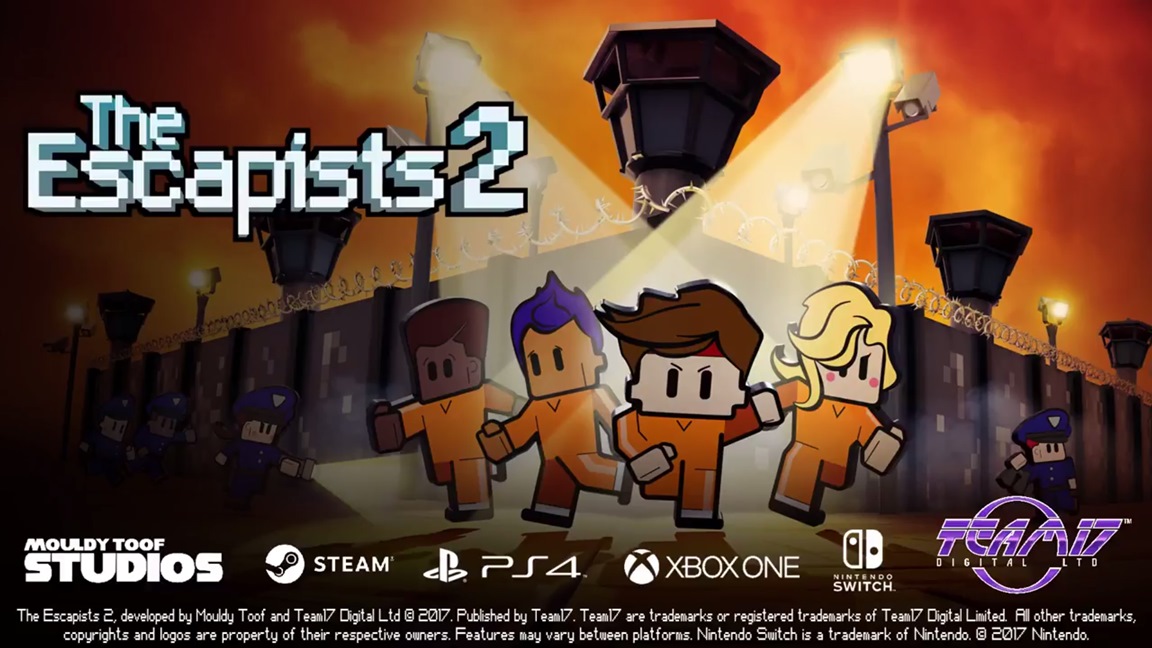 Team17 and Mouldy Toof Studios are unveiling a new aspect of The Escapists 2 today. When the title launches, multiplayer will be included. Co-op and versus multiplayer modes are in the pipeline.
When playing online, up to four players are supported. Split-screen also allows for two players.
We've attached a trailer and information about multiplayer in The Escapists 2 below.
"Drop-in, drop-out multiplayer allows you to carefully plan and execute an intricate escape with your fellow inmates either online or locally, or simply hop into an existing game to help pull off the final touches of the escape!

You can experience the entire campaign of The Escapists 2 solo or by teaming up with others but however you choose to do it, escaping won't be easy. You'll have to work around the strict prison schedule and avoid the unwanted attention of guards. Craft and steal weapons and tools from within the prison, but beware of cell shakedowns! Get a job or undertake quests to purchase vital supplies, all while scouting escape routes – you may even uncover some unique escapes that cannot be undertaken alone!"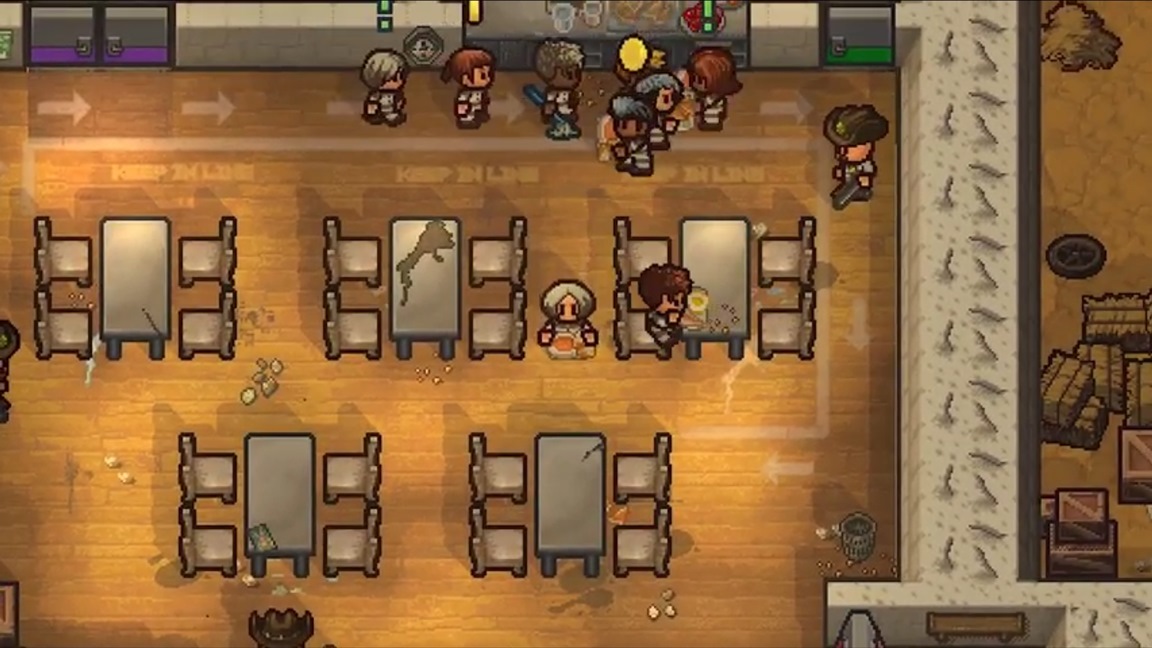 Mouldy Toof Studios and Team17 pulled back the curtain on a new prison in The Escapists 2. The two sides are introducing Rattlesnake Springs, located in the Old West.
"Sneak around the sheriffs, make friends with the compound's horses and explore the dark mine below the prison in the wildest lockup yet," Team17 says about the prison. Players can team up with three friends to break out of Rattlesnake Springs with online or local play later this year.
Here's a new trailer for The Escapists 2: