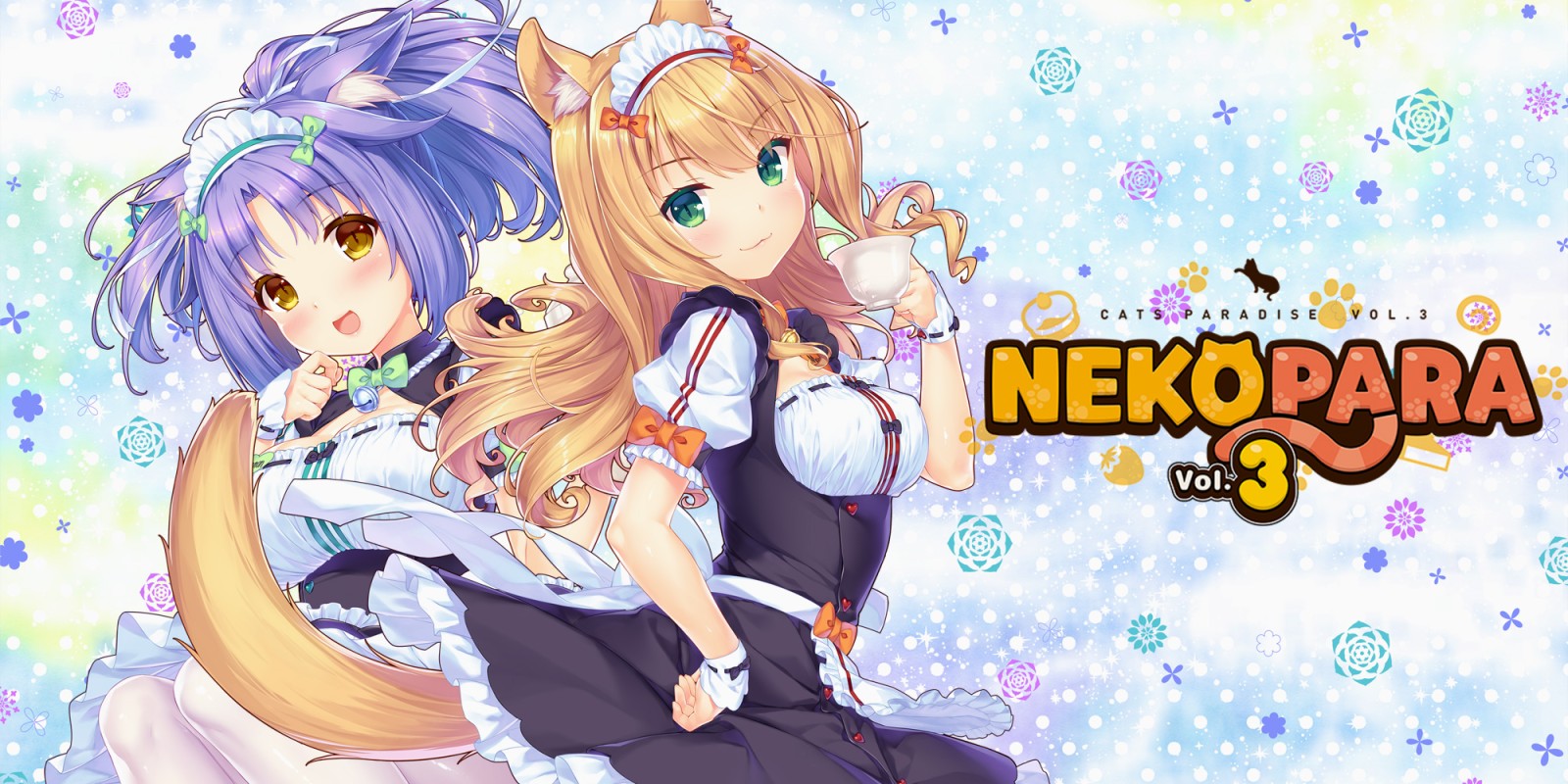 CFK and Neko Works will soon be bringing Nekopara Vol. 3 to Switch. For a look at the visual novel, check out the footage below.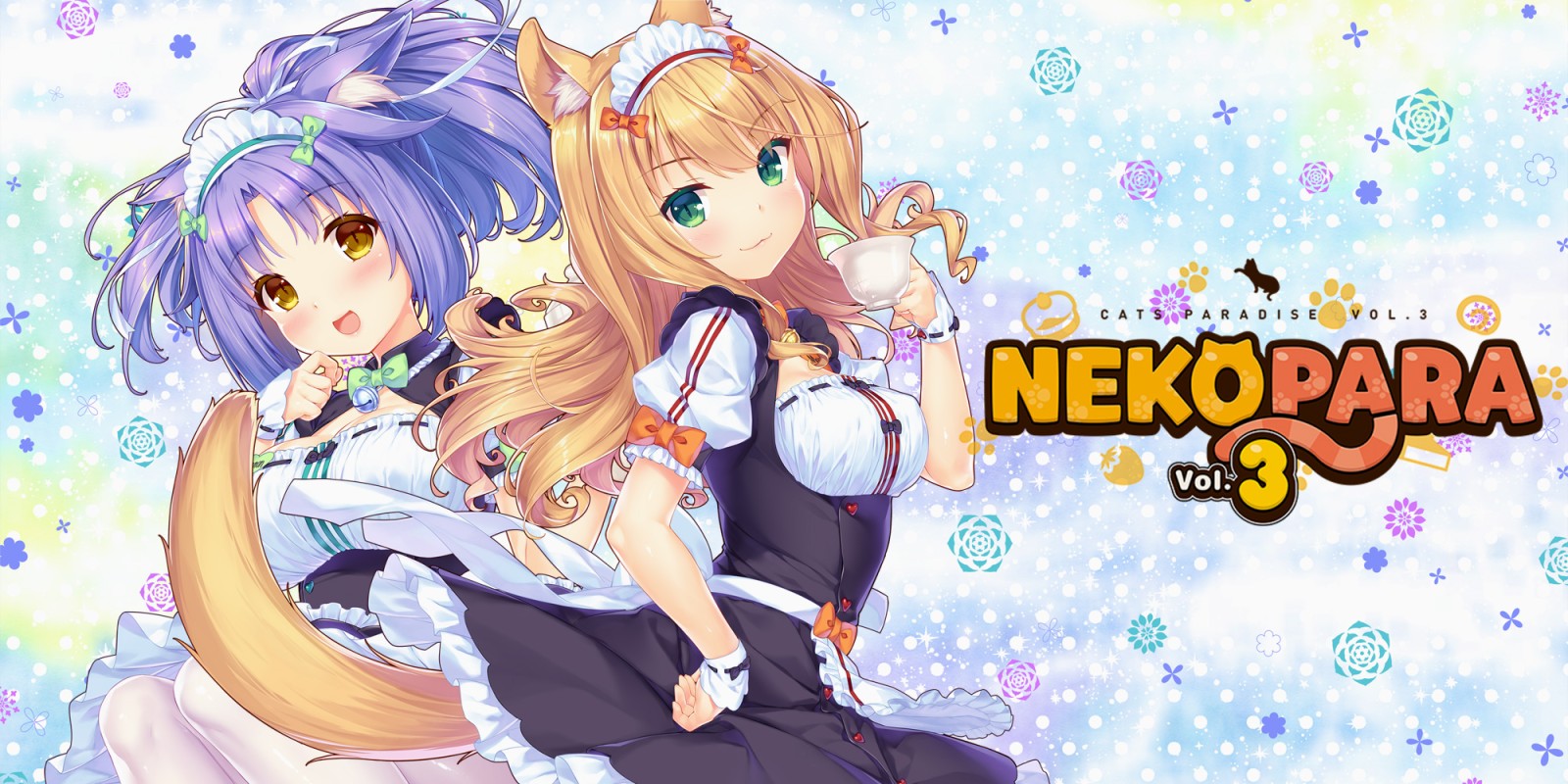 CFK and Neko Works have issued a Switch trailer for Nekopara Vol. 3 ahead of its release next week. Watch the video below.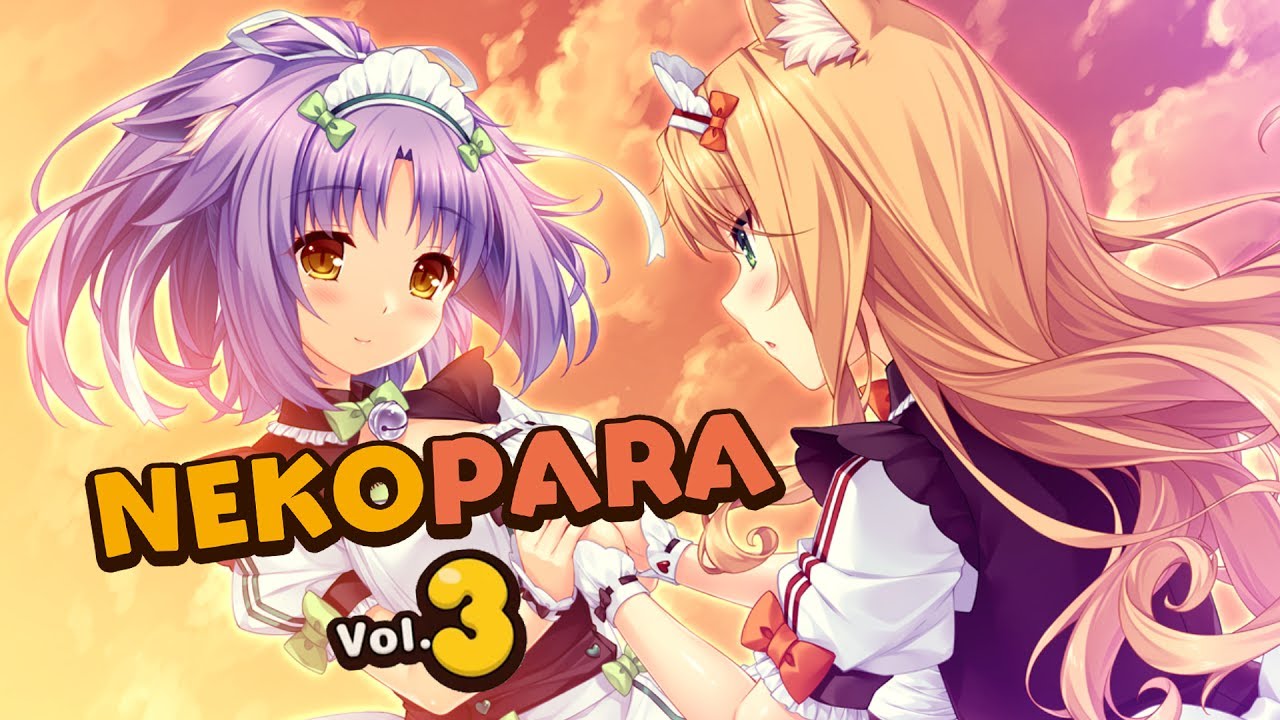 CFK and Neko Works today announced that Nekopara Vol. 3 is coming to Switch in June. Like the previous two entries, it will be sold via the eShop.
Here's an overview of the visual novel plus the opening movie: