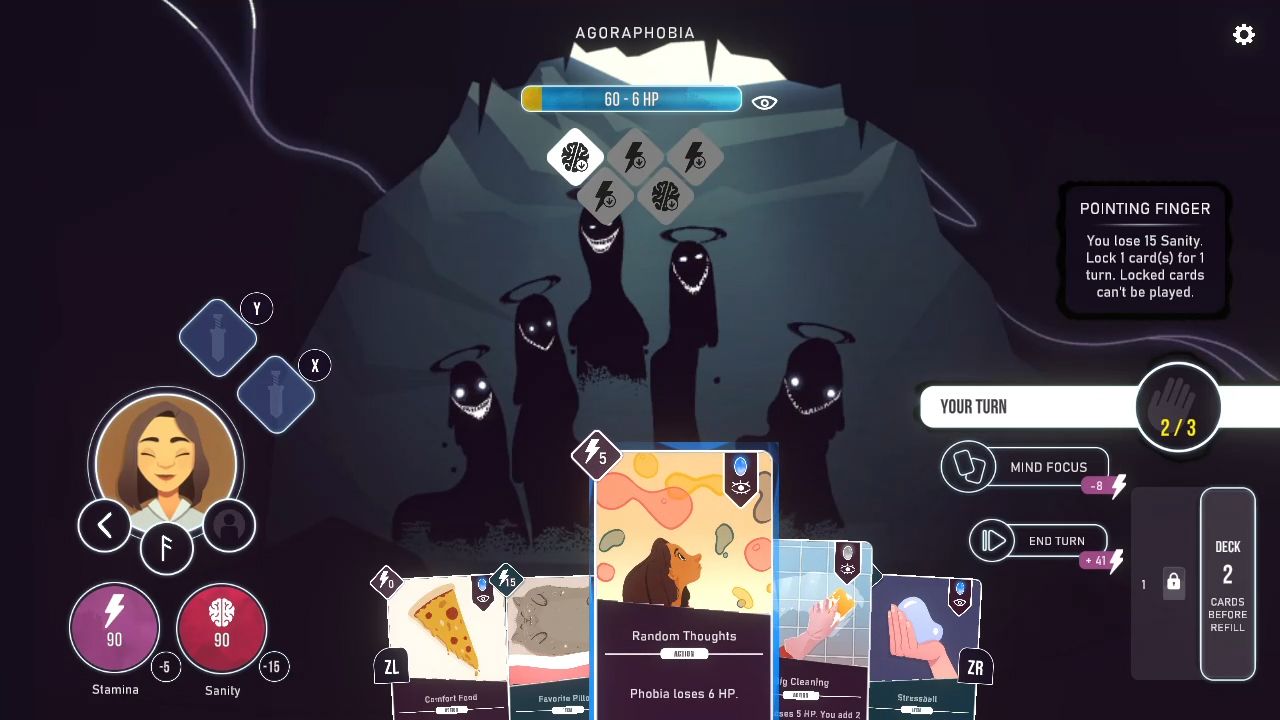 The psychological deckbuilding card game Neurodeck has a new release date on Switch from publisher Forever Entertainment and developer Tavrox Games announced today. It will launch on November 18, the two sides announced today.
Neurodeck was actually first planned to launch on Switch this past March. That ultimately didn't happen though, and Forever Entertainment is now handling distribution as opposed to Goblinz Publishing.
If you need a refresher on Neurodeck, check out the following overview: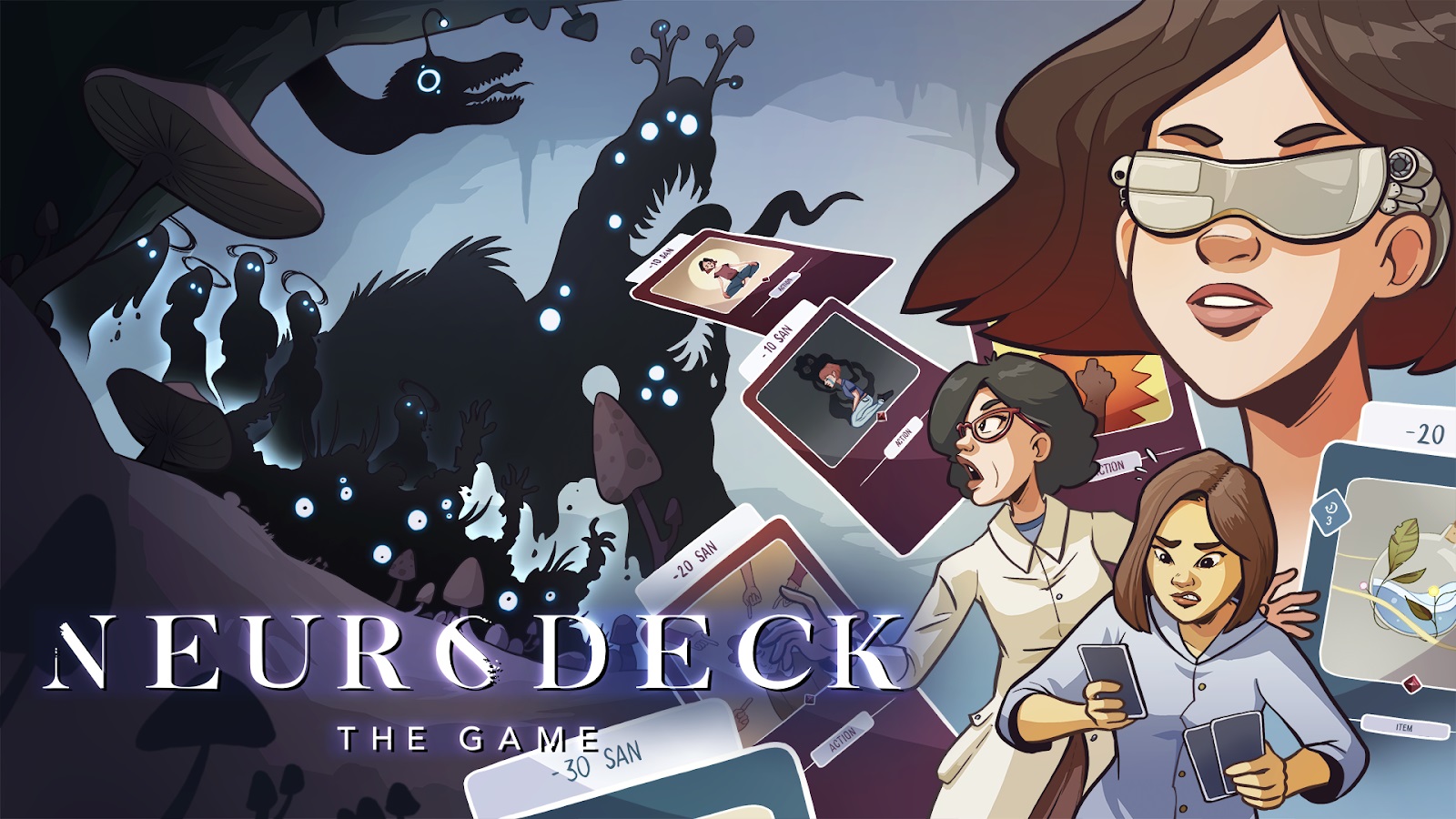 Goblinz Publishing and Tavrox Games today announced that Neurodeck, a dark fantasy deckbuilder, will be appearing on Switch next month. The title will be out on March 18.
Here's an overview of Neurodeck, along with a trailer: