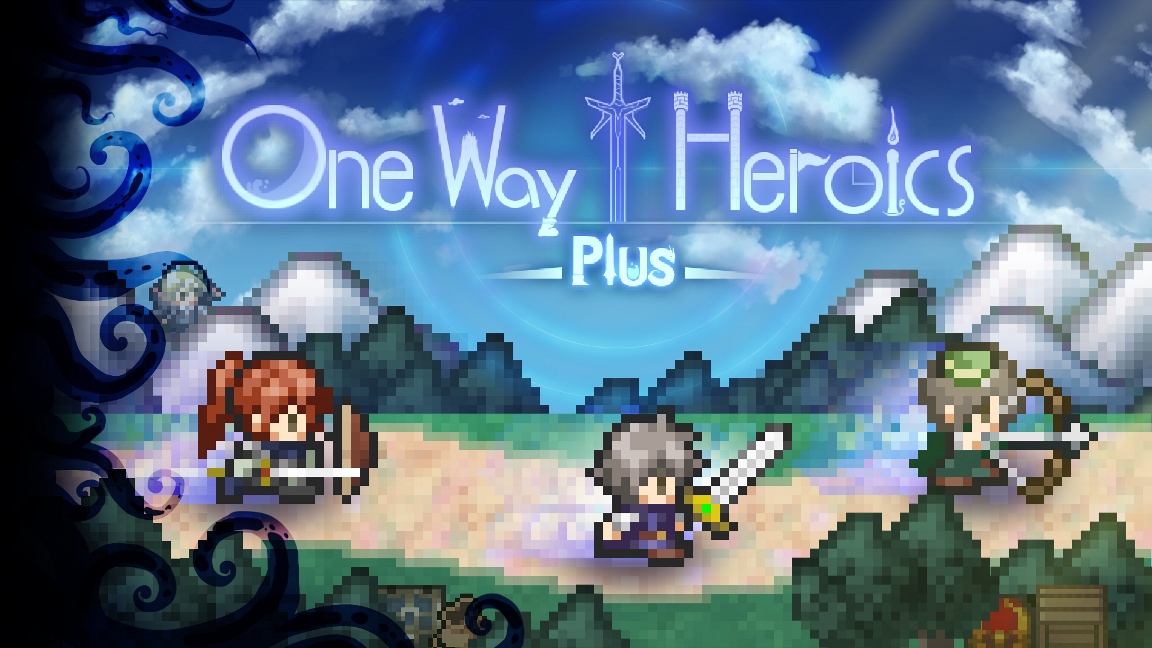 New footage has emerged for One Way Heroics Plus, Playism and Smoking Wolf's side-scrolling RPG game. View the gameplay below.
One Way Heroics will be sold on the Switch eShop starting June 18.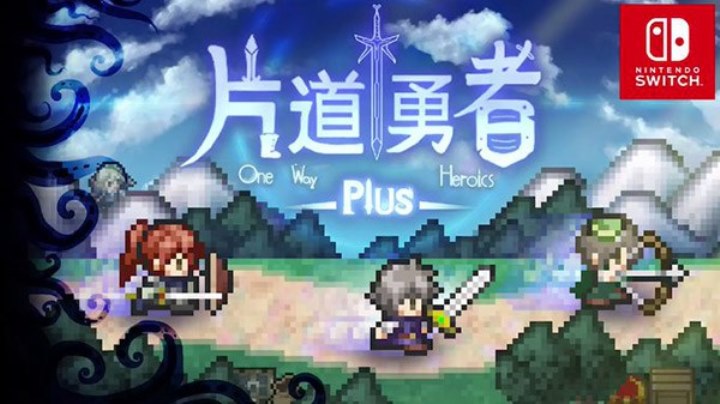 The RPG and roguelike game One Way Heroics Plus is heading to Switch, publisher Playism and developer Smoking Wolf have announced. It will launch as an eShop download on June 18.
Here's an overview of One Way Heroics Plus, along with a trailer: