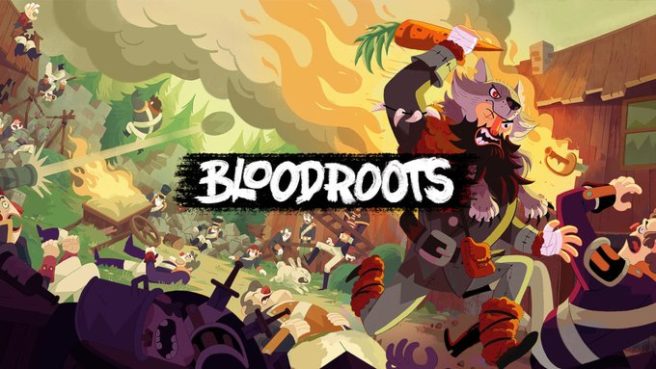 Bloodroots received new footage today, courtesy of Handheld Players. Around 30 minutes of the game is played through in this preview, so make sure to check out the bloody, acrobatic action below.
Bloodroots releases for Switch on February 28, 2020.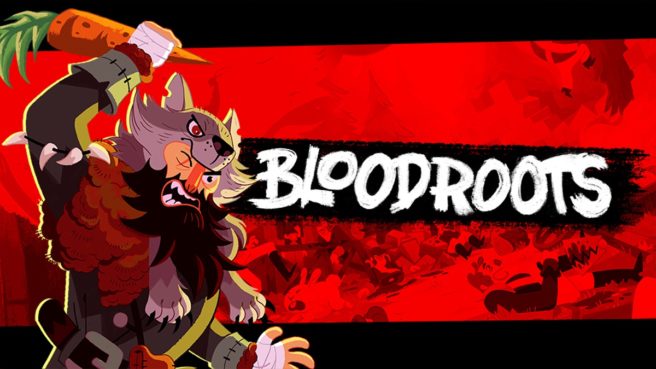 IGN has provided a fresh look at the relentless action title Bloodroots. Take a look at the first eight minutes of the game below.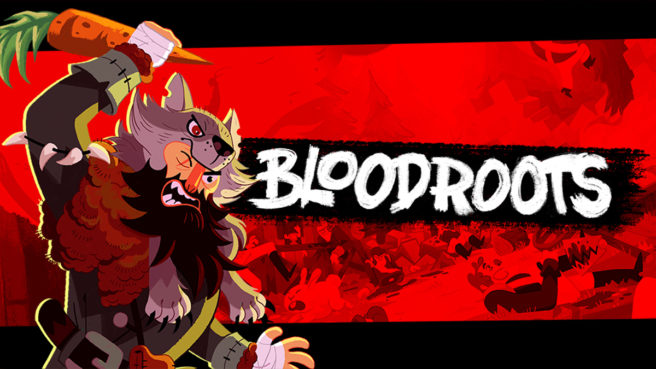 New footage of Bloodroots has emerged from GDC 2019. Take a look at 10 minutes of gameplay below.