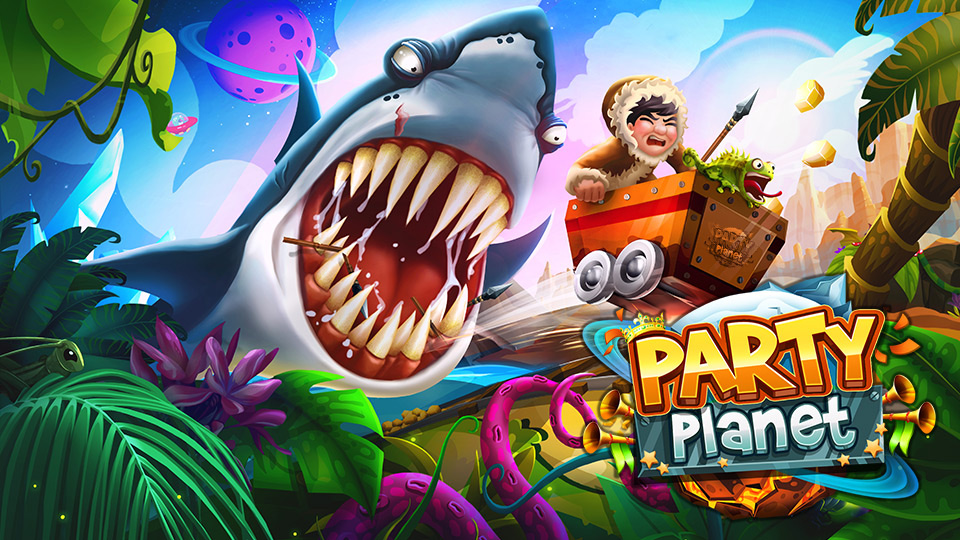 Update: Mastiff has passed along a note that Party Planet is now available at GameStop, slightly earlier than expected.
---
Original: Mastiff is soon bringing Party Planet to Switch thanks to developer Teyon. Have a look at some footage below.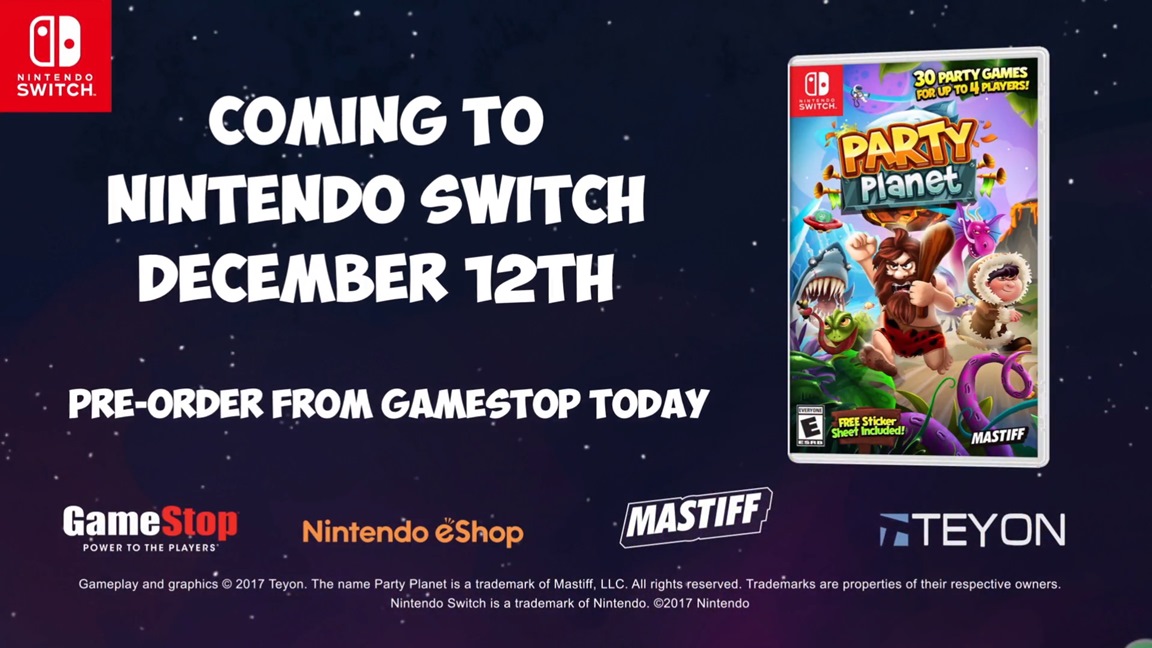 Teyon has published the first trailer for the upcoming Switch game Party Planet. Have a look at the video below.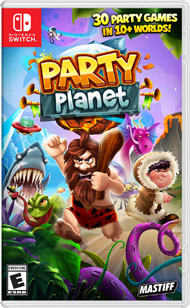 Mastiff, publisher of Gurumin 3D, will be bringing out its first Switch game soon. GameStop is listing Party Planet for the console, which will apparently be an exclusive to the retailer.
Party Planet is a mini-game collection with support for up to four players. GameStop provides the following overview: