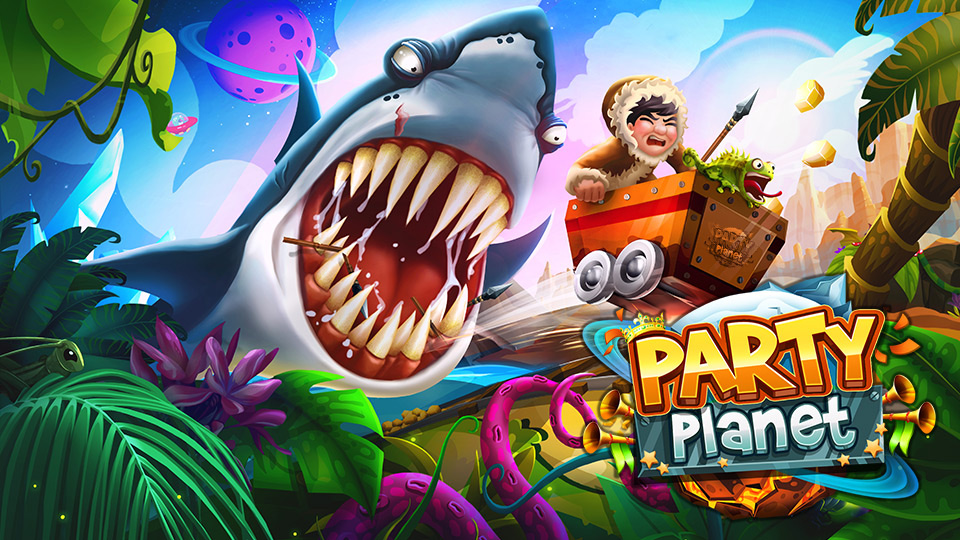 Update: Mastiff has passed along a note that Party Planet is now available at GameStop, slightly earlier than expected.
---
Original: Mastiff is soon bringing Party Planet to Switch thanks to developer Teyon. Have a look at some footage below.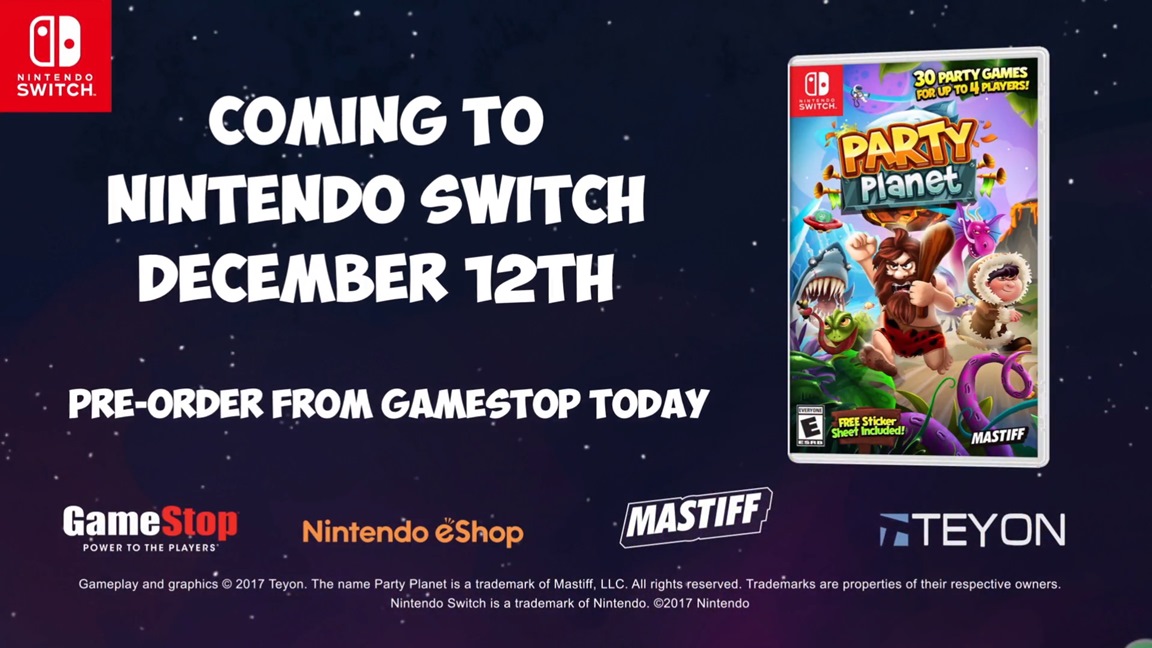 Teyon has published the first trailer for the upcoming Switch game Party Planet. Have a look at the video below.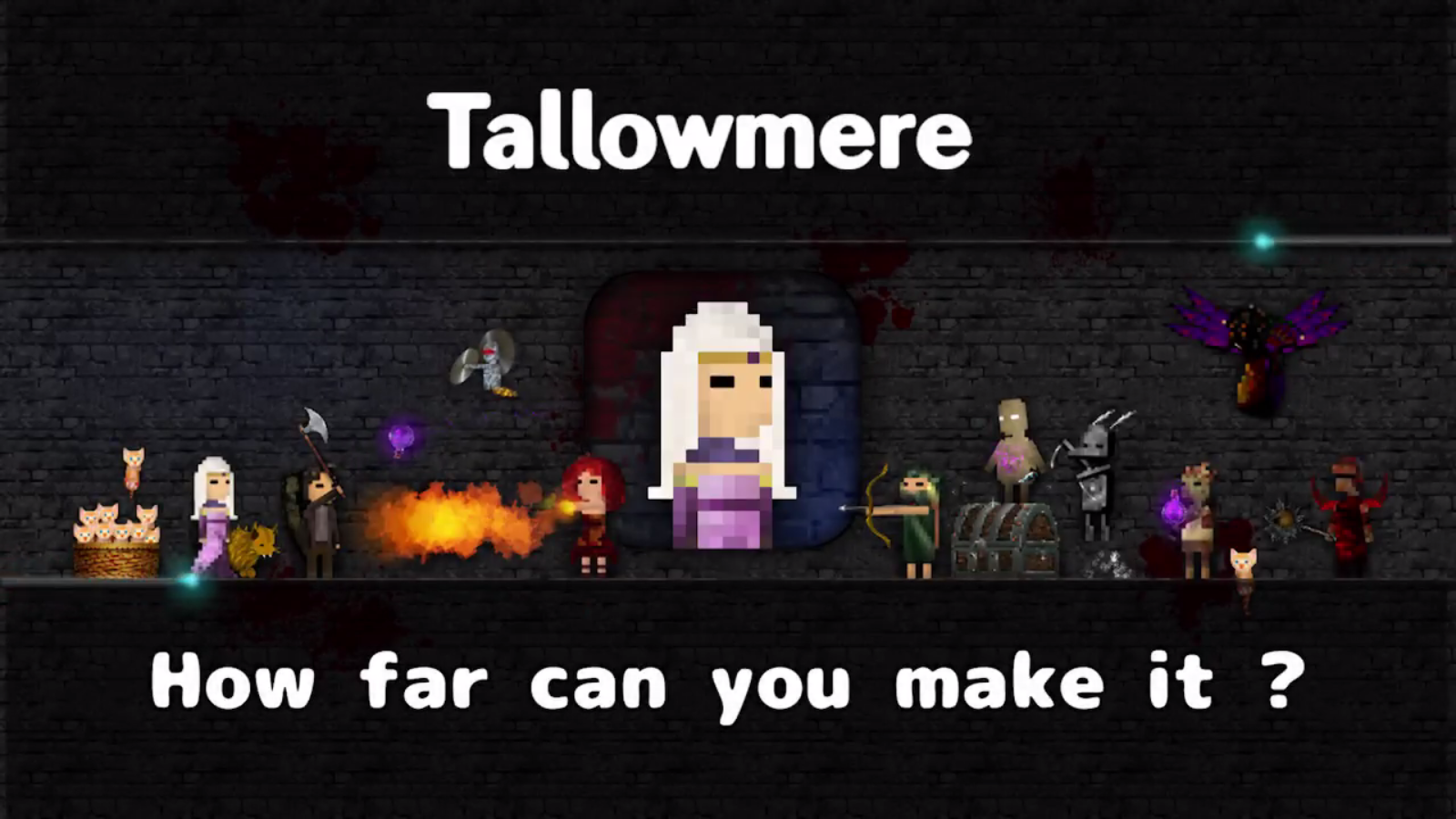 Teyon has just announced that Tallowmere, a 2D platformer which was originally released on the Wii U last year, is coming to the Switch. It'll be available on the European and North American Switch eShop next week, on November 9th. Check out the trailer for the game: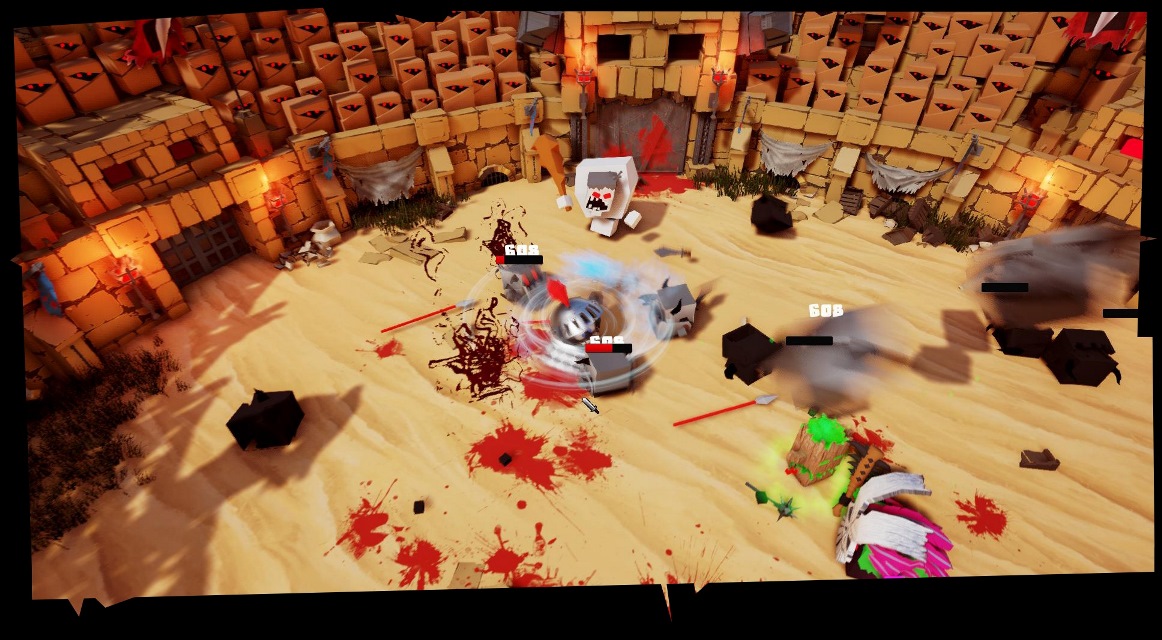 Tomasz Dziobek has been working on the arena brawler and twin stick slasher Cubers. Today, Teyon announced that the game will be coming to Switch as part of the company's new Indie Label series.
Here's a brief overview of the game:
Control a character sold into slavery by his family, who has to defeat a master of gladiators to reclaim his freedom. On your path to victory, you will fight waves of enemies, one after another, using variety of weapons, armory and skills. The game offers a unique friendly fire system allowing your opponents to hurt each other, which adds plenty of tactical options. There are many types of enemies and trap combinations on 4 arenas, each with a unique theme, atmospheric effects, destructible environment and a challenging boss fight at the end.
Cubers will be on Switch sometime in 2018. Watch a trailer for the title below.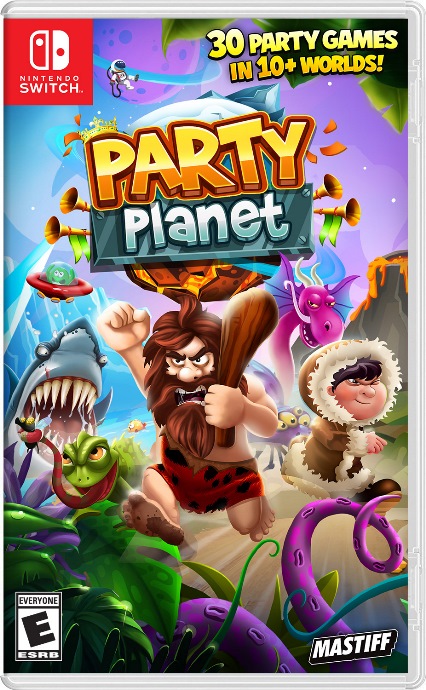 First made known through a retailer listing last weekend, Planet Party has been officially announced for Switch. Mastiff is publishing the game on December 12. The physical version will be exclusive to GameStop in the United States.
We've included some additional information about Planet Party below, along with a few screenshots.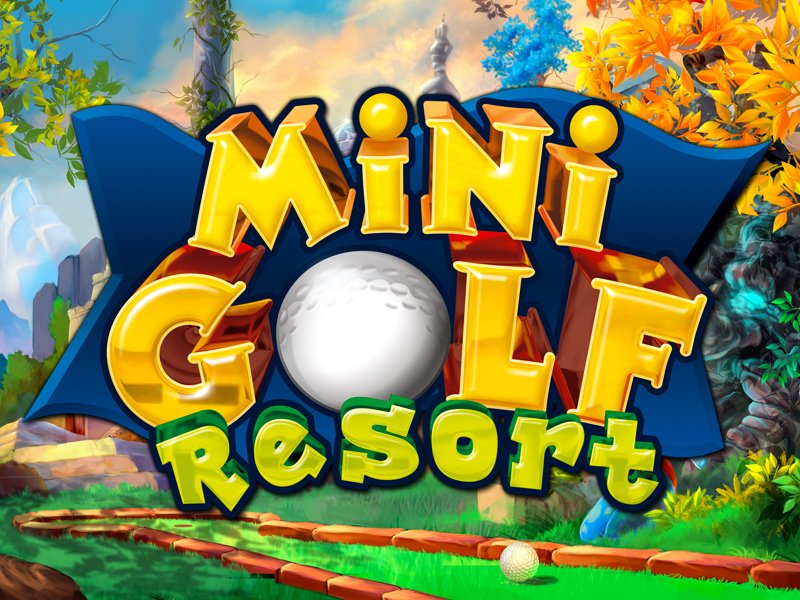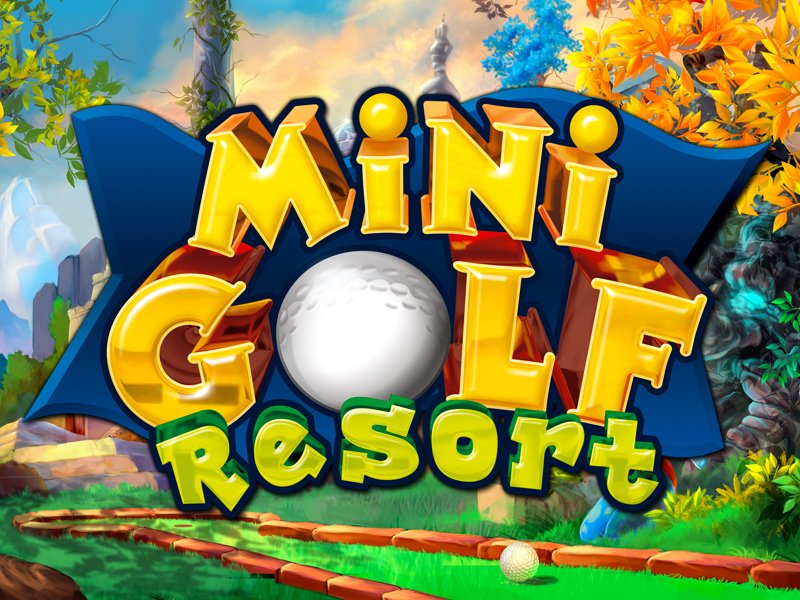 Remember when we thought Mini Golf Resort would be on the 3DS eShop earlier this month? It didn't happen, but Teyon has now set an official, final date. This was one rare case in which an eShop listing was incorrect.
Mini Golf Resort is now planned for December 22 in North America with a $4.99 price point. The European release will follow in early 2017.
Here's an overview:
Welcome to the most amazing mini golf resort ever on Nintendo 3DS! Grab your golf clubs and get ready to play through 56 incredible courses in 4 unique worlds. Enjoy a combination of real golf club rules and wacky mini golf fun as you shoot your ball through pipes, up extreme ramps and around crazy obstacles towards the hole!
With over 1001 fun and challenging courses available, packed with a character customization, a large selection of items and bonuses and 10 trophies to unlock, it's the ultimate mini golf experience!

Features:

– Over 1001 holes on 56 courses
– 4 distinct worlds: Pirate's Bay, Spooky World, Pyramids of Egypt and Legends of Greece
– A large selection of clubs, clothes and bonuses in the golf shop
– 10 player trophies and 8 special power-up bonuses
– Full character customization
Source: Teyon PR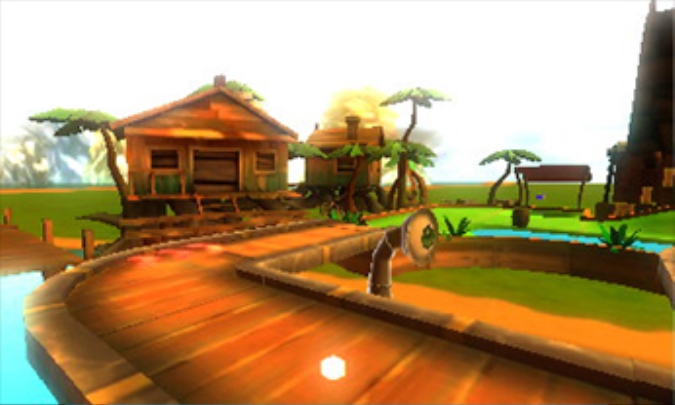 The eShop is Mini Golf Resort for release on 3DS in North America this week. The game will be out on Thursday for $4.99.
According to an official description, Mini Golf Resort contains over 1001 holes spread across 56 courses. Pirate's Bay, Spooky World, Pyramids of Egypt, and Legends of Greece are the included worlds. Character customization and a golf shop are among the various features.
Continue on below for some screenshots and a full overview.

In Europe, Teyon is catching up on one of its previous North American releases. The company confirmed today that Doll Fashion Atelier will be available on August 11. Pricing is set at €4.99 / £4.49.
Doll Fashion Atelier is a dress-up simulation game. Players can "choose a doll from 5 different themes and dress it up in stunning clothing pieces".
Source: Teyon PR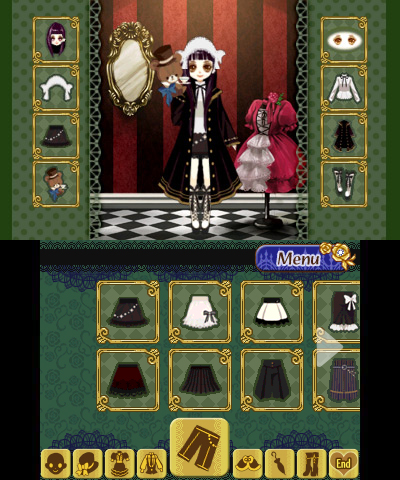 Next week, Teyon will be bringing Mebius' downloadable 3DS game Doll Fashion Atelier to the eShop in North America. It'll be available on April 7 for $4.99.
Here's an overview of the dress-up simulation game:
Follow your infinite imagination and sense of fashion to create one-of-a-kind stylish dolls!

Choose a doll from 5 different themes: Pretty, Gothic, Victorian, Princess or Antique, and dress it up in stunning clothing pieces! There are over 600 items available, including clothes, shoes, accessories, hairstyles, make-ups and more! Add a frame and a background, draw a doodle and take a photo with a camera on your Nintendo 3DS.
Players will also be able to show their doll collections by creating albums and saving them to your SD card or sharing them on Miiverse.
Source: Teyon PR