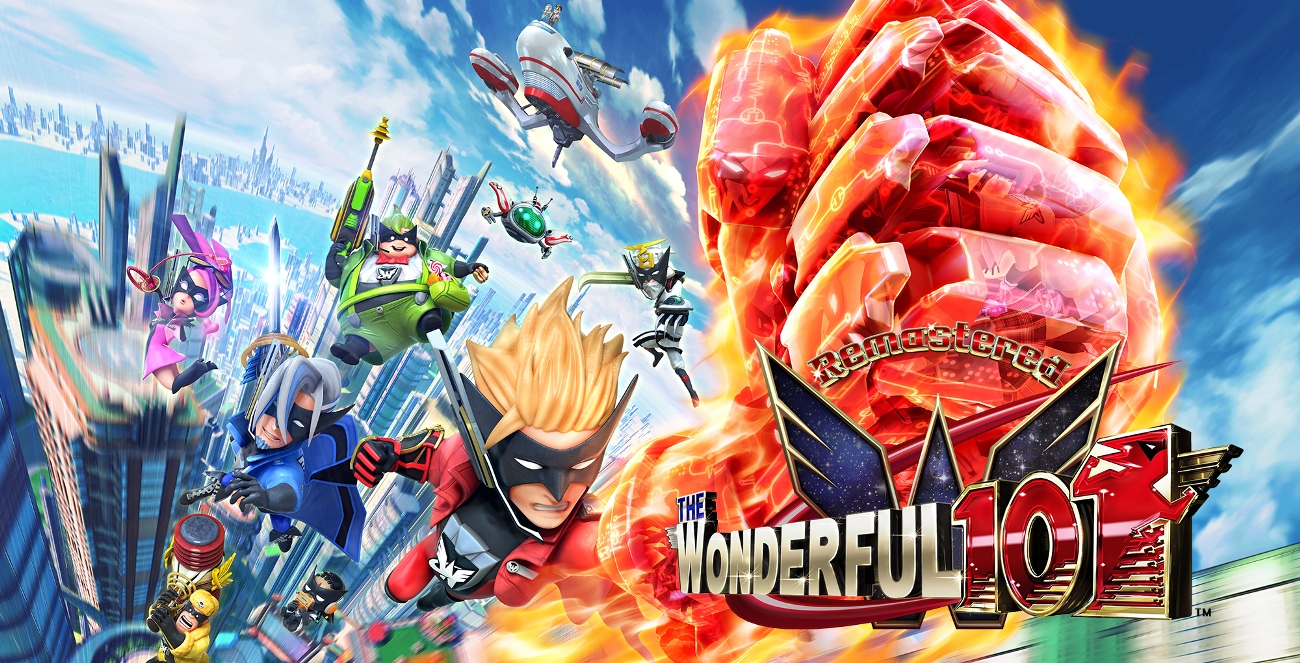 As part of a Kickstarter update, PlatinumGames announced today that The Wonderful 101: Remastered will make its playable debut on Switch at PAX East 2020. The expo will take place between February 27 and March 1 at the Boston Convention Center.
PlatinumGames' plans don't stop there. The studio will be hosting a panel, "101 Things You Didn't Know About PlatinumGames", in which Atsushi Inaba and Hideki Kamiya will discuss "how they united, where they're going, and what they have in store for the future." This will take place on February 29 between 2 PM and 3 PM ET.
Finally, here are some lengthy comments from Kamiya discussing the creation of Wonder-Red in The Wonderful 101:
NIS America has announced its lineup for PAX West 2020.
The company will have a few playable games on hand, including The Legend of Heroes: Trails of Cold Steel III, Langrisser I & II, La-Mulana 1 & 2, and Disaster Report 4: Summer Memories. A secret game will also be playable.
PAX East 2020 runs between February 27 and March 1. NIS America will be at booth #26035.
Source: NIS America PR