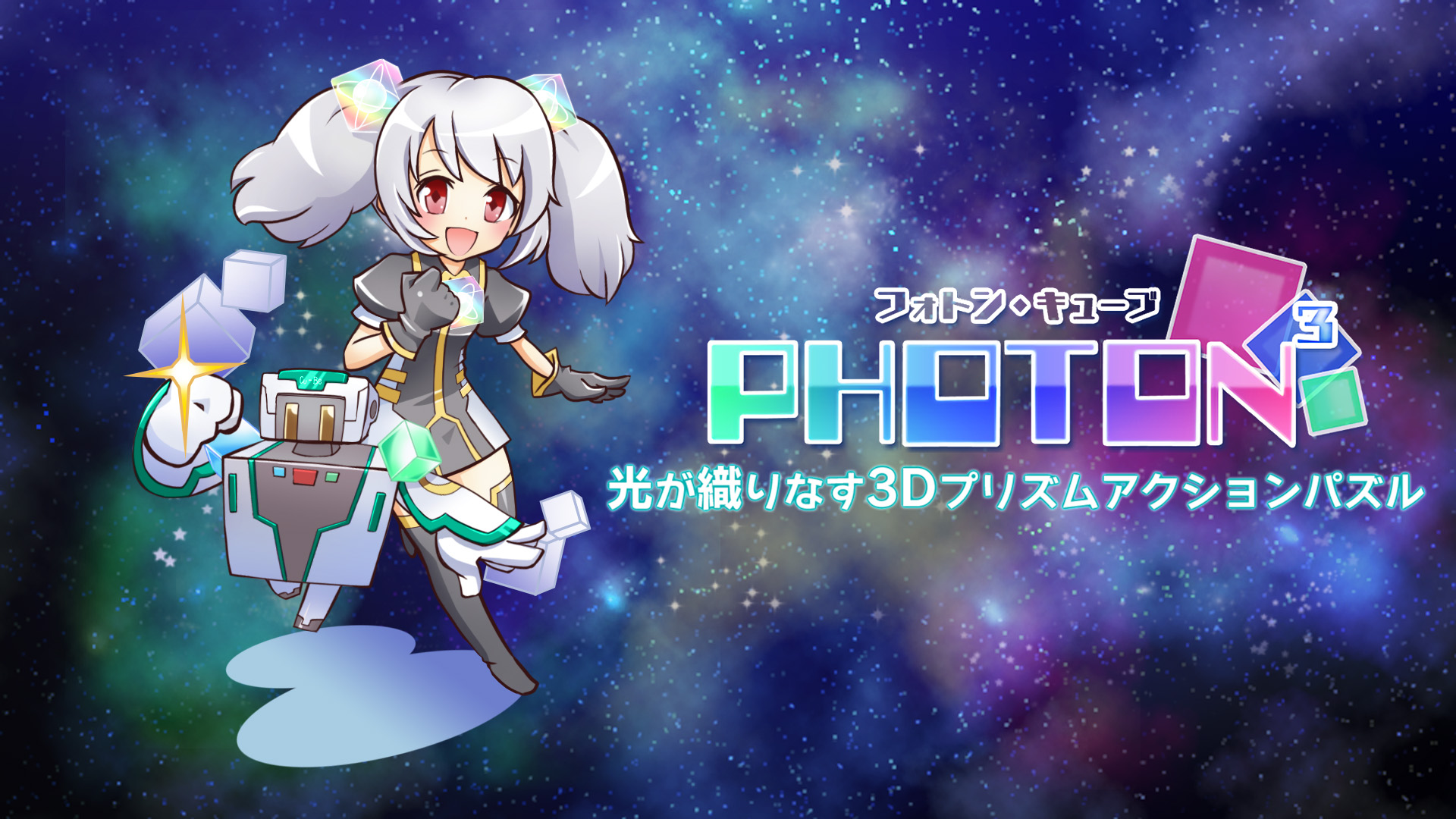 PHOTON³, a new game from SmileAxe, is among the latest Japanese eShop releases. You can get a look at some footage of the digital title below.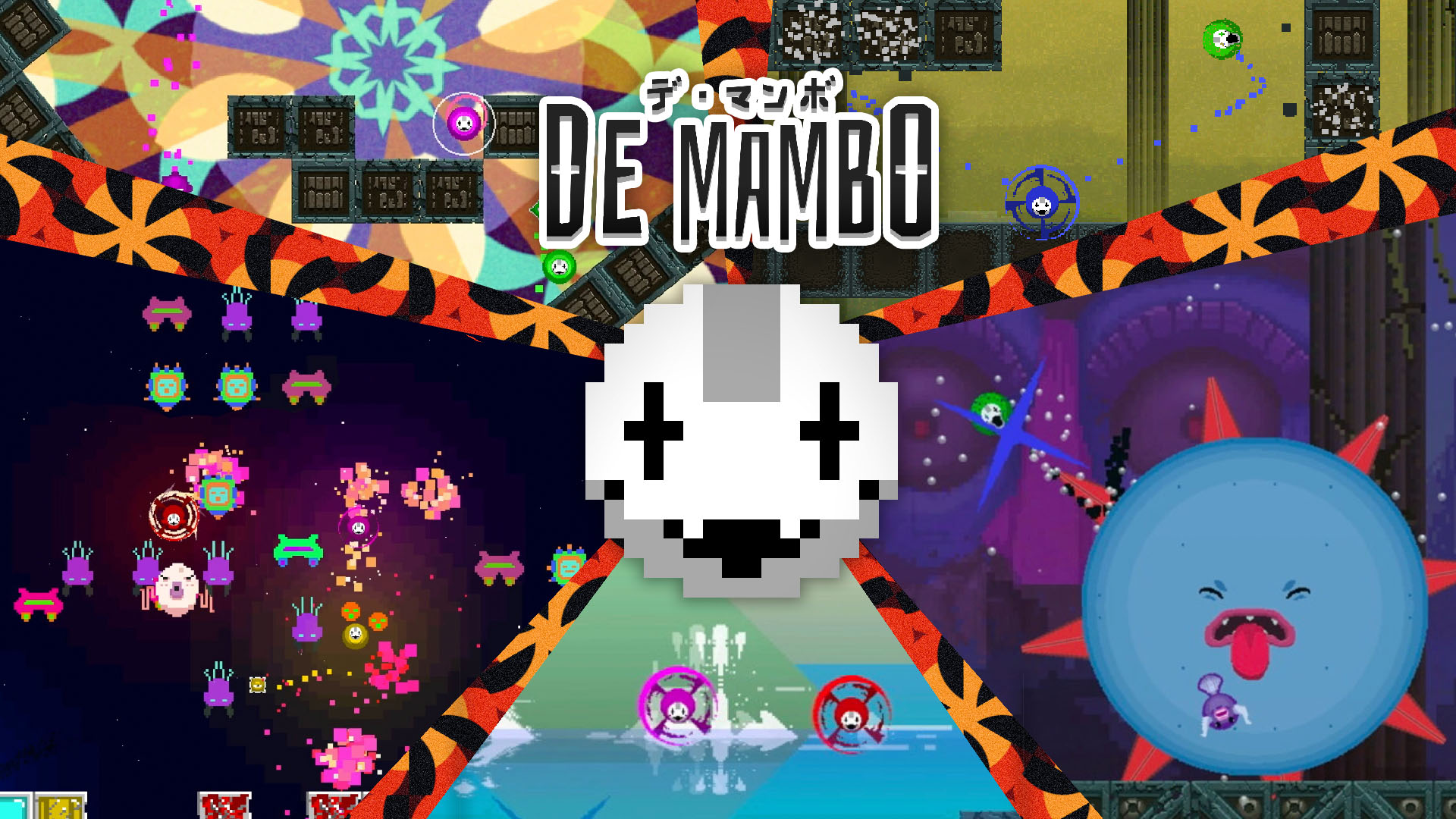 De Mambo, Vaccine, and PHOTON³ have just both released on the Japanese Switch eShop, and file sizes are in for each. De Mambo requires 547MB of free space. Vaccine is 372MB, and PHOTON³ is 173MB.
Source: Switch eShop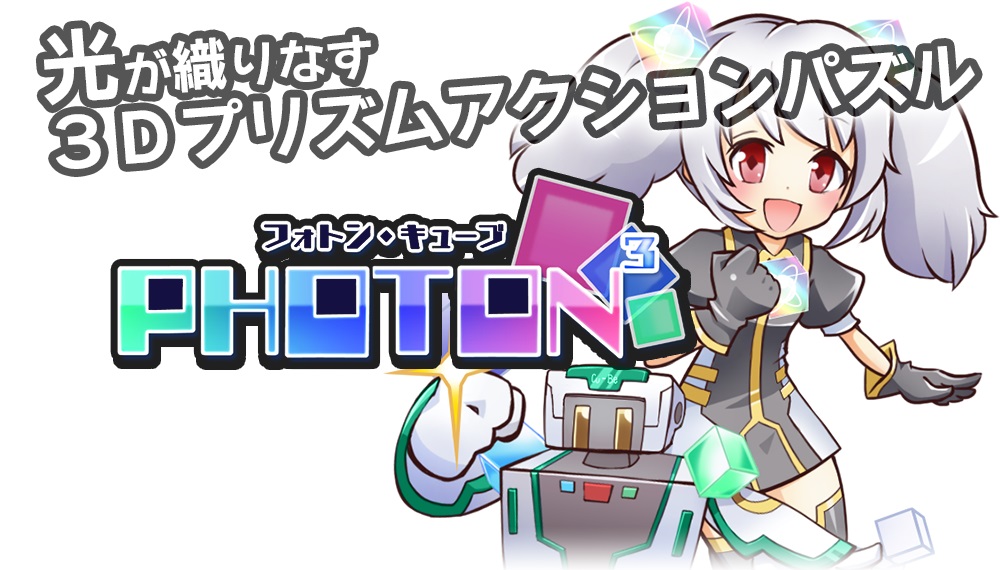 PHOTON³, a new puzzle game for Switch, is hitting the eShop in Japan on June 29. A trailer for the game can be found below.