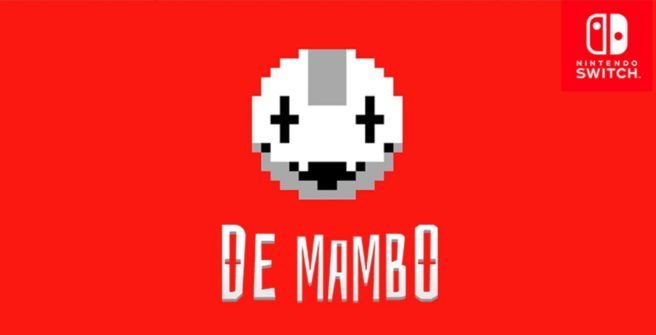 The Dangerous Kitchen has announced a new sale for De Mambo. Beginning December 21, De Mambo will be discounted by 50%. You'll be able to purchase the game for only $6.50. The sale lasts until January 4.
Source: The Dangerous Kitchen PR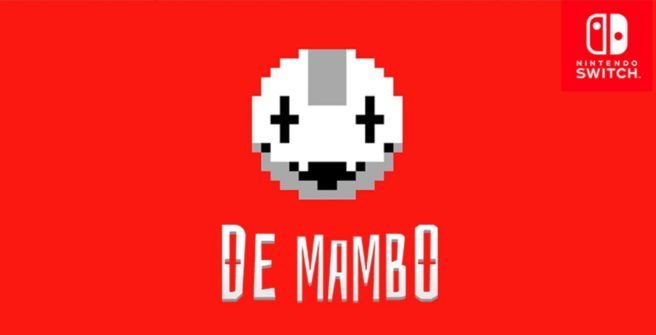 A number of new digital Switch games are out today, including De Mambo. Take a look at the official launch trailer below.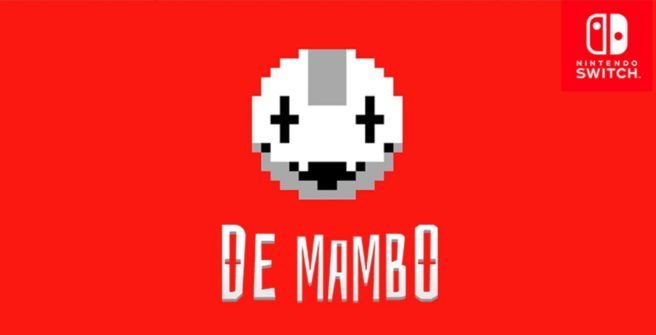 De Mambo is making its western debut on the Switch eShop next week. With that in mind, you can get a look at the game below with plenty of footage.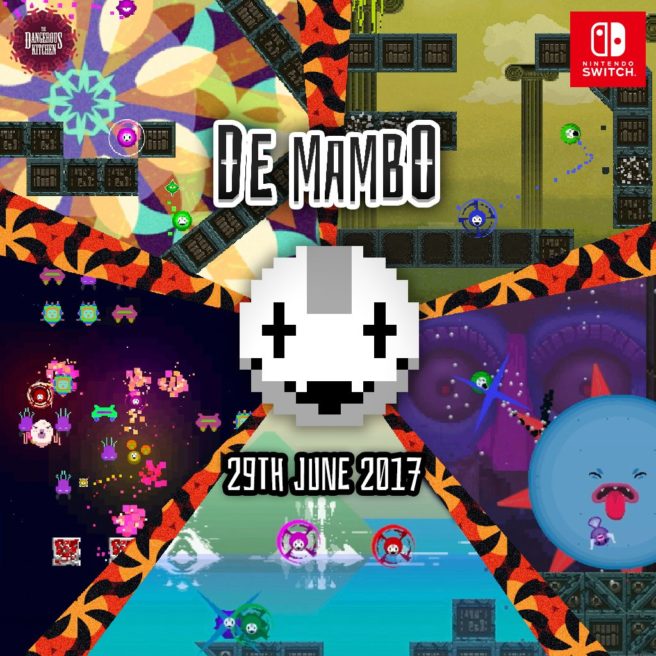 We'll have to wait a bit longer for it in the west, but De Mambo is out now in Japan on the Switche Shop. View a launch trailer below.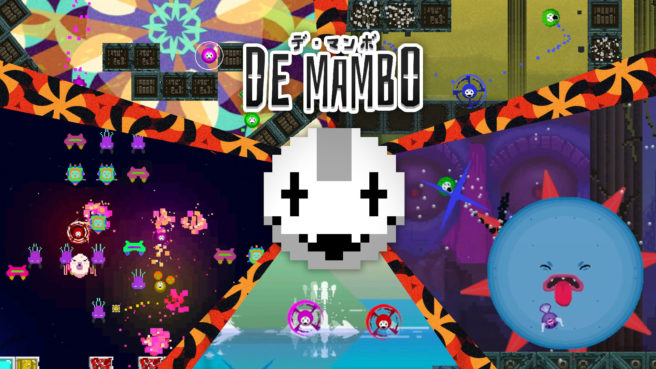 De Mambo, Vaccine, and PHOTON³ have just both released on the Japanese Switch eShop, and file sizes are in for each. De Mambo requires 547MB of free space. Vaccine is 372MB, and PHOTON³ is 173MB.
Source: Switch eShop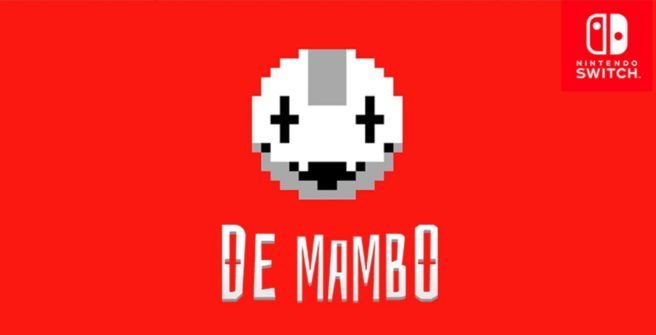 The Dangerous Kitchen will be putting out its new game De Mambo on the Switch eShop next Thursday. There's lots of footage in the video below with an hour of gameplay.