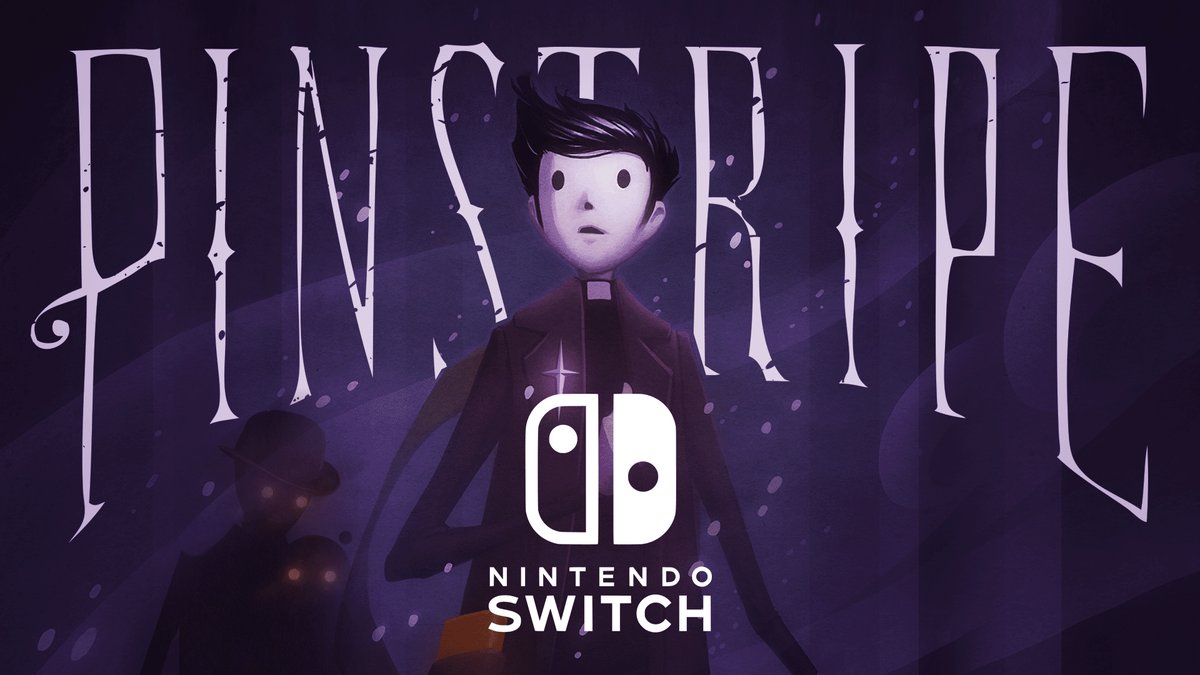 As we recently heard, Pinstripe will be out on Switch towards the end of this month. Check out the video below for a half hour of footage.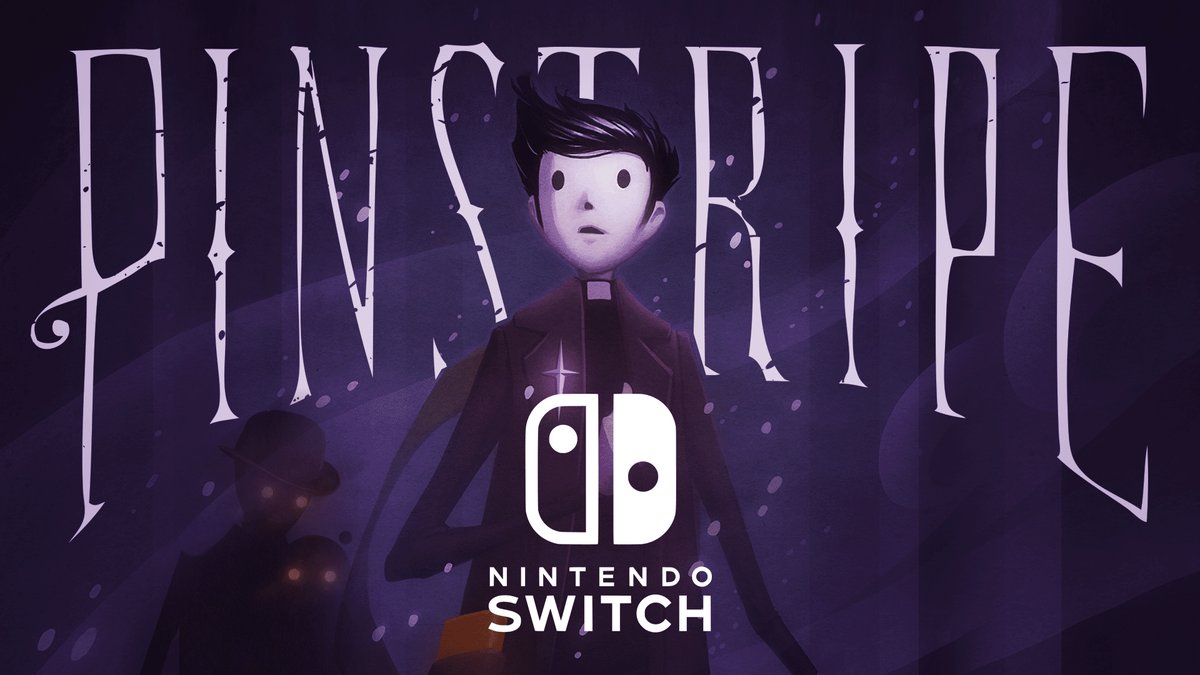 Pinstripe is getting a Switch release, creator Thomas Brush has confirmed. A release hasn't been determined yet, but it's expected in a month or so.
Originally released last April, Pinstripe is a puzzle-adventure game in which a former minister moves through the frozen depths of Hell in search of his kidnapped daughter. We have more information and a trailer below.