Next Tuesday, the pixel art style adventure Beat Cop launches on the Switch eShop. Get a look at some early footage below.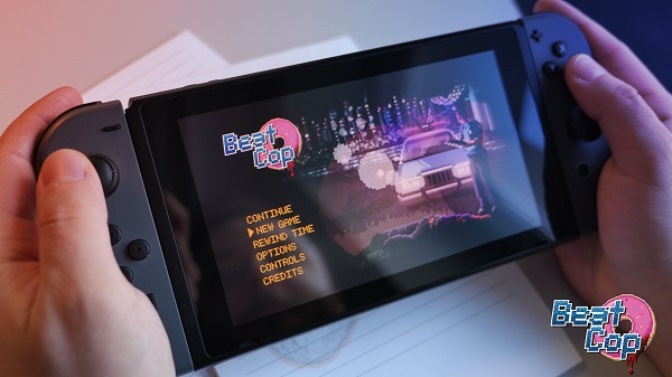 11 bit studios today announced the Switch release date for the 80's cop show inspired indie hit Beat Cop. It'll be out on March 5, the company revealed today.
Here's an overview, along with a trailer: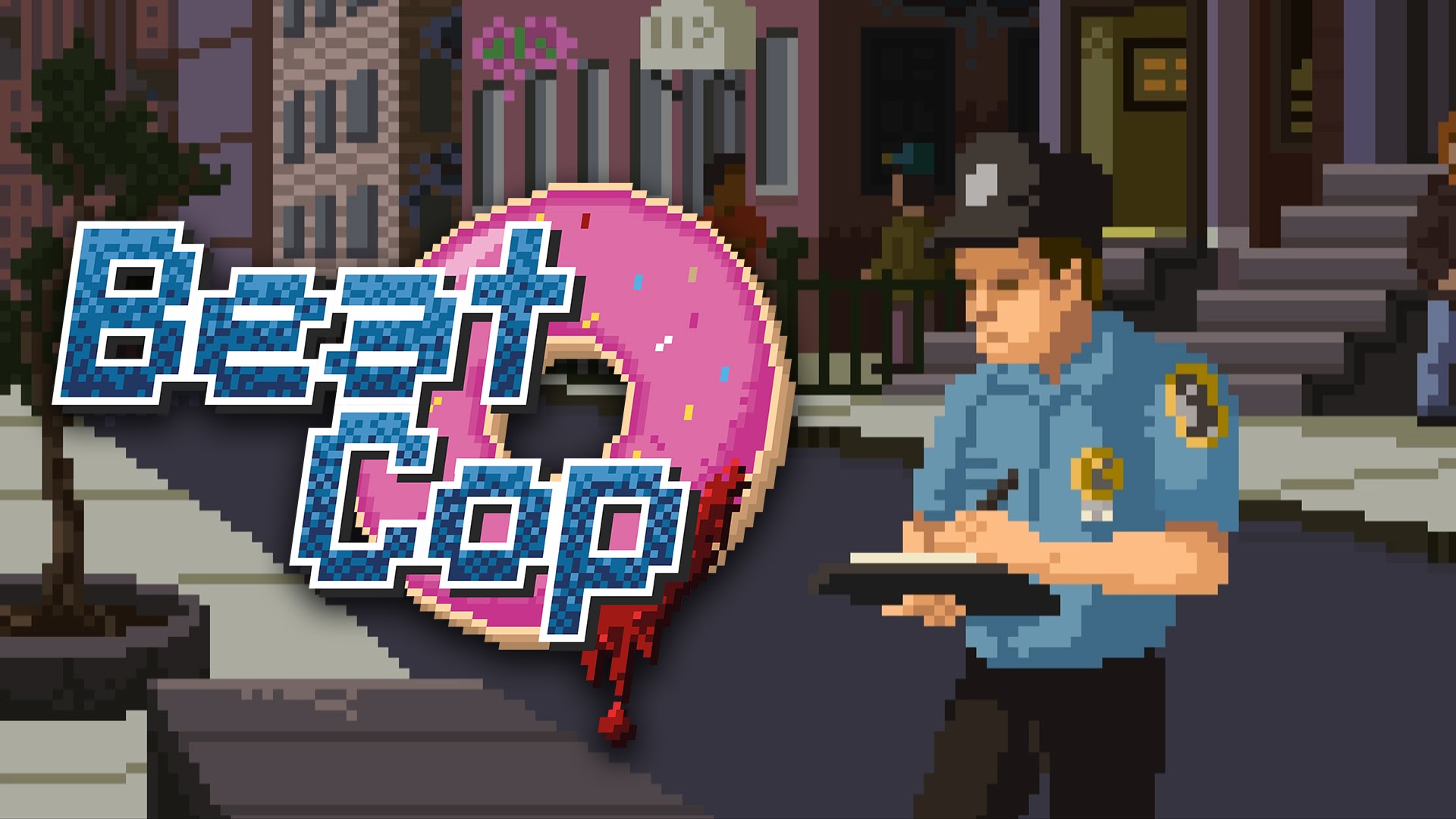 11 bit Studios had This War of Mine, Moonlighter, and Children of Morta featured in today's Indie Highlights presentation. But the company actually has a fourth title lined up for Switch: Beat Cop.
Beat Cop, a retro, pixel art style adventure set in New York City and inspired by 80's cop shows, has players taking on the role of Jack Kelly. After being framed for murder, you'll need to find out who set you up.