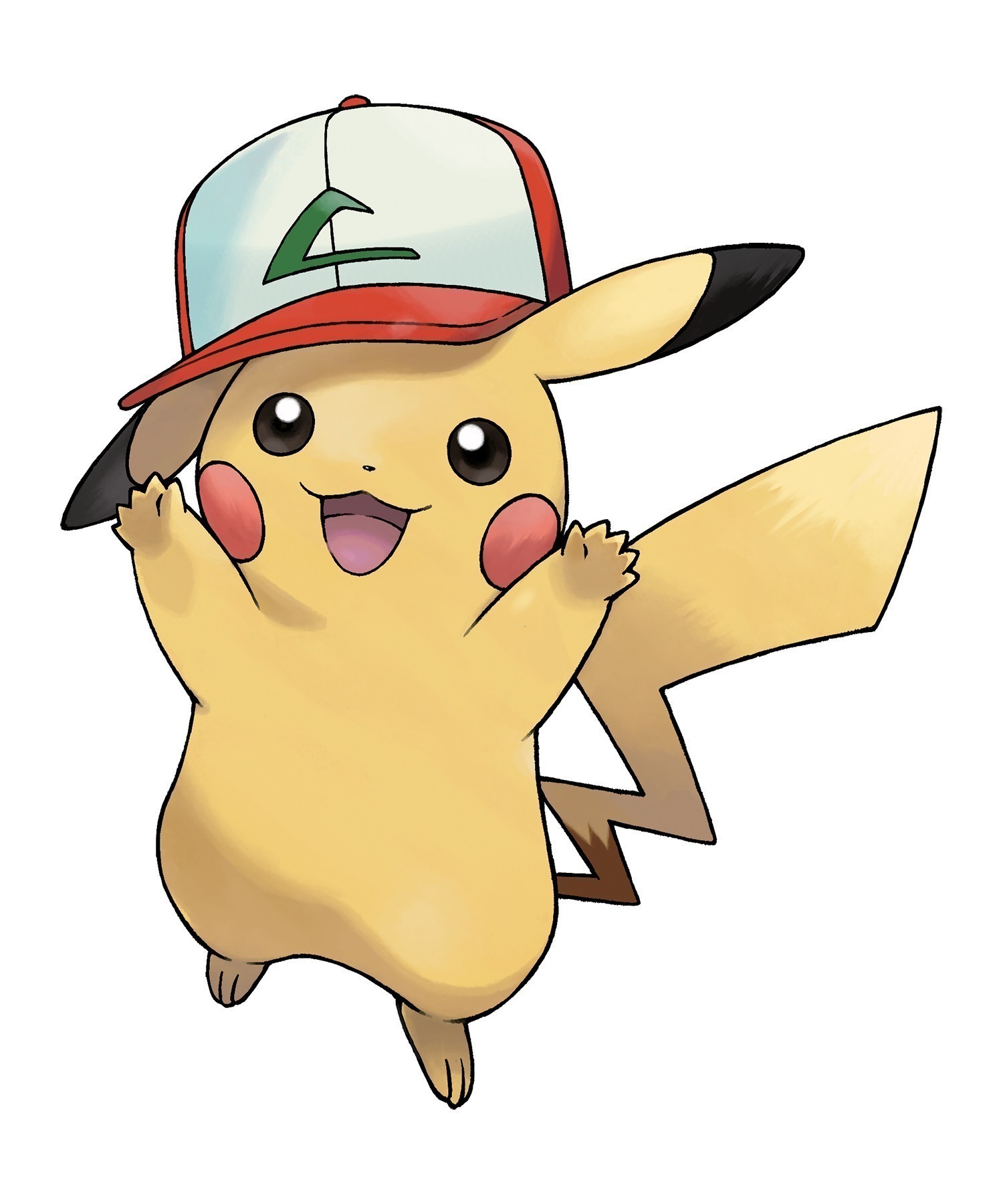 With the Pokemon I Choose You! movie coming out it seems that the original cap Ash's Pikachu is being distributed now to celebrate. The code is PIKACHU20 to land your special Pikachu. This Pikachu also comes with a special Z-crystal Pikashunium Z.
You will only get to choose on of the special Pikachu caps, so if this isn't the one you want you best wait a bit longer.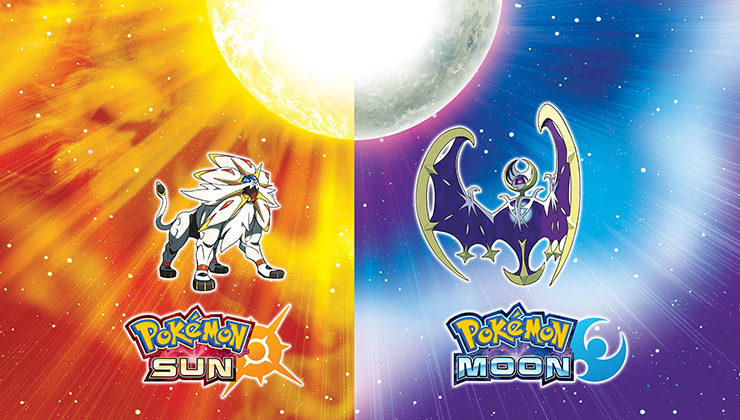 Another code is available for you to use to gain more Mega Stones, this time the Pokemon stones you can get are for Latias, Latios, Ampharos and Altaria. The code is DRACHE. It should be noted that all the codes for Mega Stones will stop functioning on October 31st.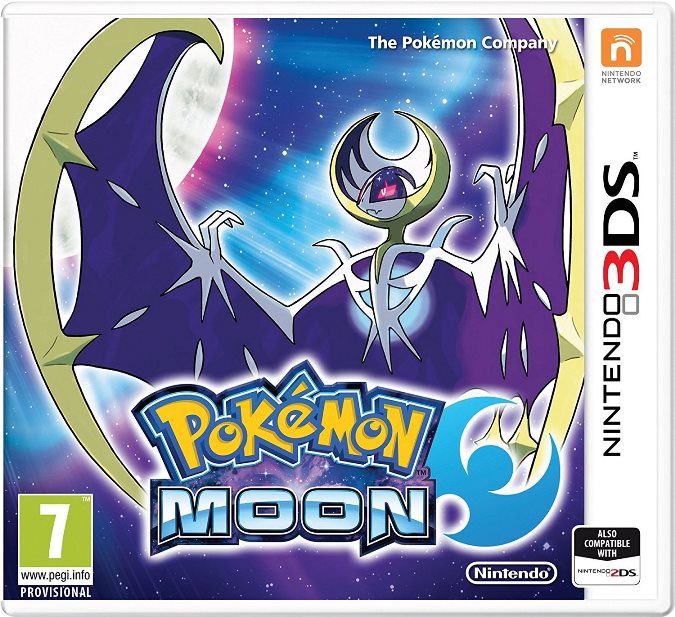 The special battle rules have been announced for season 6 of Pokemon Sun and Moon. The season will run from September 12th to November 14th 2017 and be single battles. To see all the rules and the banned list of Pokemon check out the source below.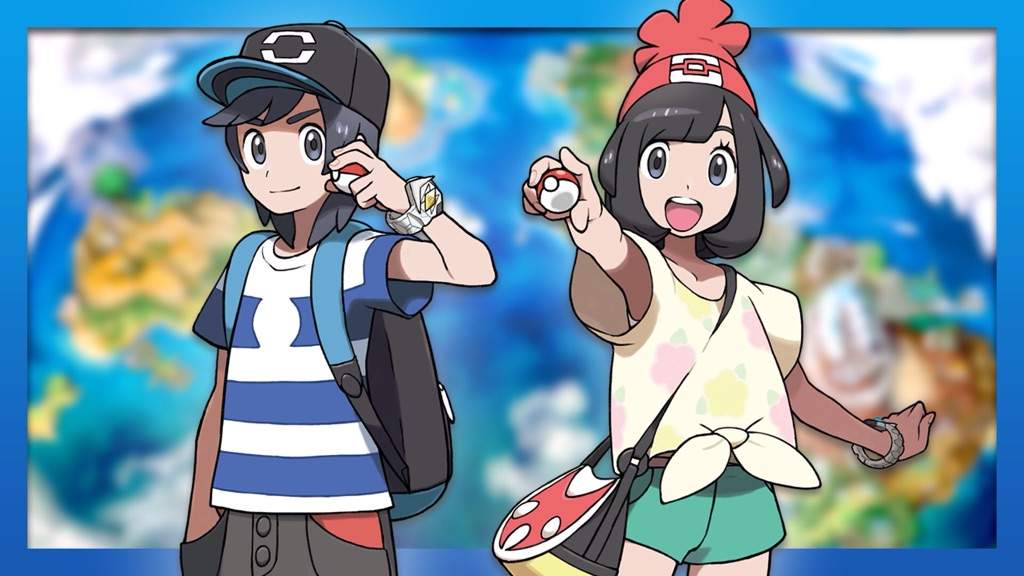 If you competed in the No Holds Barred competition the reward is now available for you to claim. You will receive 50 battle points and will have til October 30th to redeem your reward.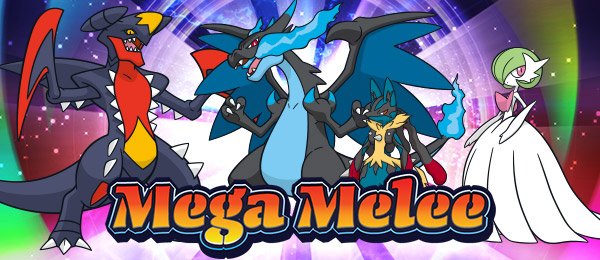 Another Pokemon tournament has been announced,this time the focus will be on using Pokemon that are capable of using mega evolution only. The only Pokemon with mega evolution that aren't allowed to enter are Mewtwo, Rayquaza and Diancie. Registration starts September 14th to the 21st. The actually competition will start September 22nd and finish up on the 24th.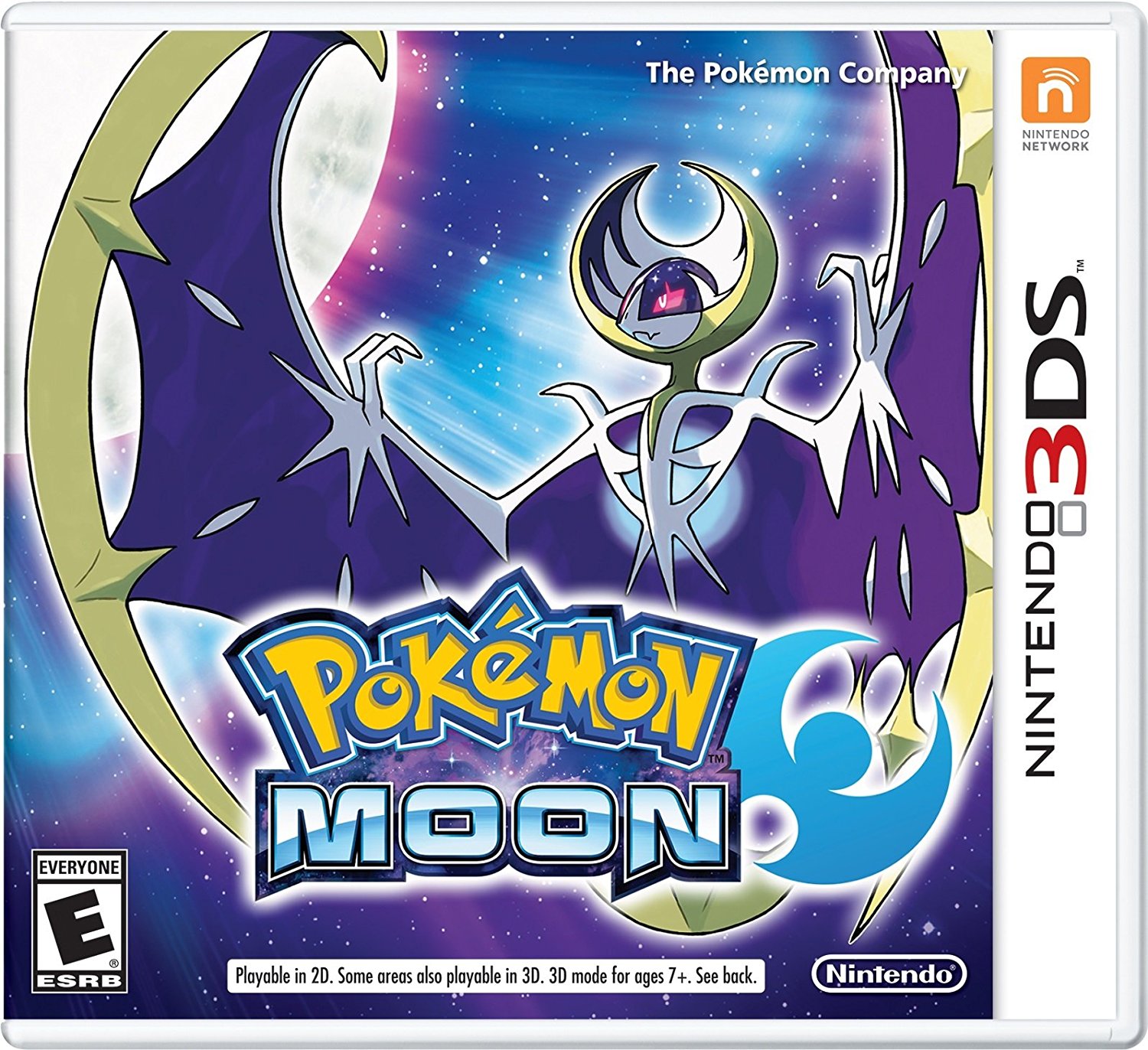 The most recent rewards for the Pokemon Sun and Moon global mission are now available. The gifts are a Rare Candy and a Fast Ball, they will be available until September 30th.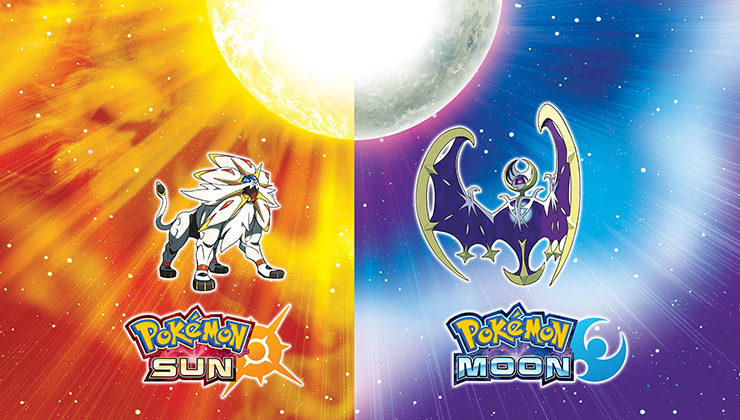 For those of you that entered in the Weakness Cup tournament, you can now receive 4 mega stones in the form of Latiosite, Latiasite, Altarianite and Ampharosite.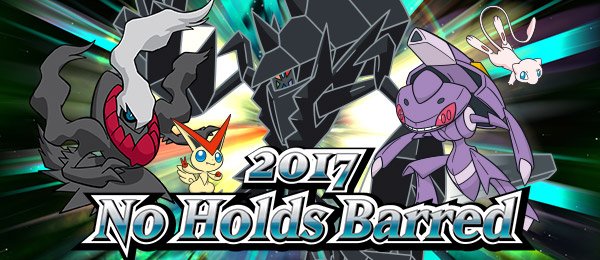 A new single battle competition has been announced for Pokemon Sun and Moon, the No Holds Barred competition. The following mystical Pokemon can not be used Mewtwo, Lugia, Ho-Oh, Kyogre, Groudon, Rayquaza, Dialga, Palkia, Giratina, Arceus, Reshiram, Zekrom, Kyurem, Xerneas, Yveltal, Solgaleo or Lunala; however all other mystic Pokemon can be used. You also have the ability to have duplicate Pokemon and duplicate items. Registrations run from August 17th to the 24th and the battles start August 25 and 27th.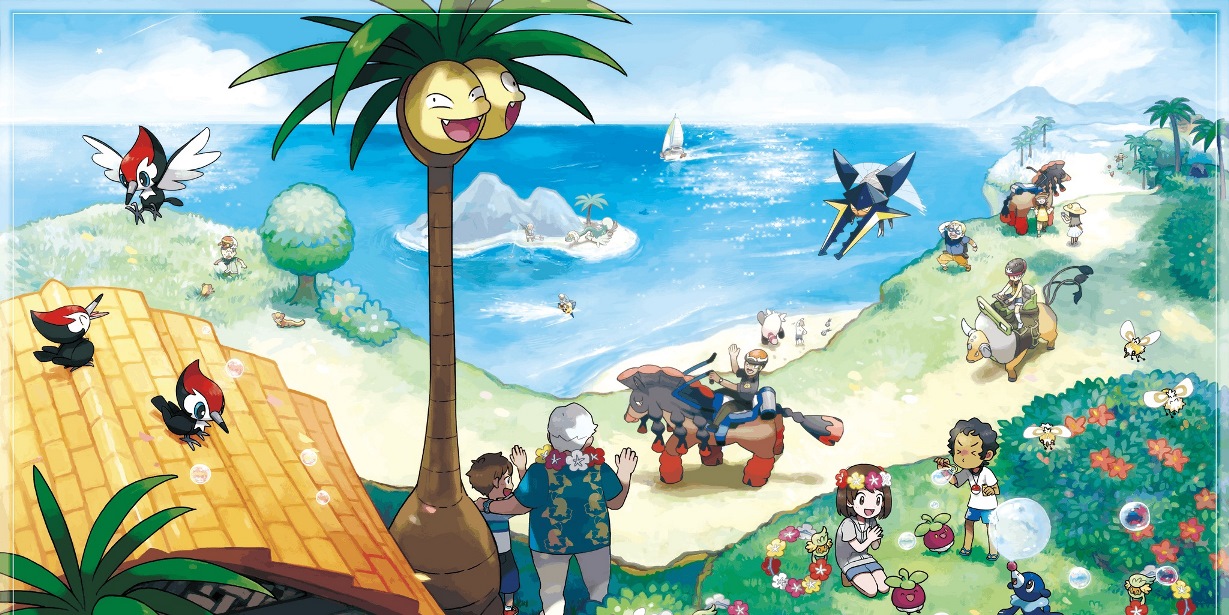 The ninth global mission is now available in Pokemon Sun and Moon. Players must win at the Loto inside the Festival Plaza a total of 1,000 times worldwide for the mission to be a success. If you win one time you will receive a Rare Candy and if the mission makes it to 2,000 everyone will receive a Fast Ball. This global mission will remain active until August 8th.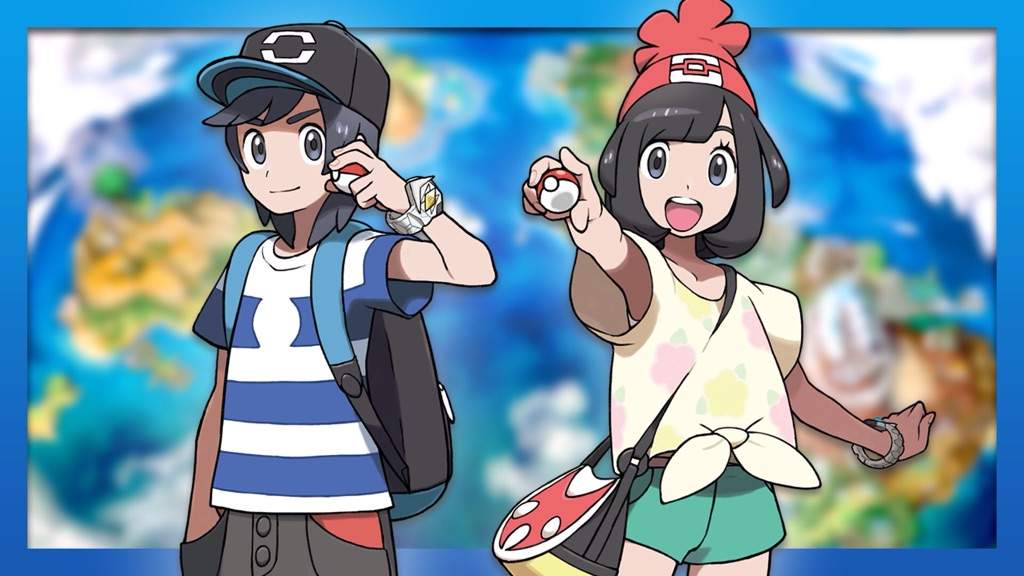 You can currently get three more Mega Stones in Pokemon Sun and Moon, these stones being the ones to get Mega Tyranitar, Abomasnow and Manetric. All you have to do is use the code SABLEVOLANT to obtain all the stones. This code works worldwide and does not have a set expiration date, but it might be safer to use the code sooner than later.