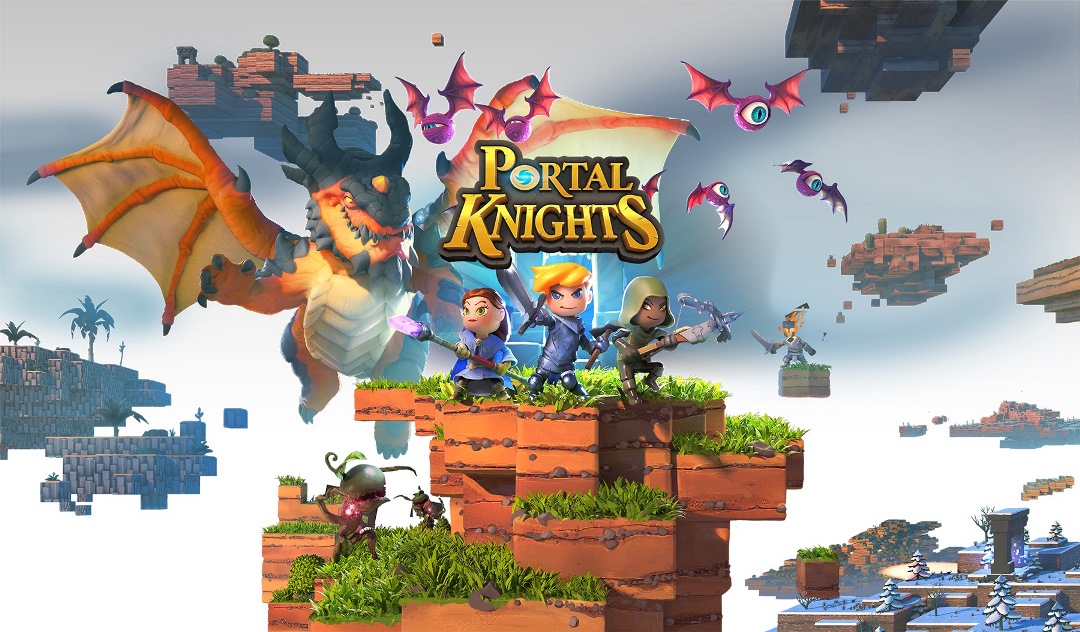 505 Games will be bringing Portal Knights to Switch at some point. When it does happen, the system should be treated with a physical release.
GameFly is currently listing Portal Knights: Gold Throne Edition for Switch. Since this was already made available on other platforms, we should know what it includes. You can probably expect the following:
– Pioneer Pack and Gold Throne DLC
– Pioneer Pack DLC includes Black and White Flag/Banner, Helicopter Hat, Rainbow Cat Pet Skin
– Gold Throne DLC includes New Gold and Red Flag/Banner, Welders Mask, Throne with Gold Crystal Shards, Glow in the Dark Block Type (2 colors), Gold Cat Pet Skin, Rainbow World Island
Here's a video for the Gold Throne Edition: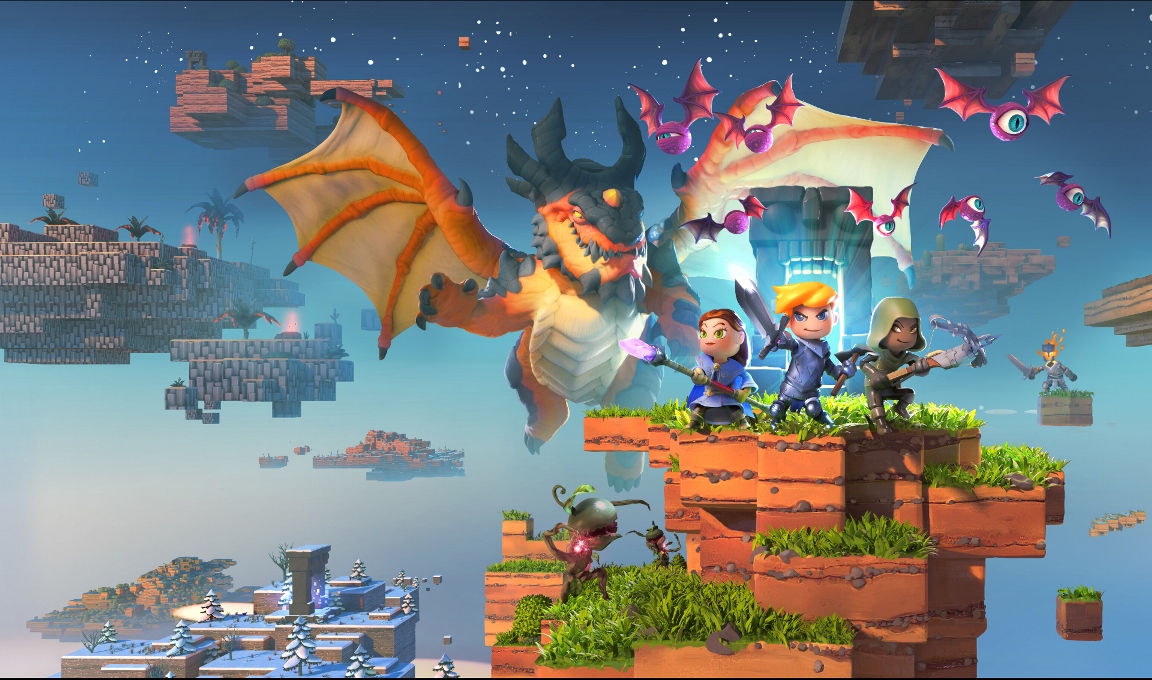 505 Games readied a new trailer for the sandbox action RPG Portal Knights. Take a look at the video below.
Portal Knights is coming to Switch, but we don't have a release date as of yet. We'll give you a heads up when that changes.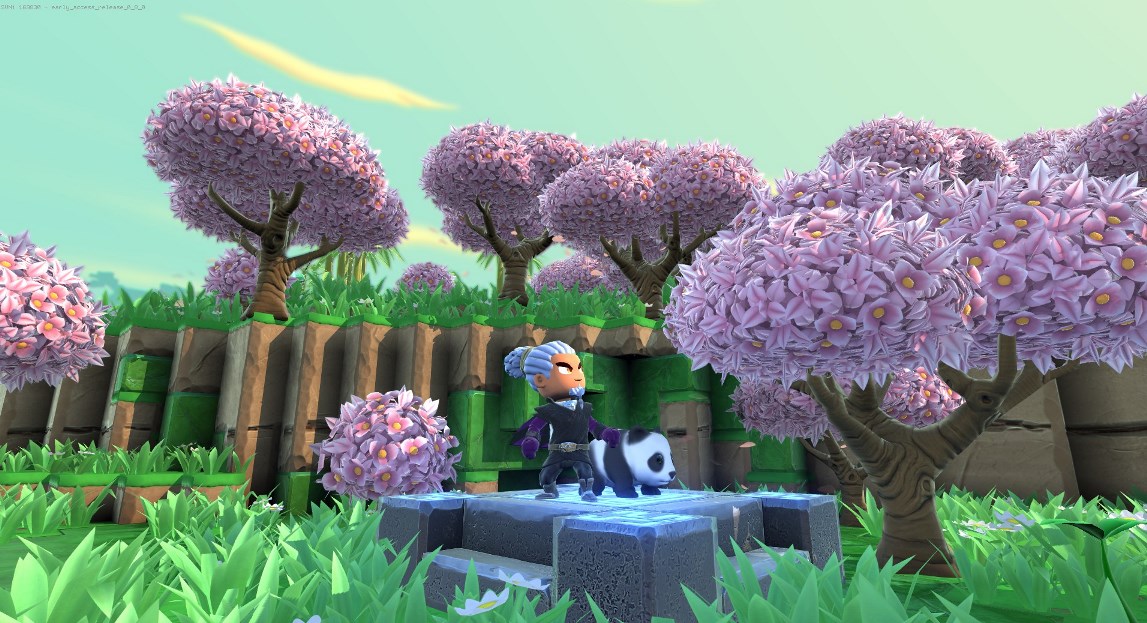 A new video from IGN shows off footage from Portal Knights' console version with 11 minutes of footage. View it below, which also features commentary from 505 Games developer David Welch.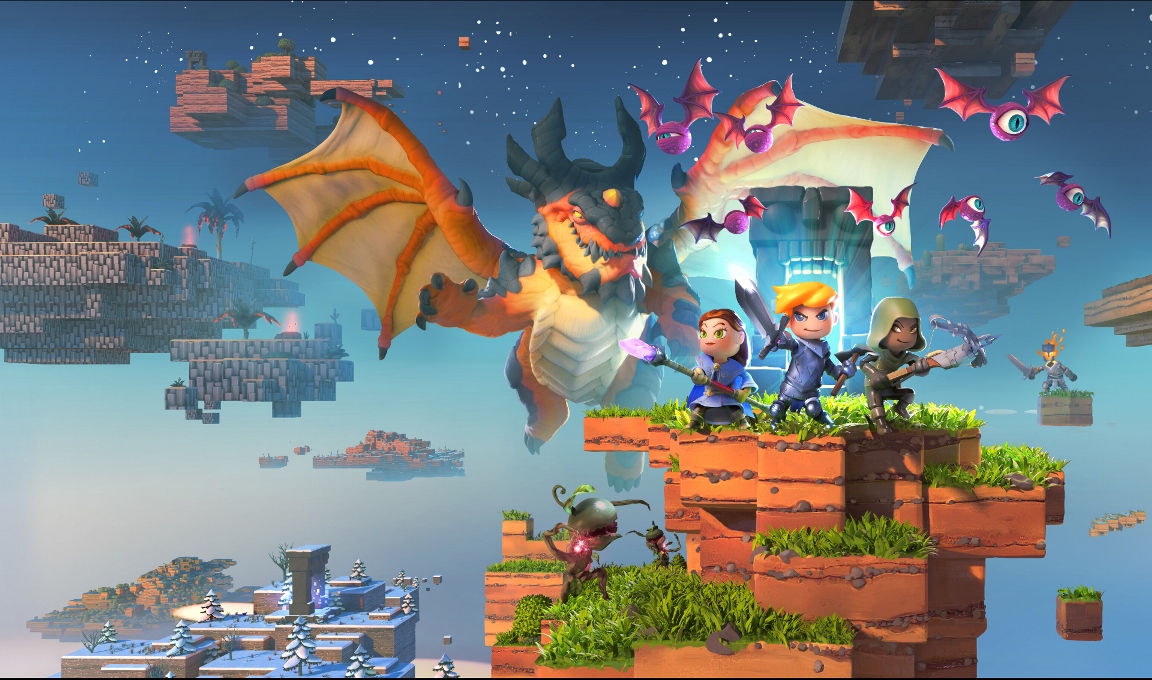 505 Games prepared a new Portal Knights video that provides more information on the action RPG that's slated for Switch. View it below.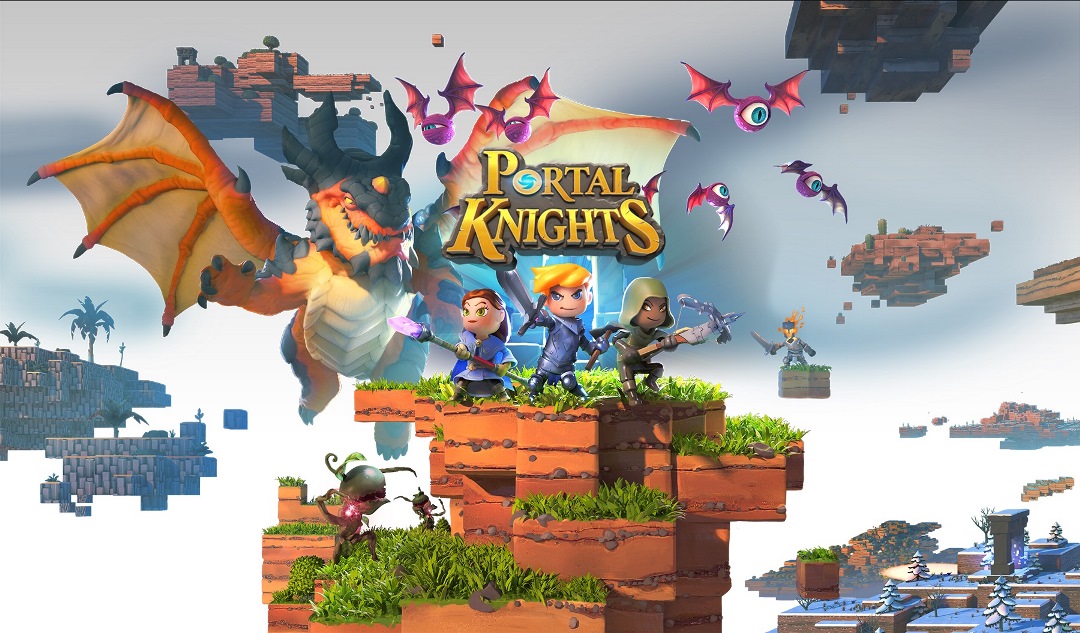 Portal Knights will be seeing a release on Switch. That's according to a classification from Brazil, which was added in today.
Portal Knights was thought to be bound for Switch after it was listed by an anonymous major distributor. However, the rating from Brazil is as close we'll get to an announcement until 505 Games makes it official.