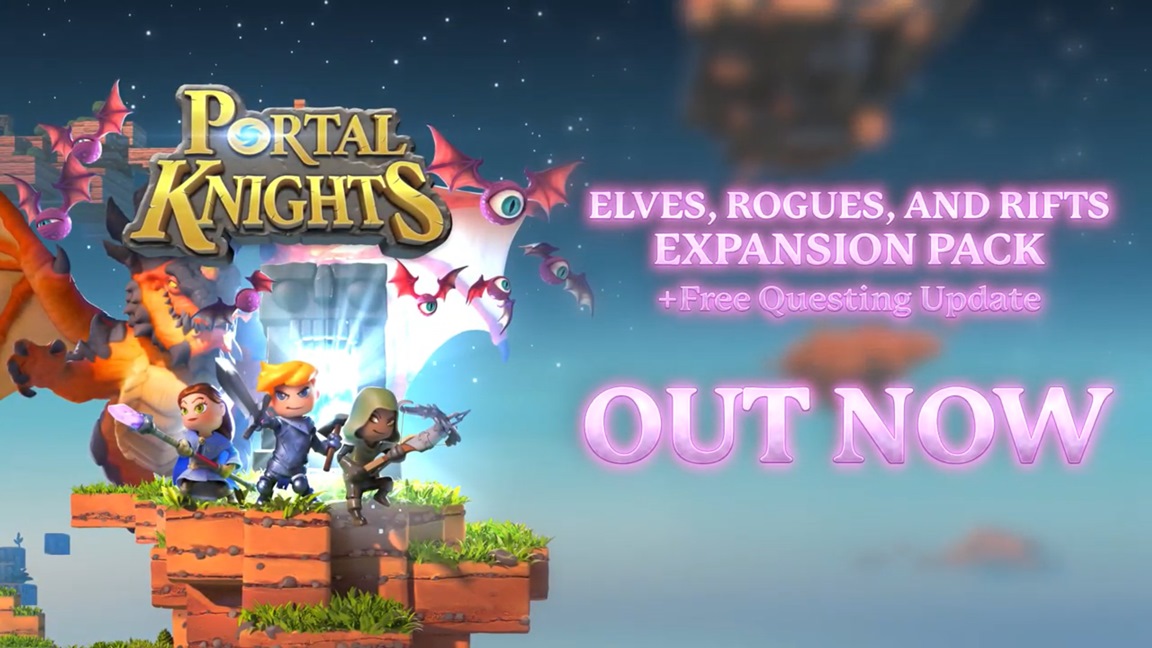 Portal Knights players on Switch have a lot to look forward to today. In addition to paid DLC, a free update is being made available for the sandbox action RPG.
Here's what fans will find inside the "Elves, Rogues, and Rifts" DLC: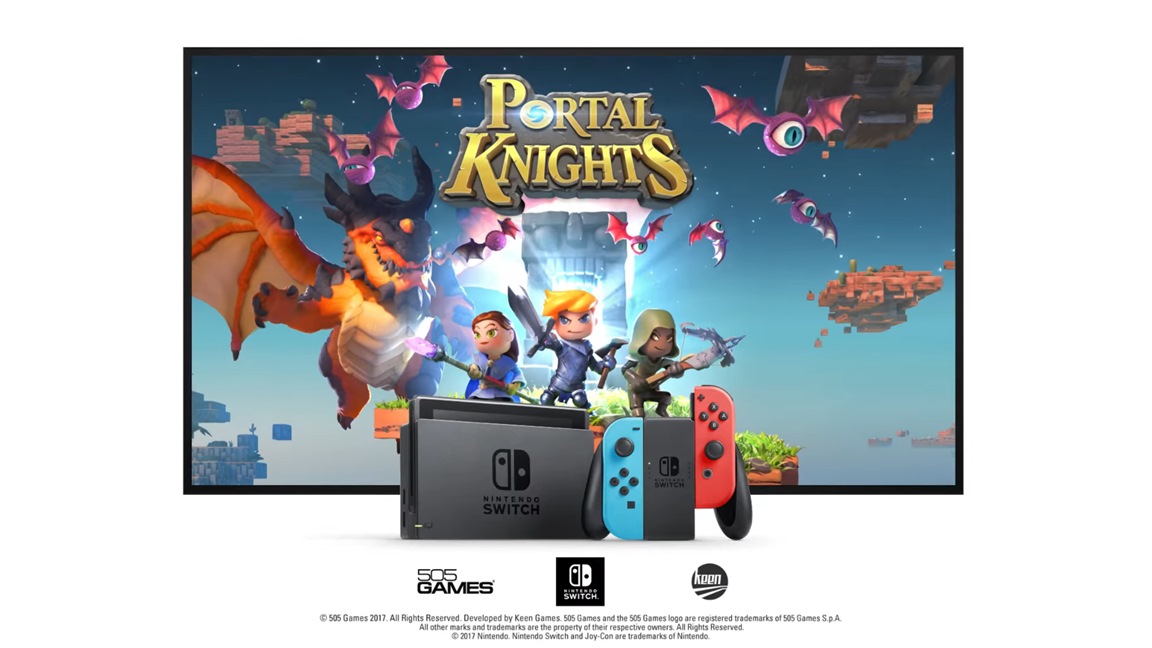 Today, 505 Games issued a massive patch for the Switch version of Portal Knights. The game is now at version 1.5.2, and has brought in the Creator's and Villainous Update.
There's tons of new content, improvements, and fixes here. Players will find a Creative Mode, new bosses, faster loading times, and more.
Below are full patch notes: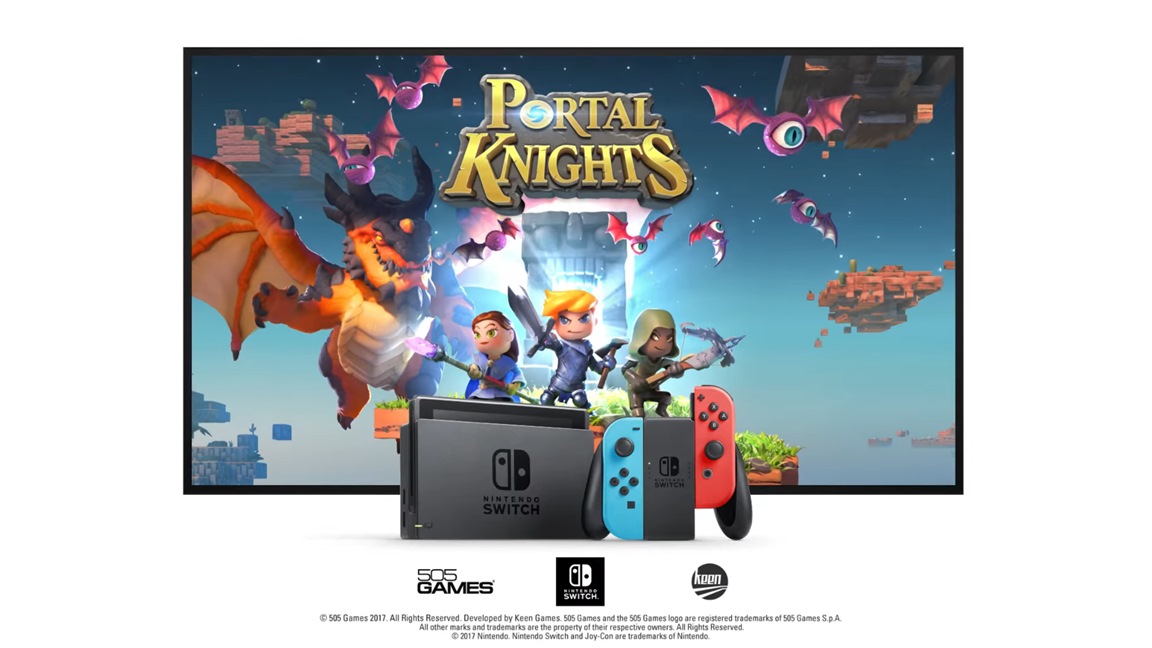 505 Games and Keen Games have outlined a number of new features coming soon to Portal Knight on Switch. Adventurers, Creators, and Villainous updates will be combined and released as a single patch.
Here's the rundown of new features: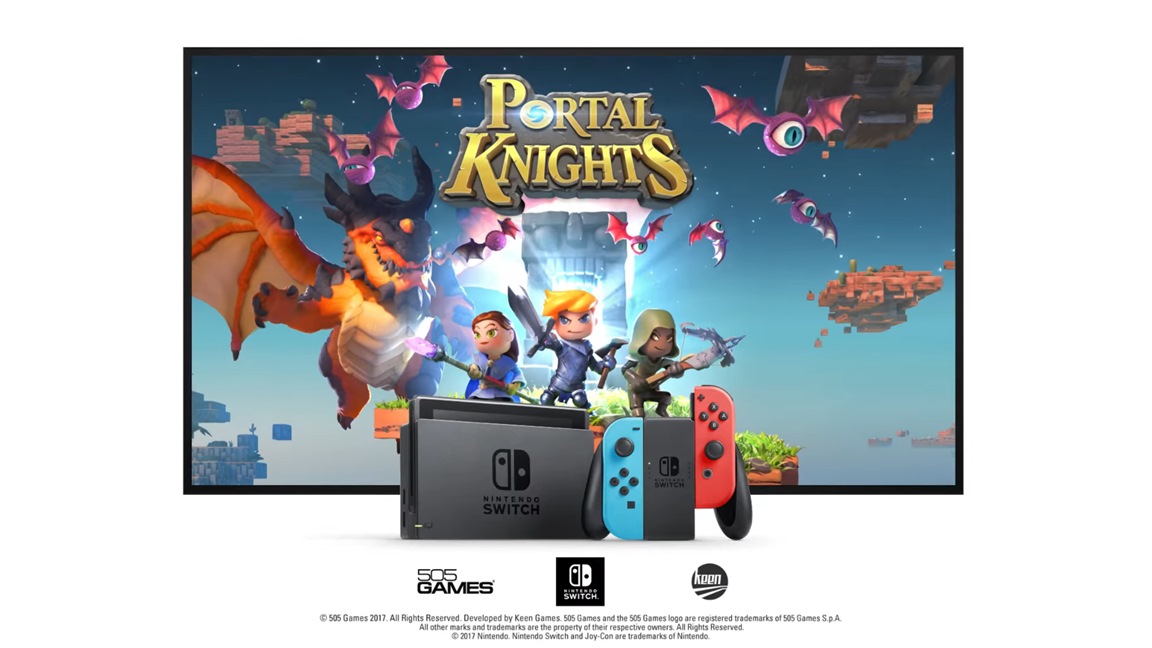 The big Adventurer's Update for Portal Knights is now live on Switch. It includes new features, changes, and fixes.
Below are the patch notes shared when the update debuted on Steam earlier this year: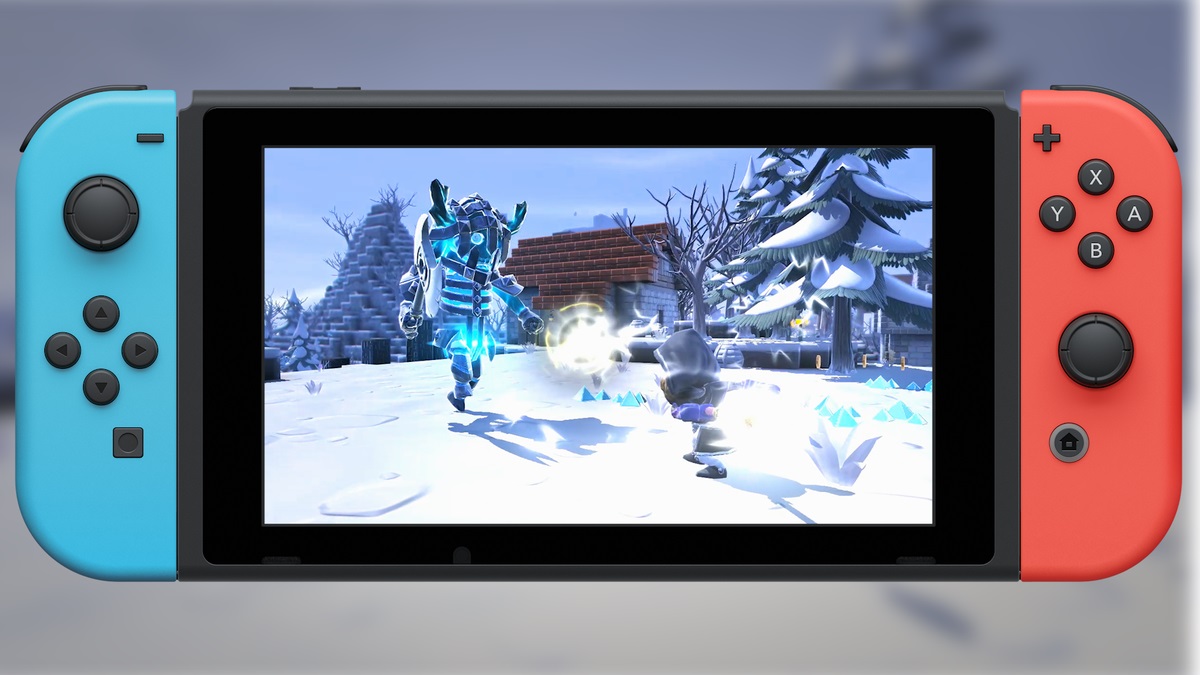 Portal Knights' new update on Switch has arrived. Version 1.2.2 is now available for all players to download.
As far as we're aware, the patch only fixes a memory issue that plagued the game previously. We'll let you know if we hear about the update involving anything else.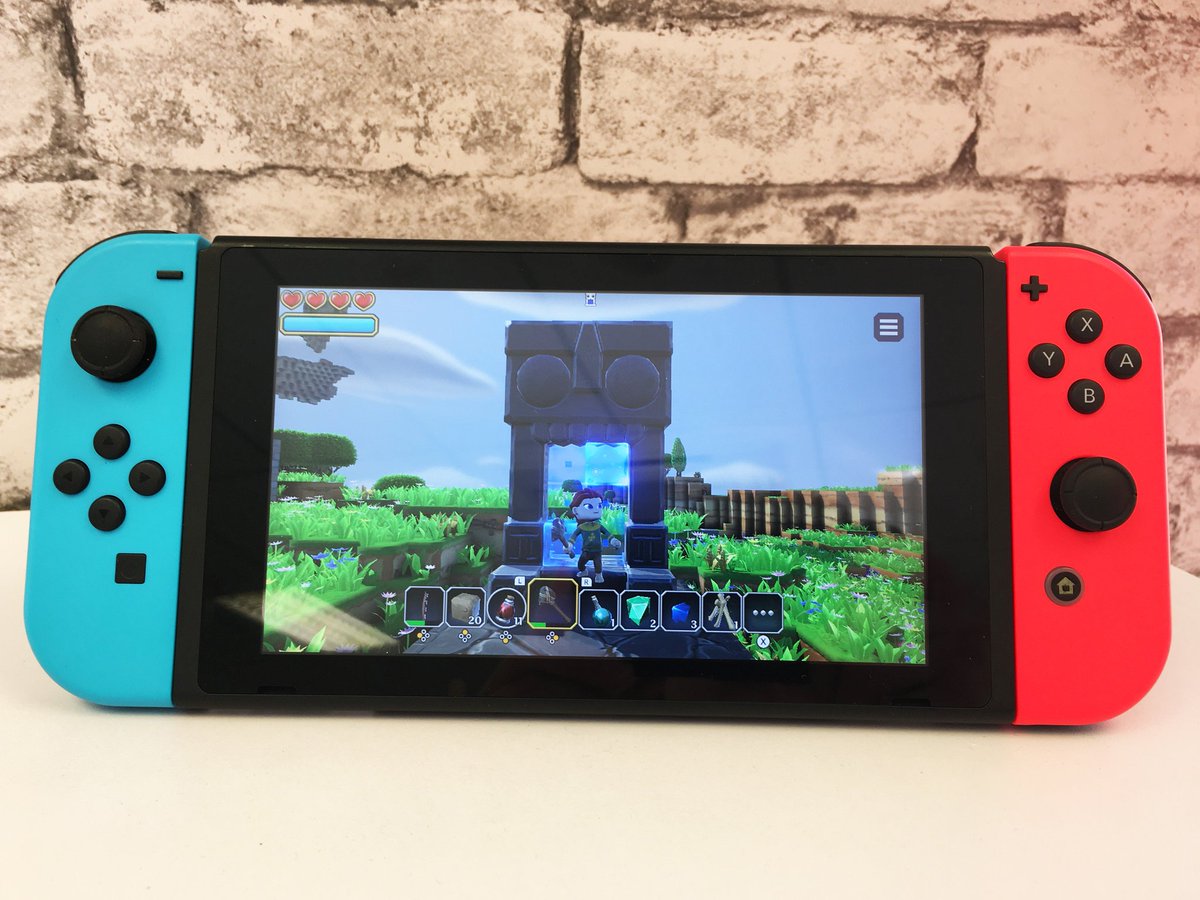 Portal Knights will soon be updated on Switch. 505 Games has stated that a patch has passed through the submission process, and it will address a reported memory issue.
An exact date for the update hasn't been set. However, 505 hopes to have it ready early next week. We'll let you know when it's live.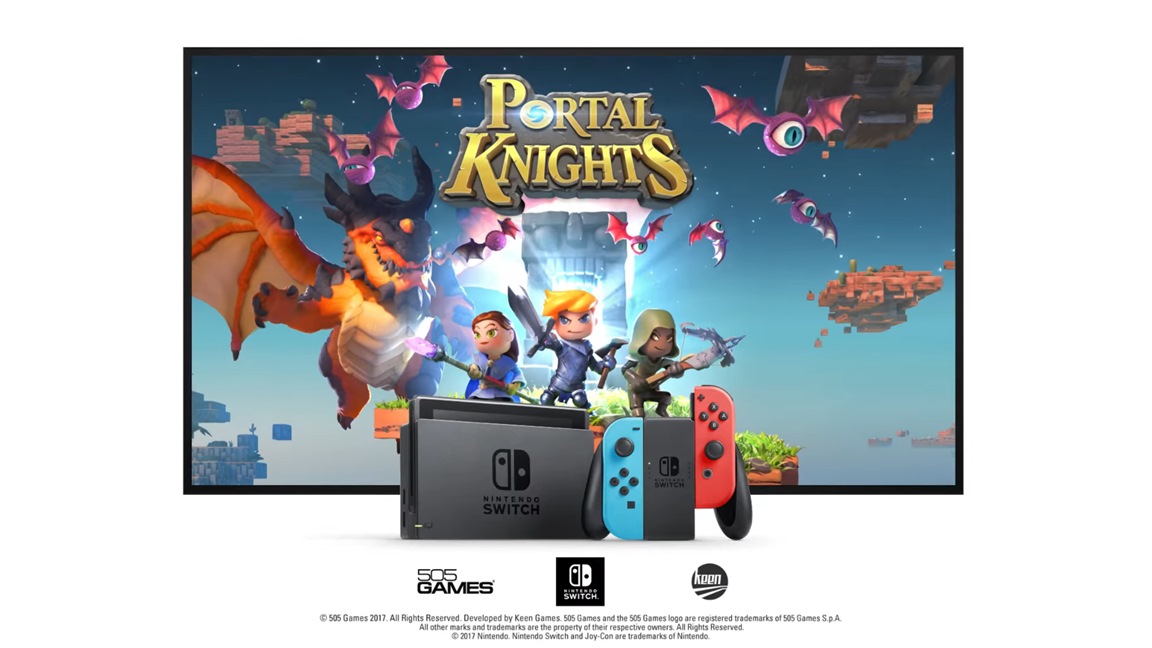 This past week, 505 Games published the new Switch version of Portal Knights on the eShop (a physical version will follow early next year). You can view some footage in the video below.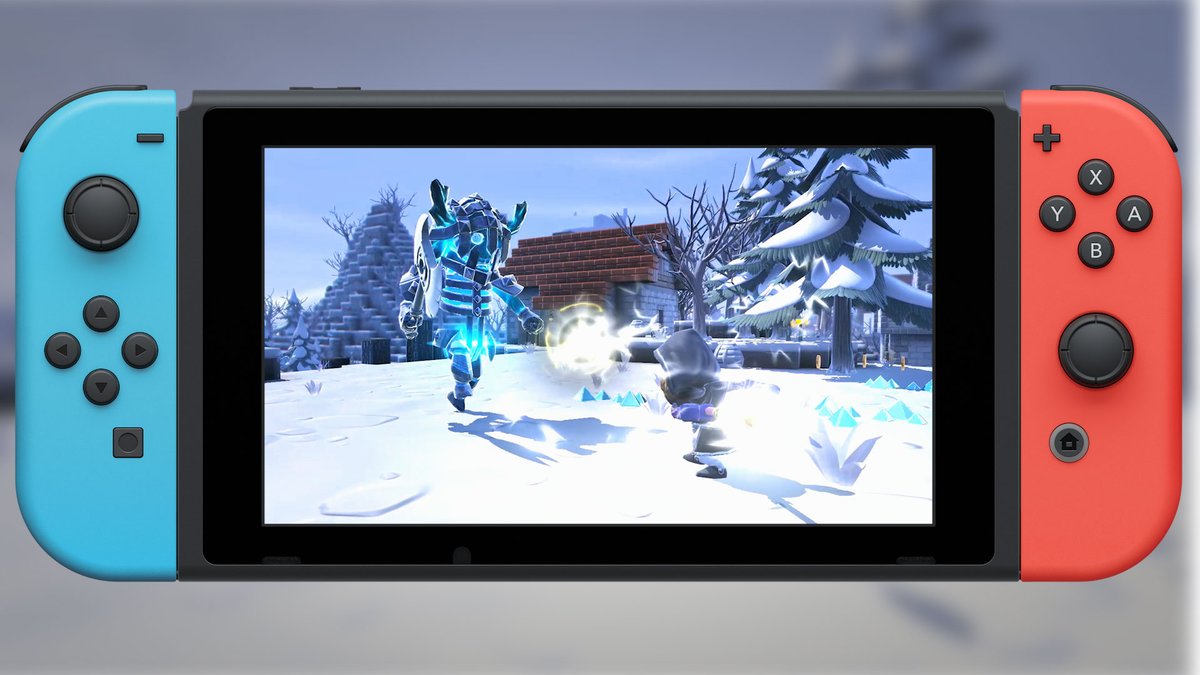 505 Games is celebrating the launch of Portal Knights on Switch with a new trailer. Take a look at the latest video below.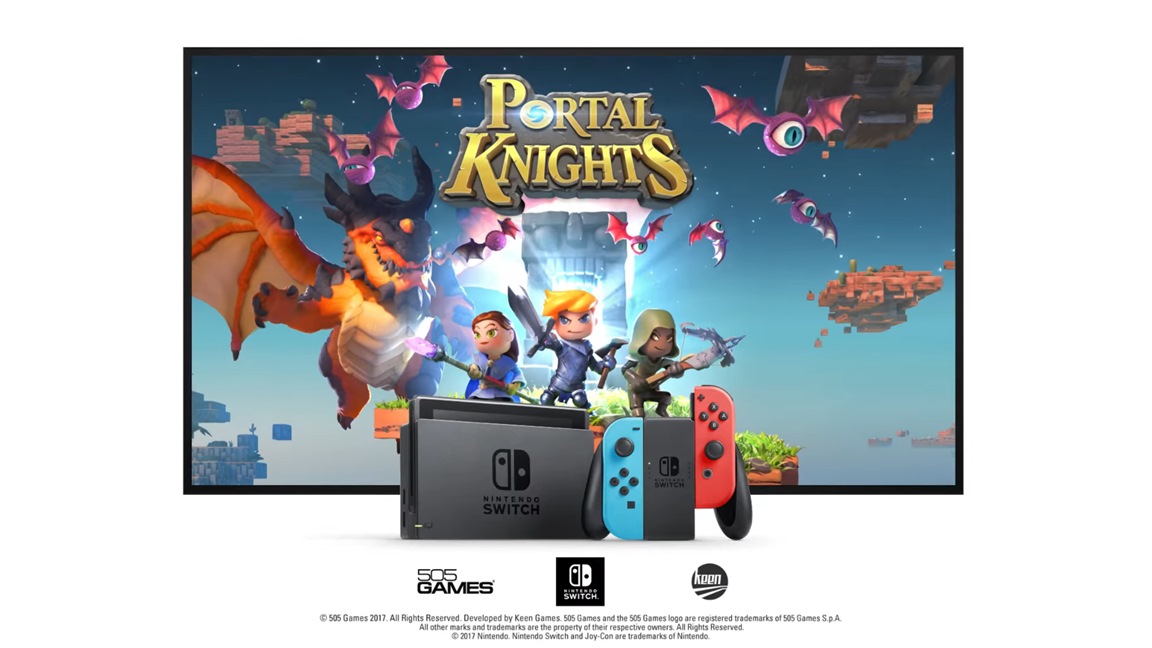 Portal Knights' eShop listing was apparently spot on, as 505 Games announced today that the game is launching on November 23. For those interested in physical products, the game will be sold at North American retail on February 13. Pricing is set at $29.99.
The Switch version of Portal Knights will include content from the version 1.2 update, which provides access to brand new features and content including Vacant Islands, new boss quests and vanity items, new enemies, and more. It offers touchscreen support, online multiplayer, and wireless play. Here's the full overview of each feature:
We haven't heard too much about the Switch version of Portal Knights as of late, but the game's Twitter account did post an update today.
When Portal Knights hits Switch, local multiplayer will be supported. You'll be able to play with up to three others without an internet connection. Also, you can even activate split screen as part of it.
505 Games has not yet announced a release date for Portal Knights on Switch, but it's coming along at the very least.