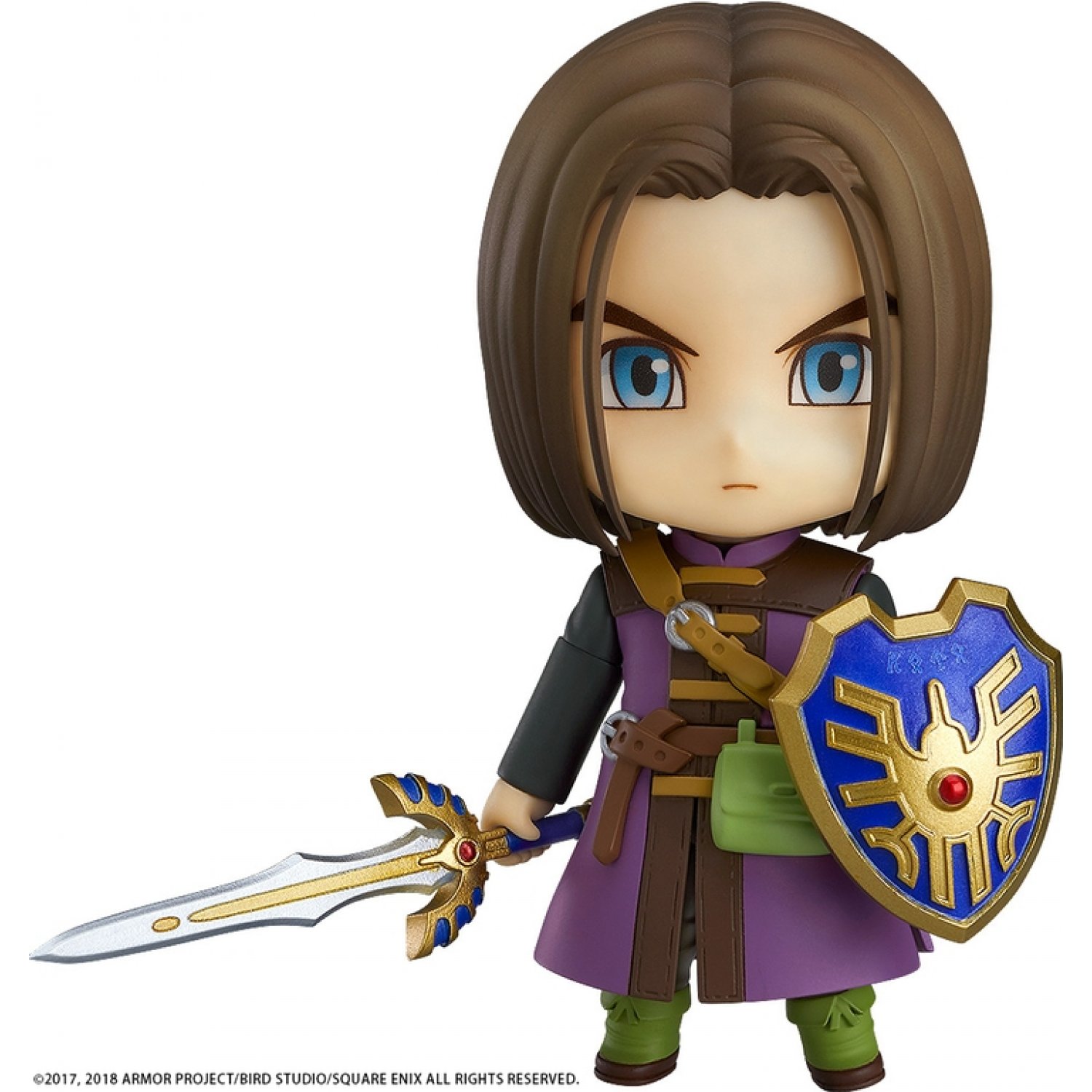 Play-Asia has opened pre-orders for the new Nendoroid based on The Luminary in Dragon Quest XI. You can reserve yours here.
This is more than just a figure, as you're getting two interchangeable face plates as well as other parts like a sheathed version of the Cobblestone Sword. We have an official product description with more details below, along with new photos.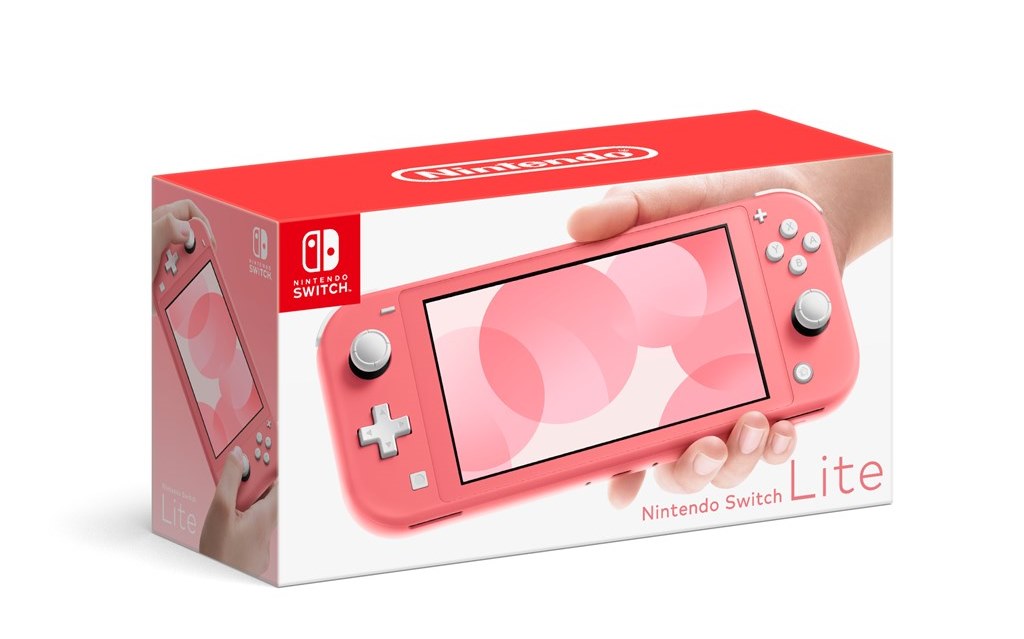 Following yesterday's announcement, the Nintendo UK store has opened pre-orders for the new Switch Lite. You can reserve a unit here.
Europe is getting the coral Switch Lite on April 23. That's a few weeks later than the April 3 launch date in North America.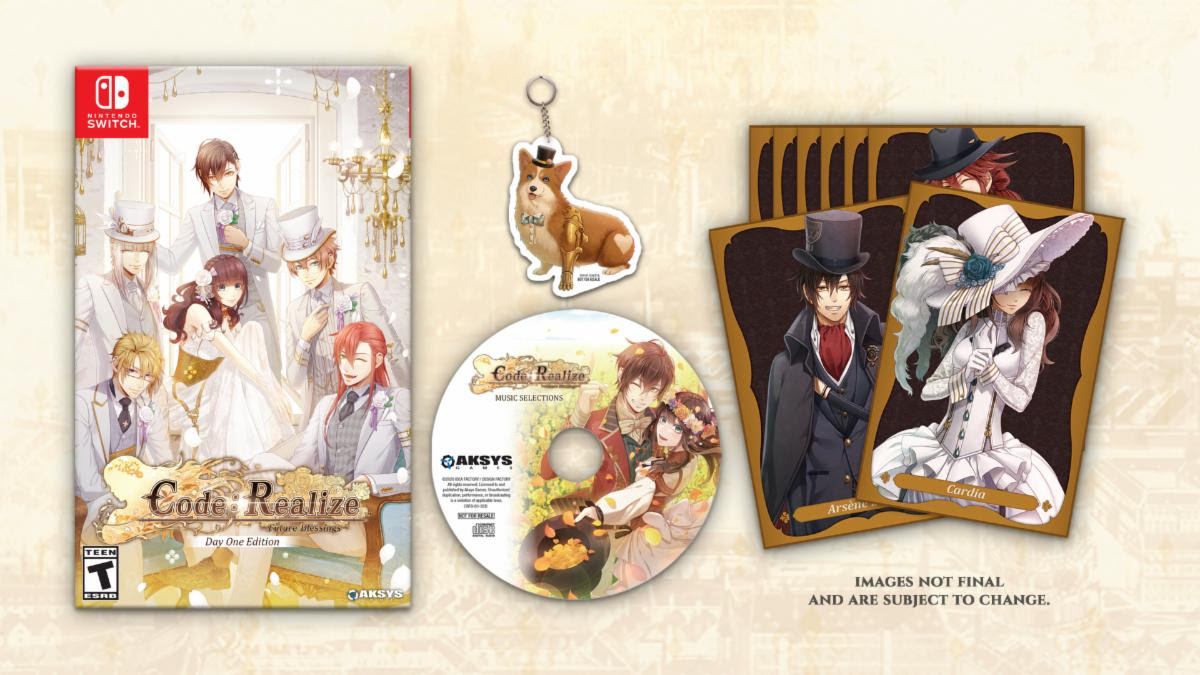 Aksys Games has detailed a special Day 1 Edition for its otome game Code: Realize – Future Blessings. The physical edition will contain eight large character cards, a mini soundtrack CD, and an exclusive 2″ acrylic key chain of Sisi the dog.
As stated in Aksys' announcement, only 2,000 units will be produced. Once they sell out, no additional copies will be made. You can pre-order yours here.
Code: Realize – Future Blessings launches for Switch on April 23.
Source: Aksys Games PR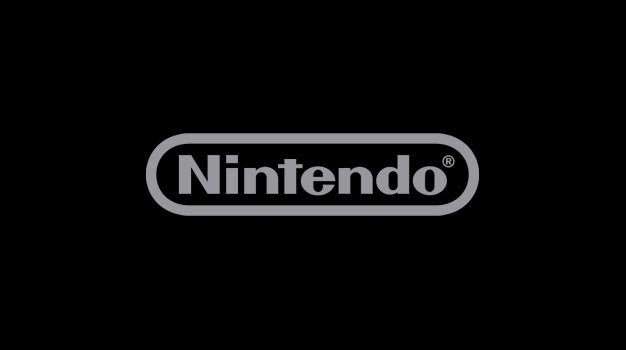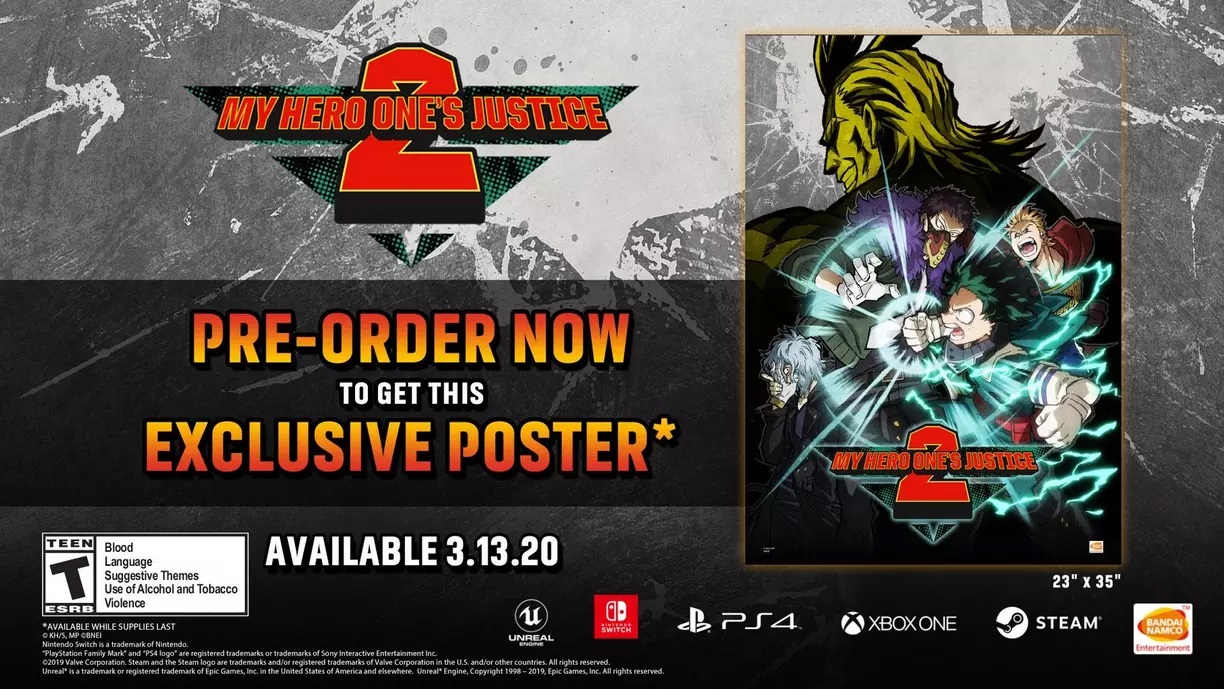 GameStop has announced a pre-order bonus for My Hero One's Justice 2. By pre-ordering the game, you'll receive the poster pictured above.
My Hero One's Justice 2 is just a week away – the game launches on March 13. Pre-order on GameStop here.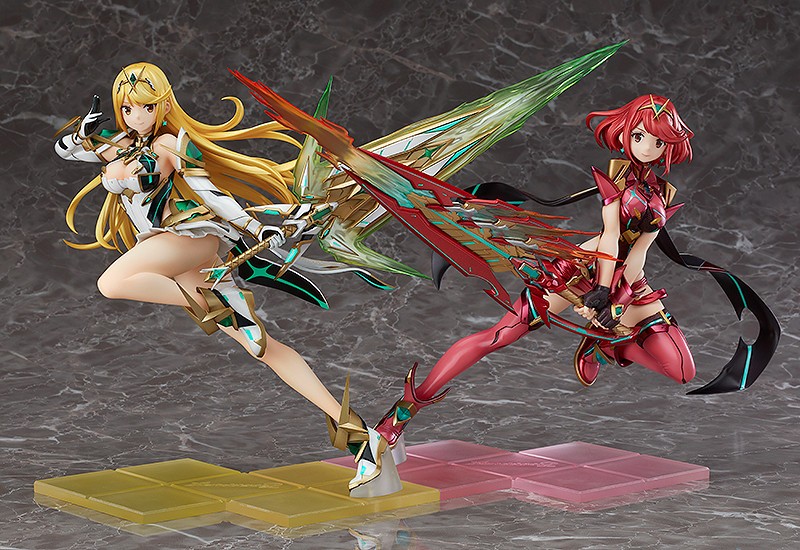 As fans may recall, special figures for Pyra and Mythra were produced based on their appearance in Xenoblade Chronicles 2. Units sold out quickly the first time around, but now you have another opportunity to purchase both.
Play-Asia has now opened pre-orders for a restock. Pyra is available here and Mythra is here. The two figures aren't expected to be available for very long, so be sure to pre-order while you can.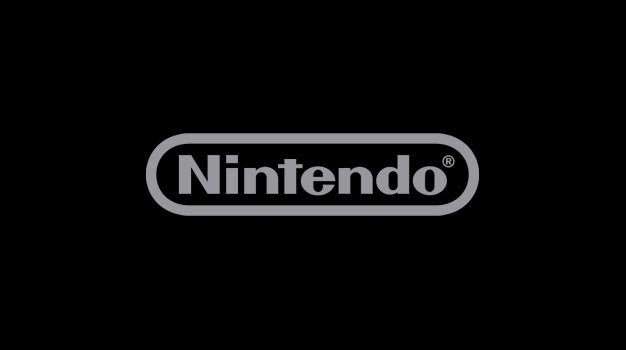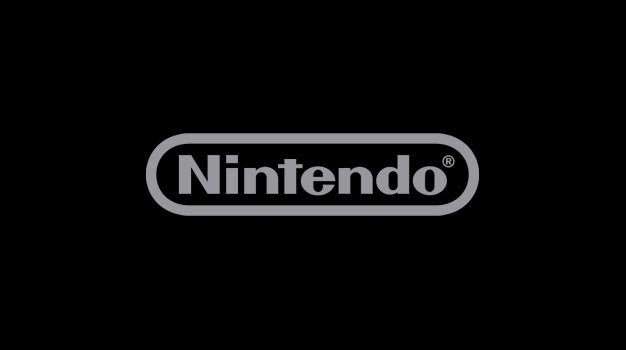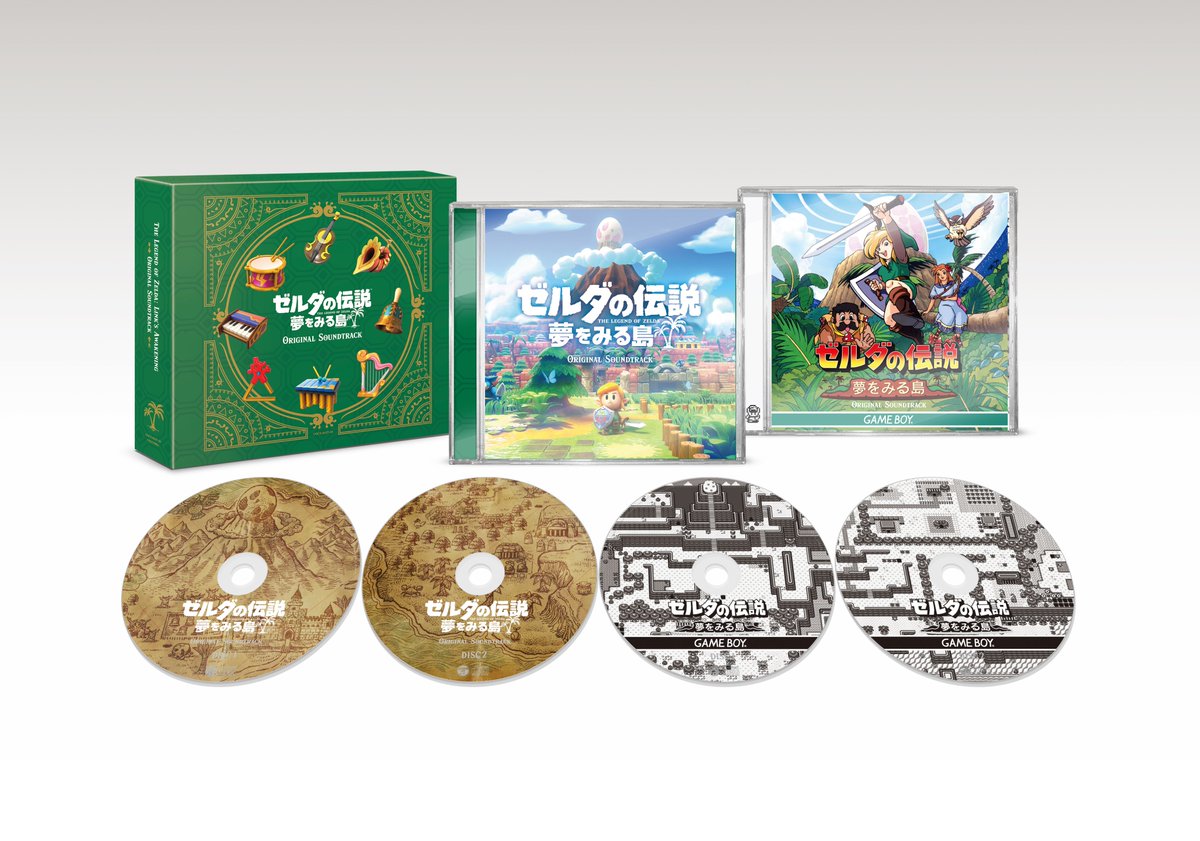 A few days ago, a special soundtrack album was announced for The Legend of Zelda: Link's Awakening. It features over 200 tracks spread out across four discs in total.
The album has only been announced for Japan for the time being. Fortunately though, importing is an option. Play-Asia has opened pre-orders and you can reserve a copy here.
The soundtrack album for Zelda: Link's Awakening launches on March 23. Find the full track listing below.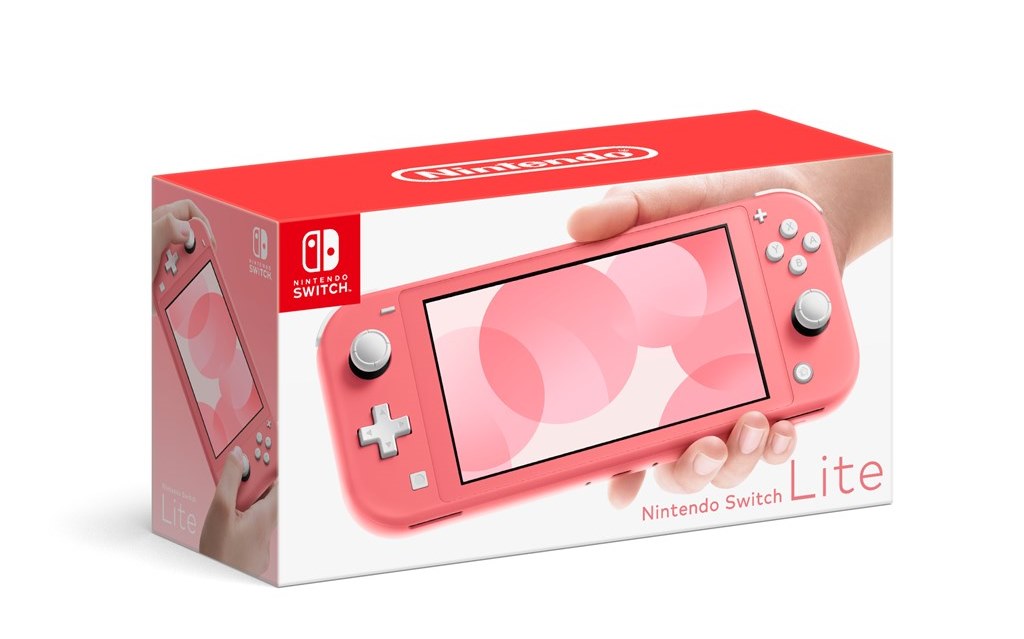 Update (2/20): Amazon has opened pre-orders here.
---
Original (2/18): Following today's announcement of the new coral Switch Lite, retailers have started opening pre-orders. GameStop has it here while Best Buy has it here.
You'll be able to get your hands on the new coral Switch Lite starting April 3.