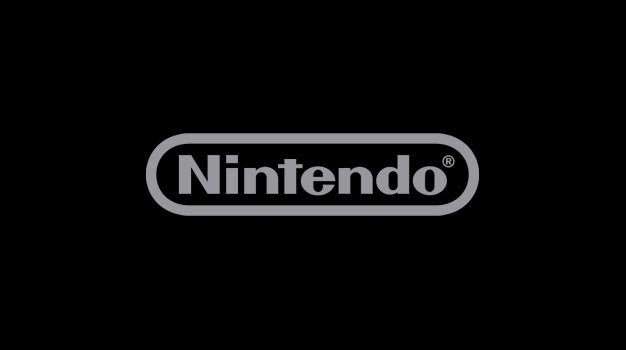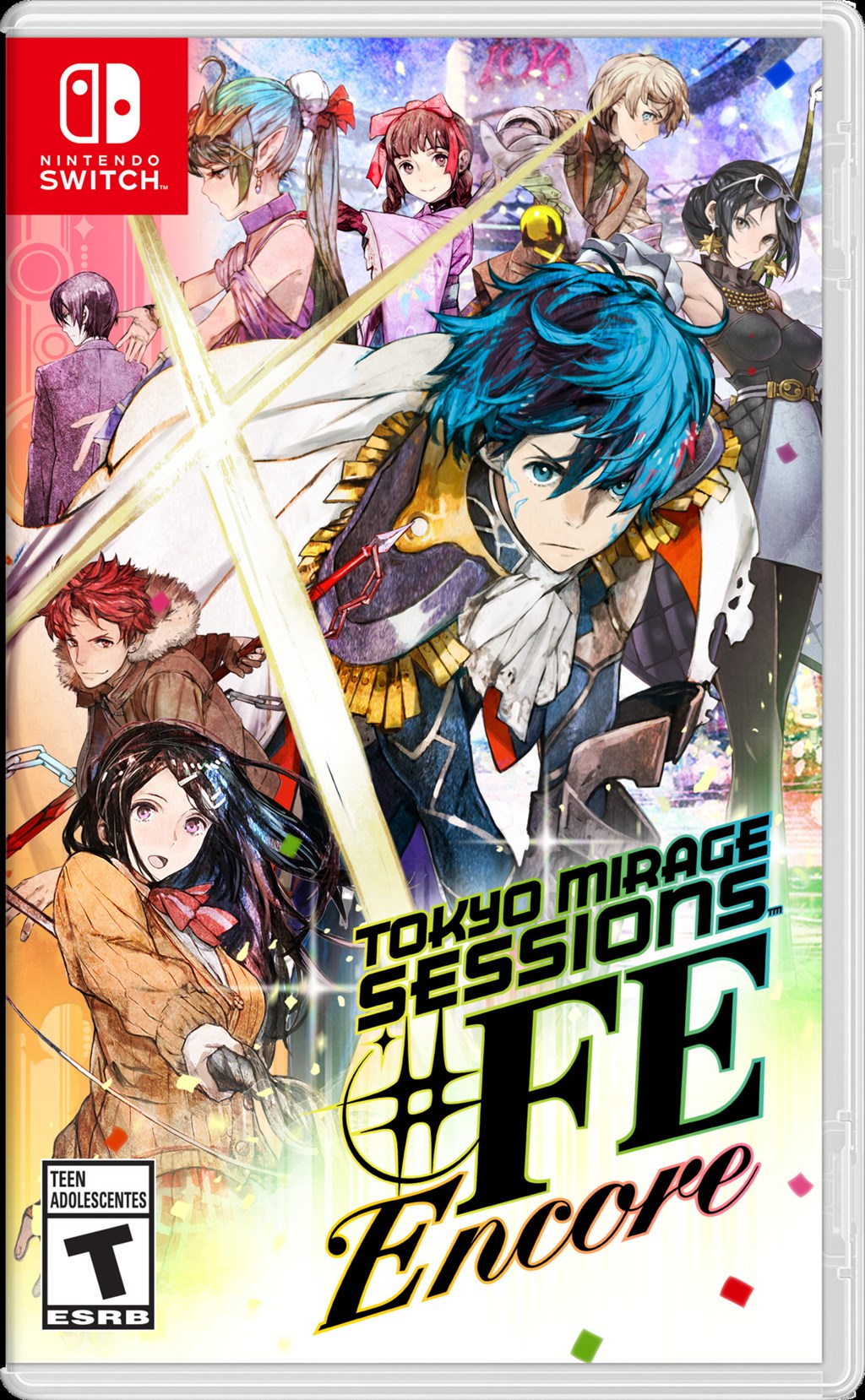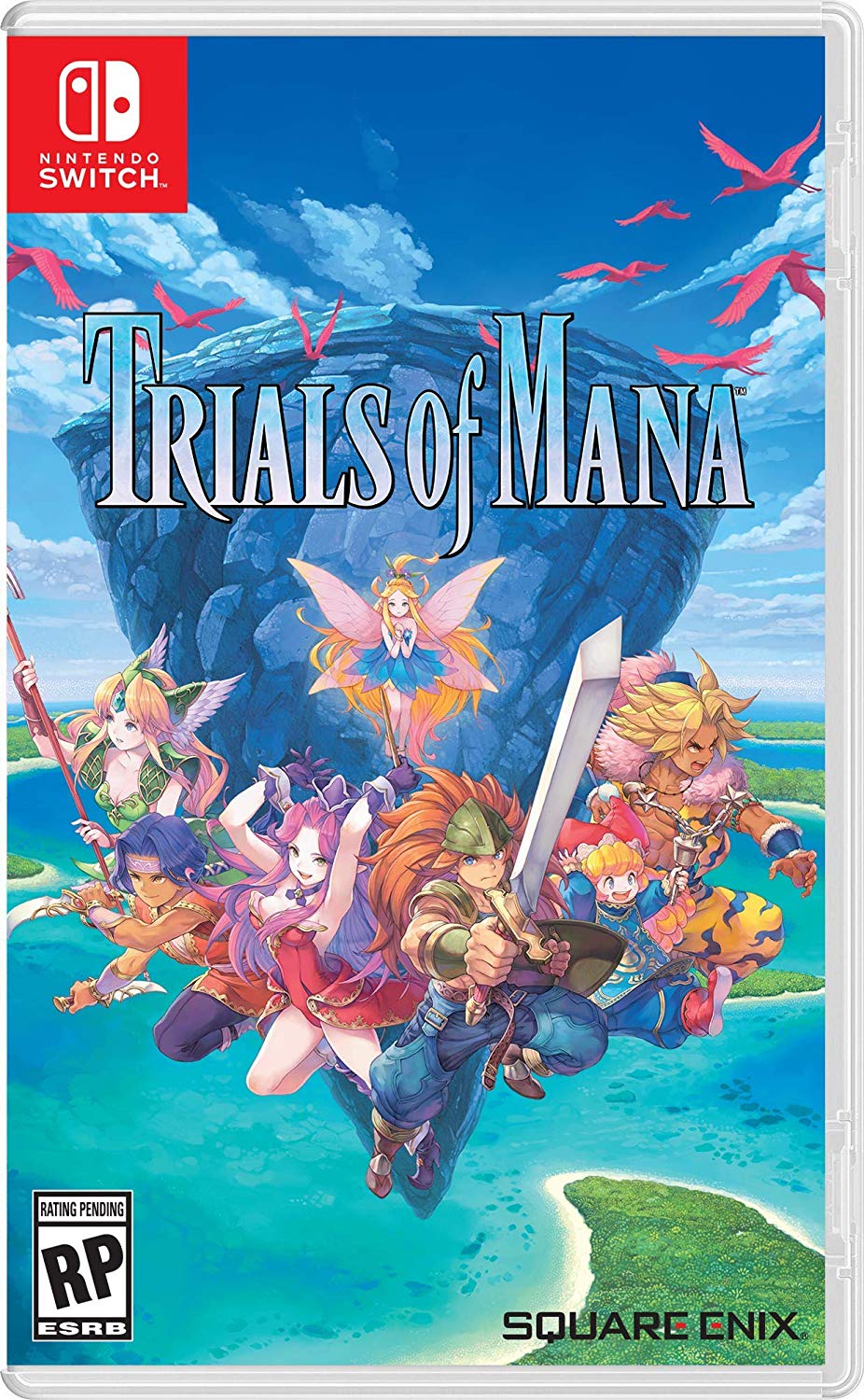 This week, Square Enix revealed that Trials of Mana is arriving on April 24. We now have some additional coverage thanks to retailer listings.
Trials of Mana is now up on Amazon, which shows a $49.99 price point. You can also pre-order the RPG on Best Buy here.
We've got the official boxart for Trials of Mana above.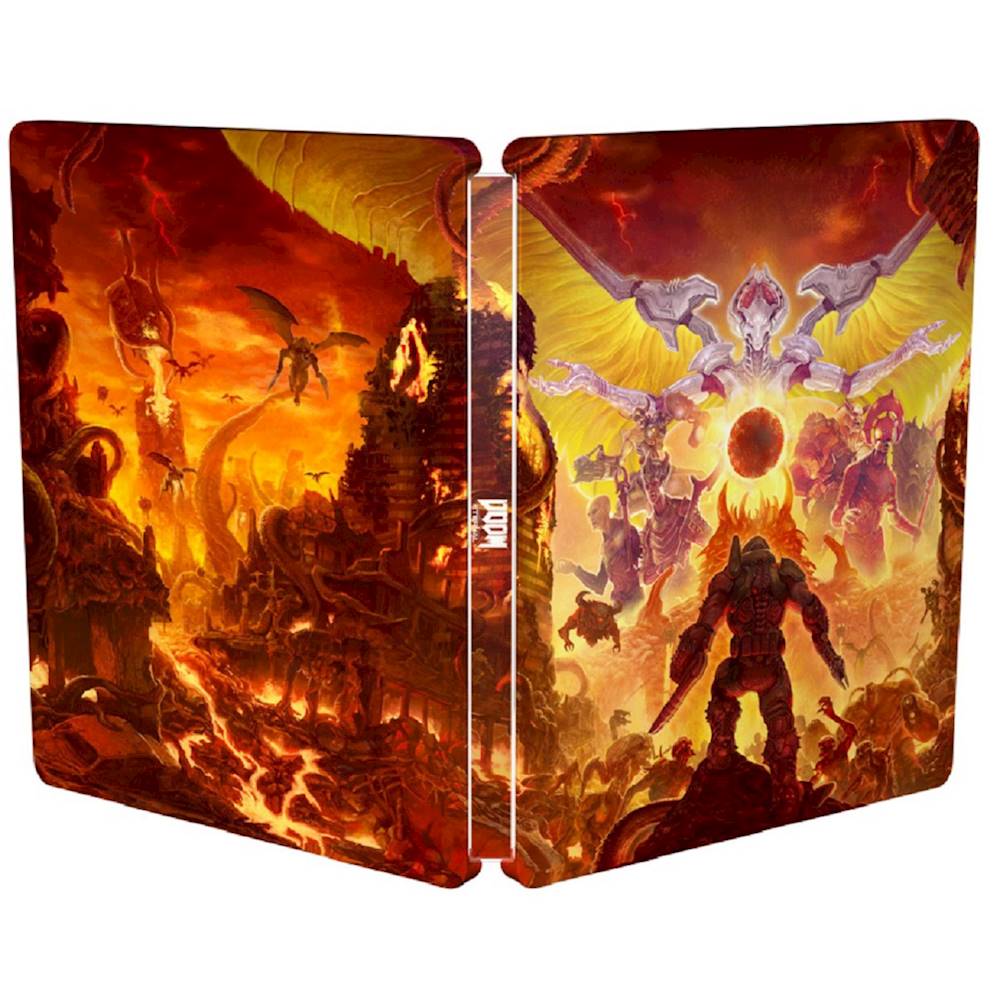 Best Buy has revealed a new pre-order bonus for Doom Eternal. If you reserve the game, you'll receive the steelbook pictured above.
Note that the steelbook seems to be for something like a CD or Blu-ray rather than a Switch game cartridge. With that in mind, it has a metal exterior and has artwork on the exterior and interior.
You can pre-order Doom Eternal on Best Buy here. Those that reserve the game will also be given $10 in Best Buy credit.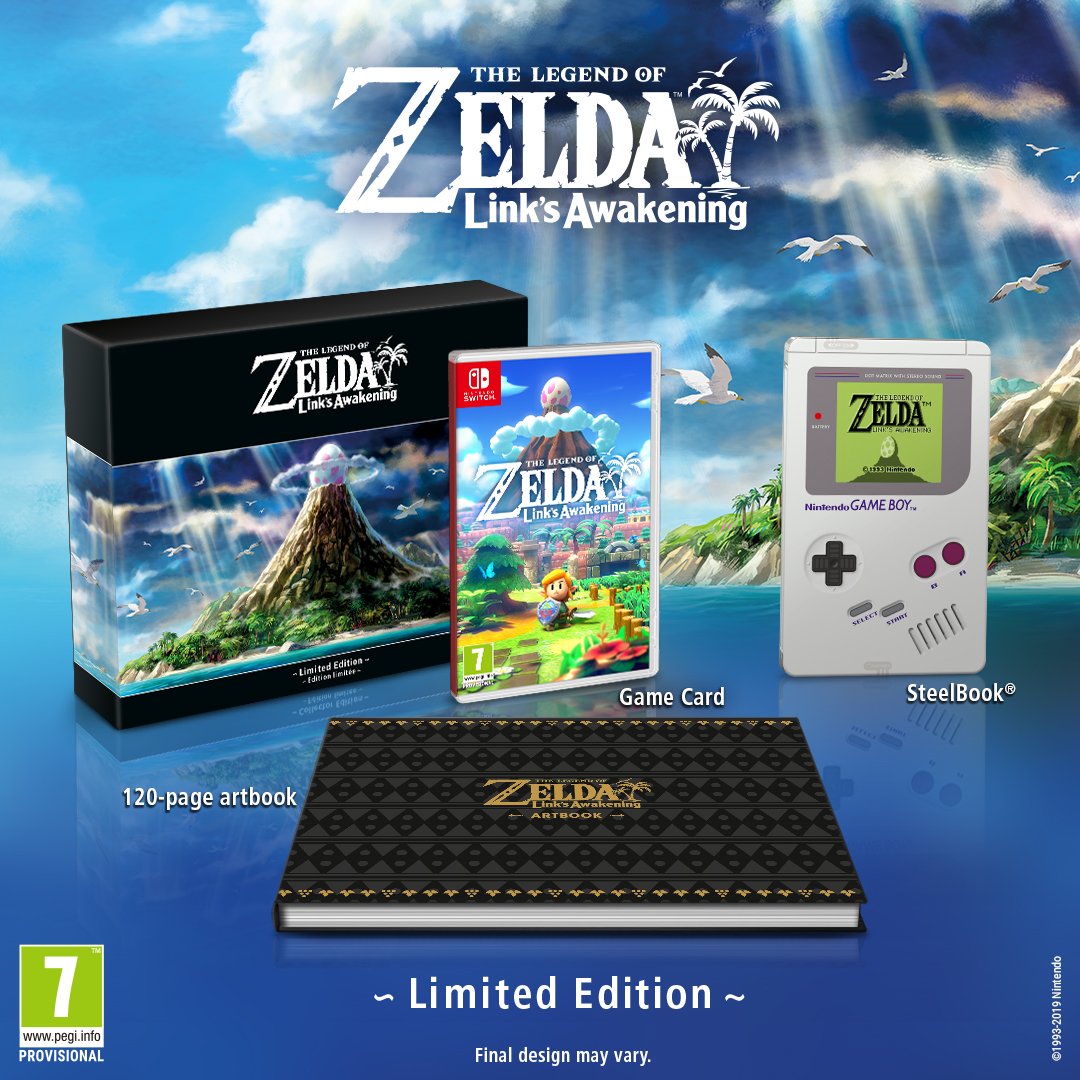 The Nintendo UK store has reopened pre-orders for the Zelda: Link's Awakening Limited Edition. You can place an order here.
Aside from the game, the Zelda: Link's Awakening Limited Edition includes a couple of other goodies. Buyers will receive an an art book that features concept art and an exclusive Game Boy-themed steelbook case.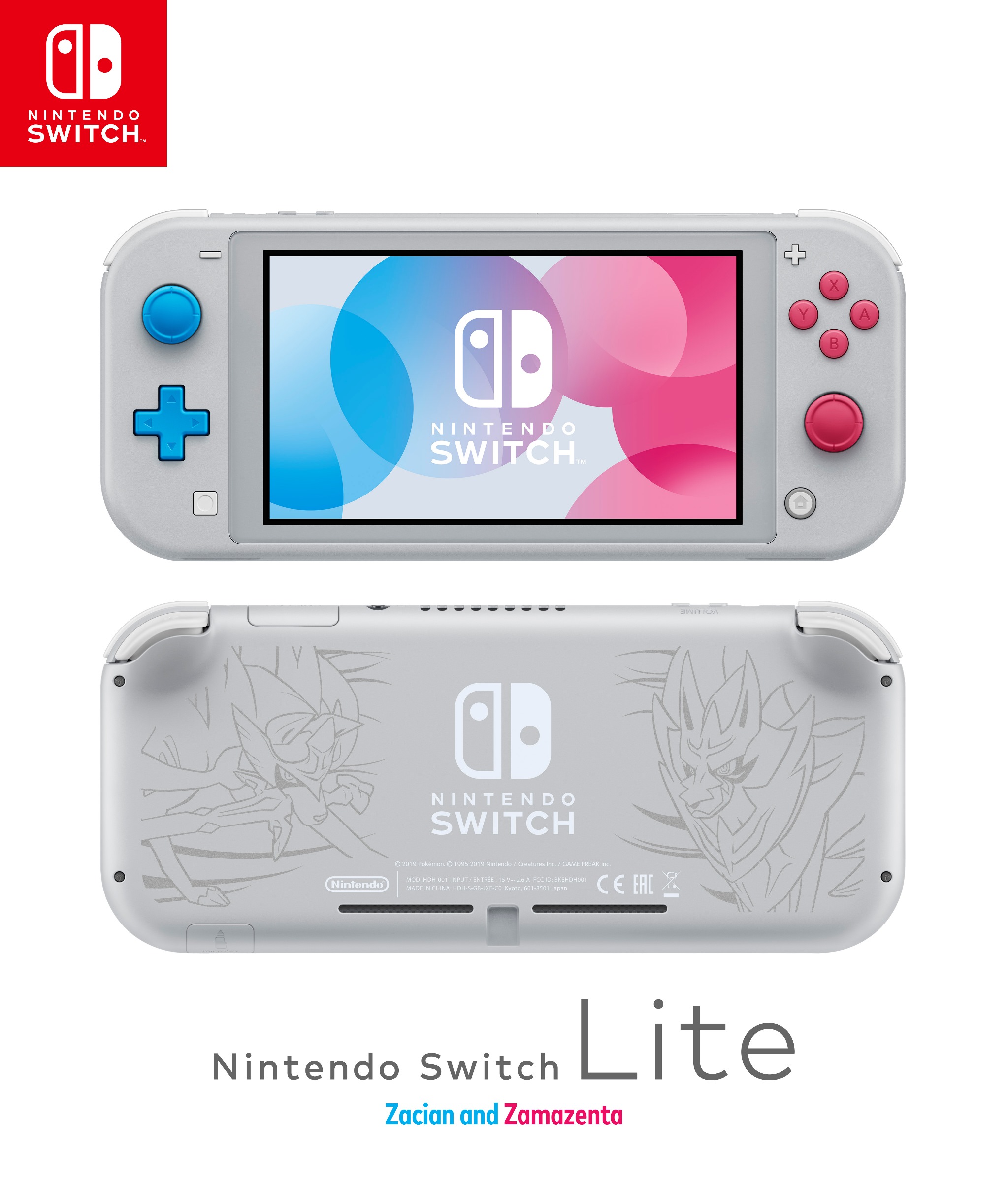 Amazon UK has now opened pre-orders for the Switch Lite – Zacian and Zamazenta Edition. You can reserve the system here.
This version of the device launches on November 8. Switch Lite will initially launch on September 20, and the grey/turquoise/yellow variations can be found on Amazon UK here.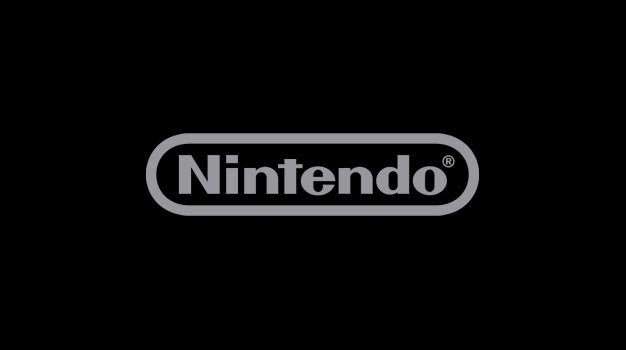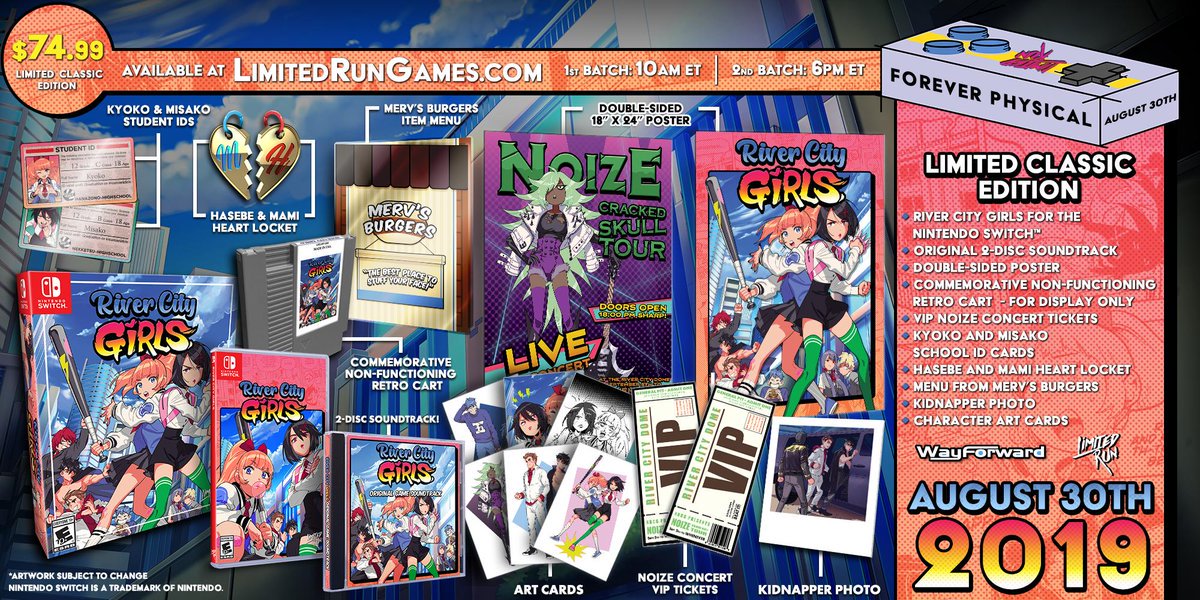 Pre-orders are now open for the physical version of River City Girls. You can reserve a copy on Limited Run Games' website.
In addition to a standard release, fans can also purchase a collector's edition with the following items: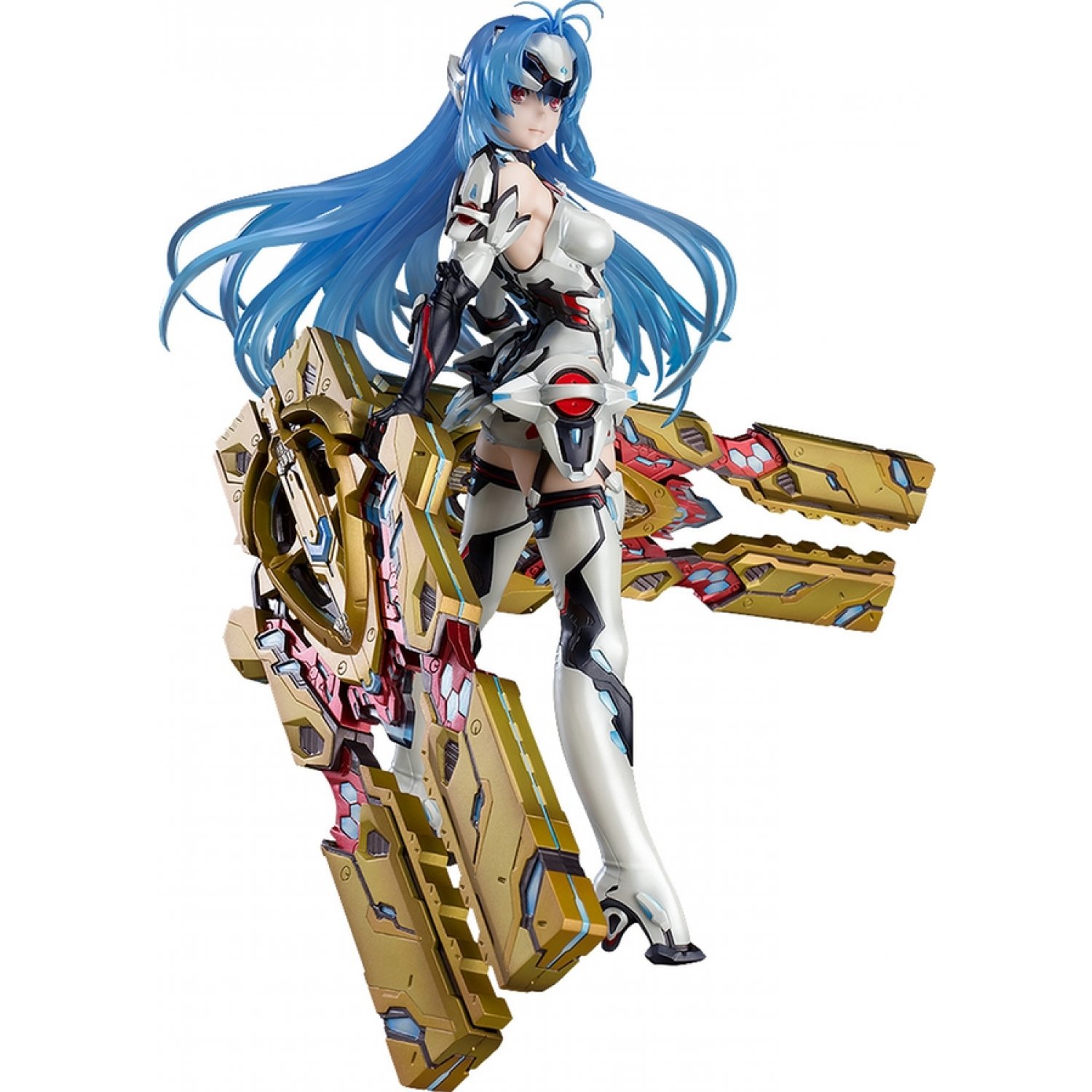 The Xenoblade Chronicles 2 KOS-MOS figure has received a concrete release window. It's set for launch in May 2020, and pre-orders are now open.
Below are some new photos: