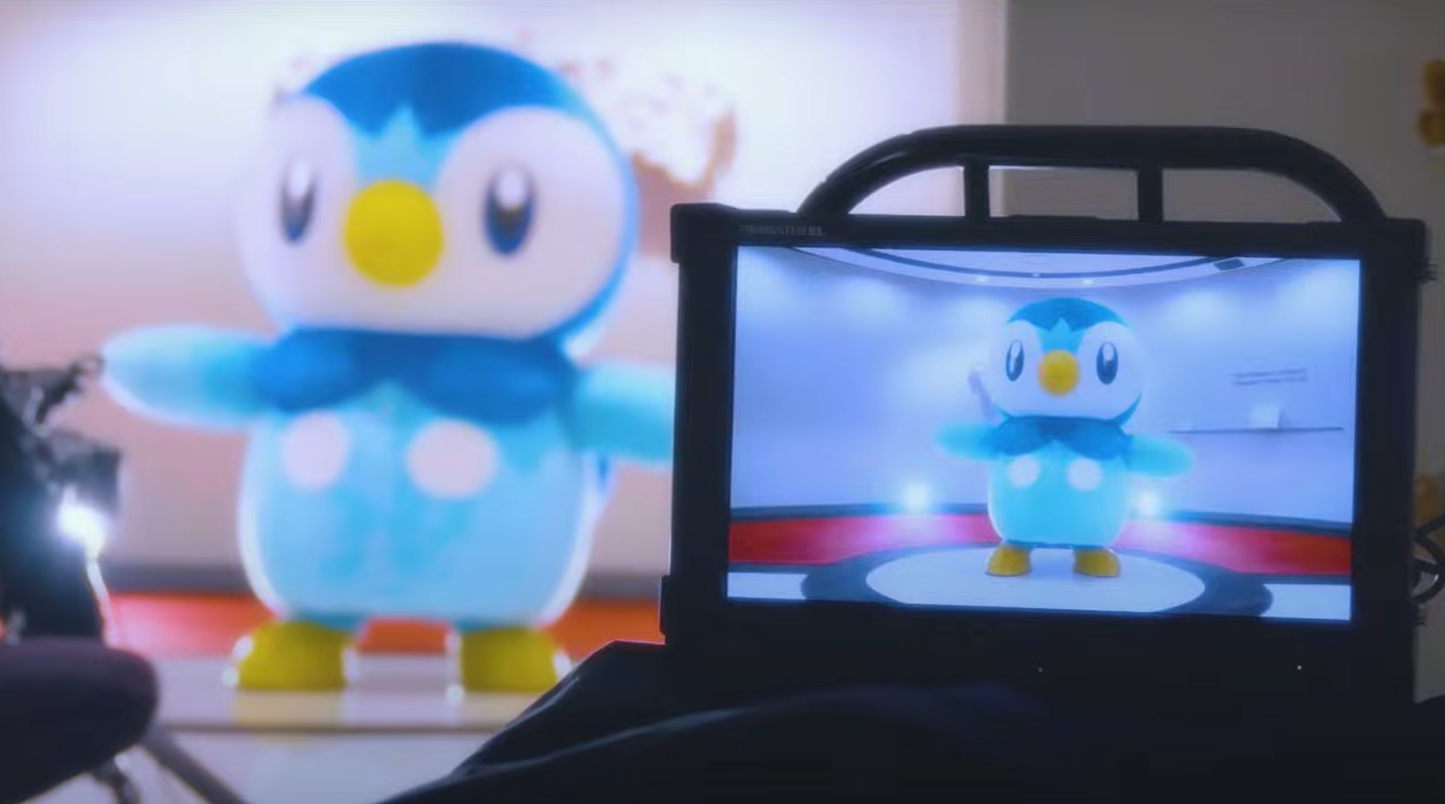 The Pokemon Company has started a new program called "Project Piplup." This project is cryptic in nature but seems to have to do with promotional activities featuring the Pokemon Piplup.
To mark the start of this campaign, the official Pokemon YouTube channel has uploaded a Japanese promo video for this project. In the short description for this video, it mentions (in Japanese) that the project is meant to "spread the charm of Piplup to the world."
How exactly the Pokemon Company will do that is unknown at this time. But there is an official website, Twitter page, and Instagram to follow for Project Piplup and apparently more videos will be shown soon on the Pokemon YouTube channel.