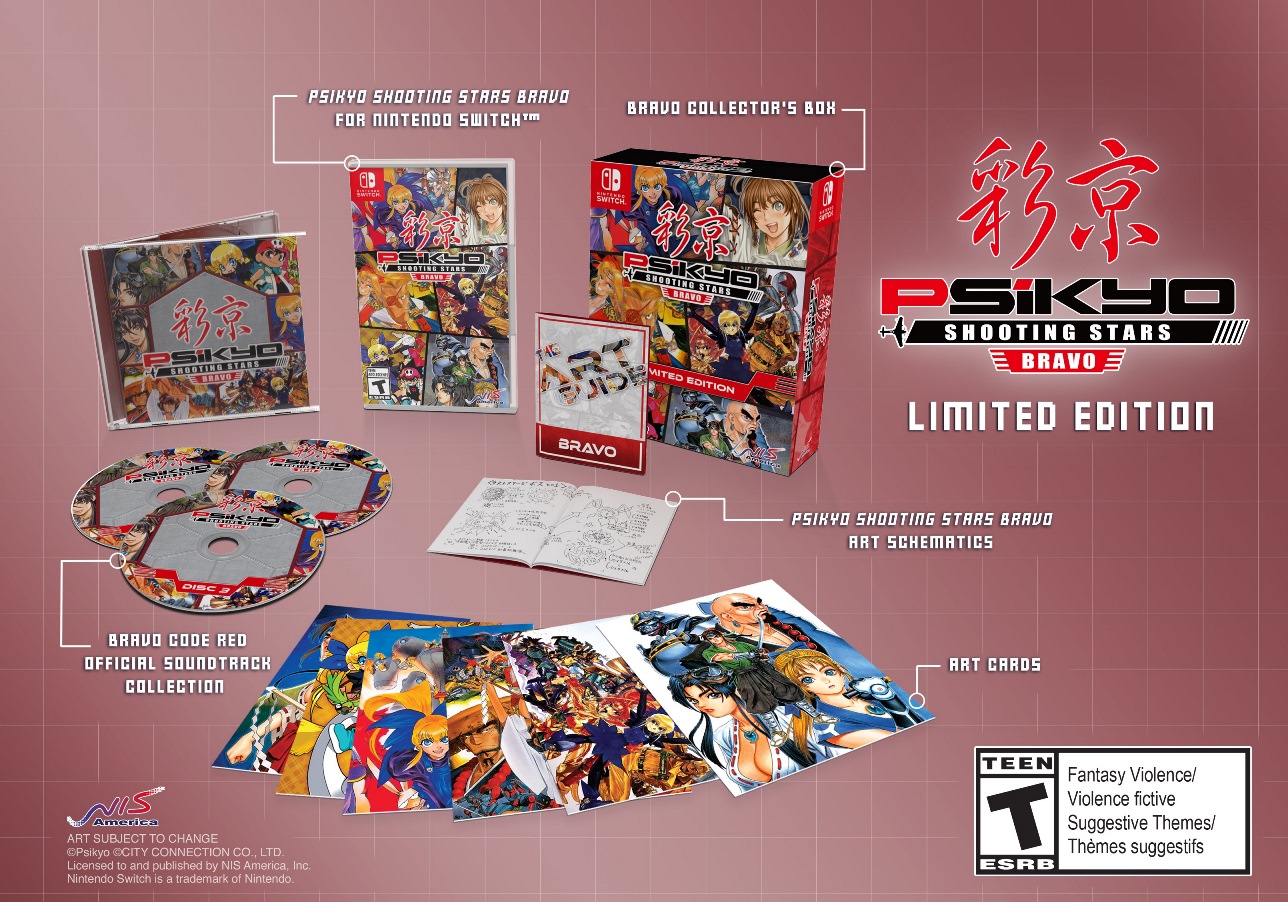 Psikyo Shooting Stars Bravo will launch on February 18 in North America, NIS America announced today. It'll follow in Europe on February 21.
The upcoming Switch collection features a few classic arcade titles. These include Samurai Aces Episode I, Samurai Aces Episode II: Tengai, Samurai Aces Episode III: Sengoku Cannon, Gunbird, Gunbird 2, and Gunbarich.
Here's a new trailer: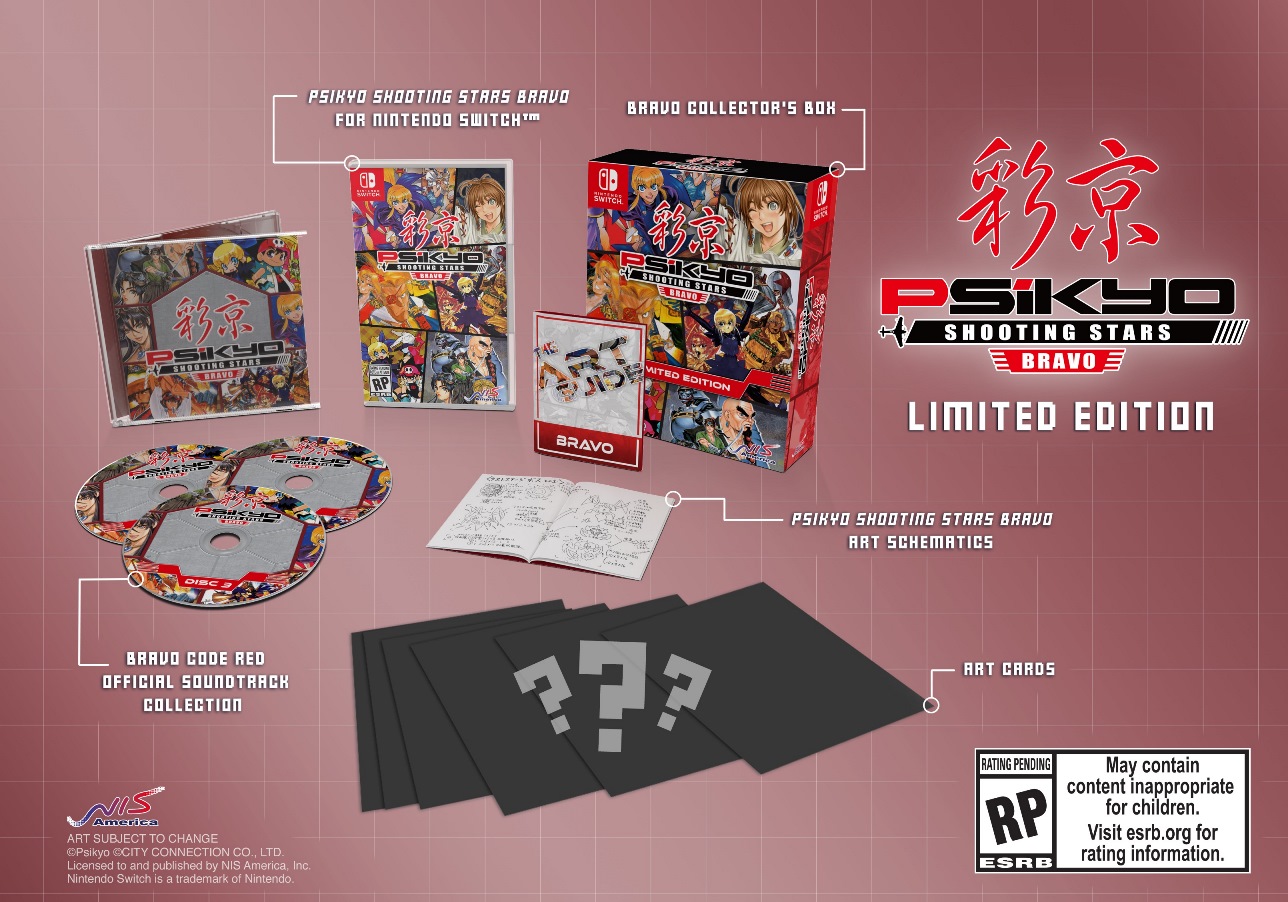 NIS America will release Psikyo Shooting Stars Alpha and Psikyo Shooting Stars Bravo for Switch in early 2020, the company announced today. They'll be sold as two separate collections containing six titles each.
Here's some additional information, along with a trailer::