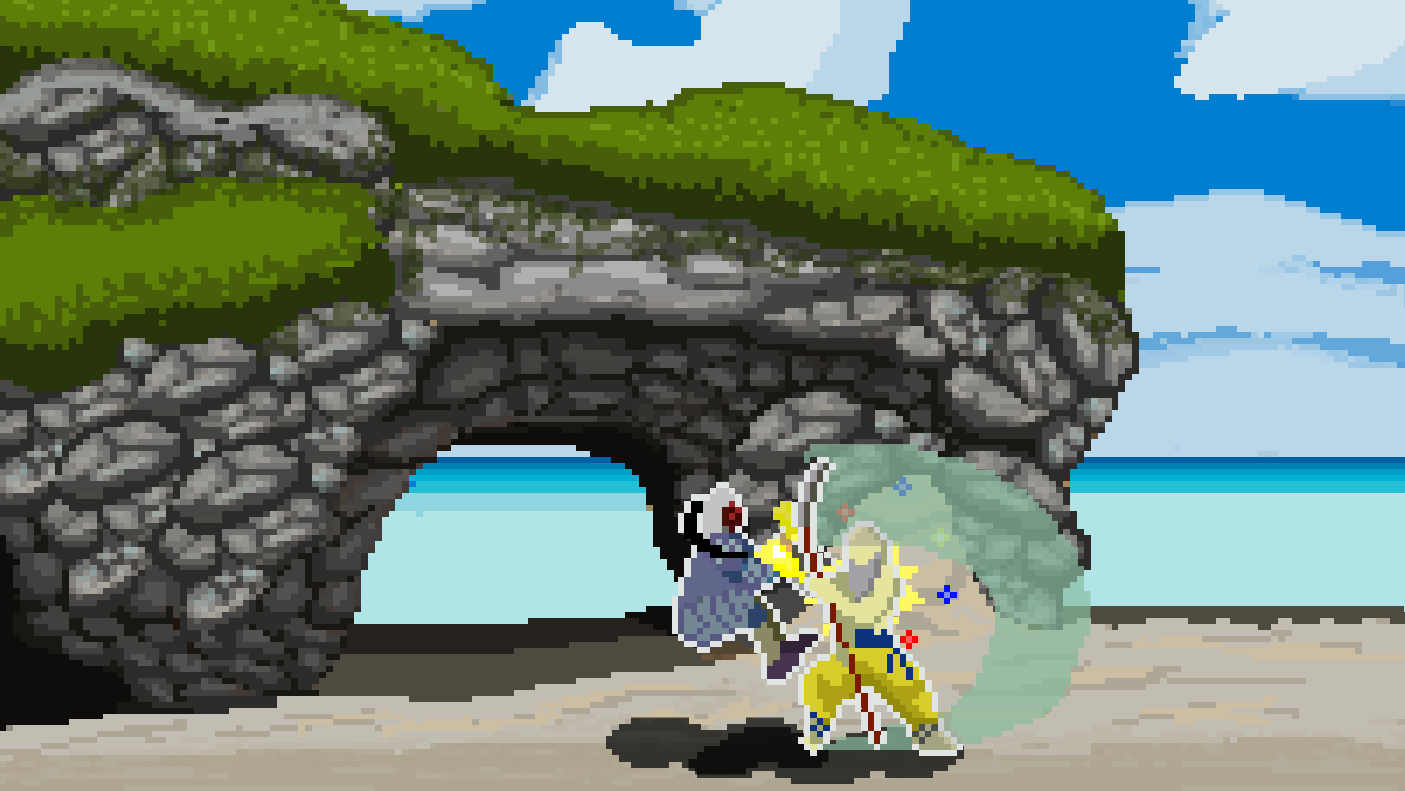 QubicGames is working with Retro Reactor to port One Strike to Switch, the company has announced.
Retro Reactor is a 2D fighting game with medieval fighters and landscapes. Matches tend to last only a few seconds, with a single hit deciding matches. You can fight against a friend or the AI.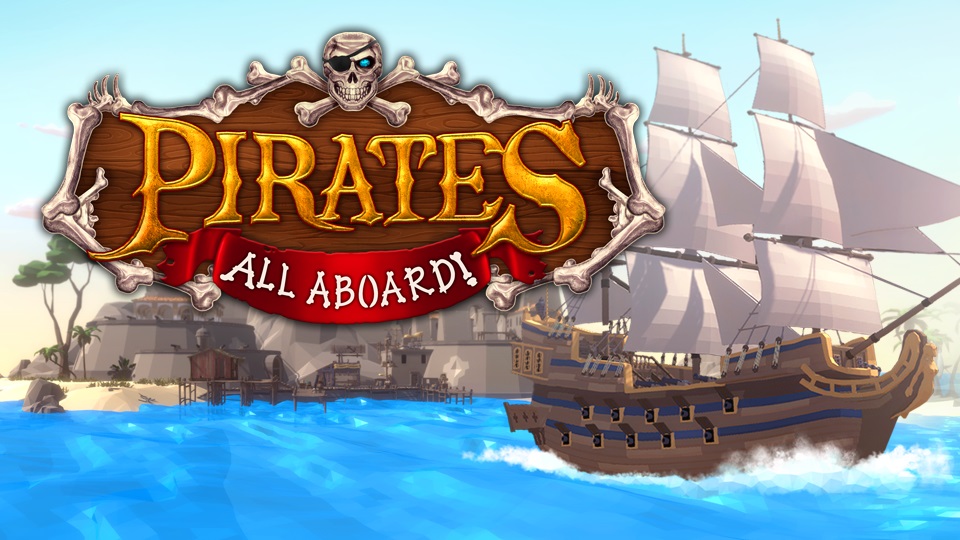 QubicGames has readied a gameplay launch trailer for Pirates: All Aboard!, which arrived on the Switch eShop this week. We have the video below.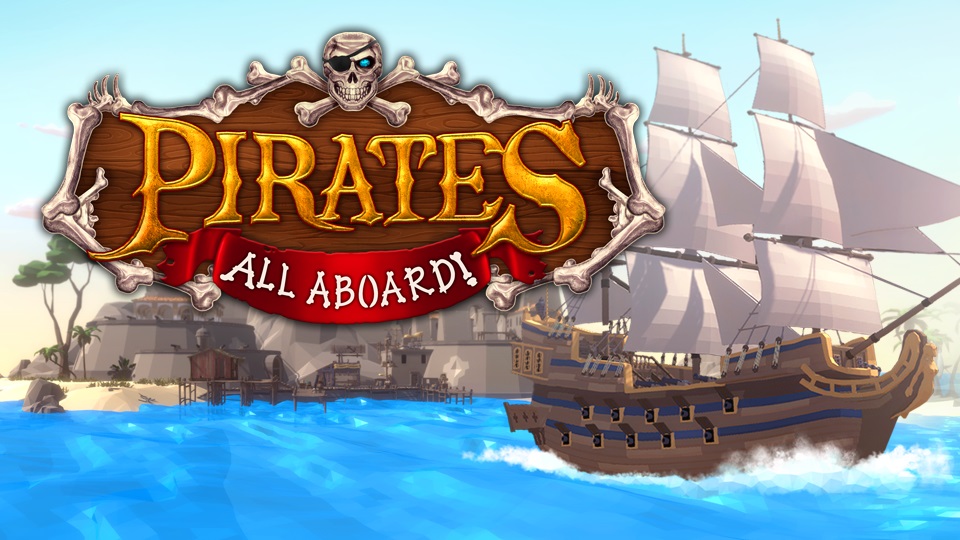 Tomorrow, QubicGames will be publishing Pirates: All Aboard! on the Switch eShop. An early look at the game can be found below with some footage.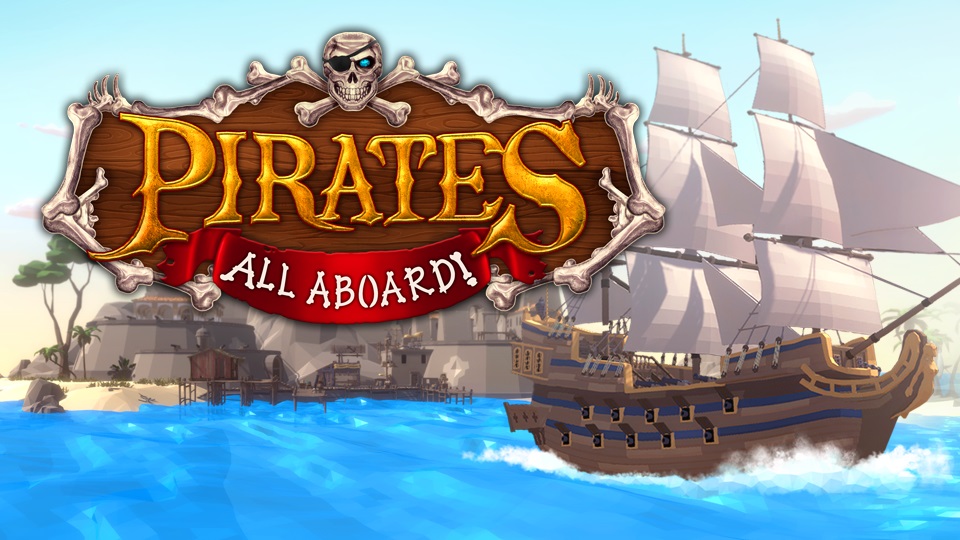 QubicGames has its next Switch game lined up for the eShop. Next week, you'll be able to pick up Pirates: All Aboard! as a digital download.
Pirates: All Aboard! is a competitive battle game with support for single-player and multiplayer modes. You'll navigate tropical islands across seven maps, exploit each of the ships' strengths and weaknesses, and make use of power-ups and cannon blasts.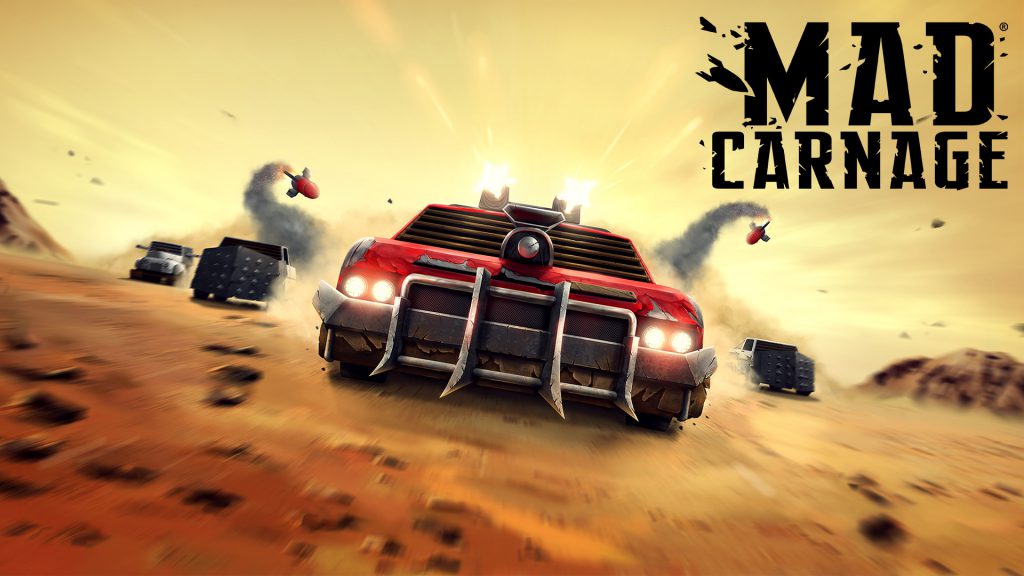 On Thursday, QubicGames is bringing Mad Carnage to Switch as a digital download on the eShop. Have a look at some footage below.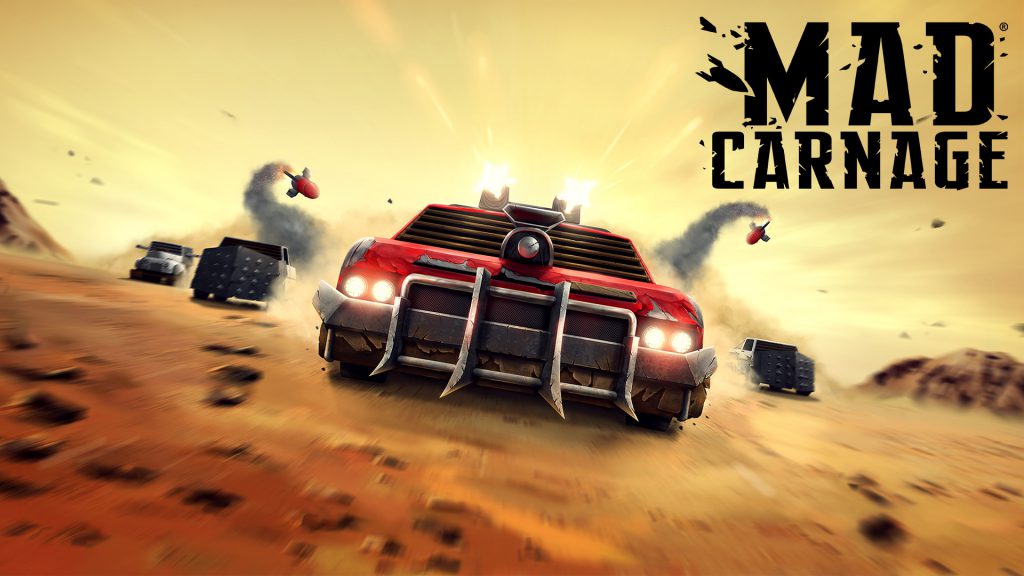 A listing on the Switch eShop shows a new title from QubicGames. The studio will soon be bringing Mad Carnage to the console.
According to the listing, Mad Carnage is a strategy title in which you can control cars, "each with their own unique weapons and gameplay mechanics." The game has a single-player campaign with 20 levels, local multiplayer with eight maps, and more. A "best-selling sci-fi novelist" was also brought on board to handle the story.
Mad Carnage is currently slated for February 2 in Europe, and should be available around the same time in North America. We've posted a few screenshots below.
Source: Switch eShop
QubicGames released Astro Bears Party on the Switch eShop. It's an "an easy-to-learn, hard-to-master game about running around a planet and avoiding each other's Magical Beary Ribbons." While it's mostly for multiplayer, a Jetfish Hunting single-player mode is also included.
QubicGames confirmed in a Reddit AMA yesterday that it has more plans for Astro Bears Party, despite launching the game several months ago. It'll feature two new playable characters, a new multiplayer "competitive" mode, a new single-player mode, support for online high scores, new planets, and more.
A release date for the update hasn't been set as of now. However, it's targeted for April / May.
Thanks to James M for the tip.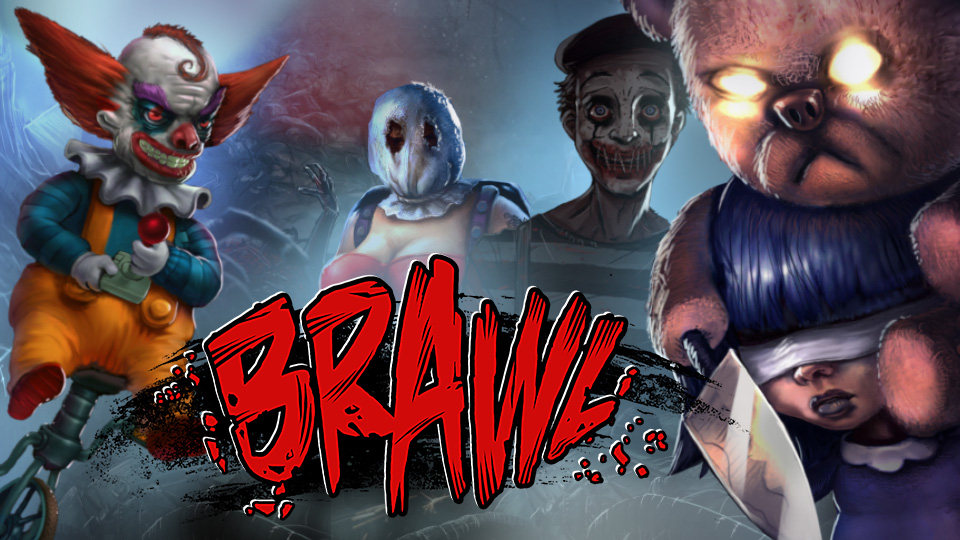 QubicGames and Bloober Team are soon bringing Brawl to Switch. Take a look at some footage in the video below.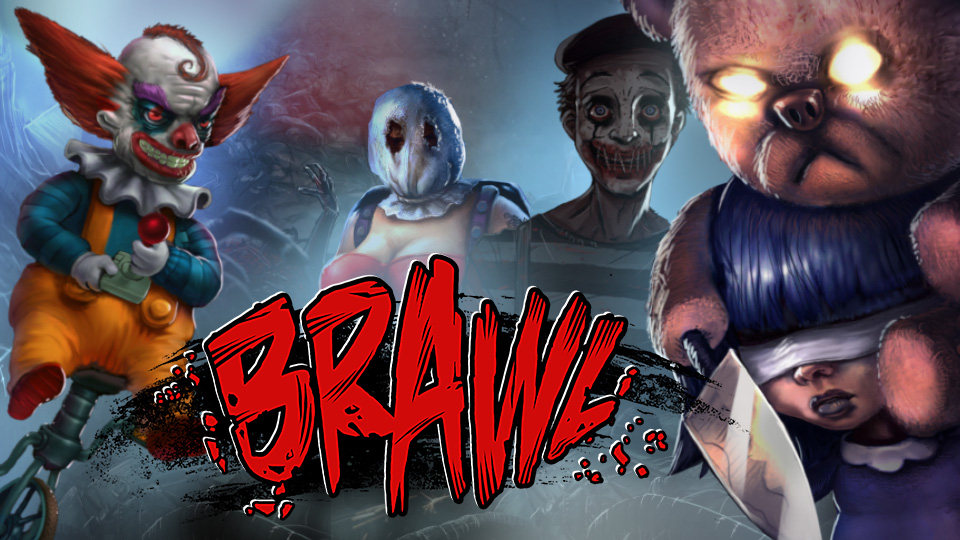 Bloober Team confirmed last August that Brawl would be released on Switch. That looks to be happening very soon.
Over on Nintendo's North American website, Brawl is listed for January 12. QubicGames will be handling publishing duties.
Here's an overview:
QubicGames will soon be bringing Robonauts to Switch. Aside from that game, the company is also putting out Astro Bears Party. The European Switch eShop lists it for August 31 with a €4.99 / £4.49 price point.
Astro Bears Party features multiplayer with up to four players. The main gameplay involves moving around a planet and avoiding Magical Beary Ribbons from other players. A single-player "Jetfish Hunting" mode is also included.
Here's a more in-depth overview: