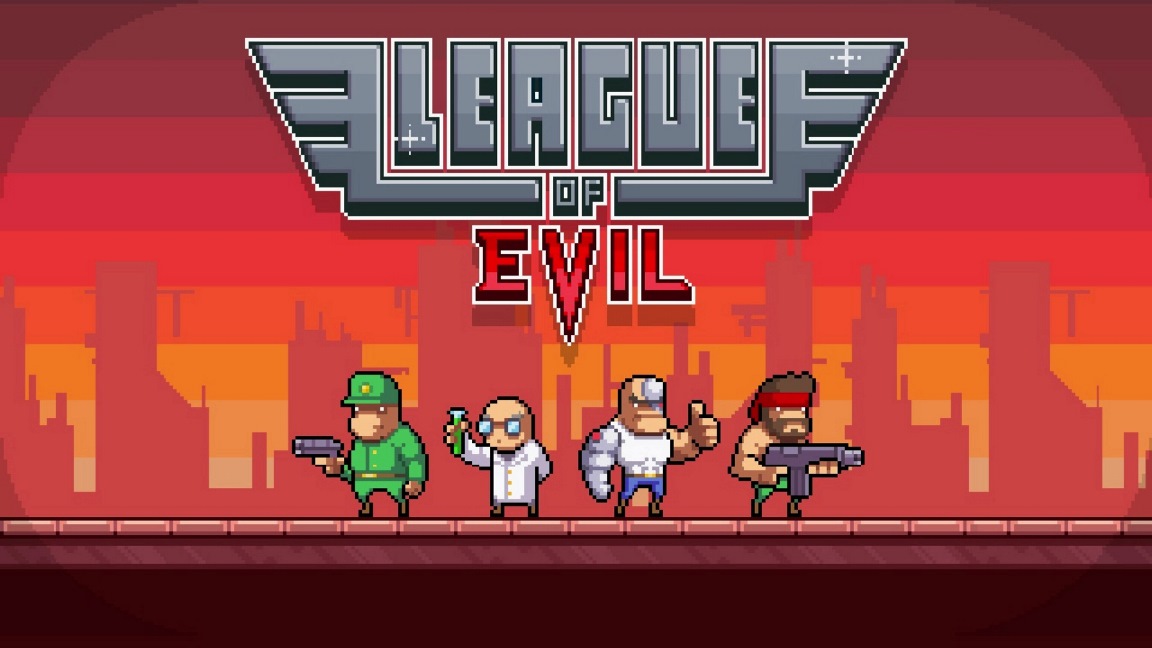 Next Thursday, Ratalakia Games will be publishing League of Evil on the Switch eShop. We have the official launch trailer below.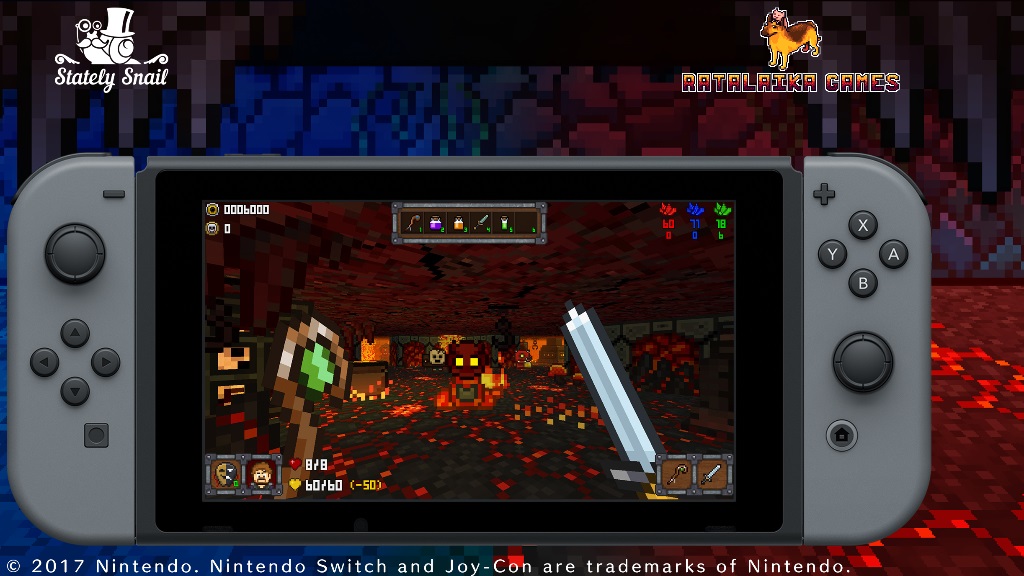 Ratalakia Games is teaming up with Stately Snail to port One More Dungeon to new platforms, including Switch. The two sides announced today that the cave exploration action RPG will appear on Switch later this year.
We have more details about One More Dungeon below, along with a trailer.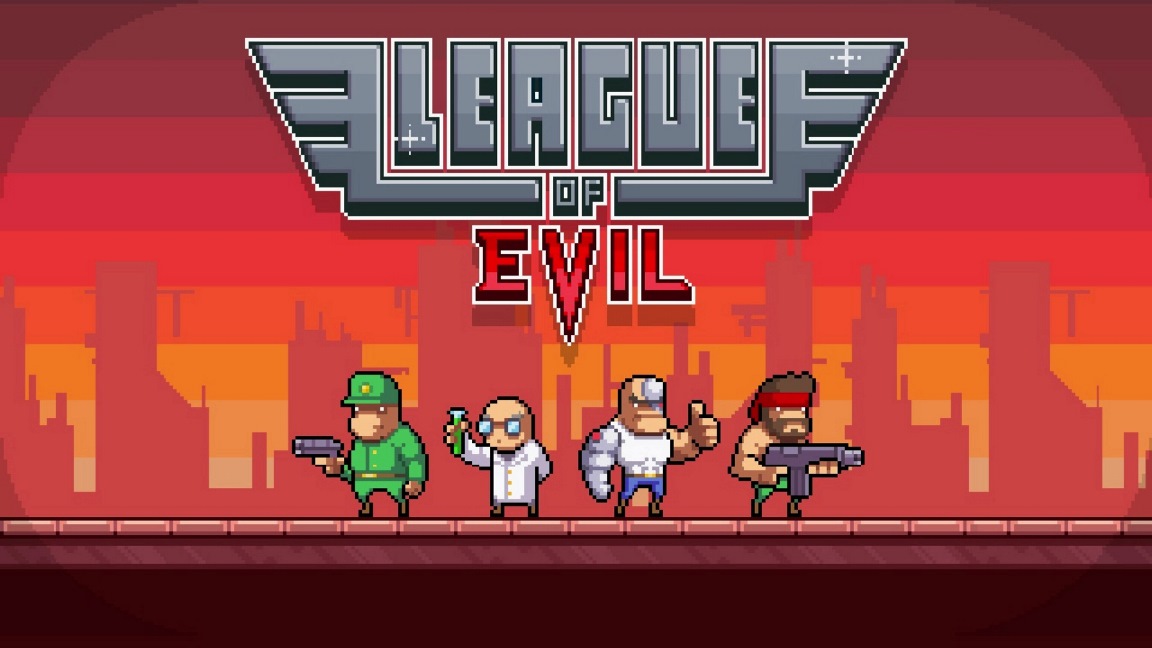 League of Evil appears to be launching on Switch very soon. The North American eShop has updated, and currently shows an August 31 release date and $7.99 price point. It takes up 55MB.
League of Evil is an action game. You'll use acrobatic skills to punch your way through levels filled with deadly traps and defeat your enemies, all while going for a high score.
One of the hooks for League of Evil is the ability to create and share levels with other players. Even better, level sharing works across all platforms. The base game comes with 140 levels packed in divided into four chapters.
Source: Switch eShop