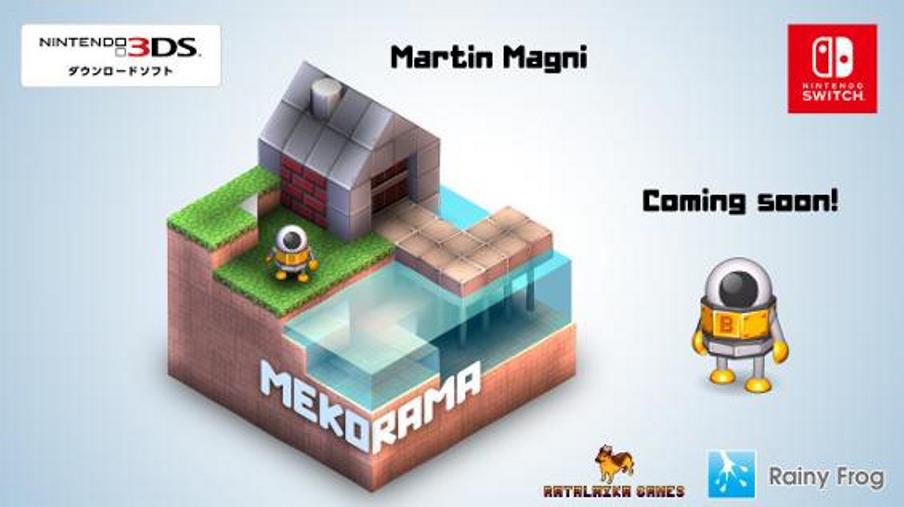 Rainy Frog has confirmed another Nintendo titles for its lineup at this year's Tokyo Game Show. Mekorama, which is being ported by Ratalakia Games, is slated for winter on Switch and 3DS.
Mekorama is a puzzle game where you help a tiny robot stumble home. It previously came to mobile. You can explore 50 tiny mechanical dioramas, and if features from the mobile version are in, you'll be able to collect thousands of fan-made levels and create your own stages.
We've attached a trailer for the original mobile release of Mekorama below.
Source: Rainy Frog PR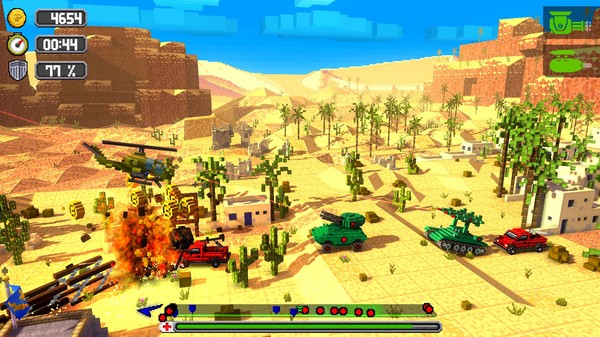 Ratalakia Games isn't slowing down on its Switch ports. Two new games have been revealed: Dustoff Heli Rescue 2 and Pocket Pixel Horror. Both have been released on other platforms previously.
Here's a trailer and overview for Heli Rescue 2: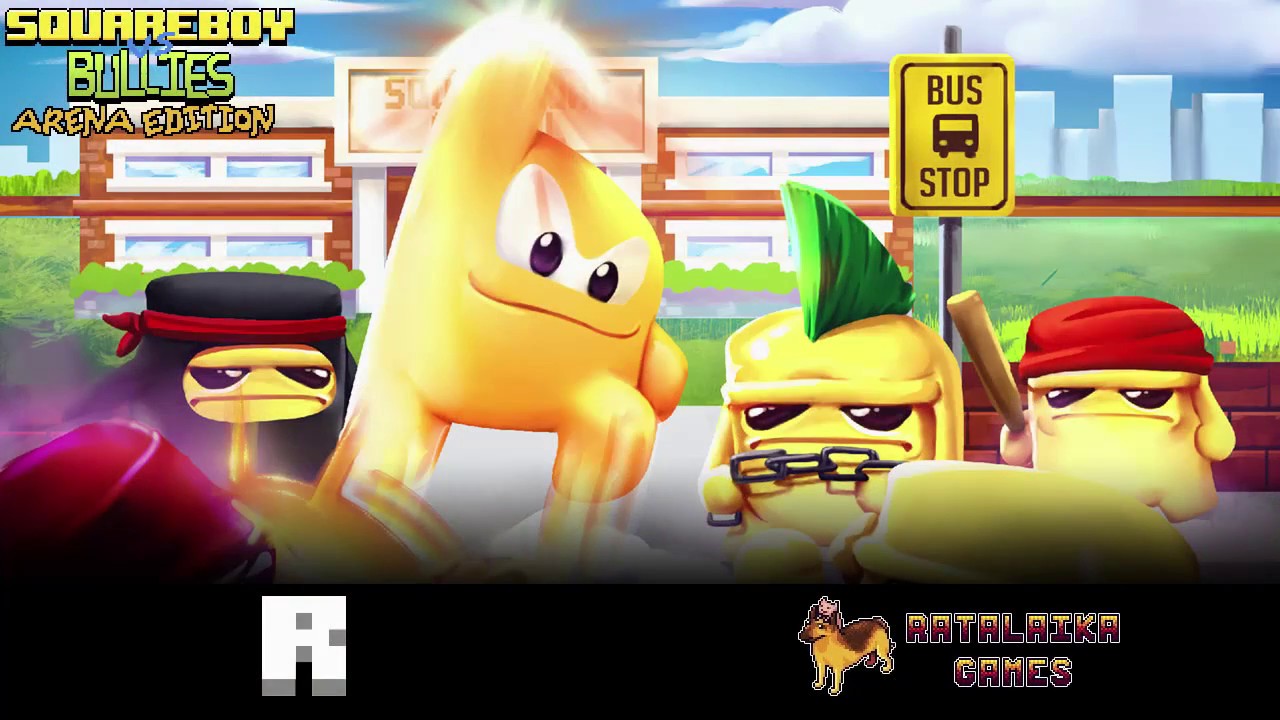 Squareboy vs Bullies: Arena Edition is in the works for Switch and 3DS, Ratalakia Games has confirmed.
Creator Rohan Narang originally published Squareboy vs Bullies in 2015. Here's the general premise:
Squareboy vs Bullies is an old school beat 'em up game. Those bullies think they can beat up anyone smaller than them and do anything they like. It is time for Squareboy to stand up for himself and show the bullies that he will not be pushed around any more! With your help Squareboy must teach the Bullies the hard way that bullying is wrong!
For the new "Arena Edition" on Switch, Ratalakia Games is including an exclusive co-op mode. Below is a brief look at that in action: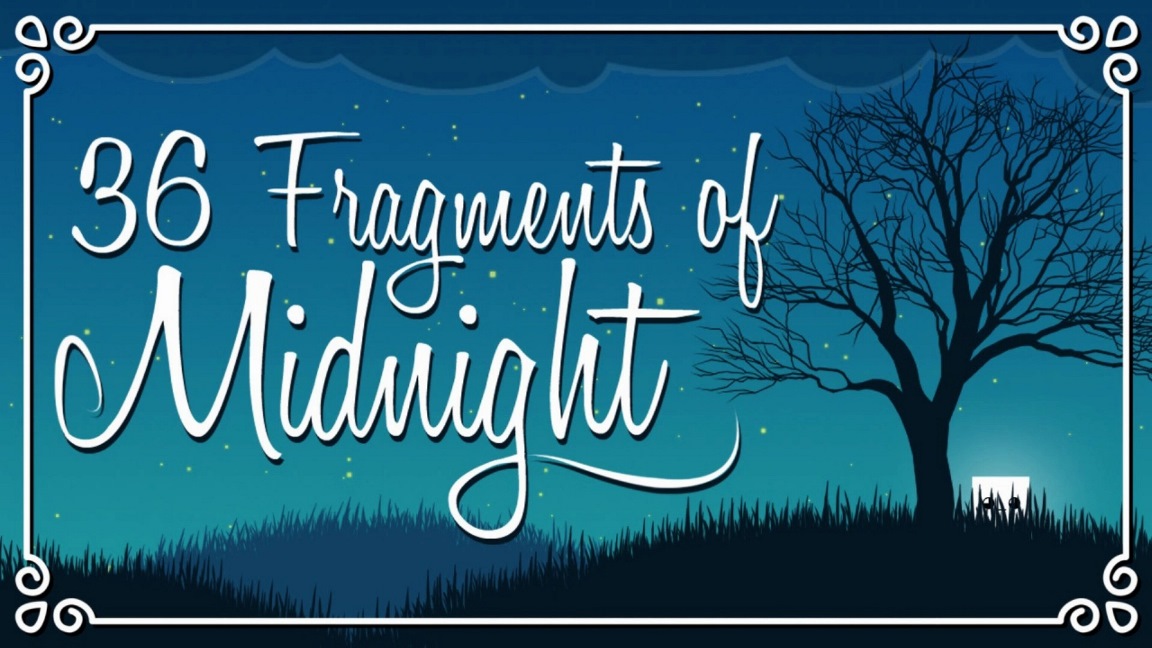 The eShop is currently listing a new game for both Switch. From Petite Games and Ratalakia Games, 36 Fragments of Midnight is currently on track for next week. The European eShop lists the release for September 14.
Here's an overview:
Your task is to find them, and take them back, but it won't be easy. In this procedurally generated platform game, you have to avoid deadly lasers, circular saws and spikes to collect all the Fragments, to get their greatest gift. Do you have what it takes to collect all?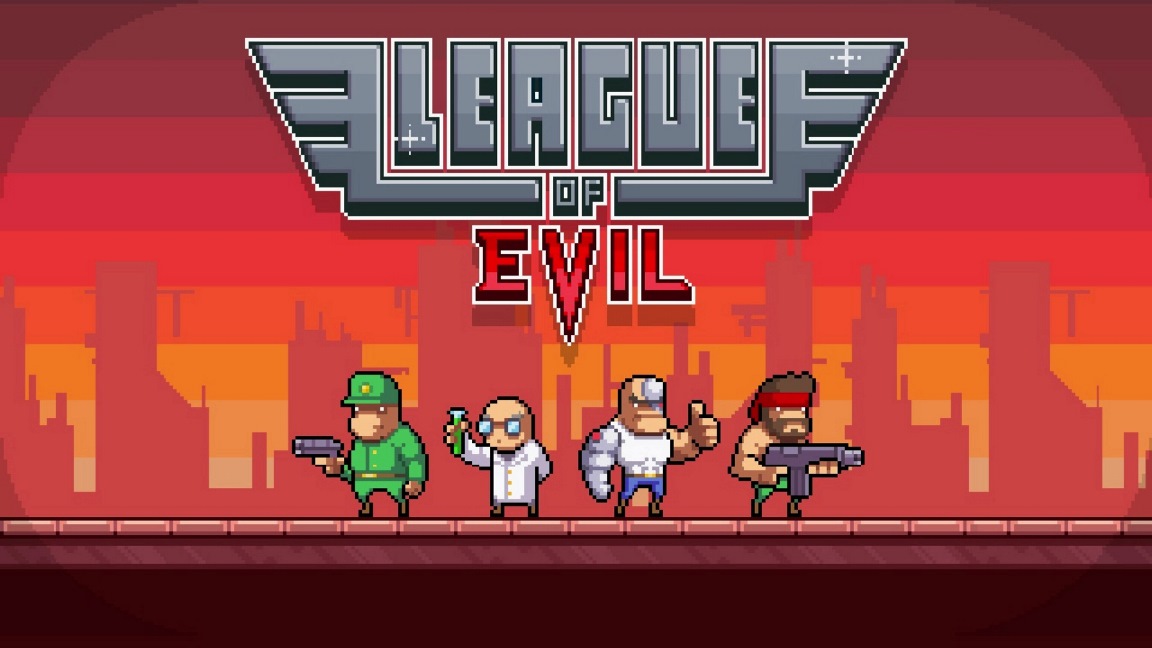 Ratalakia Games is bringing a new game to Switch next week in the digital title League of Evil. Have a look at some footage below.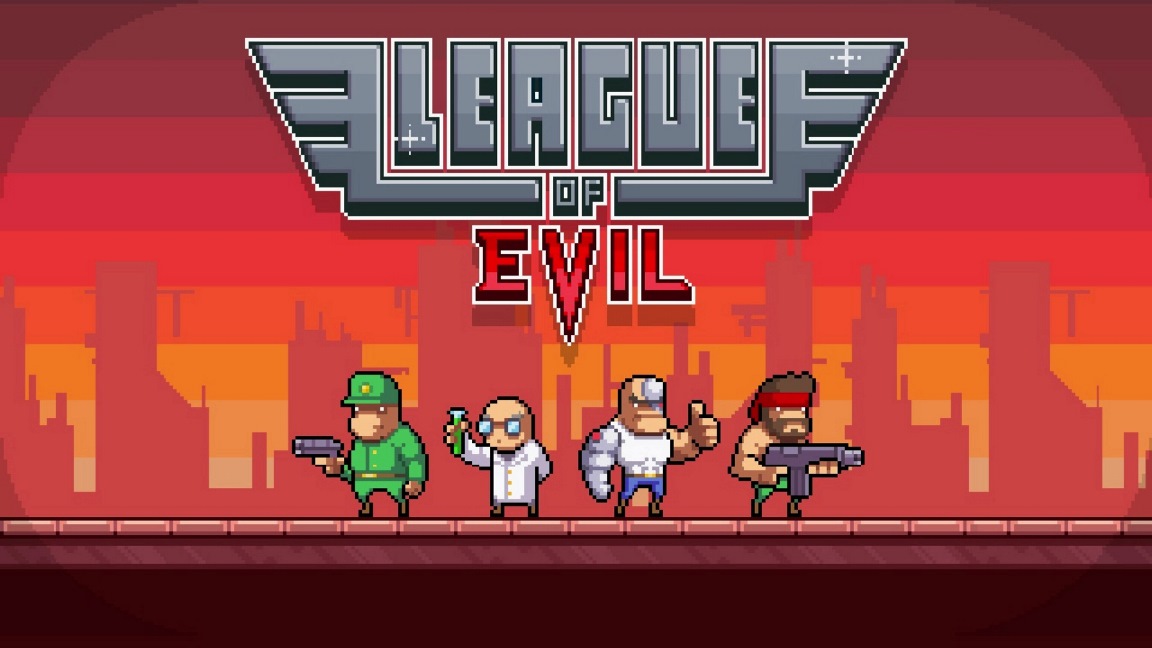 Next Thursday, Ratalakia Games will be publishing League of Evil on the Switch eShop. We have the official launch trailer below.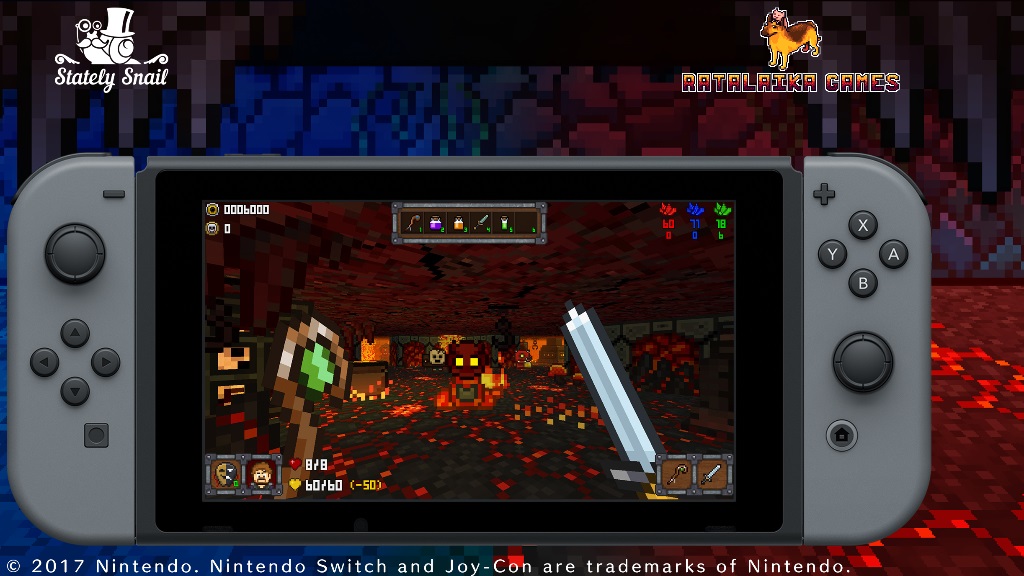 Ratalakia Games is teaming up with Stately Snail to port One More Dungeon to new platforms, including Switch. The two sides announced today that the cave exploration action RPG will appear on Switch later this year.
We have more details about One More Dungeon below, along with a trailer.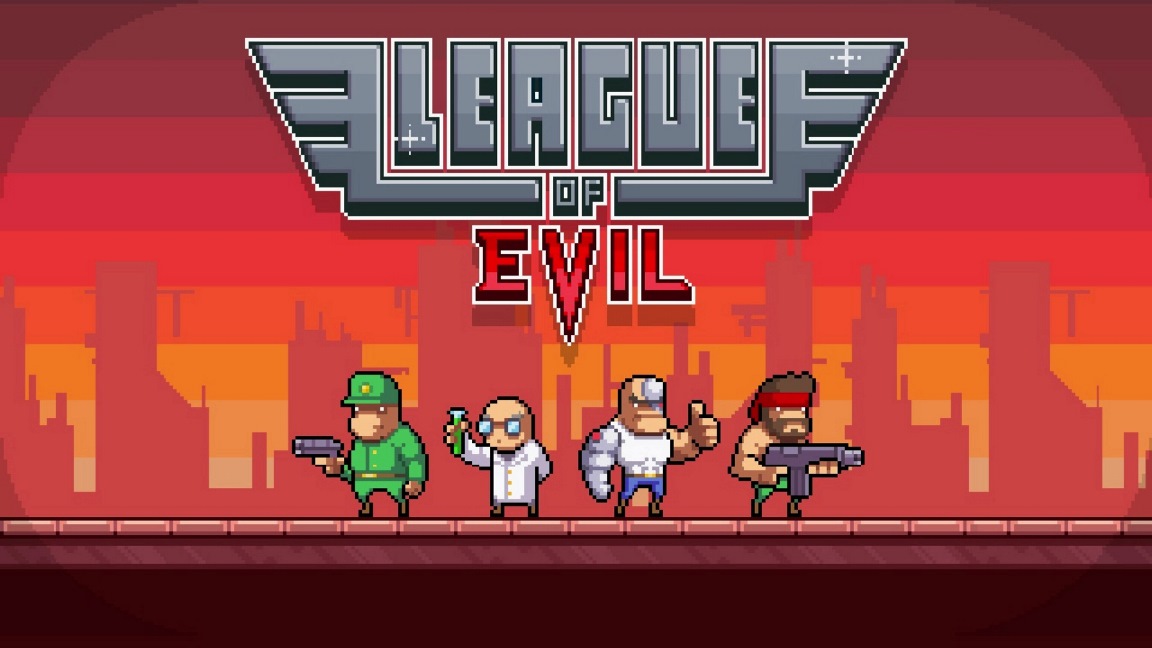 League of Evil appears to be launching on Switch very soon. The North American eShop has updated, and currently shows an August 31 release date and $7.99 price point. It takes up 55MB.
League of Evil is an action game. You'll use acrobatic skills to punch your way through levels filled with deadly traps and defeat your enemies, all while going for a high score.
One of the hooks for League of Evil is the ability to create and share levels with other players. Even better, level sharing works across all platforms. The base game comes with 140 levels packed in divided into four chapters.
Source: Switch eShop