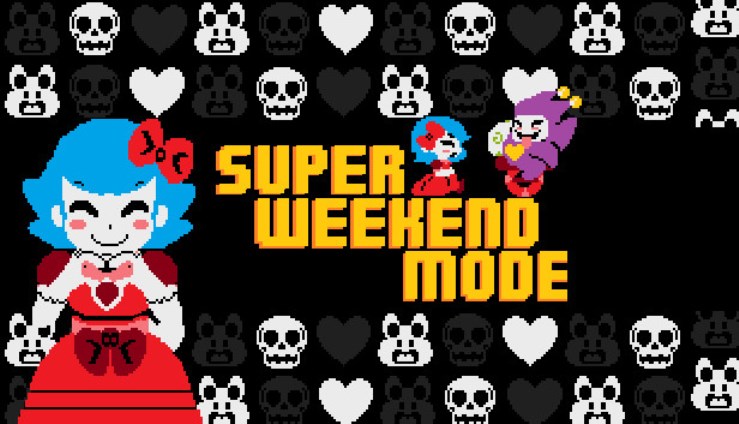 Ratalakia Games has dated the arcade title Super Weekend Mode for Switch. It'll be launching via the eShop on April 12, the company announced today.
Here's an introduction to the game: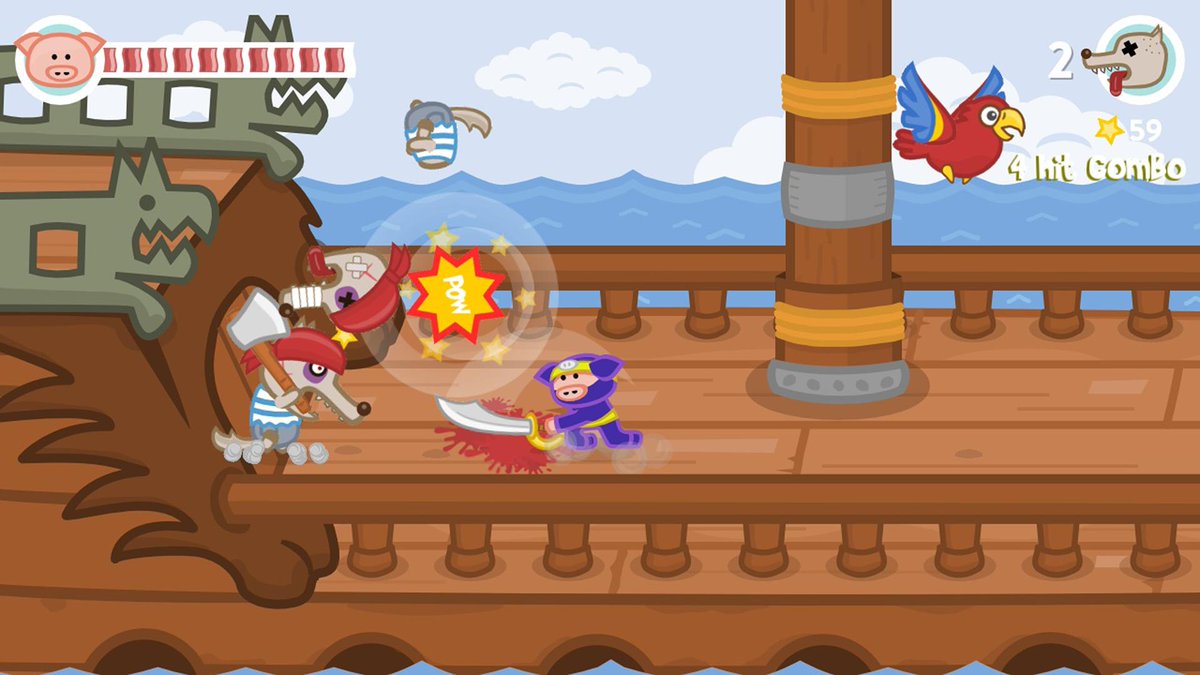 Ratalakia Games is teaming up with SnoutUp to bring Iron Snout to Switch. A release date hasn't been announced yet, but its release is expected within the next month or so.
Iron Snout, a "brutal button-mash fighting game," has players "helping a piglet fight for its life against hordes of wolves." SnoutUp says there's "fast-paced and bacon-flavored combat" and "movie-like combo moves to fight hilarious (but dangerous) enemies".
Here's a look at the game: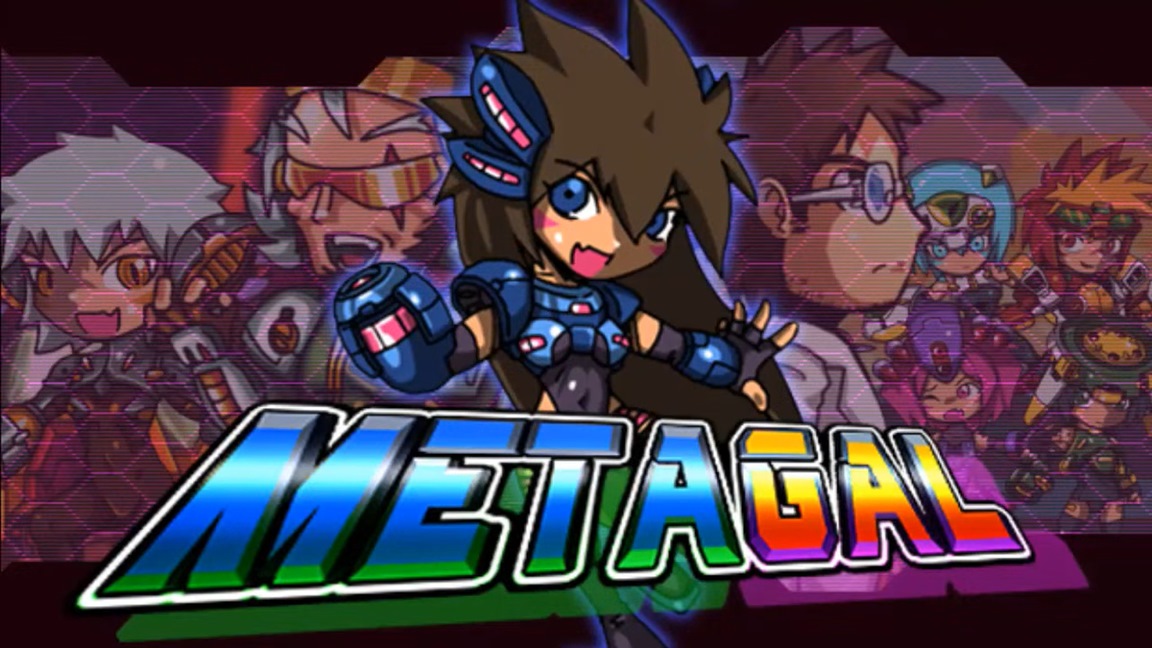 The action-platformer Metagal will be appearing on the Switch eShop this Friday. Take a look at some early footage below.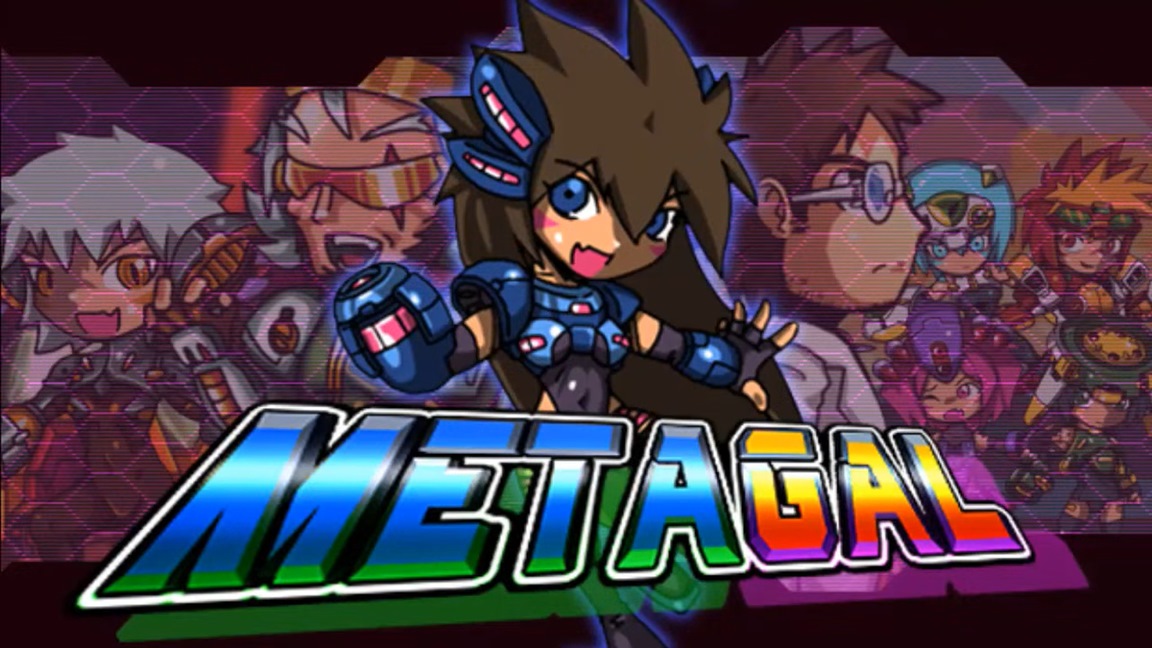 Ratalakia Games confirmed today that it will publish the 2D action-platformer Metagal on Switch this week. The original game was developed by RetroRevolution.
Here's an overview, along with a trailer: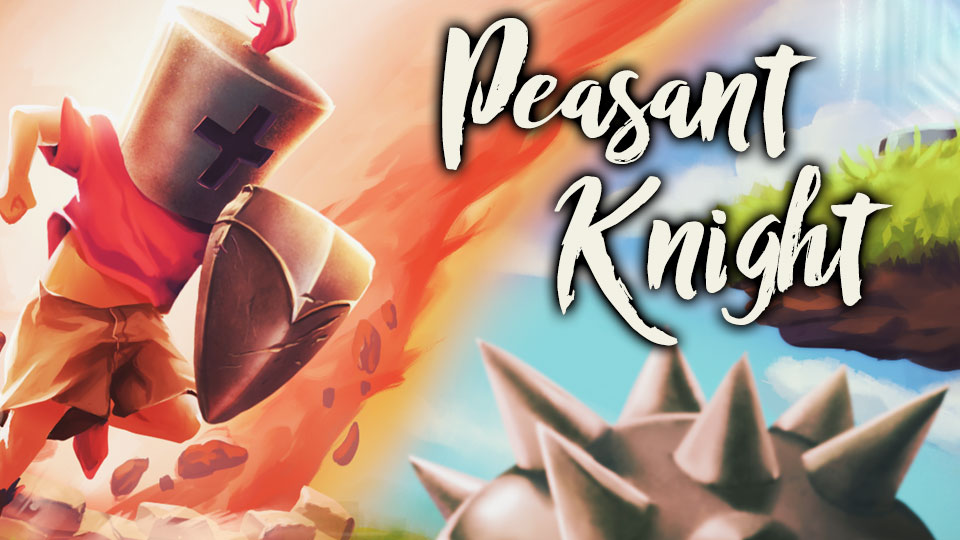 The puzzle-platformer Peasant Knight will be appearing on the Switch eShop starting tomorrow. For a look at the puzzle-platformer, check out the footage below.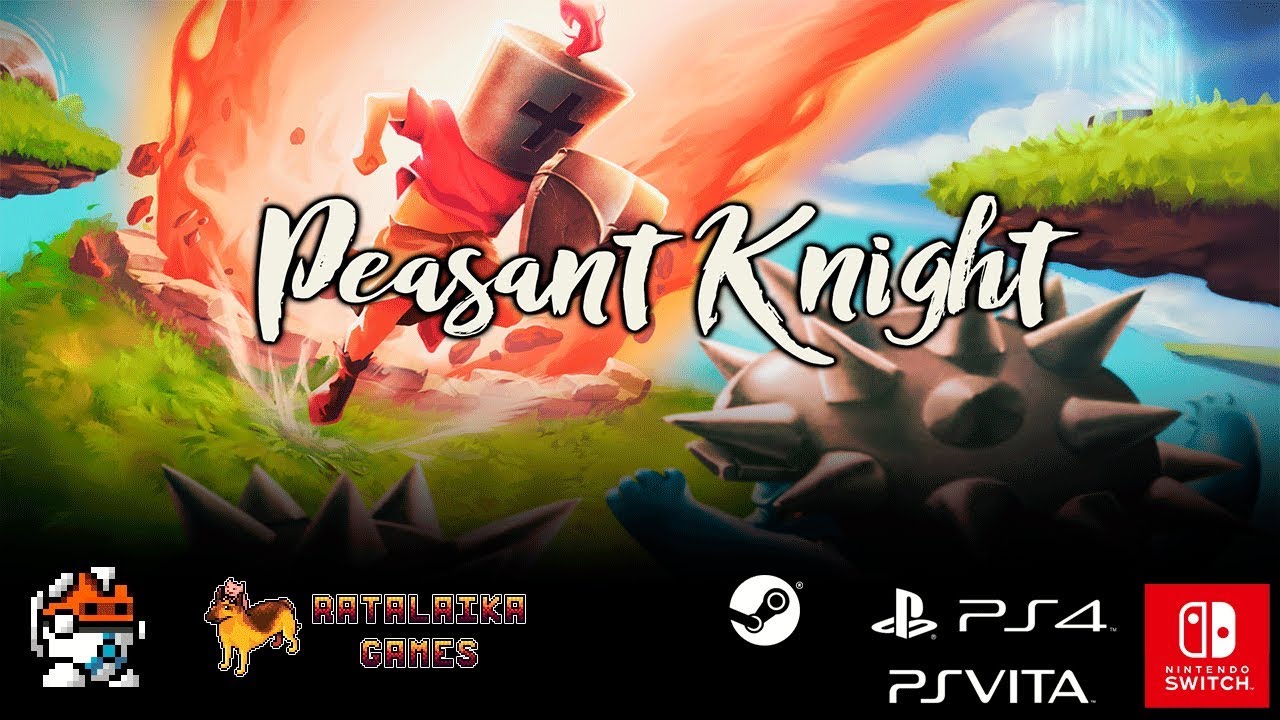 Peasant Knight will be available on Switch this week, publisher Ratalakia Games announced today. The 4AM Games-developed puzzle-platformer hits the eShop on March 22.
Here's an overview, along with a trailer: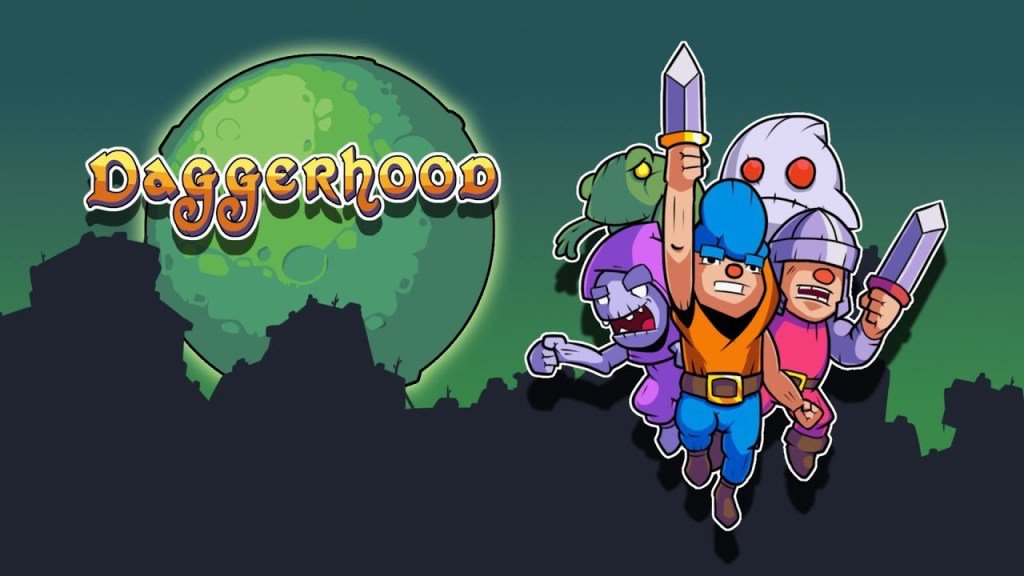 Daggerhood lands on Switch tomorrow via the eShop. For a look at some gameplay footage, check out the video below.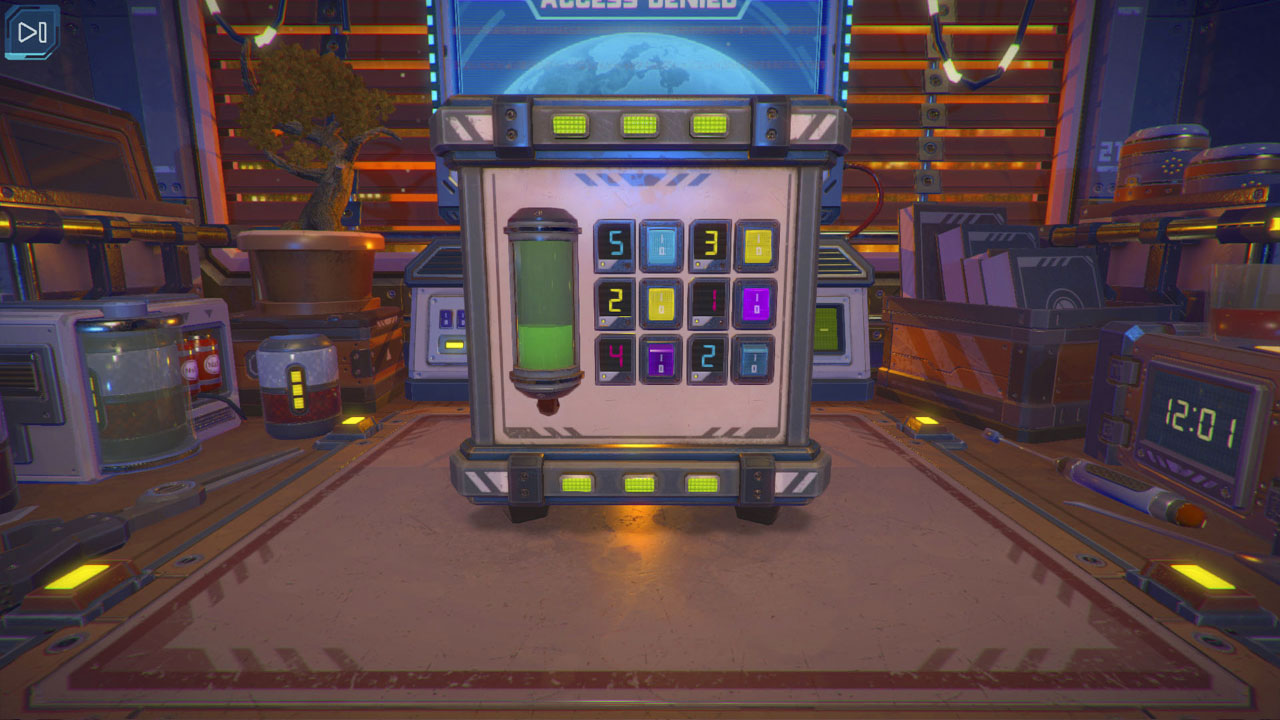 At the end of the week, Ratalakia Games published the puzzle title Access Denied on the Switch eShop. We've included the official launch trailer below.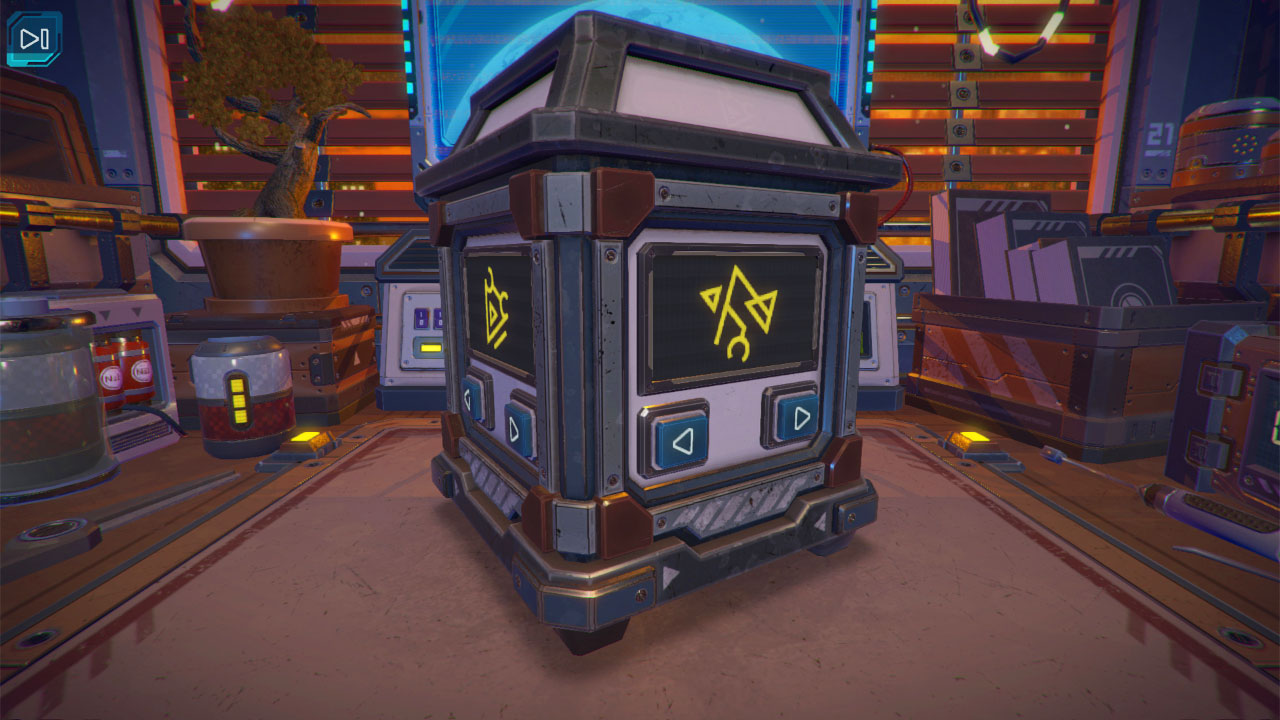 Ratalakia Games intends to publish the Switch game Access Denied on the eShop this Friday. Get a look at some footage below.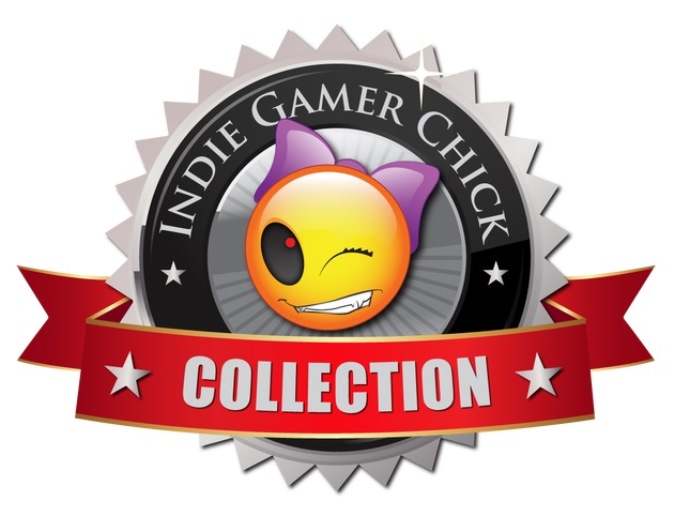 It's been announced that the Indie Gamer Chick Collection is in development for Switch. Ratalaika Games will be publishing the release, which will feature "a compilation of over a dozen of the most famous, most memorable, and the downright very best Xbox Live Indie Games from 2008 to 2016." A release is planned for late 2019 / early 2020.
No word yet on which games will be included, as the lineup is still under consideration. More news should be coming later in the year.