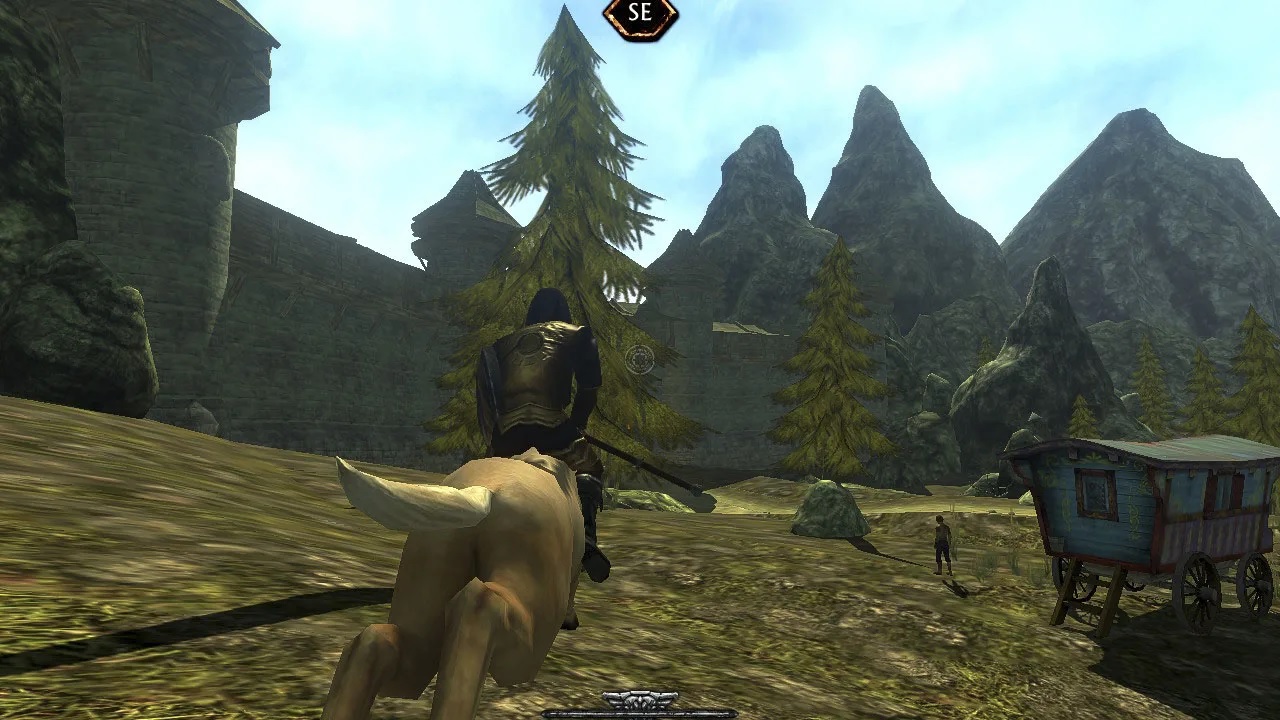 Ravensword: Shadowlands, an RPG from Crescent Moon Games and Ratalakia Games, landed on Switch a couple of days ago. Have a look at some footage in the video below.
Ravensword: Shadowlands is out now on the Switch eShop. In case you missed it, we have further details and a trailer for the game here.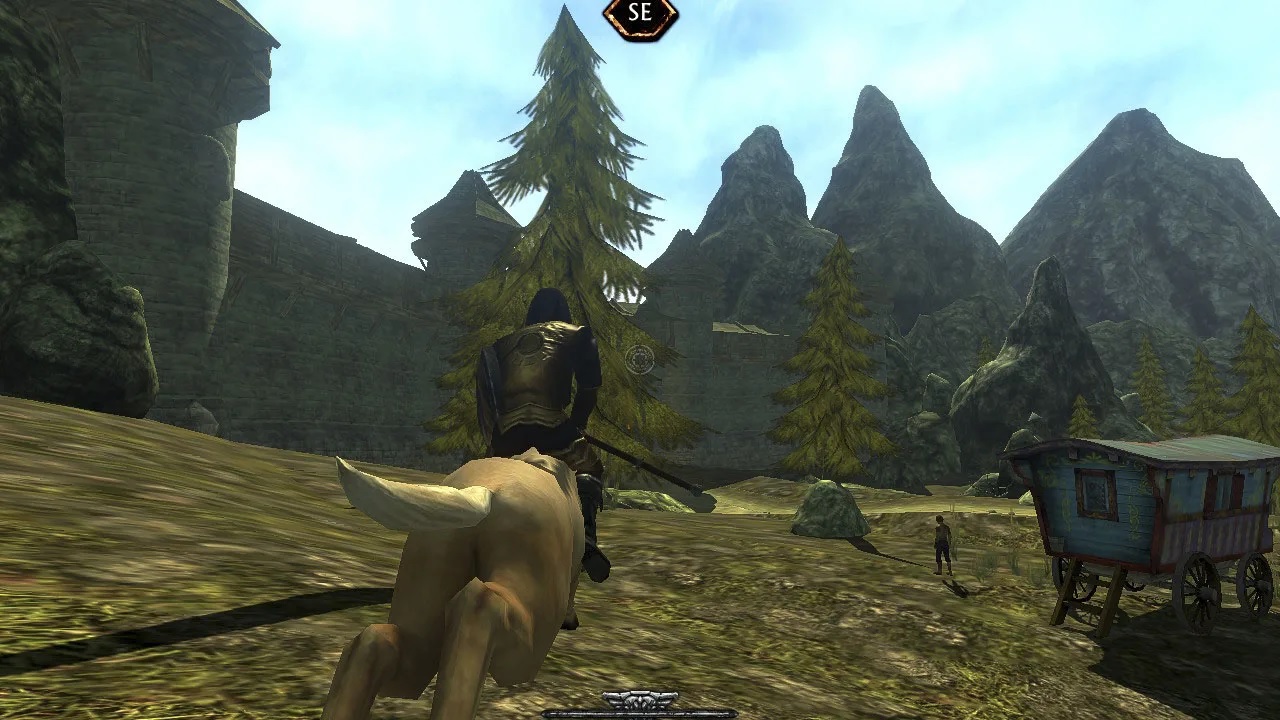 Ratalaika Games, along with Crescent Moon Games, have announced that they're bringing Ravensword: Shadowlands to Switch. The RPG will be available on April 9 in North America and April 14 in Europe.
We have the following overview and trailer for the title: