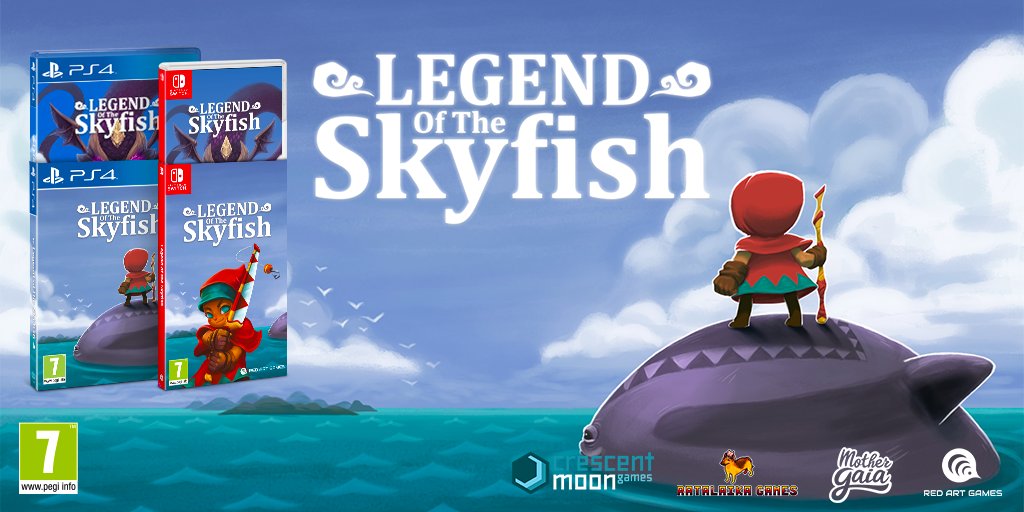 The level-based adventure puzzler Legend of the Skyfish made it to the Switch eShop last year. Red Art Games has now announced plans to produce a physical version.
Pre-orders open May 7 at 5 PM CEST on Red Art Games' website here. 2,800 copies will be produced. No release date has been set, but it should ship in Q3 2020.
Here's some information about Legend of the Skyfish: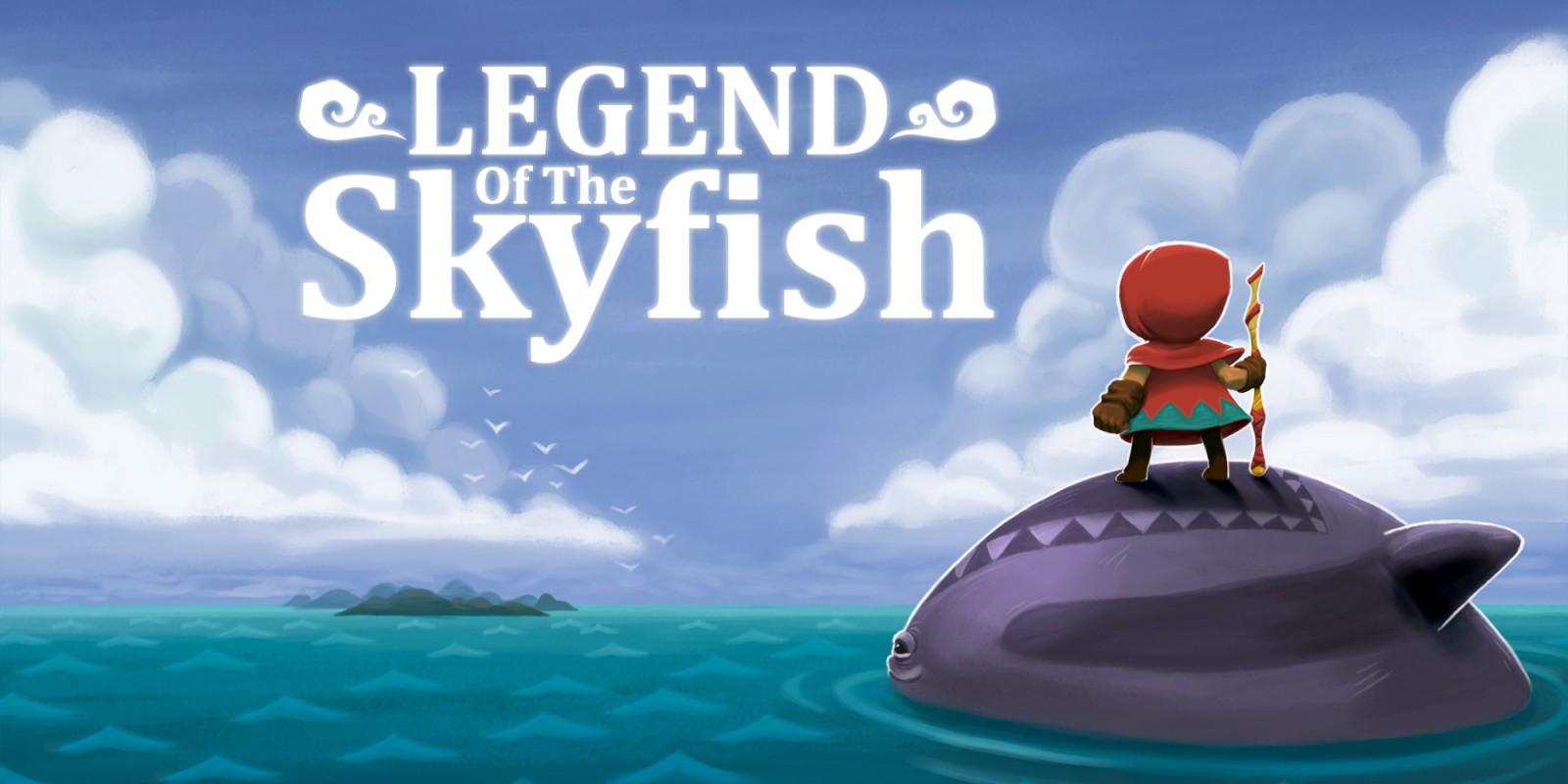 The level-based adventure puzzler Legend of the Skyfish drops on the Switch eShop today. For a look at some footage, check out the video below.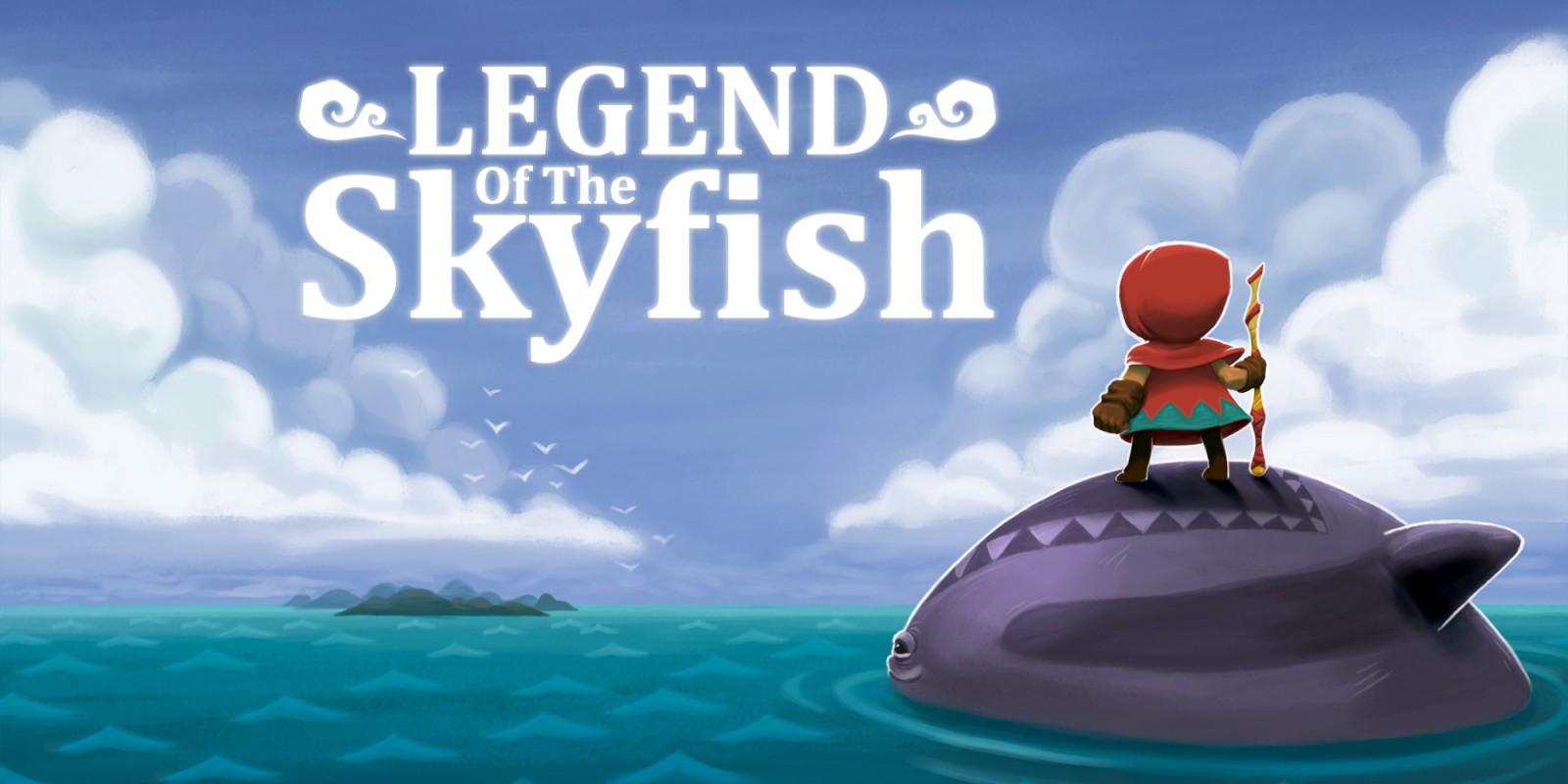 Ratalaika Games, Crescent Moon Games, and Mgaia Studios have announced that Legend of the Skyfish will be released on Switch this week. The Level-based adventure puzzler will be out on the eShop starting August 30.
We have the following overview and trailer for the game: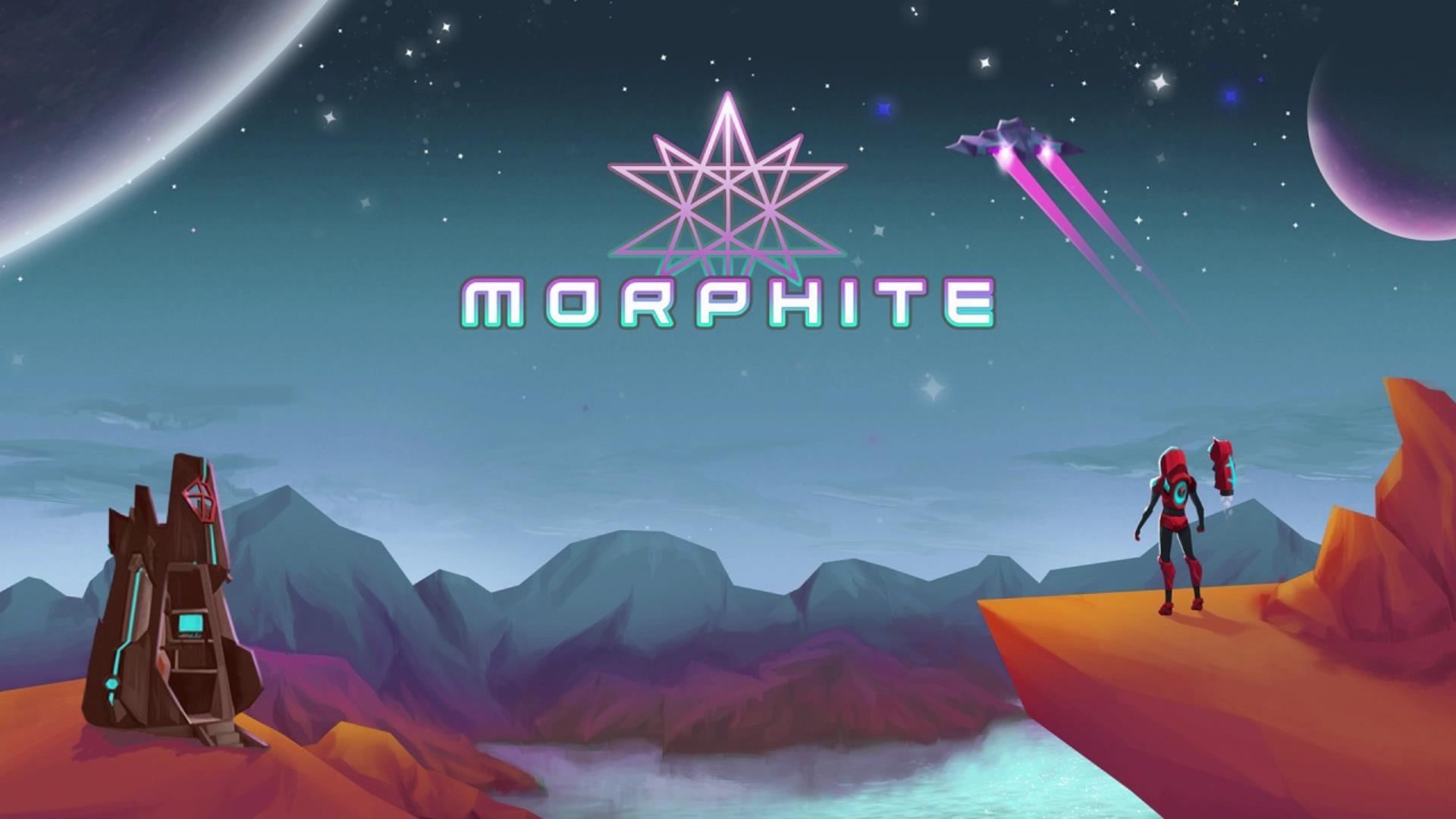 It's been several months since Morphite came to Switch. But just recently, the game received an update that adds in support for gyro controls.
Here's a look at the new settings: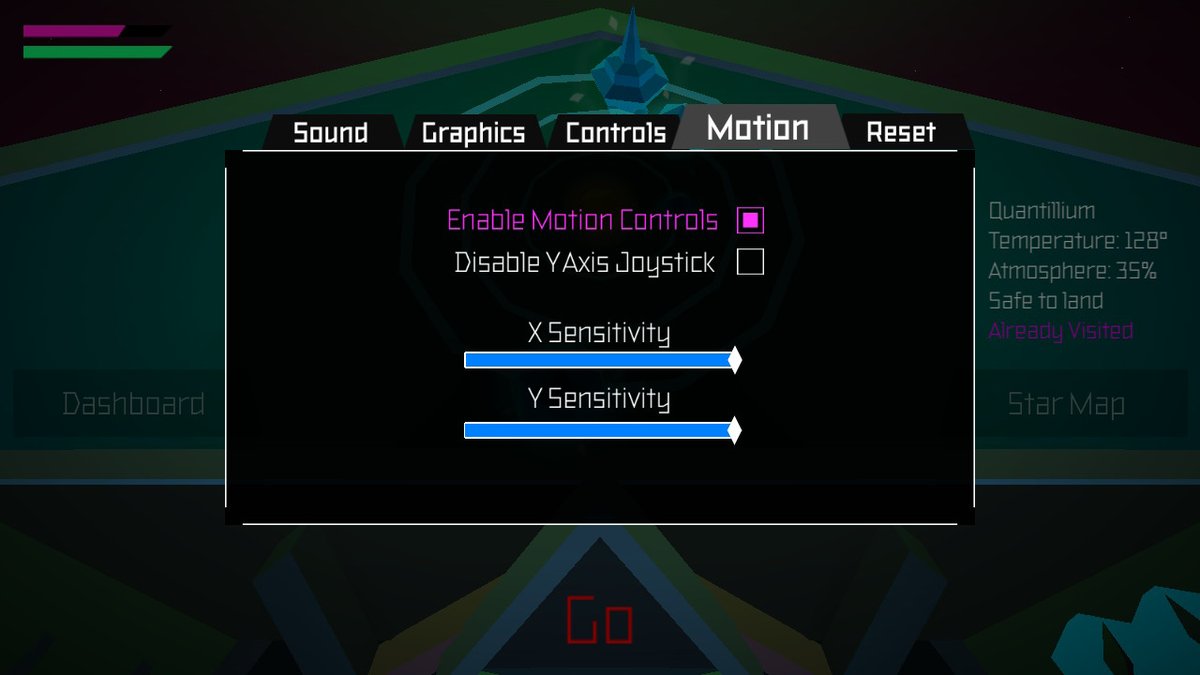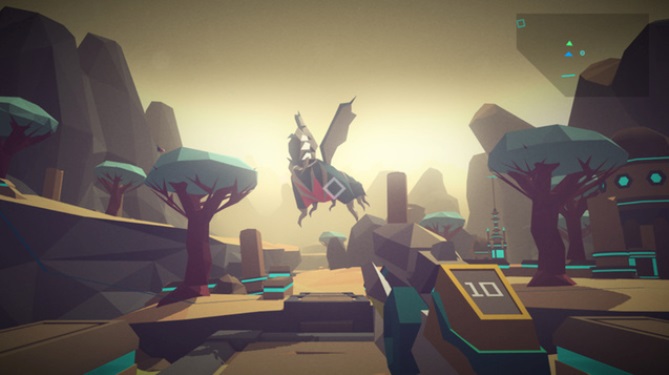 Morphite made its way to Switch today as an eShop download. We've posted two launch trailers from Blowfish Studios below.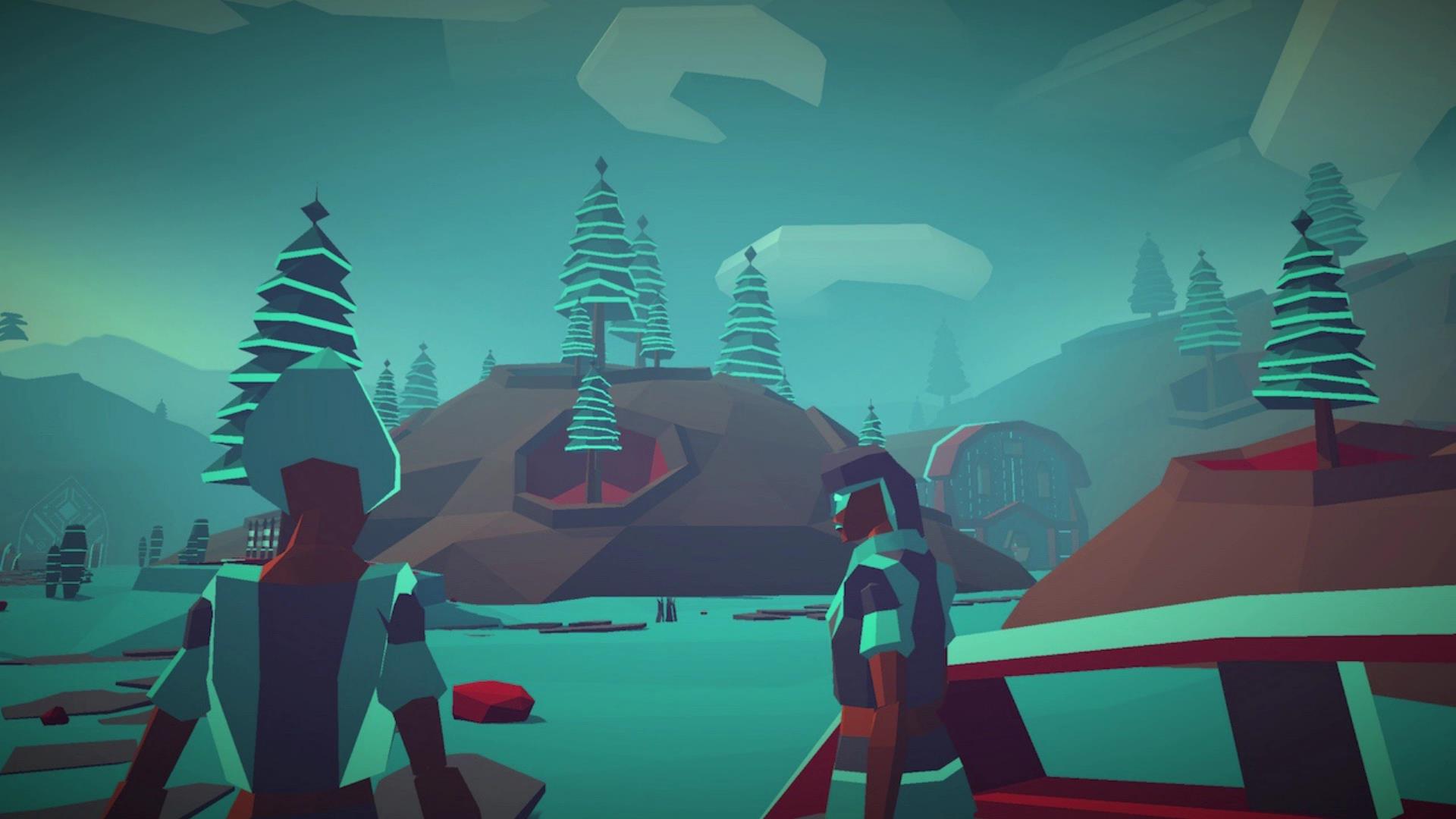 Following a few delays, Morphite is finally launching on Switch this week. Take a look at some footage in the video below.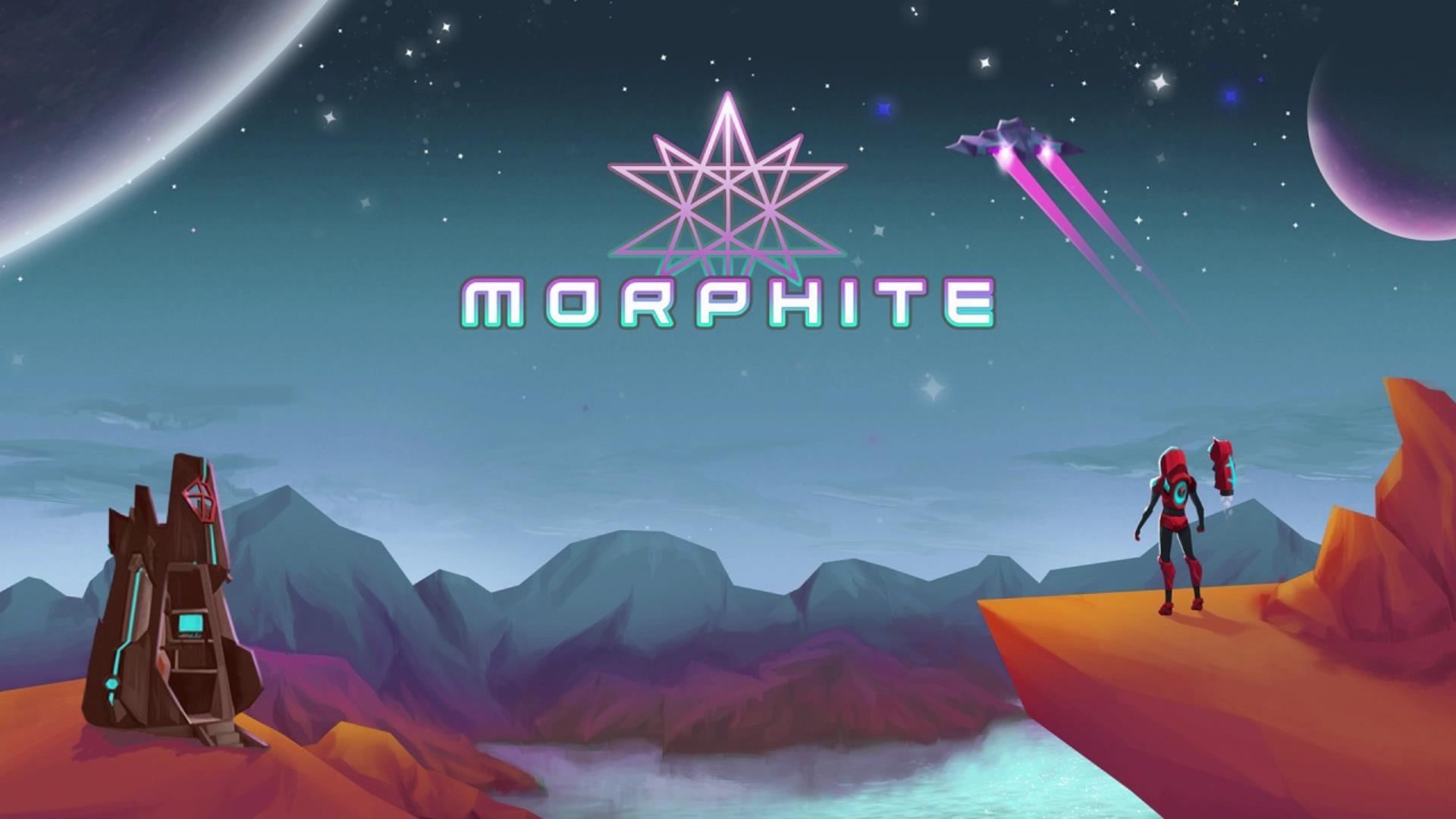 Crescent Moon Games tweeted today that Morphite has been approved and will be launching November 2 on the Switch eShop. The game is scheduled to be released the same day in Europe. The game's listing appears on the eShop.
Nice – Morphite store page approved for NA now – 3 days to go! #NintendoSwitch @blowfishstudios pic.twitter.com/NA9XwK4wjN

— 🌙 CrescentMoonGames (@CM_Games) October 30, 2017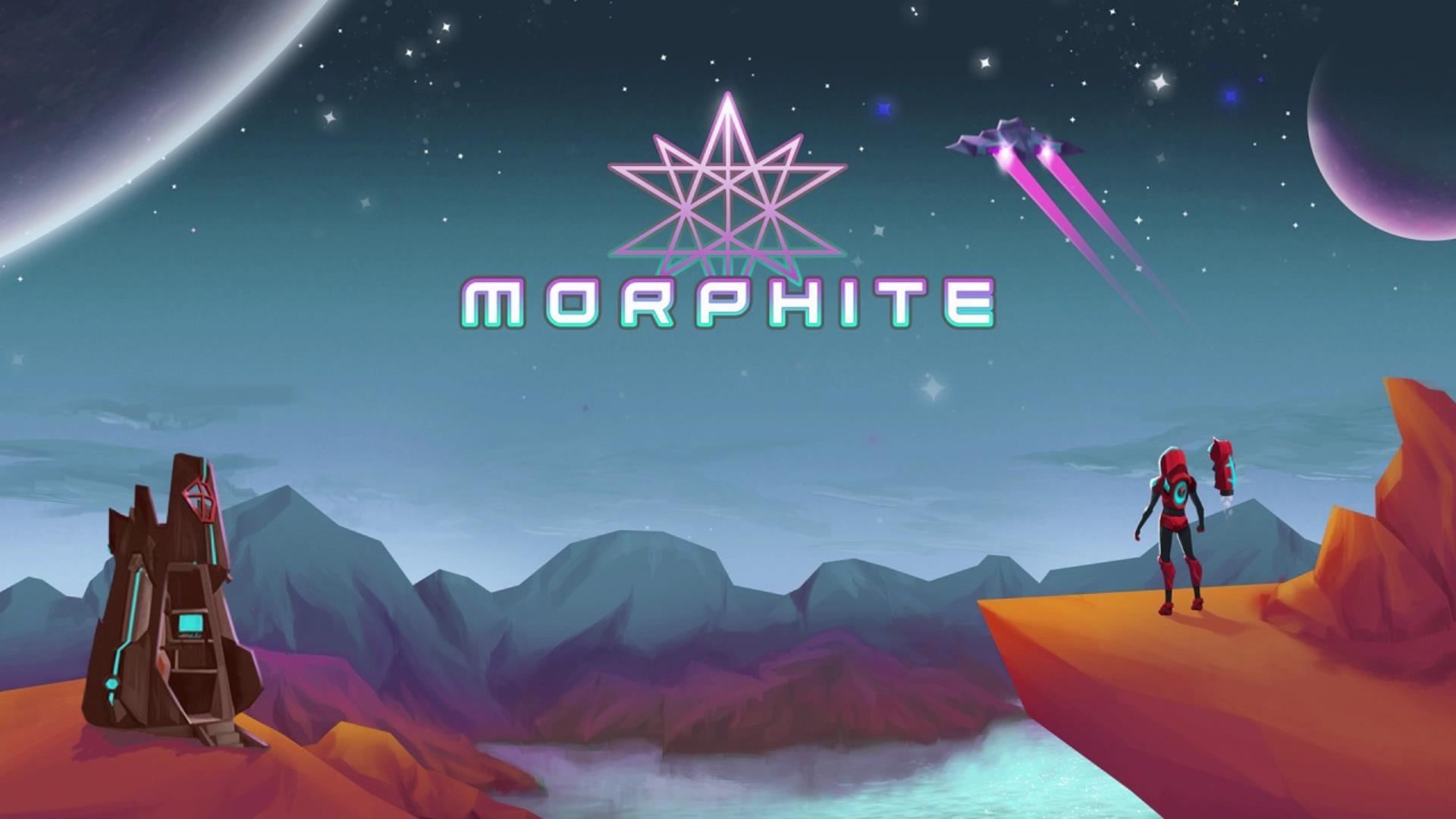 Morphite may finally have a release date on Switch. According to a listing on the eShop, Blowfish Studios will be publishing the title on November 2.
Morphite was originally planned for September 7 on Switch. However, it was then delayed to September 21, and was pushed back a second time due to a technical issue.
We're hoping that the November 2 release date will stick this time around. Also, while it's not yet confirmed, a November 2 release in North America is very likely as well.
Source: Switch eShop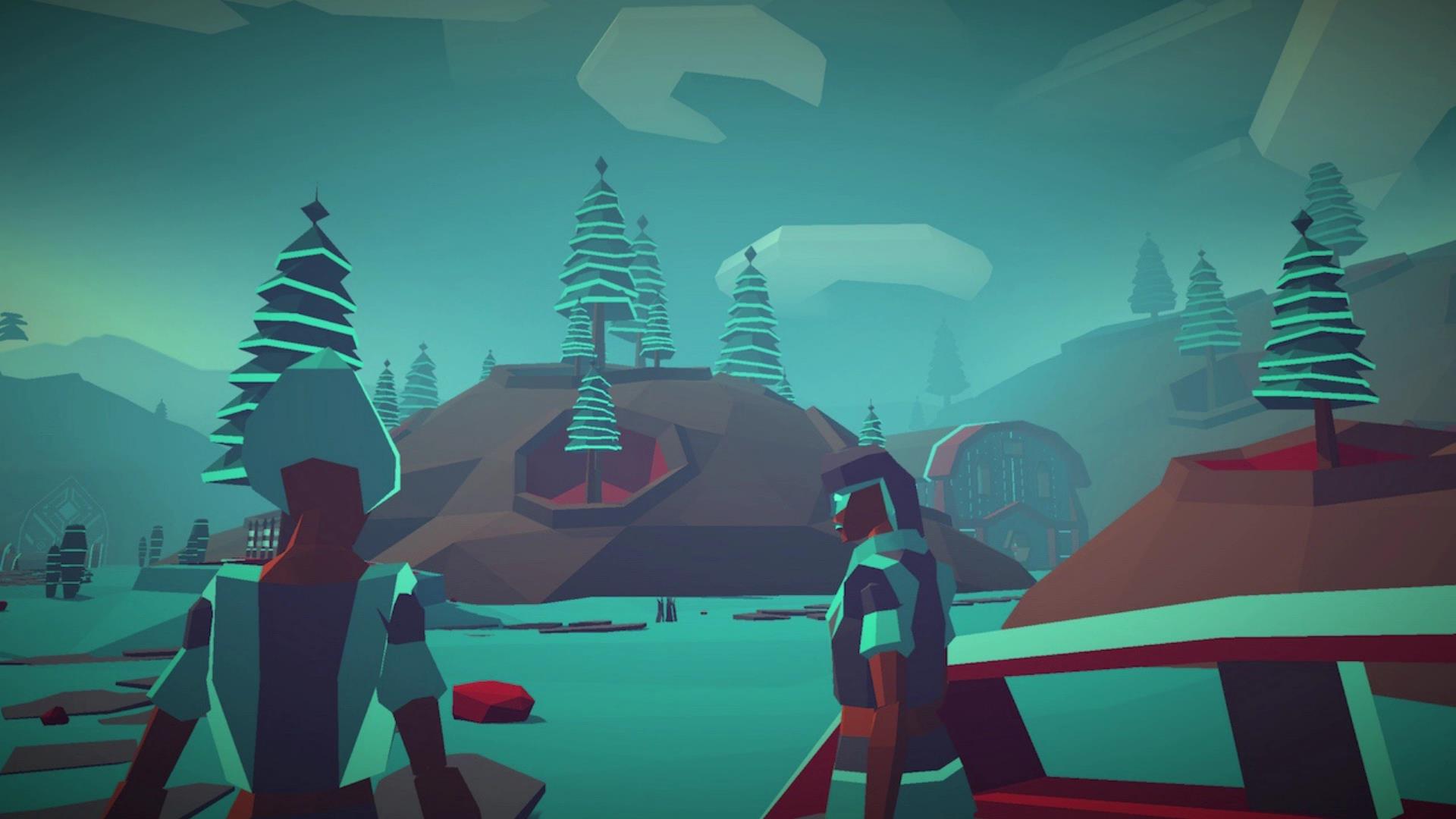 We've been waiting to hear about a final release date for Morphite on Switch following a couple of days. The good news is that the game has been resubmitted. Unfortunately, the team will need to wait another two weeks to find out if it's been approved.
We're also hearing that motion controls have been added to Morphite on Switch. Presumably they will be optional.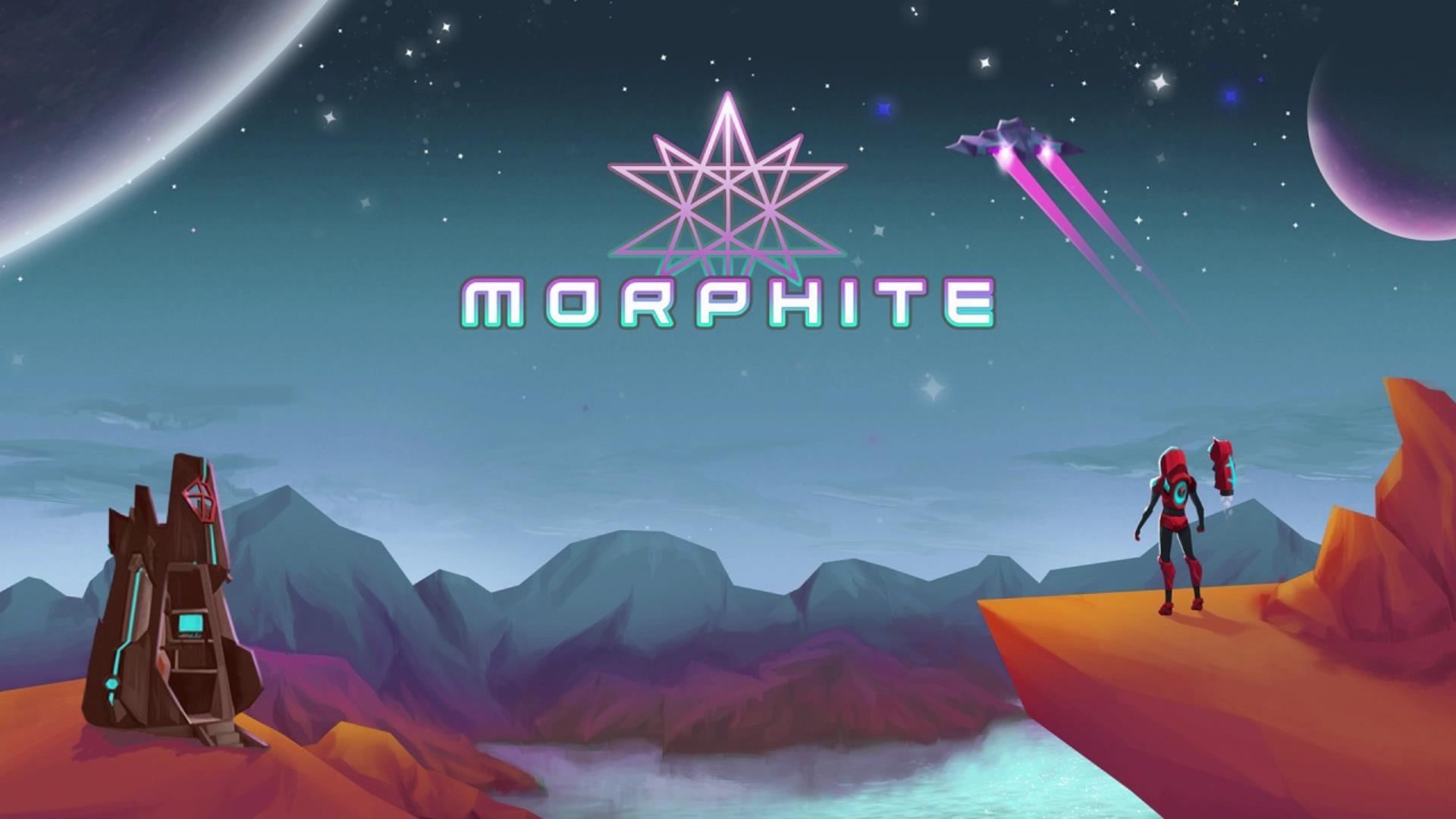 Morphite released today on PS4, Xbox One, Steam and iOS. While it is yet to release on the Switch, the new launch trailer is showcased below.