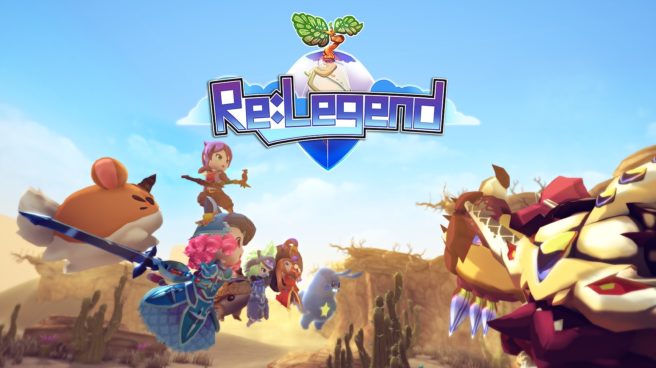 We finally have an update on Re:Legend, the co-op simulation RPG. The game is entering Steam Early Access next month, meaning we're getting closer to its release.
Here's a new trailer:
Re:Legend still doesn't have a concrete release window, but we'll hopefully have some news sometime after the Early Access period.