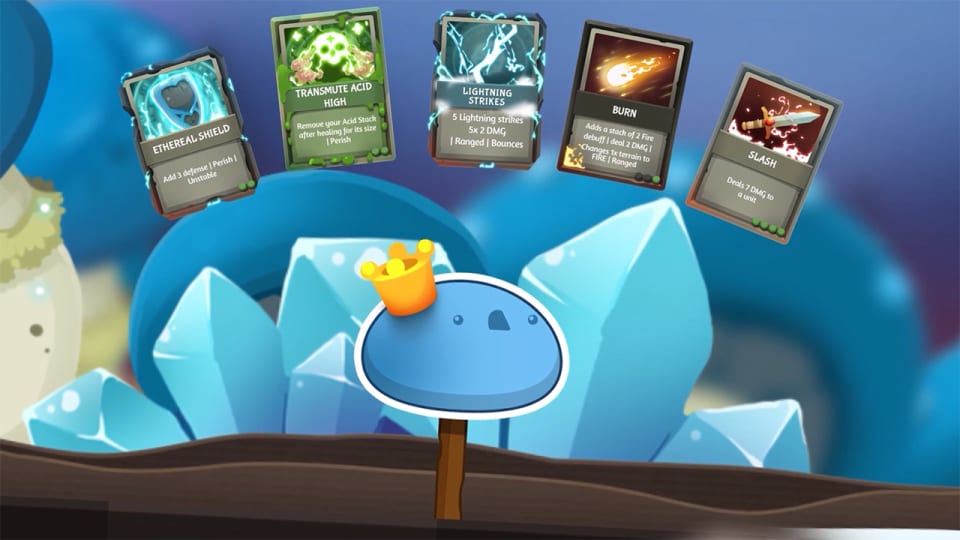 The roguelite deckbuilder Rise of the Slime has appeared on Switch, and we now have some proper footage of the title. Have a look at the gameplay below.
Rise of the Slime can be accessed digitally as an eShop download. We have more information and a trailer for the game here.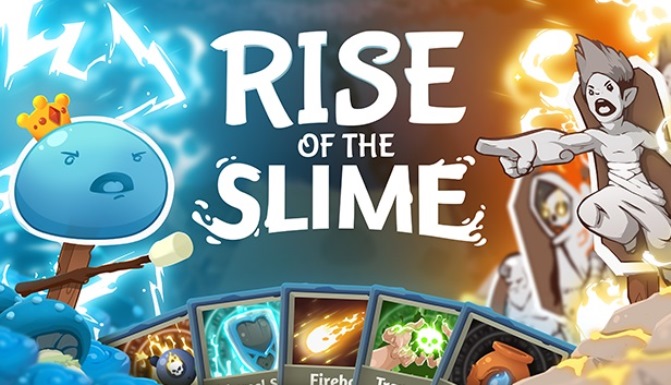 Playstack and Bunkovsky Games have nailed down the release date for Rise of the Slime, a roguelite deckbuilder. The game will be launching for Nintendo's console on May 20.
We have the following overview of Rise of the Slime from Playstack: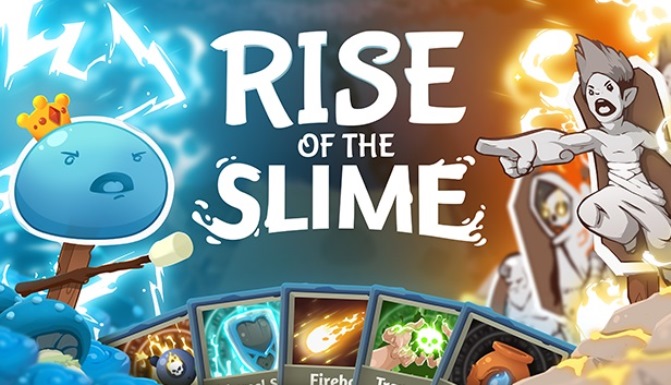 Today, Playstack and Bunkovsky Games announced that they're putting Rise of the Slime on Switch. The strategic roguelike deck-builder is scheduled for this spring.
Here's some information about the title plus a trailer: