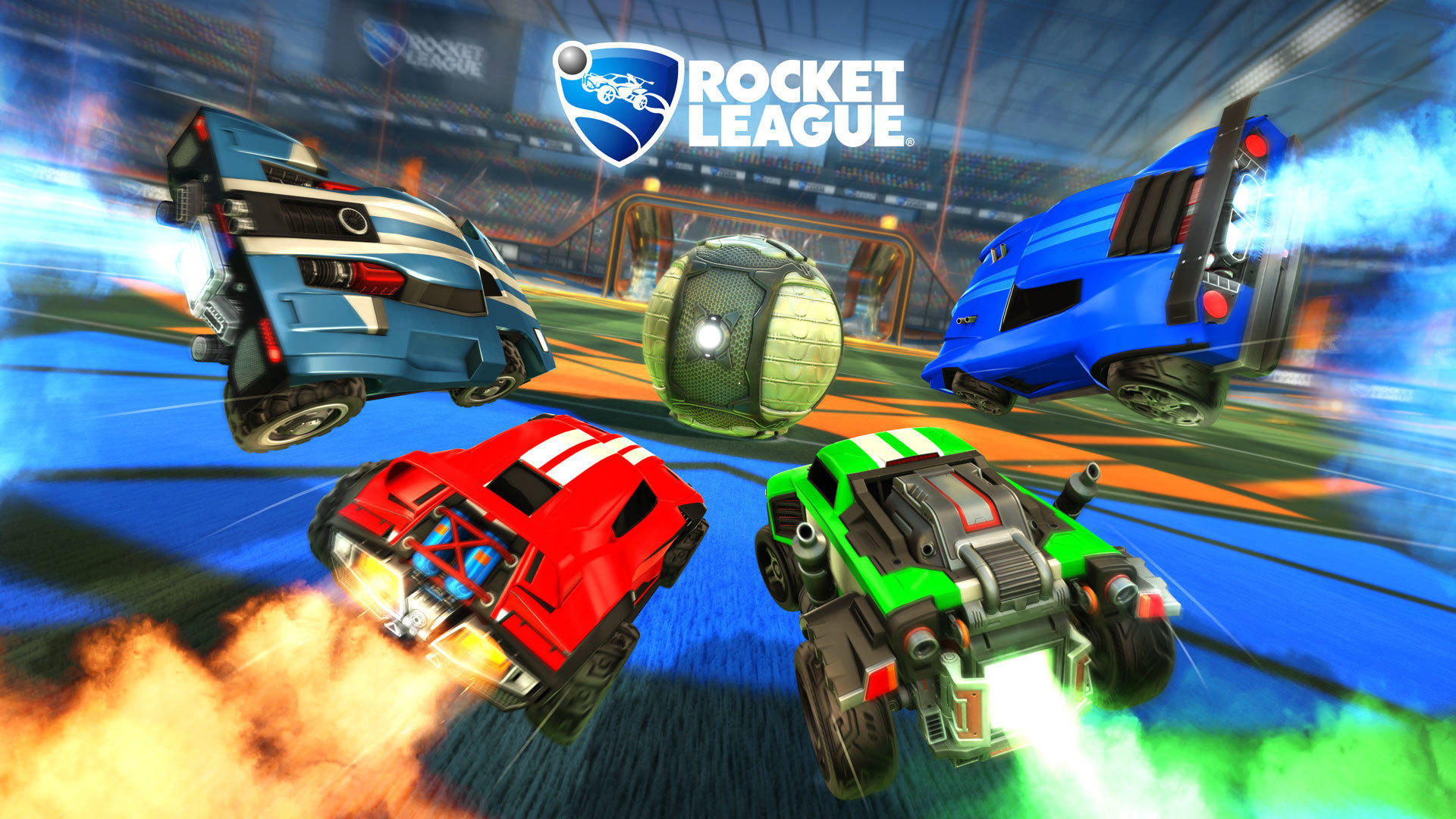 Rocket League has just gained full cross-play support. The game has entered the PlayStation Cross-Play Beta program, meaning that if you're a Switch user, you can have a match against those on the PlayStation 4. Of course, the feature is still in effect for Xbox One and Steam players as well.
Cross-platform parties are also still coming, and the system is expected to go live as part of the first update of 2019. This will enable players "to partner up with friends on any platform with the push of a few buttons."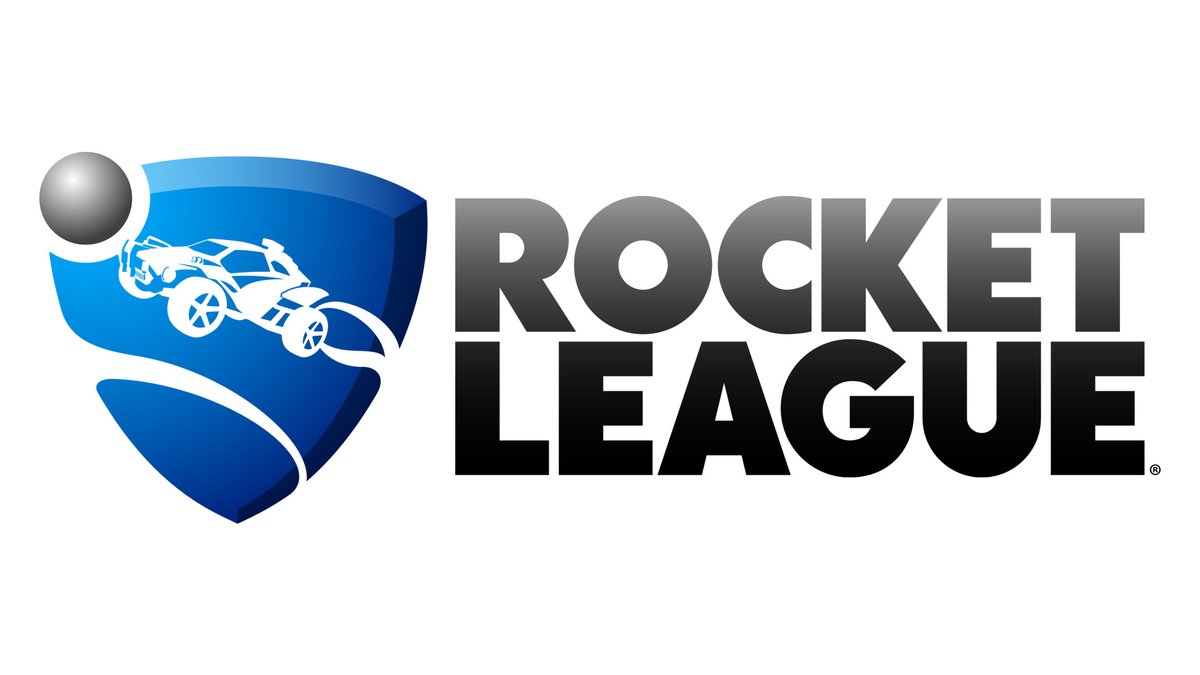 Another update is out now for Rocket League. It's officially known as version 1.57, but will show as version 1.1.5 on your Switch system.
The full patch notes are as follows: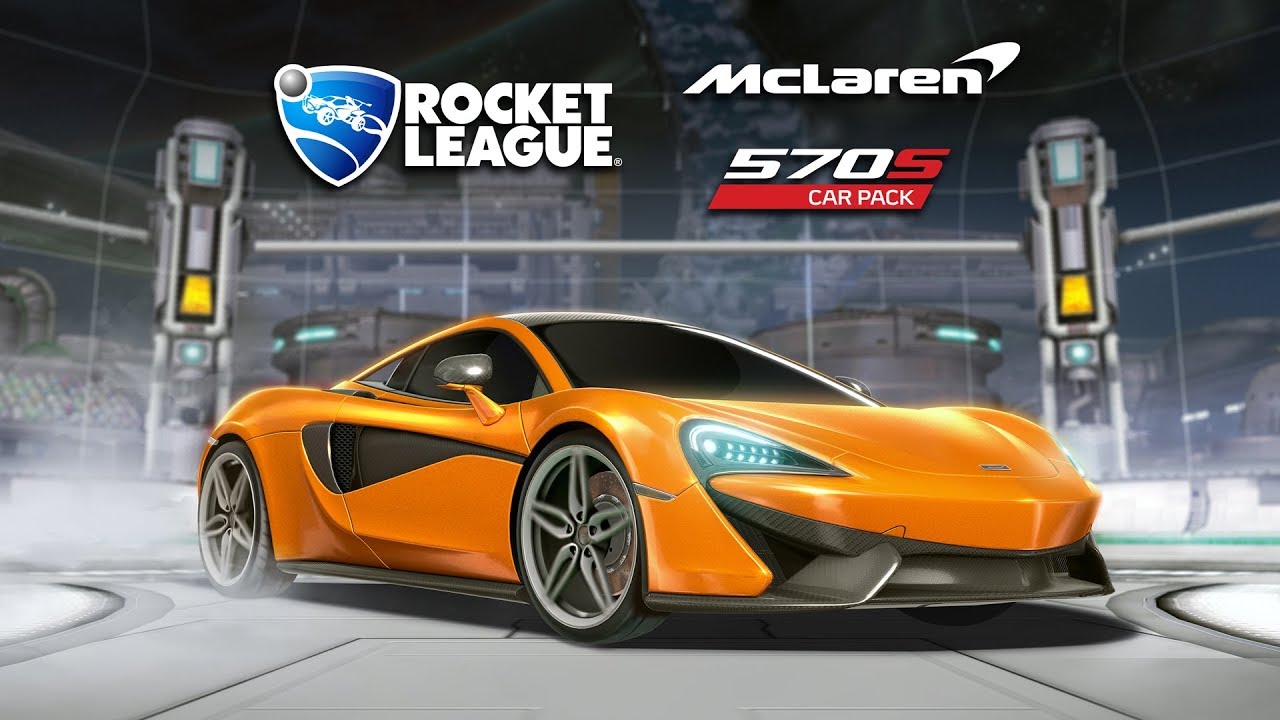 New DLC is live in Rocket League. Psyonix is now offering the McLaren 570S Car Pack, which also comes with two Player Banners.
Players can purchase the DLC for $1.99. View a trailer showing off the new car below.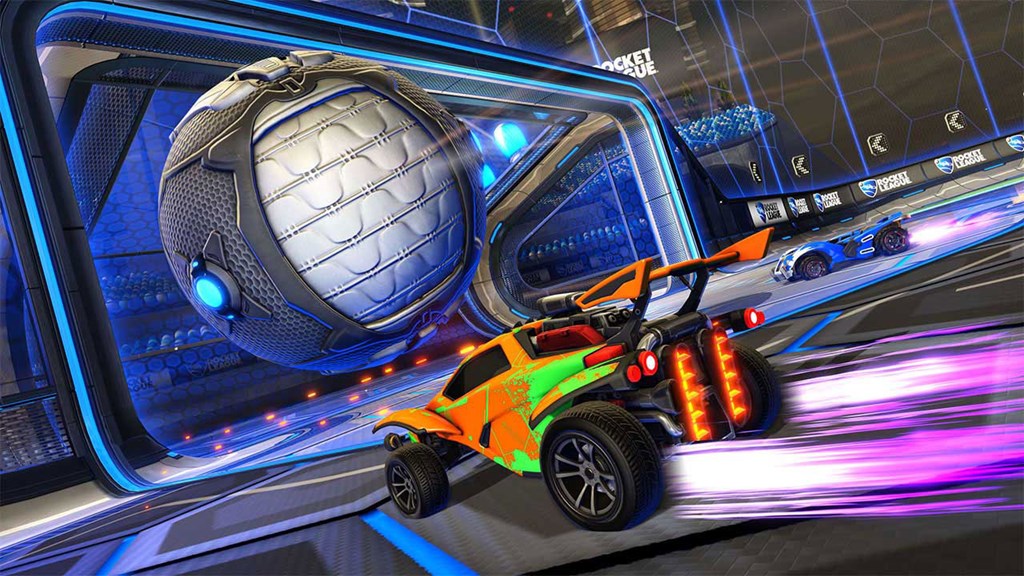 Today, Psyonix issued the latest update for Rocket League. The studio is officially calling it version 1.56, but it will display at version 1.1.4 on Switch.
The full patch notes are as follows: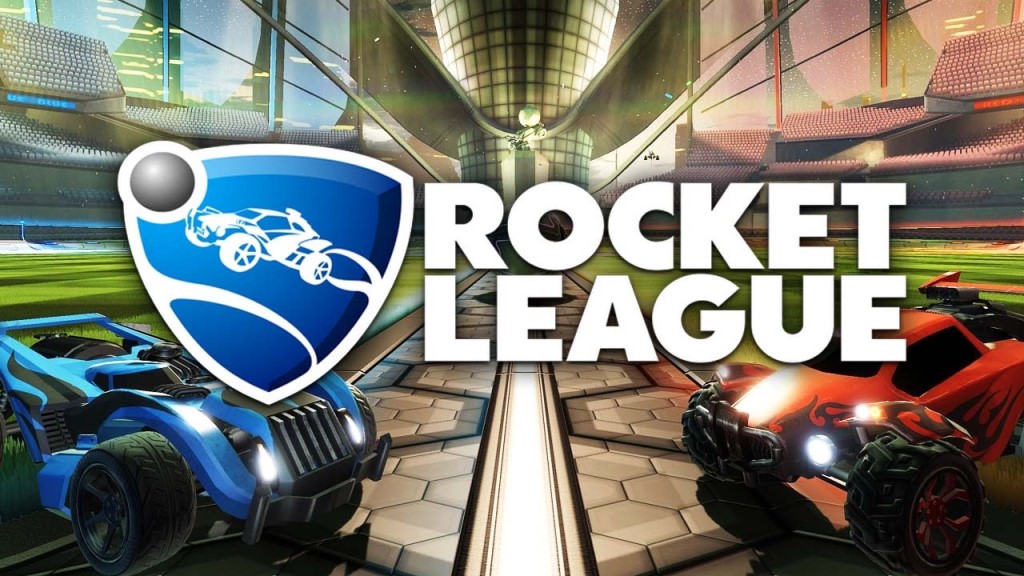 Psyonix has announced that Rocket League will be getting a new update in December. It's set to go live on December 3 at 10 AM PT / 1 PM ET / 6 PM UTC.
Here's a rundown of what players can expect: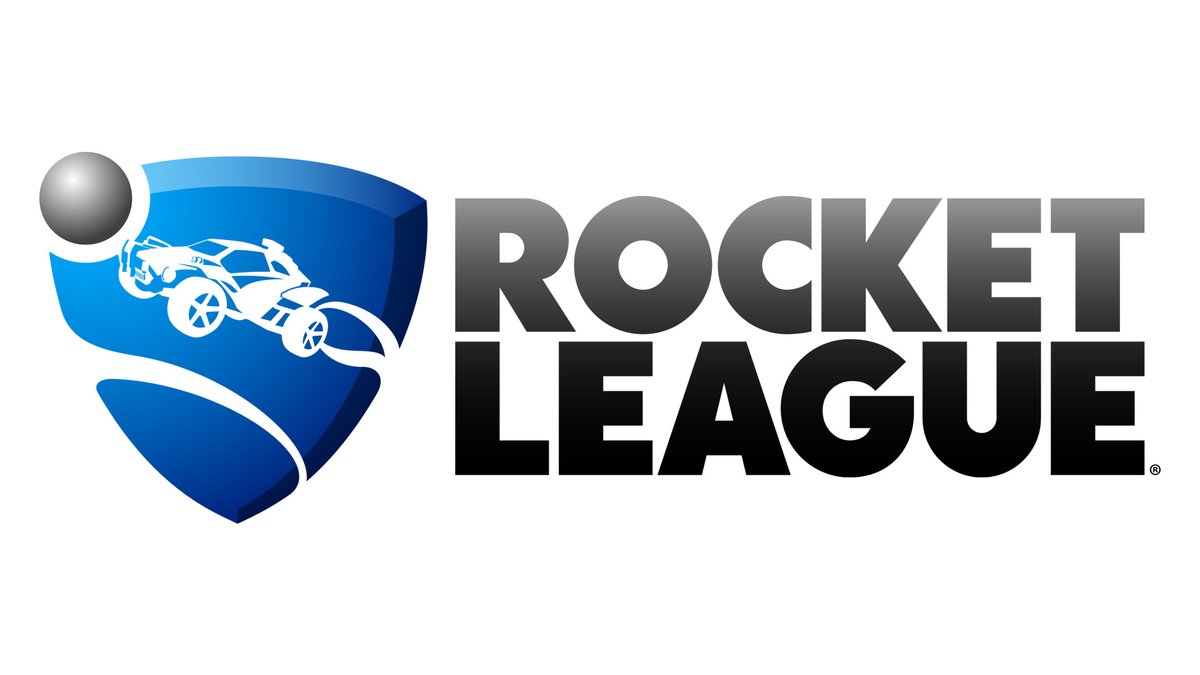 A new update is out now for Rocket League. It's known as the 1.54 patch, but will display on Switch systems as version 1.1.3.
The full patch notes are as follows: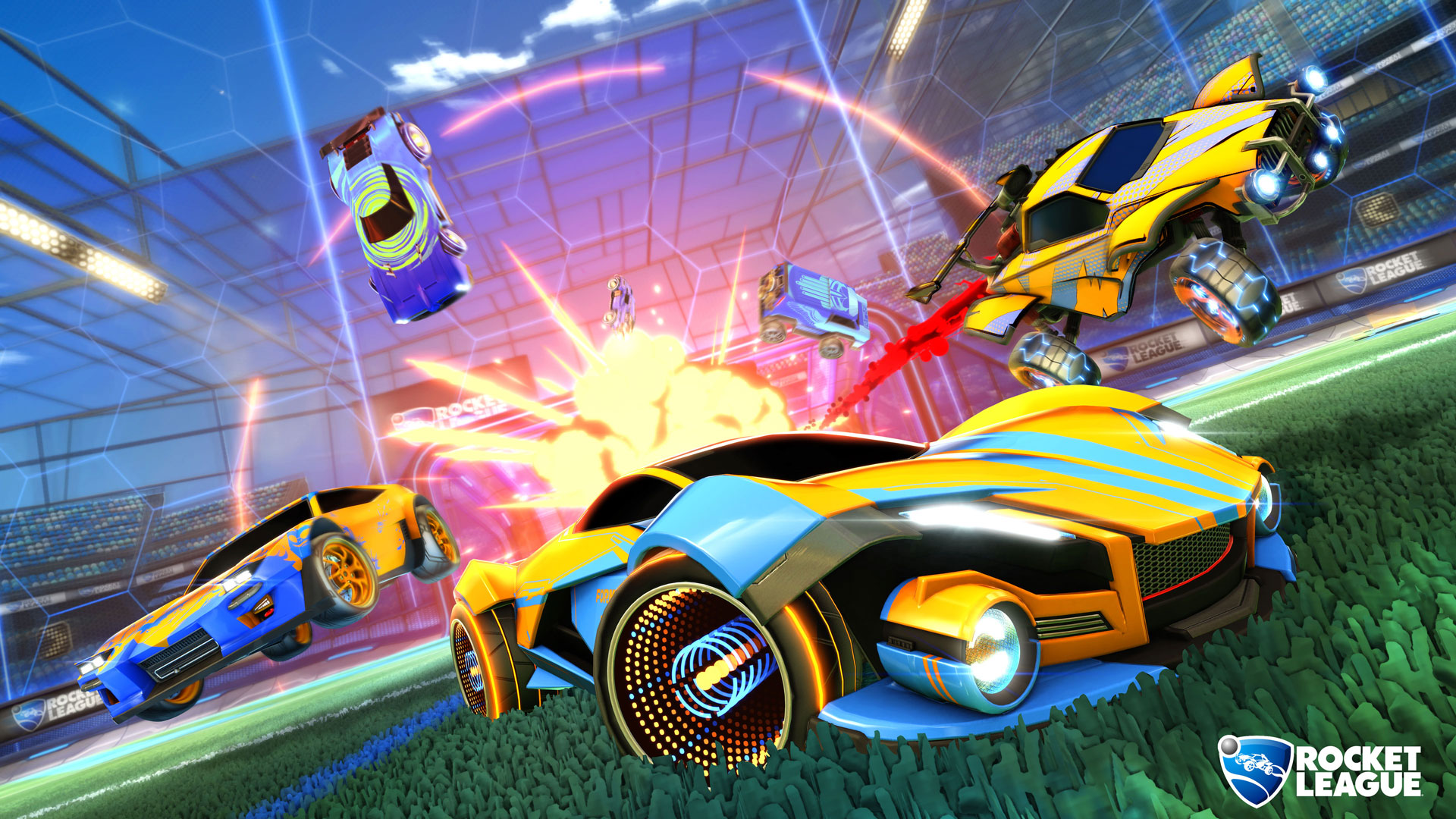 In their Fall 2018 Roadmap update, Psyonix shared that they have to delay RocketID, which improves cross-play by letting you play with friends across platforms. Here's their full statement on the subject:
Before diving into what's next, we have an update on RocketID, the cross-platform party feature that many of you are really excited for. While our goal was to release RocketID before the end of 2018, we've made the difficult decision to push its release into early 2019. The good news is that with Sony's recent announcements regarding full cross-platform functionality, we can now make additional changes to prepare RocketID for ALL platforms should we receive permission to do so! We're working incredibly hard to ensure that it's as intuitive, stable, and polished as possible, before releasing it to the world. We know the wait has been frustrating for many of you who are eager for this feature, and we thank you for your patience as we continue to work on cross-platform party support.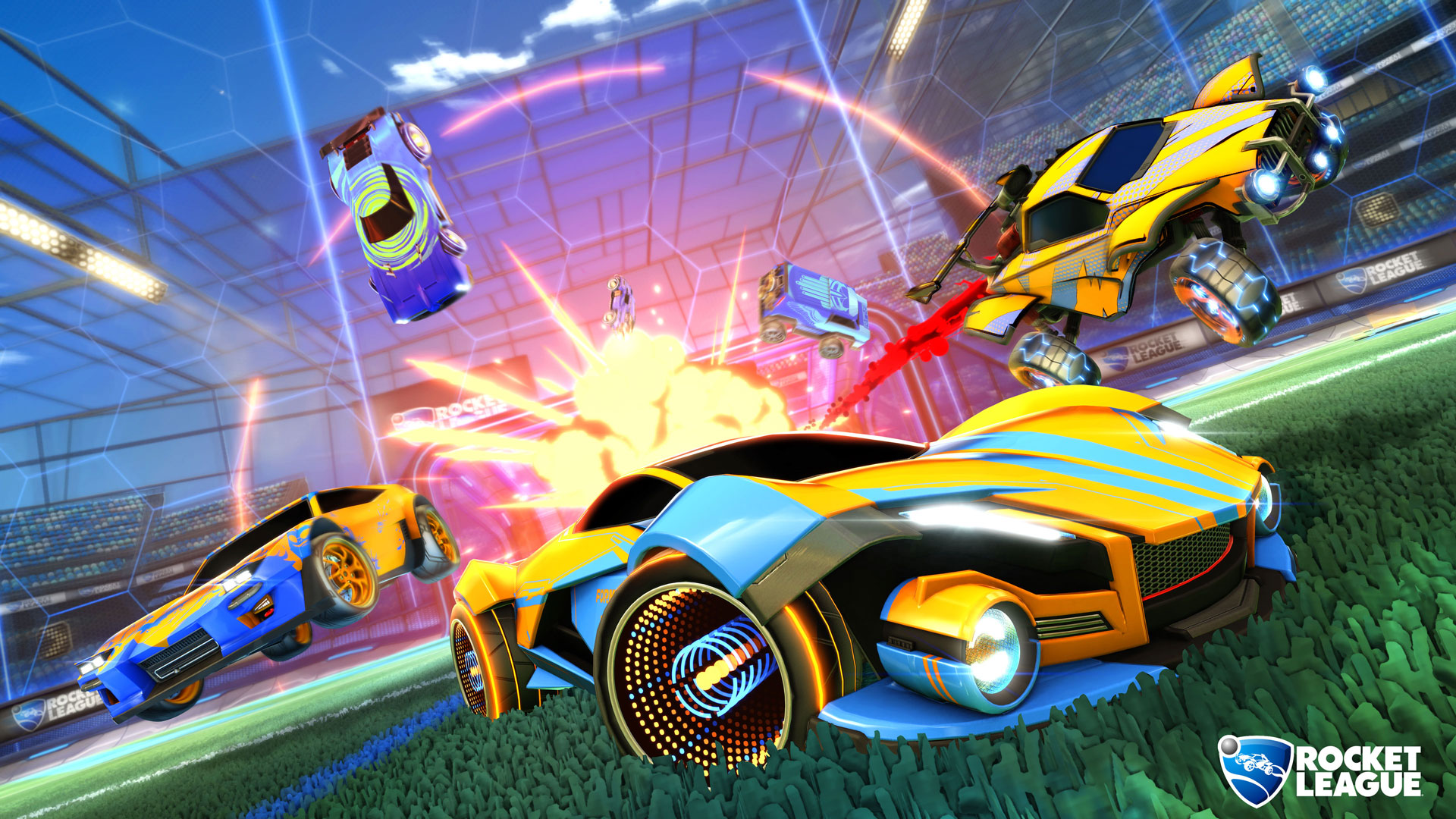 It looks like cross-play on PS4 is limited to Fortnite, at least for now. Jeremy Dunham, VP of Publishing at Psyonix, gave a statement to Destructoid that though they're happy Fortnite attained cross-play with PS4, they don't have any updates about if they'll follow in their footsteps. We'll likely learn more about the possibility of playing Rocket League on Switch with PS4 users in the coming days.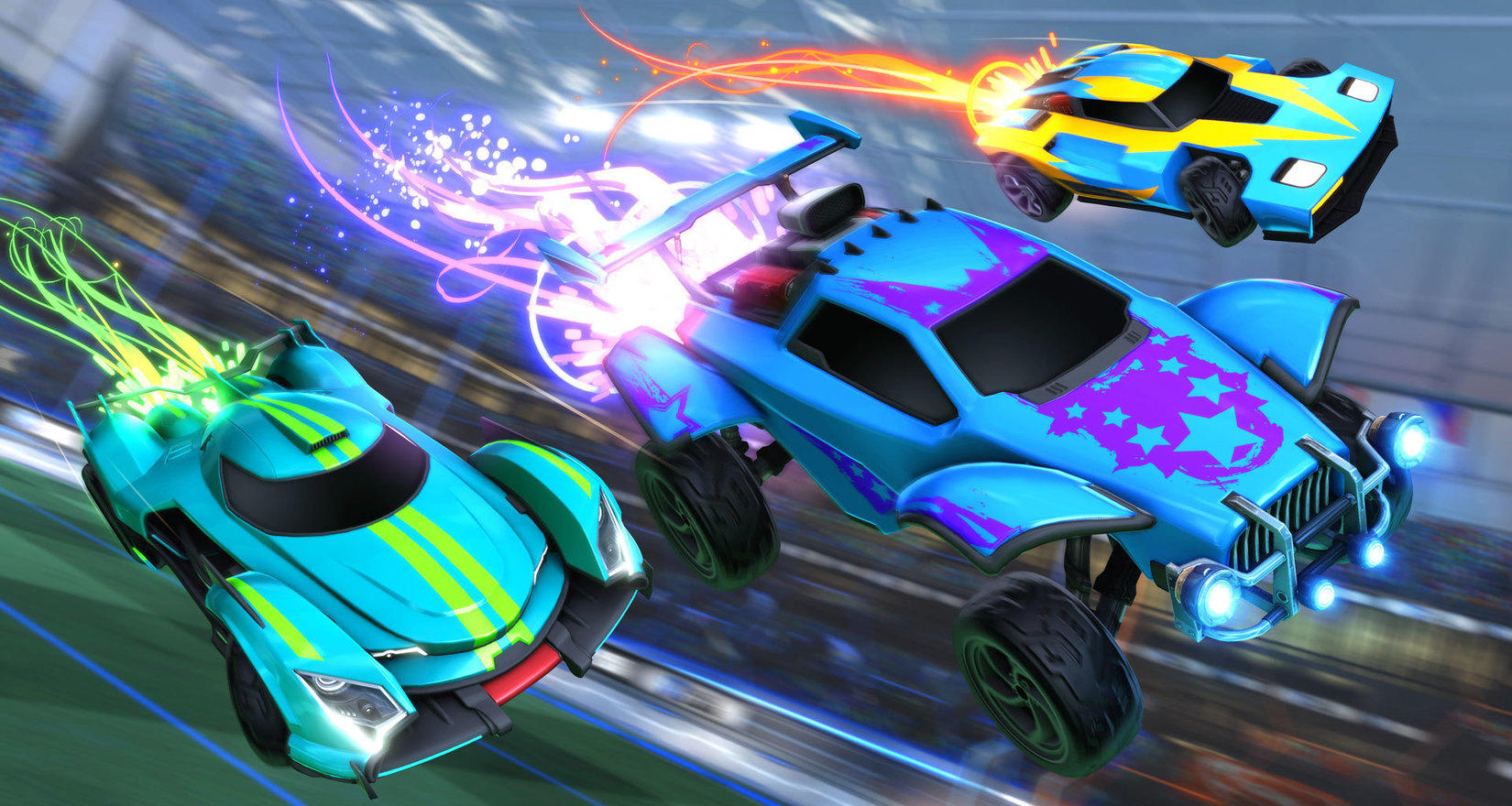 Rocket League's next update has gone live on Switch. This is known as version 1.53, but will show as version 1.1.2 on your system.
Today's update features new Hot Wheels content, the start of Competitive Season 9, and more. We have the full patch notes below.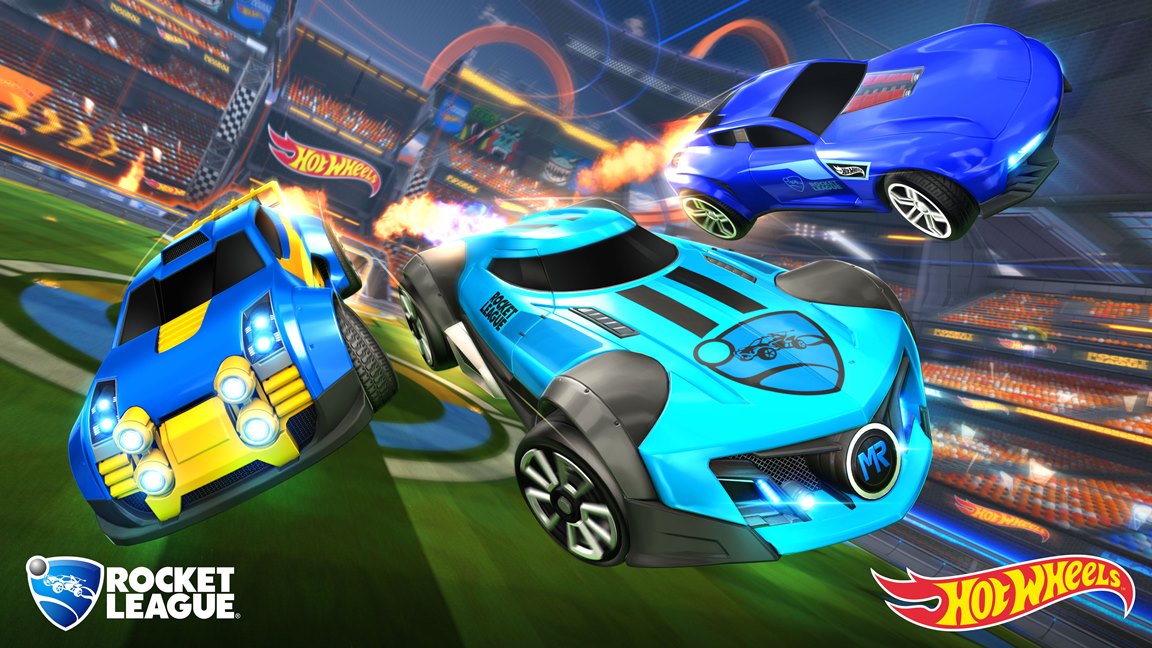 Psyonix today announced that the Hot Wheels Triple Threat DLC Pack will be available in Rocket League starting September 24. For $5.99, you'll get your hands on three Hot Wheels Battle-Cars and a variety of creature-themed Toppers. All players will receive a brand new Hot Wheels-themed Arena and customization items celebrating the 50th anniversary of the IP.
The Hot Wheels Triple Threat DLC Pack includes: