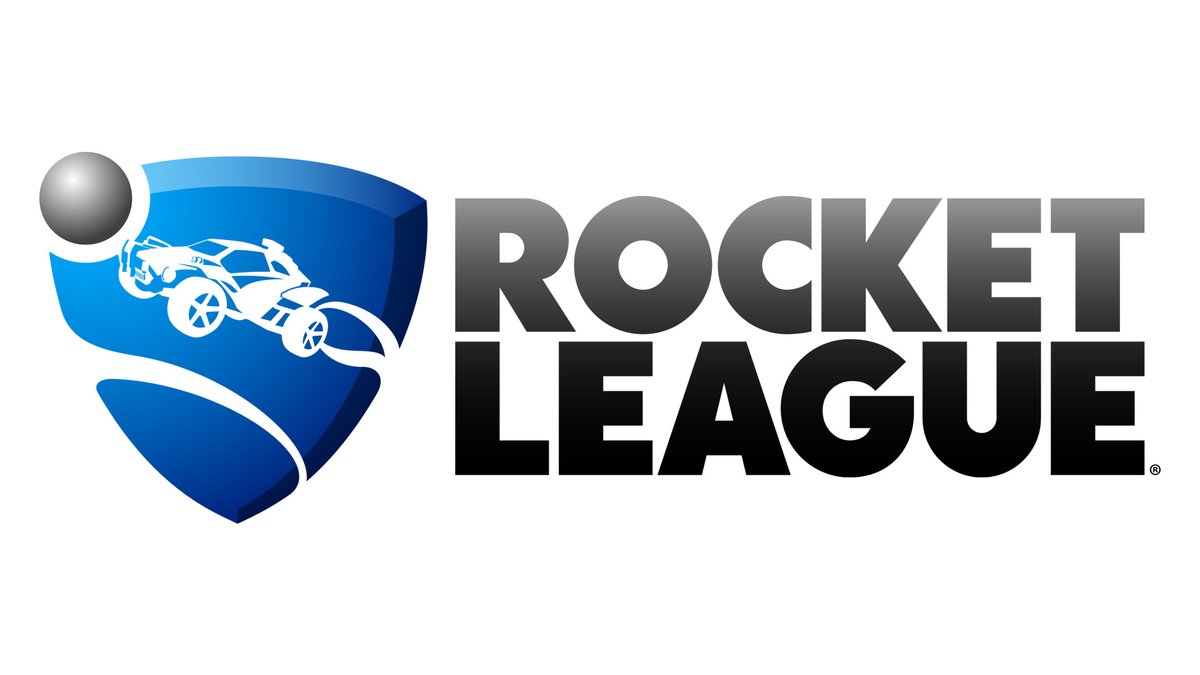 Psyonix has provided fresh information about what it has planned for Rocket League this summer. Players can expect limited-time events, functionality that will allow them to easily party-up with teammates from the post-game screen, more inventory management tools, and quality-of-life improvements.
Here's the full rundown from Psyonix: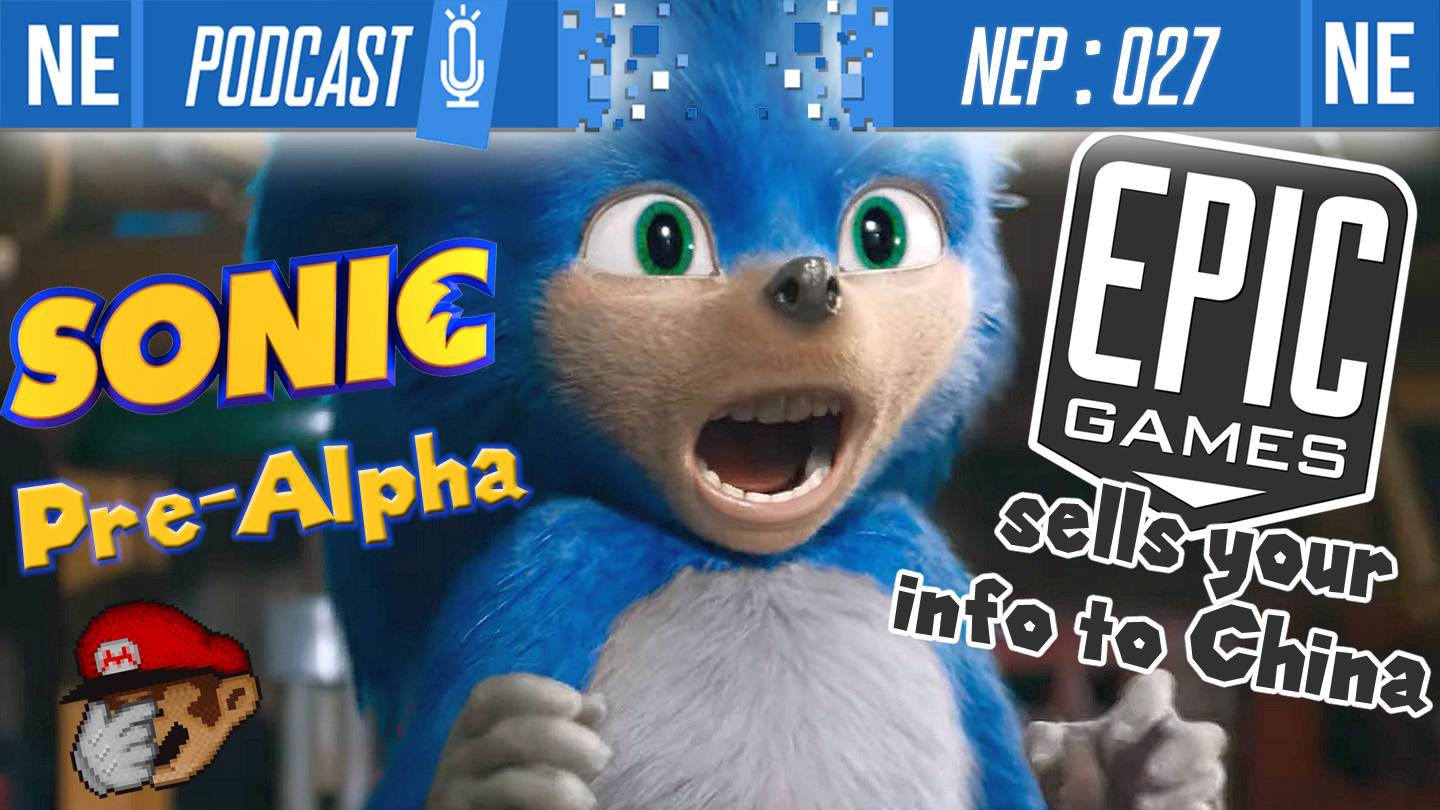 What's up, hedgehogs and werehogs! That's right, it's time to talk about Sonic… but first we kick things off with info on our giveaway for Hob: The Definitive Edition on Nintendo Switch!
In this episode of NEP, we dish out our opinions on the first trailer for the Sonic the Hedgehog movie, and the director's response that it's going to be fixed in such a short amount of time. This leads us to talk about industry crunch, along with CG artists' and 3D animators' responses to this situation. We then talk all the weekly news, including Forza Street, Bloodstained and more. We finish things off with talking about Epic Games purchasing Psyonix, creators of Rocket League, and general discussions of the Epic Store and what the controversy is there. Oni learned something, so we hope you do, too! Galen then has an existential crisis for good measure as we go over our listener mail!
As ever, we would appreciate your help in growing the show by sharing the podcast with a friend and rating us on your listening platform of choice, such as iTunes!
Thanks for listening!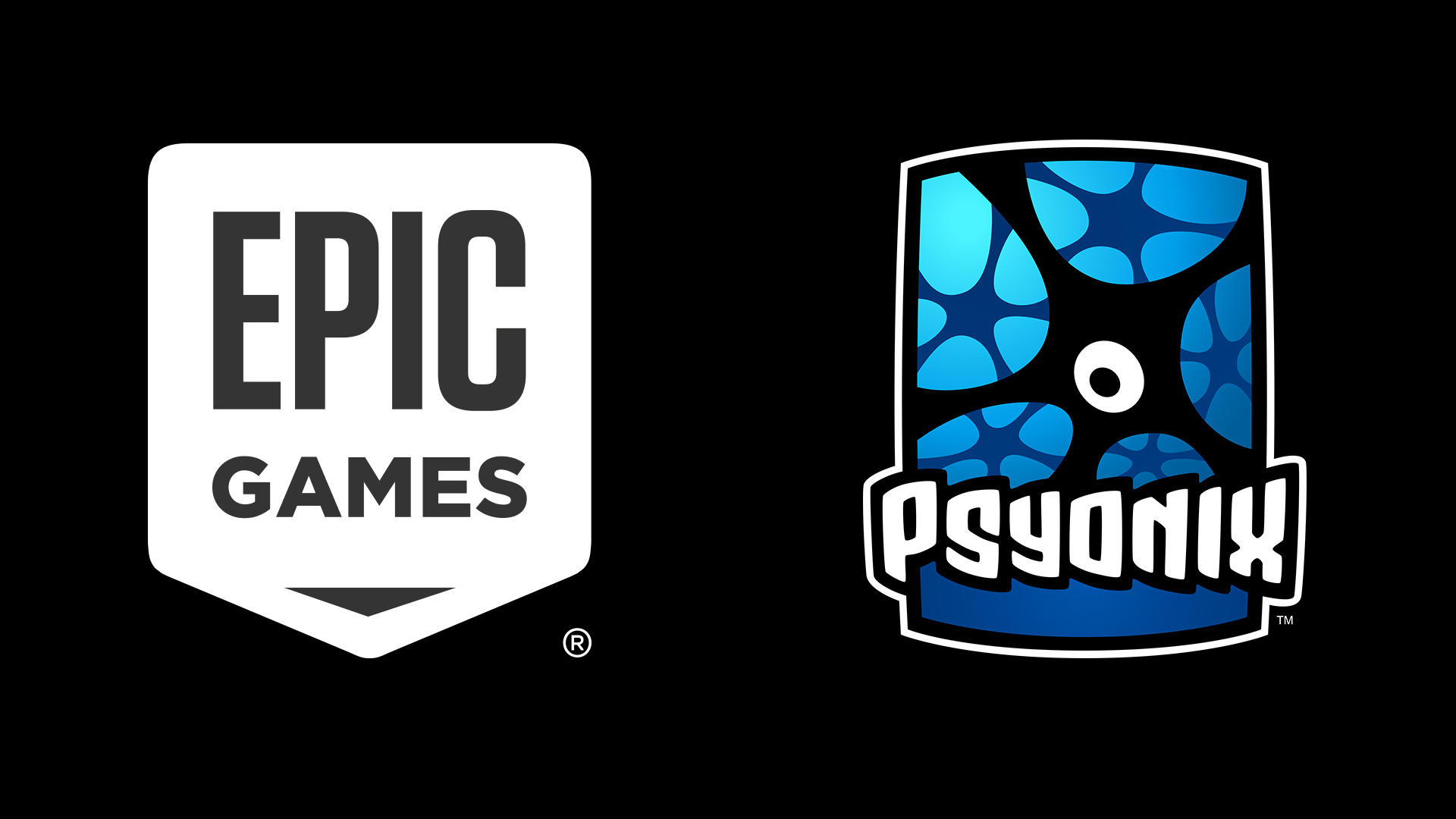 Psyonix has announced that is is joining the Epic Games family. In other words, the developer has been purchased.
The good news is that Rocket League will be unaffected by the acquisition. Psyonix says it will continue with "frequent updates that have new features, new content, and new ways to play the game for as long as you'll have us." Gameplay will remain the same.
Here's the full announcement: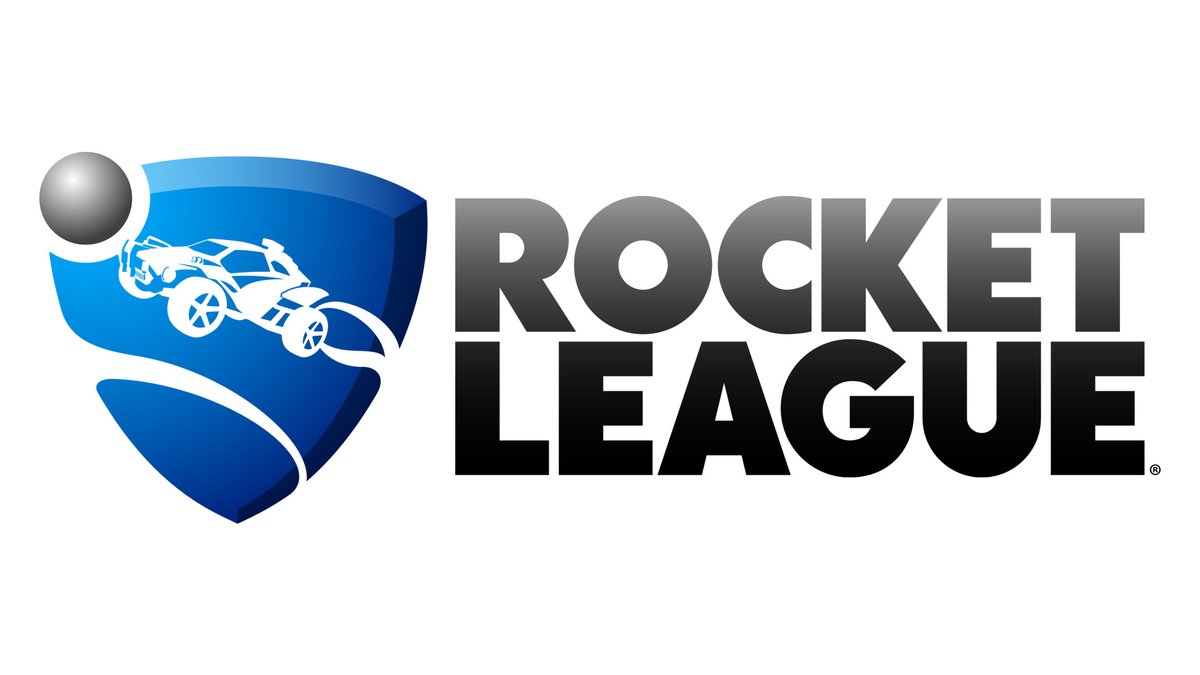 Another update for Rocket League has gone live. Version 1.62 is out now, which will show on your Switch system as version 1.1.9.
The full patch notes are as follows: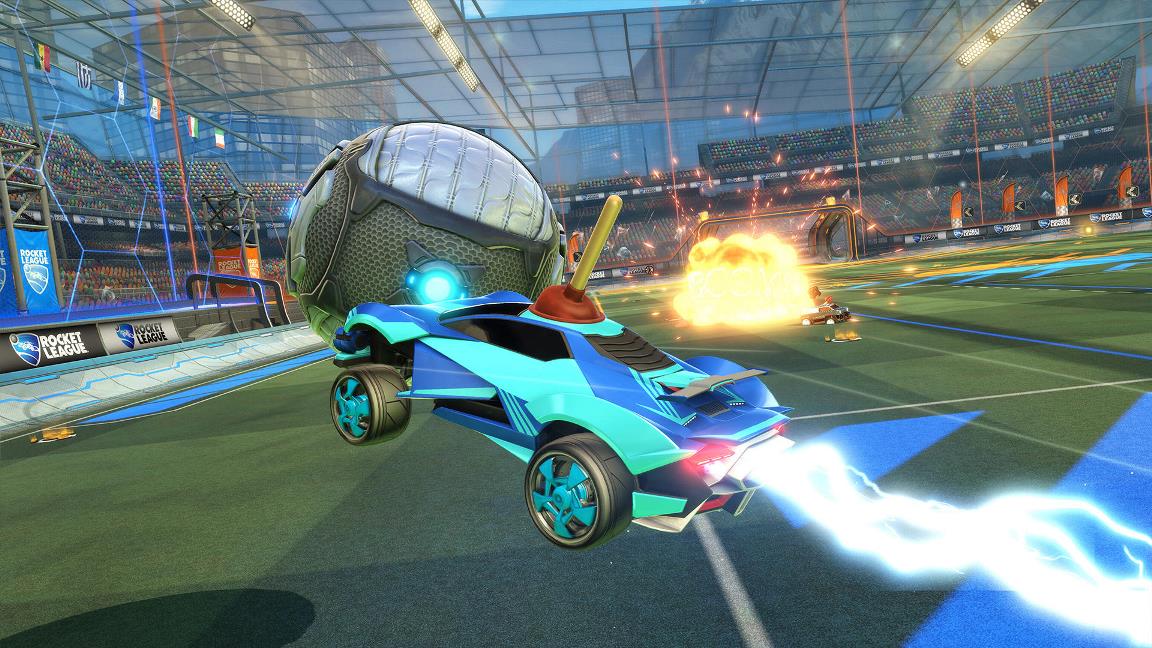 Rocket League's "Esports Shop" update is now available on Switch. Psyonix is offering customization items, a Replay FX feature, and more.
Note that Psyonix labels the update as version 1.61. However, it will show on your Switch system as 1.1.8.
Below are the full patch notes: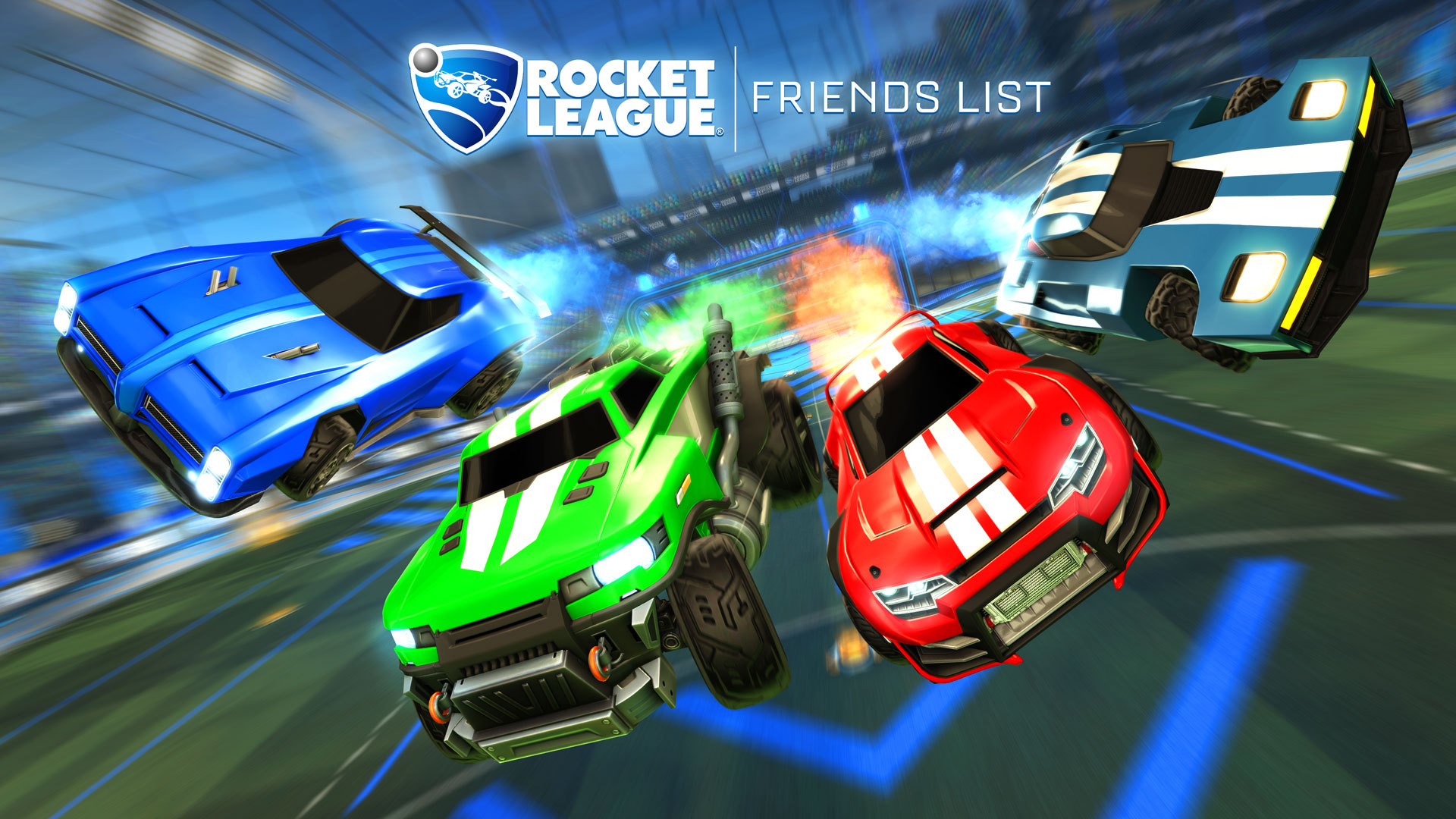 Rocket League's latest update has gone live. Psyonix is officially calling it version 1.58, but it will show as version 1.1.6 on your Switch system.
Today's update is highlighted by the Friends List, enabling you to add friends from other gaming platforms to Parties and Clubs. We have the full patch notes below.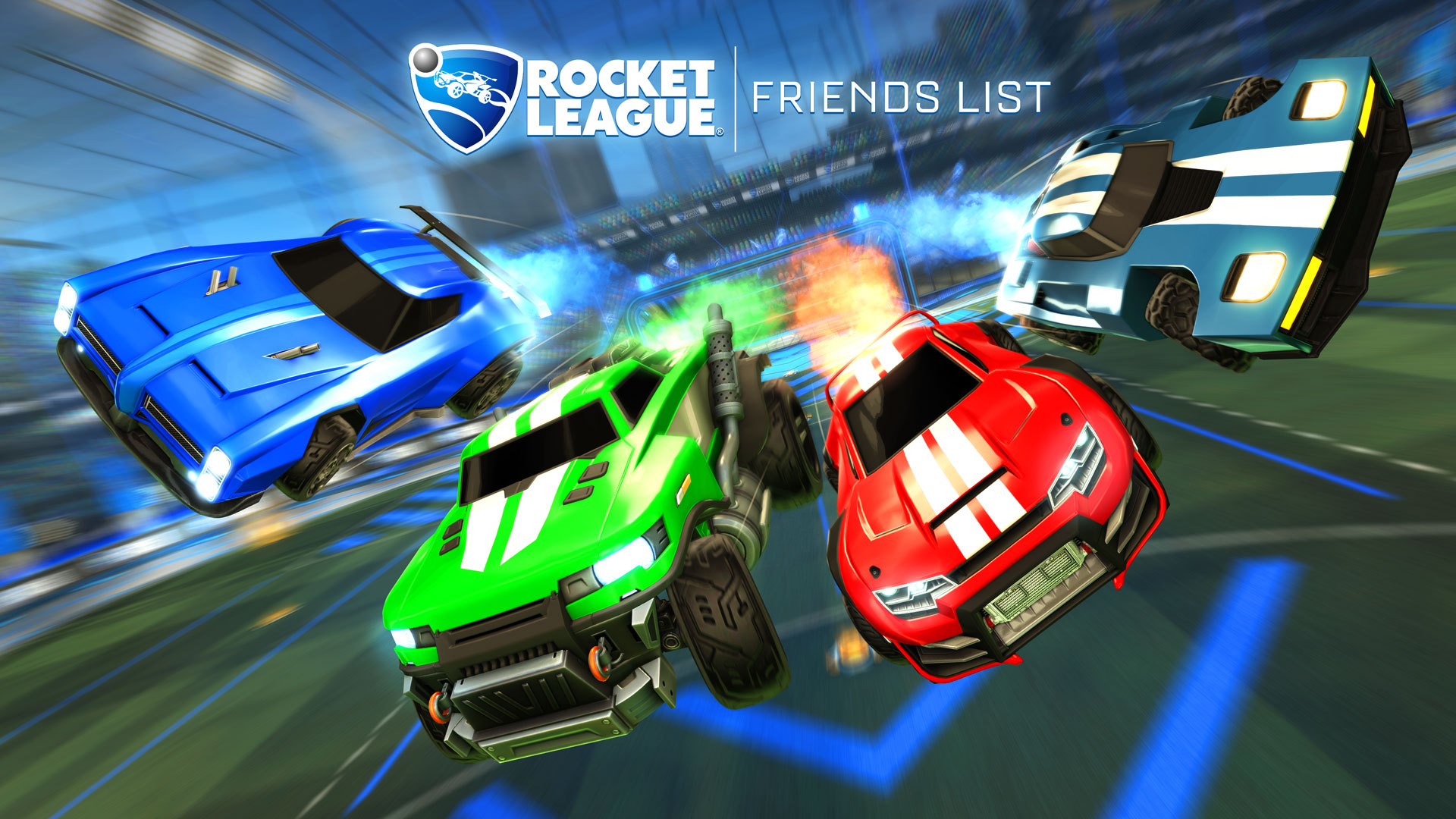 We're a week away from the next big Rocket League update. The Friends Update launches February 19, developer Psyonix announced today.
One of the main features on the way is the introduction of Friends List, the long awaited Cross-Platform Party system. When live, players will be able to invite friends from other gaming platforms to Parties and Clubs.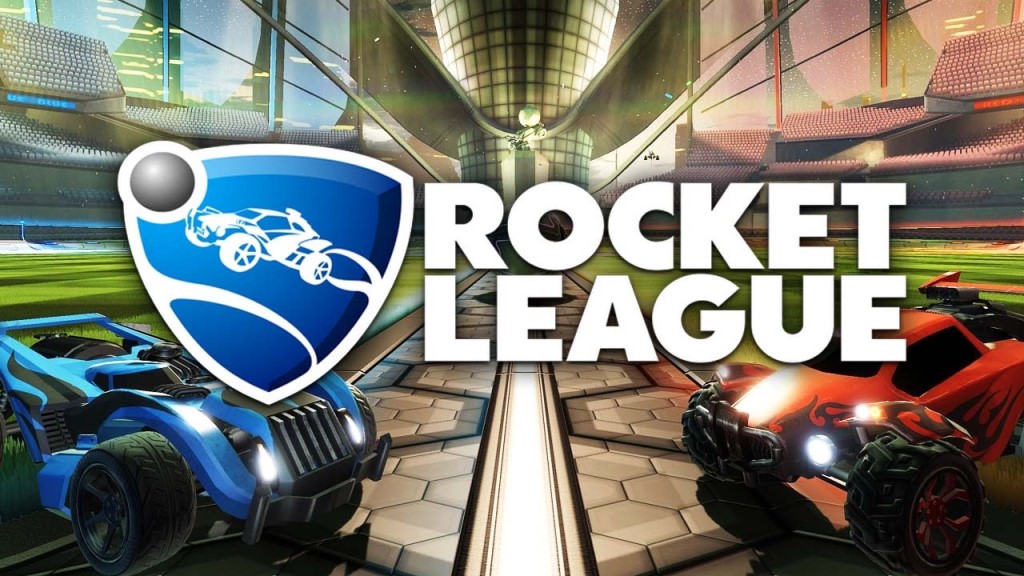 Psyonix provided new details today about what it has in store for Rocket League over the next few months. One of the big highlights is the arrival of the much-anticipated Cross-Platform Party system, which is currently on track for February.
Here's the full rundown through March: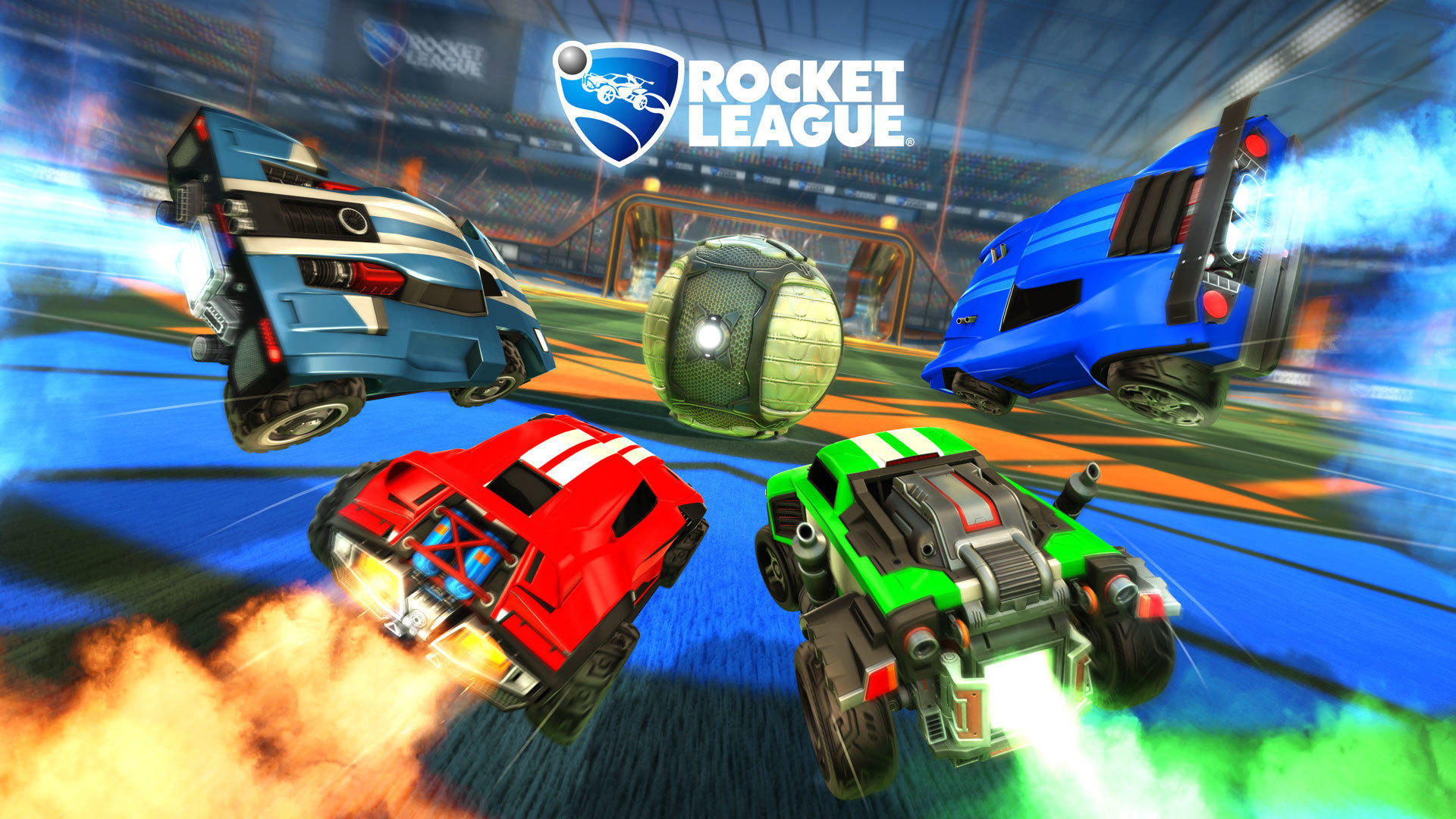 Rocket League has just gained full cross-play support. The game has entered the PlayStation Cross-Play Beta program, meaning that if you're a Switch user, you can have a match against those on the PlayStation 4. Of course, the feature is still in effect for Xbox One and Steam players as well.
Cross-platform parties are also still coming, and the system is expected to go live as part of the first update of 2019. This will enable players "to partner up with friends on any platform with the push of a few buttons."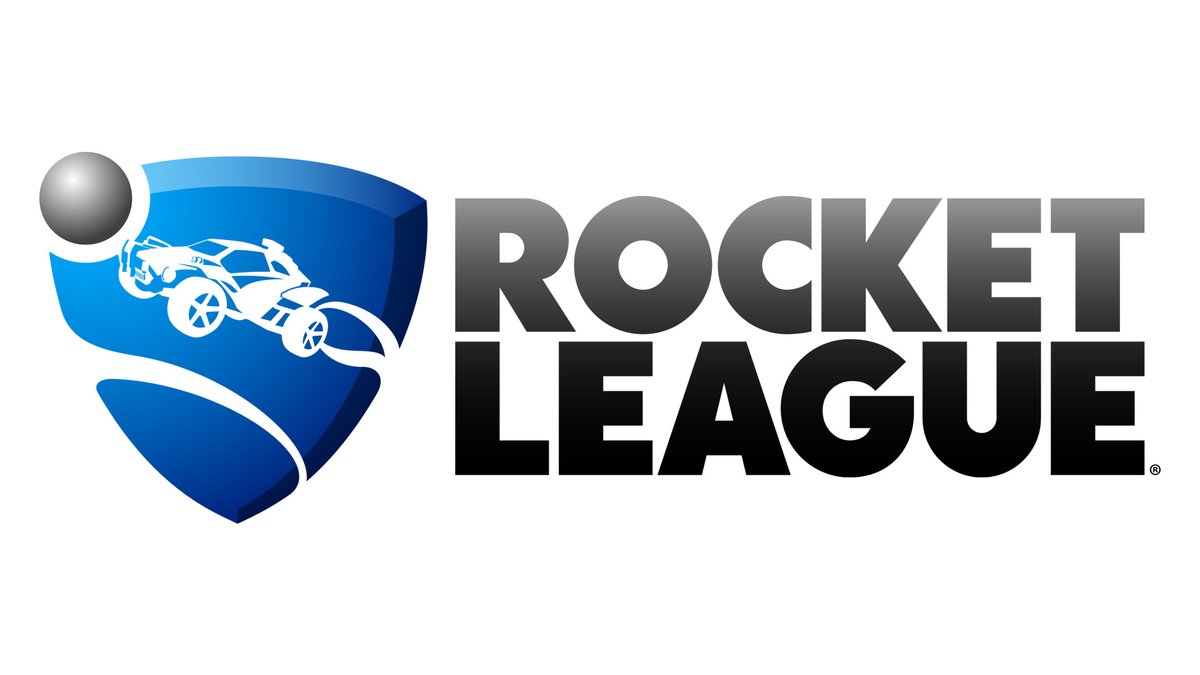 Another update is out now for Rocket League. It's officially known as version 1.57, but will show as version 1.1.5 on your Switch system.
The full patch notes are as follows: