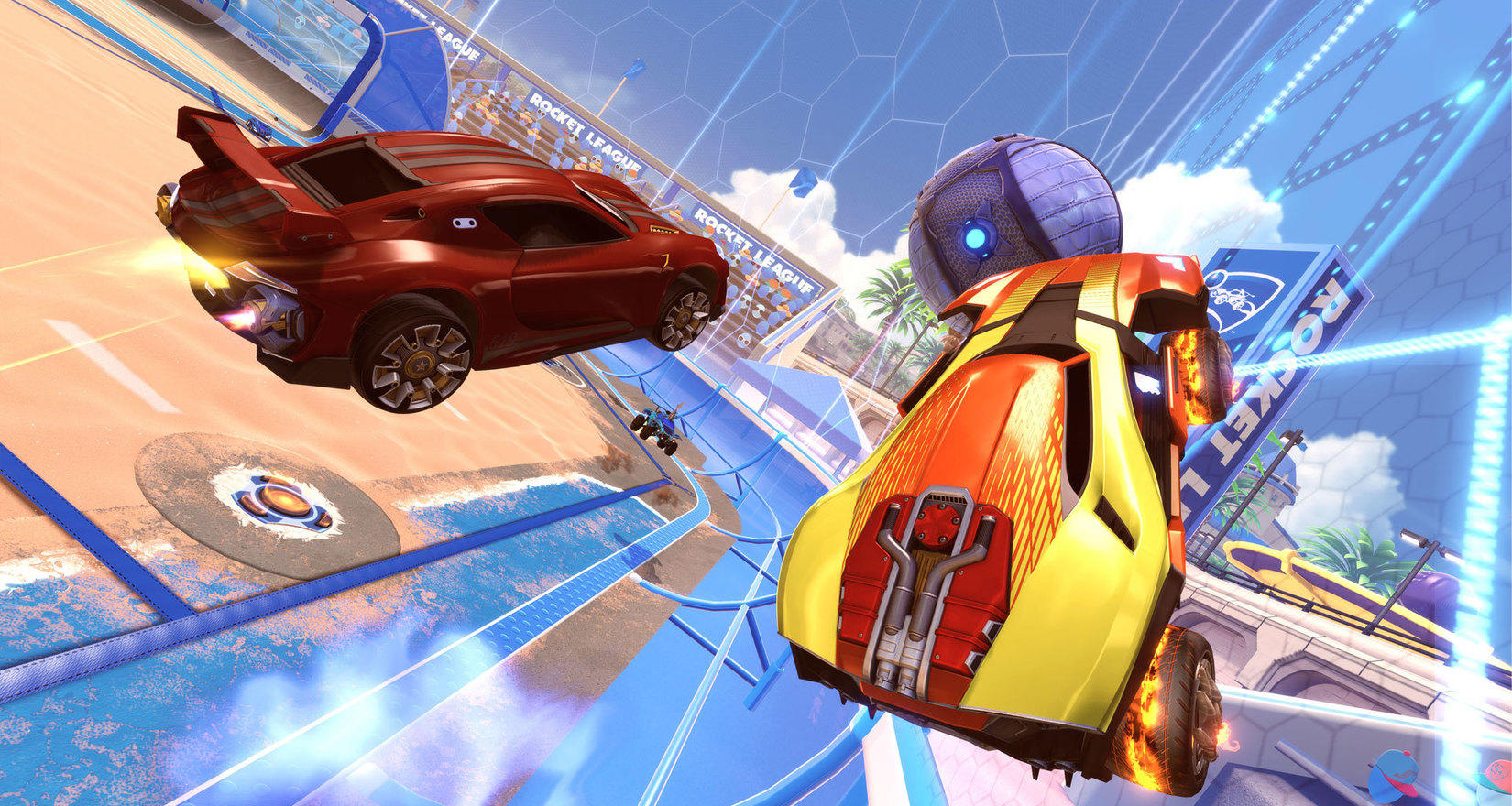 One of the big features Psyonix has been working on for Rocket League is cross-platform parties. Players can register an in-game ID comprised of a name and a unique code, add friends from other platforms by entering their ID into a new in-game friends list, and party with friends online.
The functionality will be added under the name RocketID. However, fans will have to wait a bit longer for its arrival, as it's now planned for September.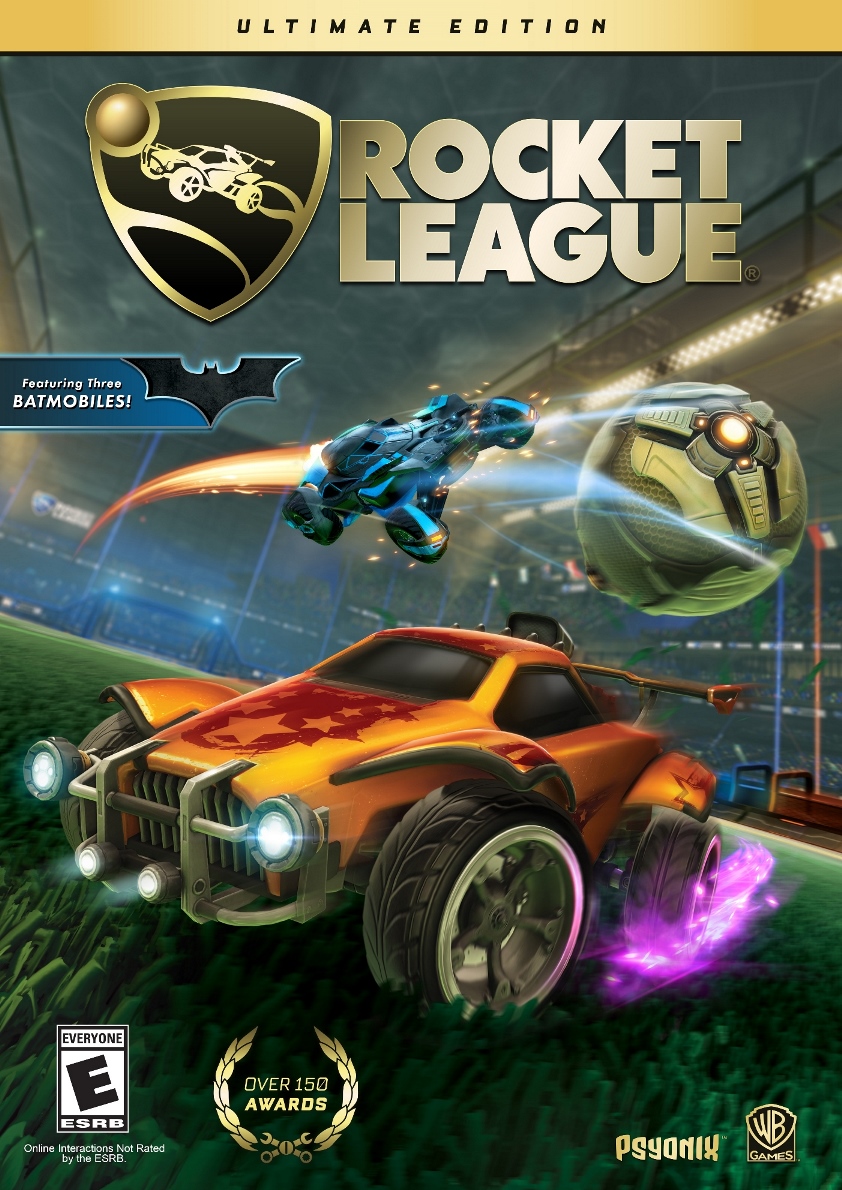 Psyonix has announced a new version of Rocket League for retail. Warner Bros. Interactive will release Rocket League: Ultimate Edition around the world in August.
Rocket League: Ultimate Edition contains the main game plus all content from Rocket League Collector's Edition and additional DLC packs. The included content is as follows: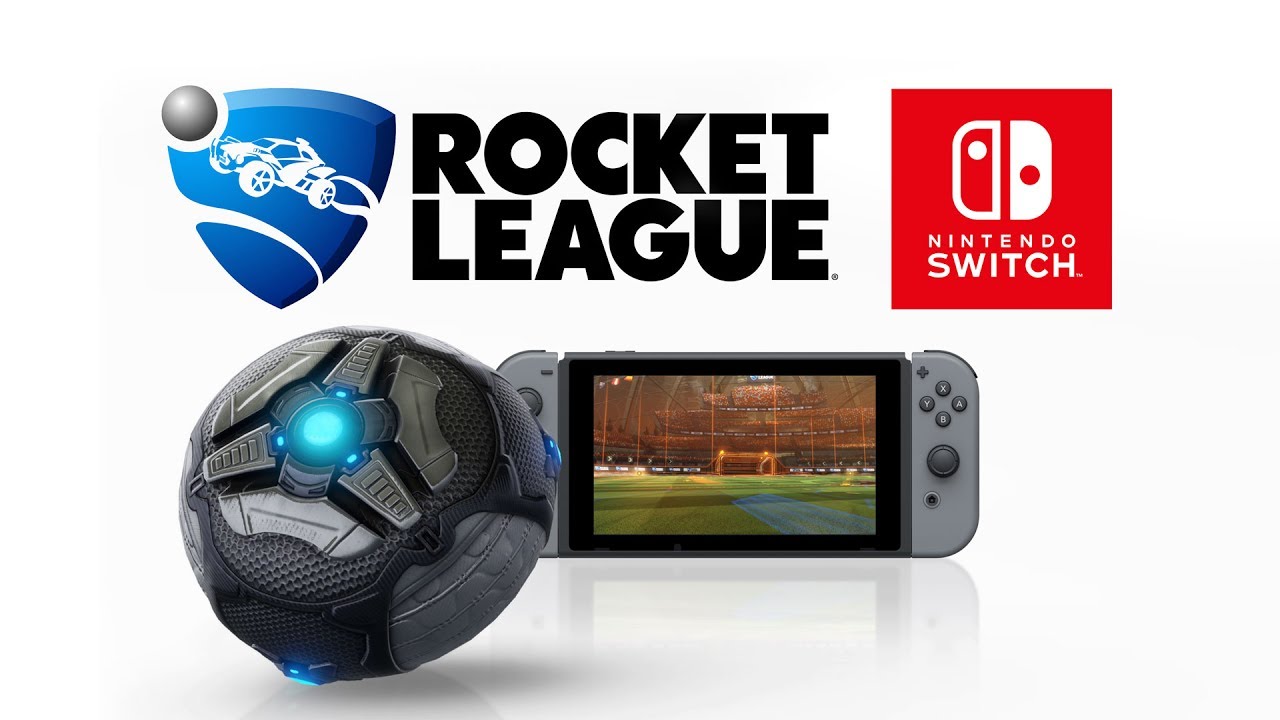 Rocket League's latest patch notes have gone live. On Switch, all players can download version 1.0.9 (also known as version 1.49).
Today's update includes the addition of the Zephyr Crate. A number of bug fixes have also been implemented.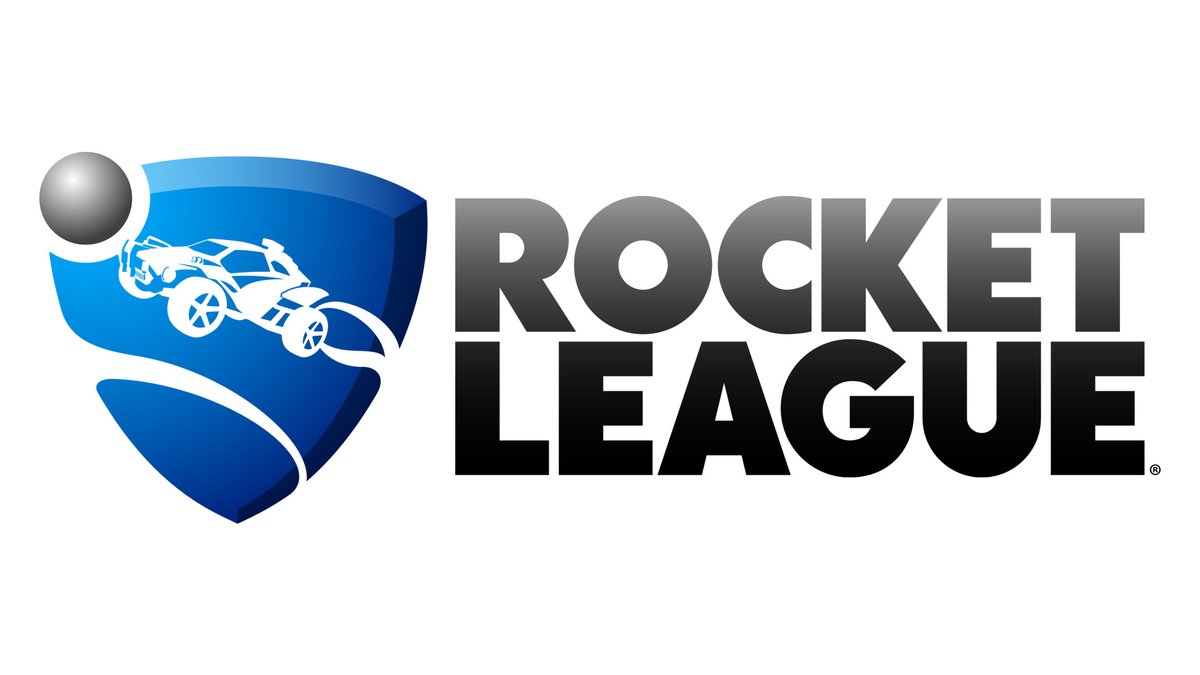 With major changes headed to Rocket League this summer, including Rocket Pass and the progression system, Psyonix has shared details regarding the drop rates in Rocket League's Crates and Keys system.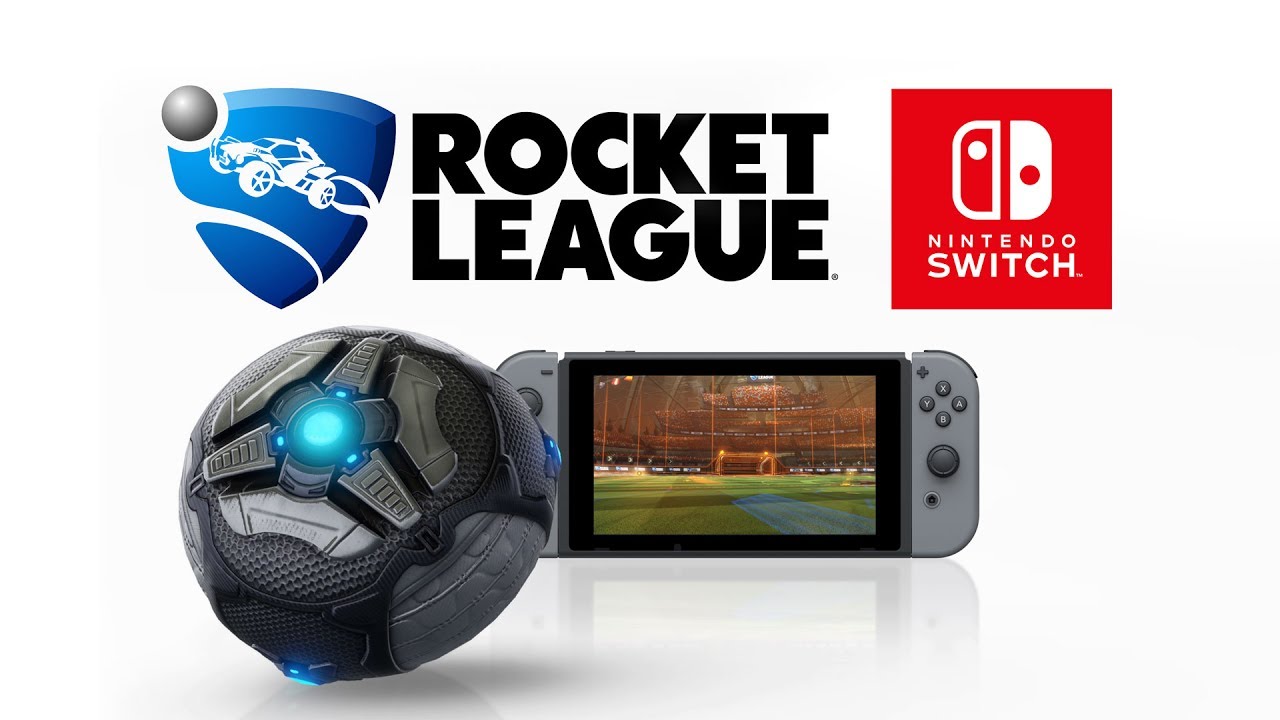 Much like Minecraft, Psyonix is focusing on what it currently has with Rocket League as opposed to making a sequel.
In an interview with GameSpot, director Scott Rudi essentially stated that Rocket League 2 won't be coming anytime soon. Rudi brought up wanting to "do more to expand the existing Rocket League", and he's unsure what a sequel would offer.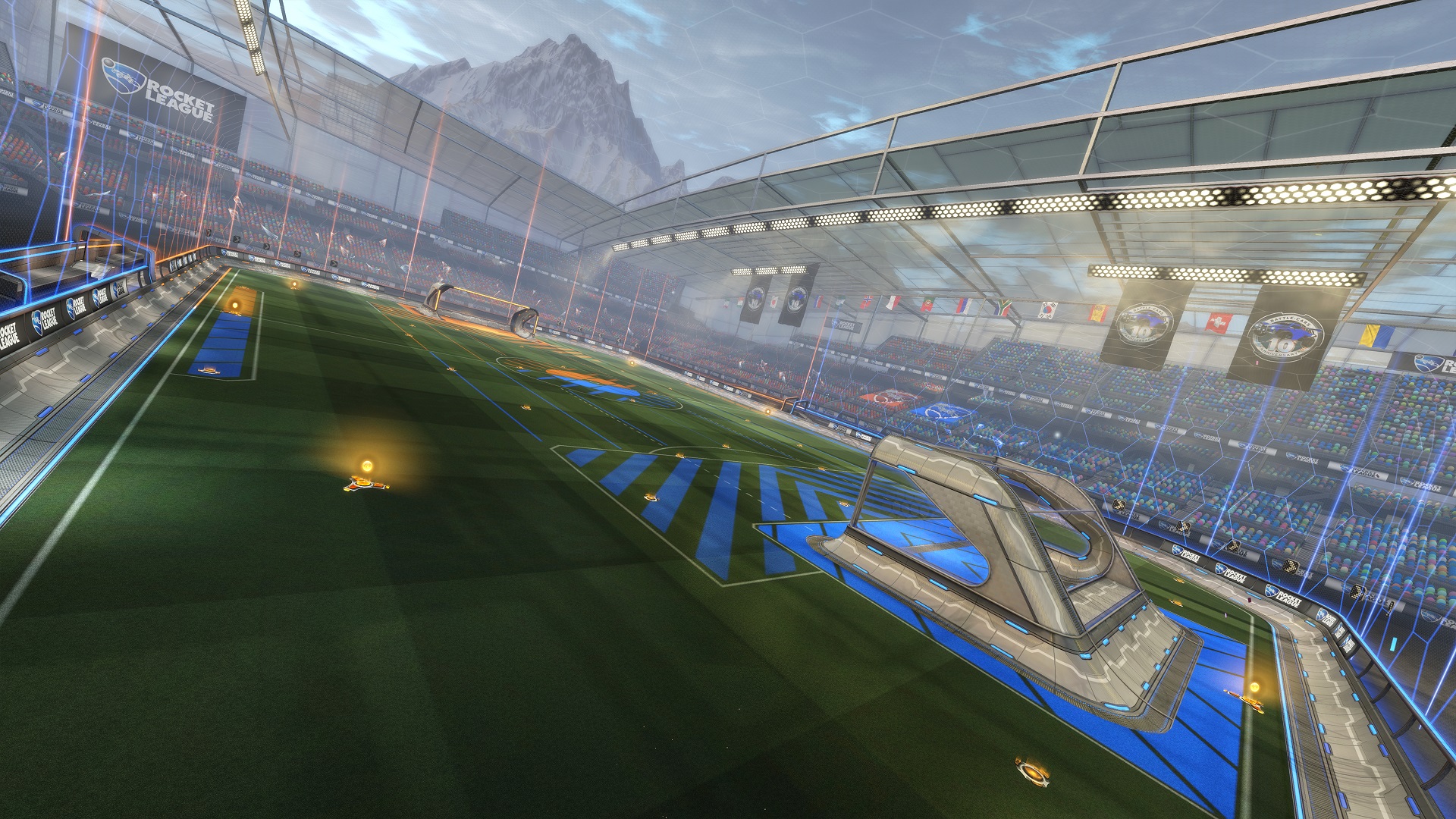 As per their official website, Rocket League and its predecessor Supersonic Acrobatic Rocket-Powered Battle-Cars are about to celebrate their third and tenth anniversaries, respectively. To celebrate these milestones, there will be a new Anniversary Event running from July 9 to July 23. The details are as follows: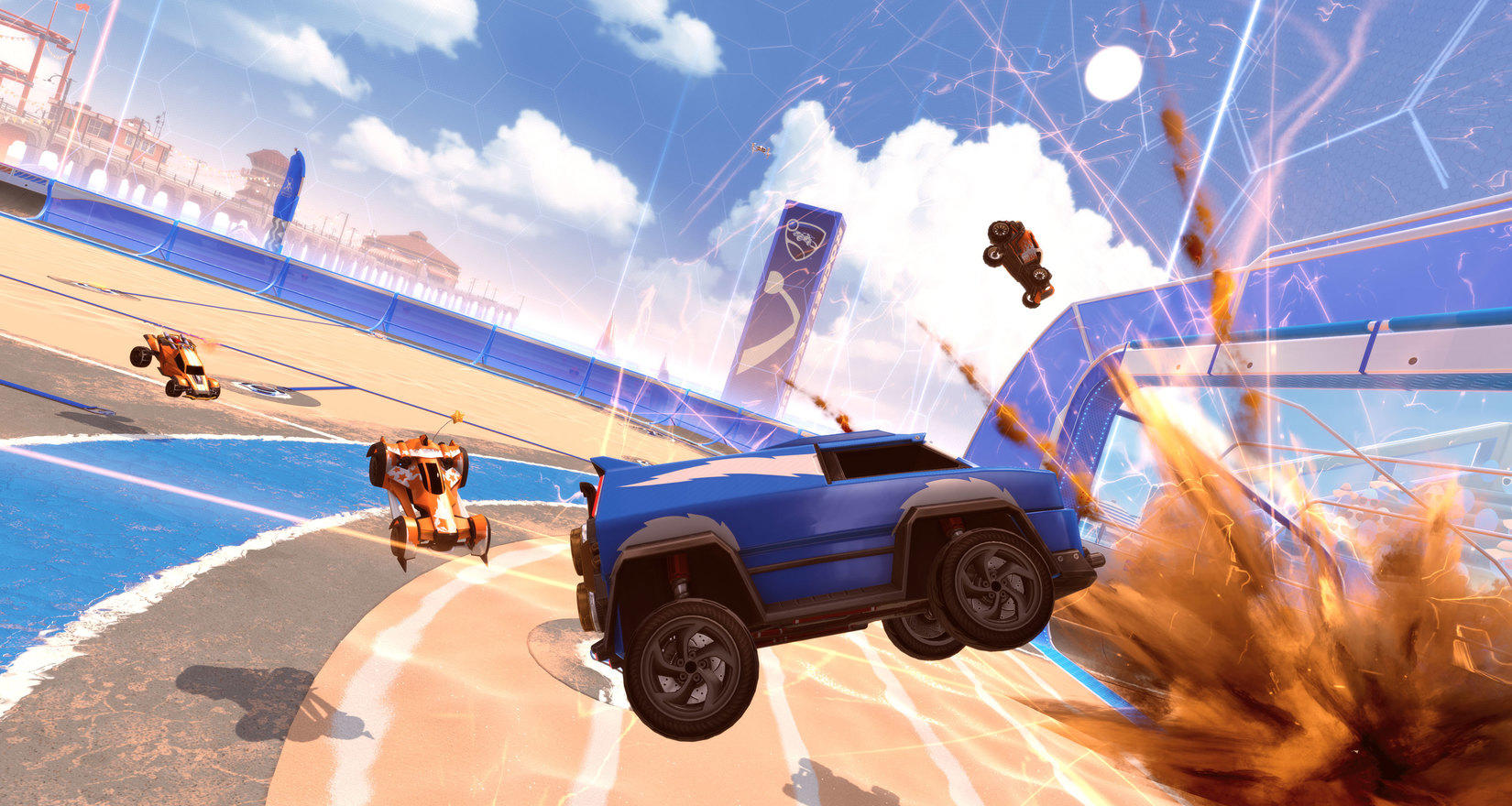 Rocket League has received its latest update on Switch. It's officially version 1.0.8 on the system, though Psyonix is also calling it version 1.48 for its patch notes.
Speaking of patch notes, we have those below. Psyonix has implemented changes and updates, bug fixes, and more.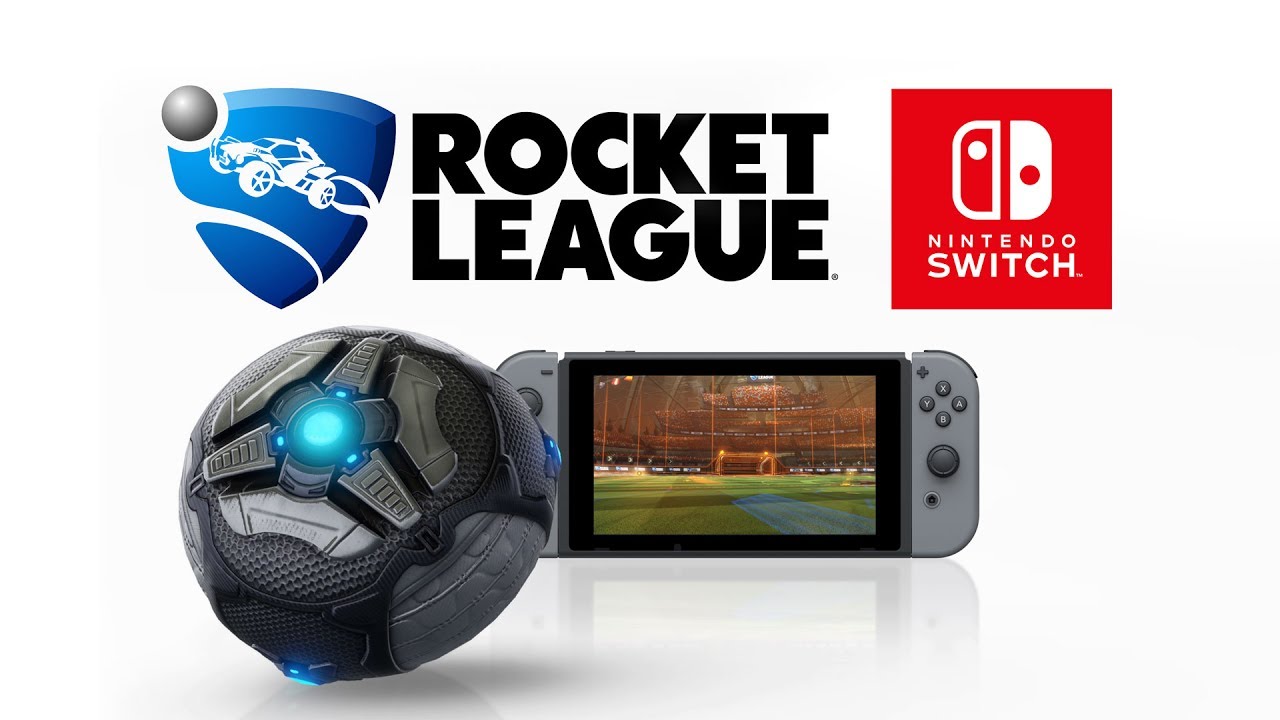 Psyonix is sharing the second of two big status updates for Rocket League today. After detailing a new Rocket Pass system yesterday, the studio has followed up with information about changes to XP and level progression that are planned for this summer.
Here's the full rundown: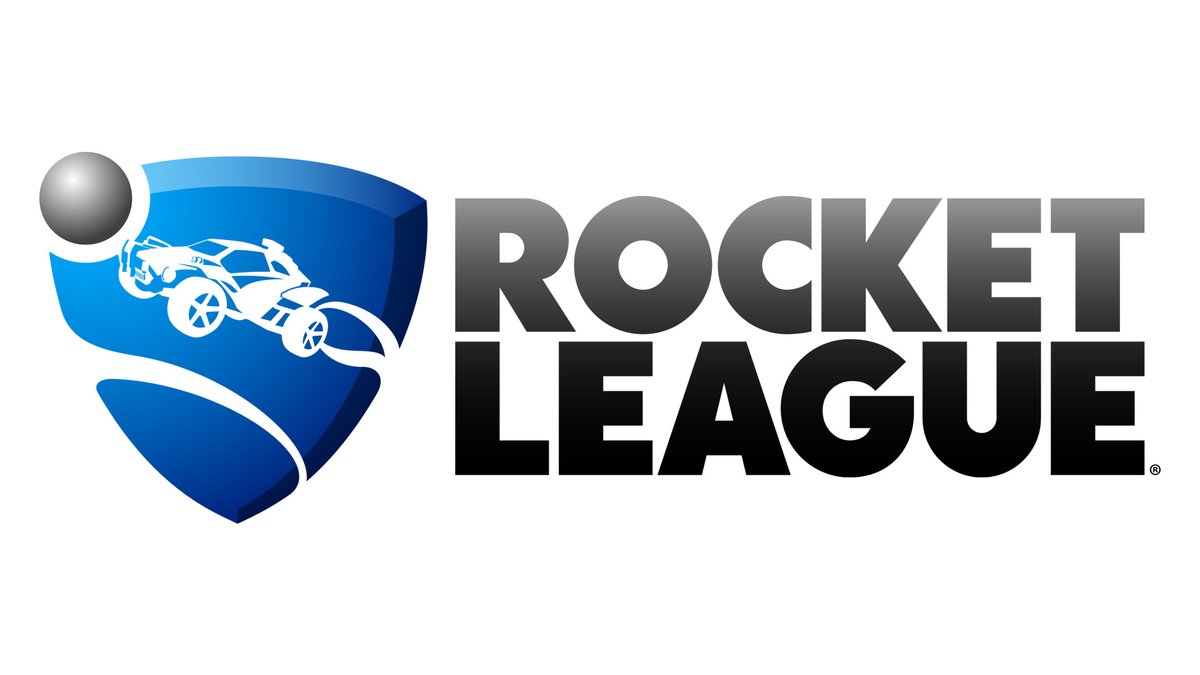 One of the items listed in Psyonix's recent Summer Roadmap for Rocket League is the Rocket Pass. The studio shared official details on what fans can expect from the new system when it drops later this year.
Psyonix says Rocket Pass "is a brand new, time-limited progression system that will give you several ways to earn new content in Rocket League." The developer wants to offer several of these passes every year, "with an emphasis on new, unique content for each Pass."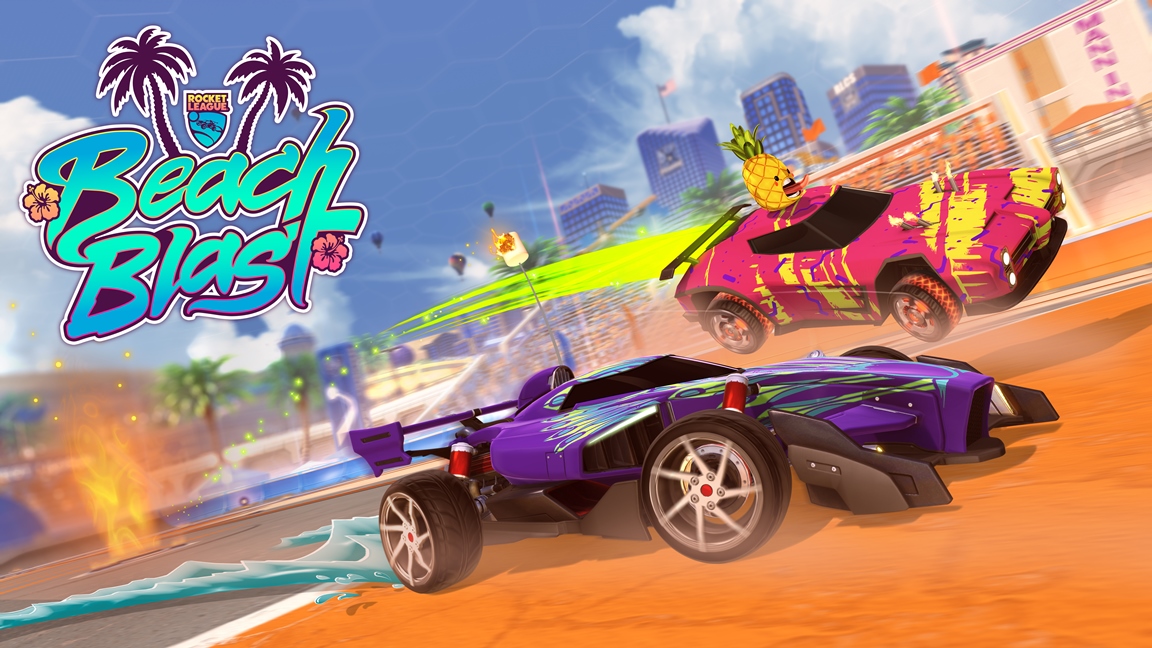 Psyonix has detailed a new event starting in Rocket League next week. Beach Blast begins on June 11, allowing players to purchase Beach Blast Crates with Shells earned through online matches. You'll also be able to buy these crates on the Rocket League client.
We have the full overview of Rocket League's new Beach Blast event below, straight from Psyonix.