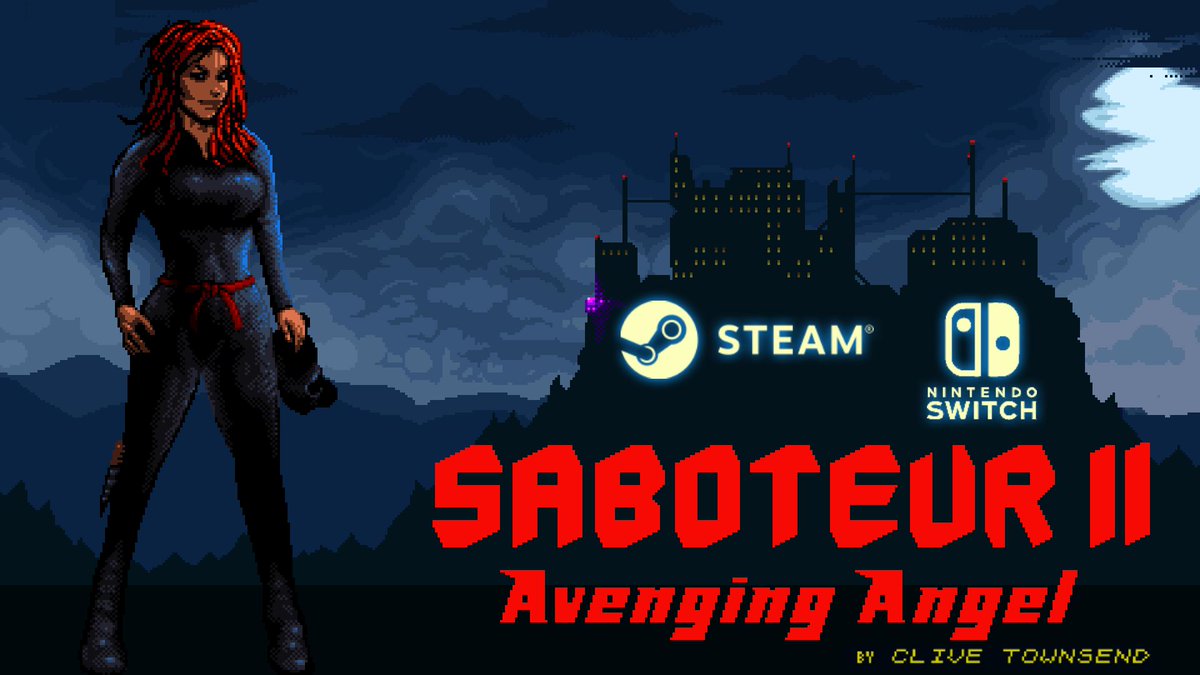 Yesterday, the ZX Spectrum game Saboteur II: Avenging Angel was added to the Switch eShop. Take a look at some footage below.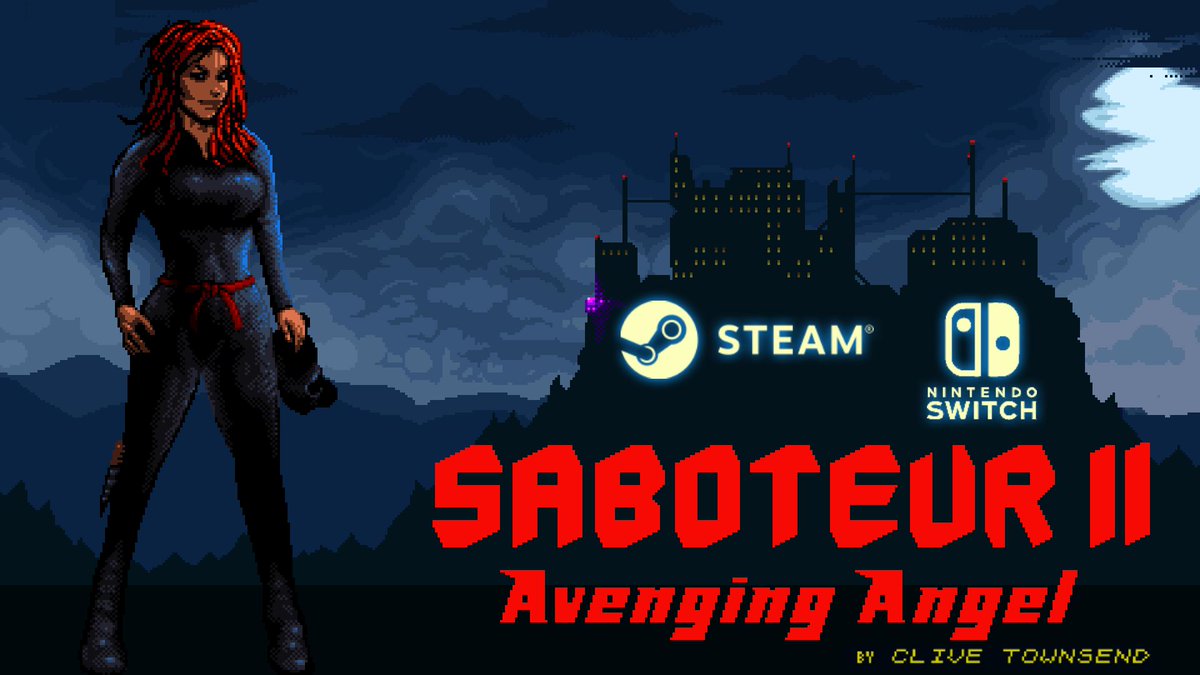 SimFabric is bringing the classic ZX Spectrum game to Saboteur II: Avenging Angel next week, the company has announced. A digital release is planned via the eShop for August 2.
Here's an overview: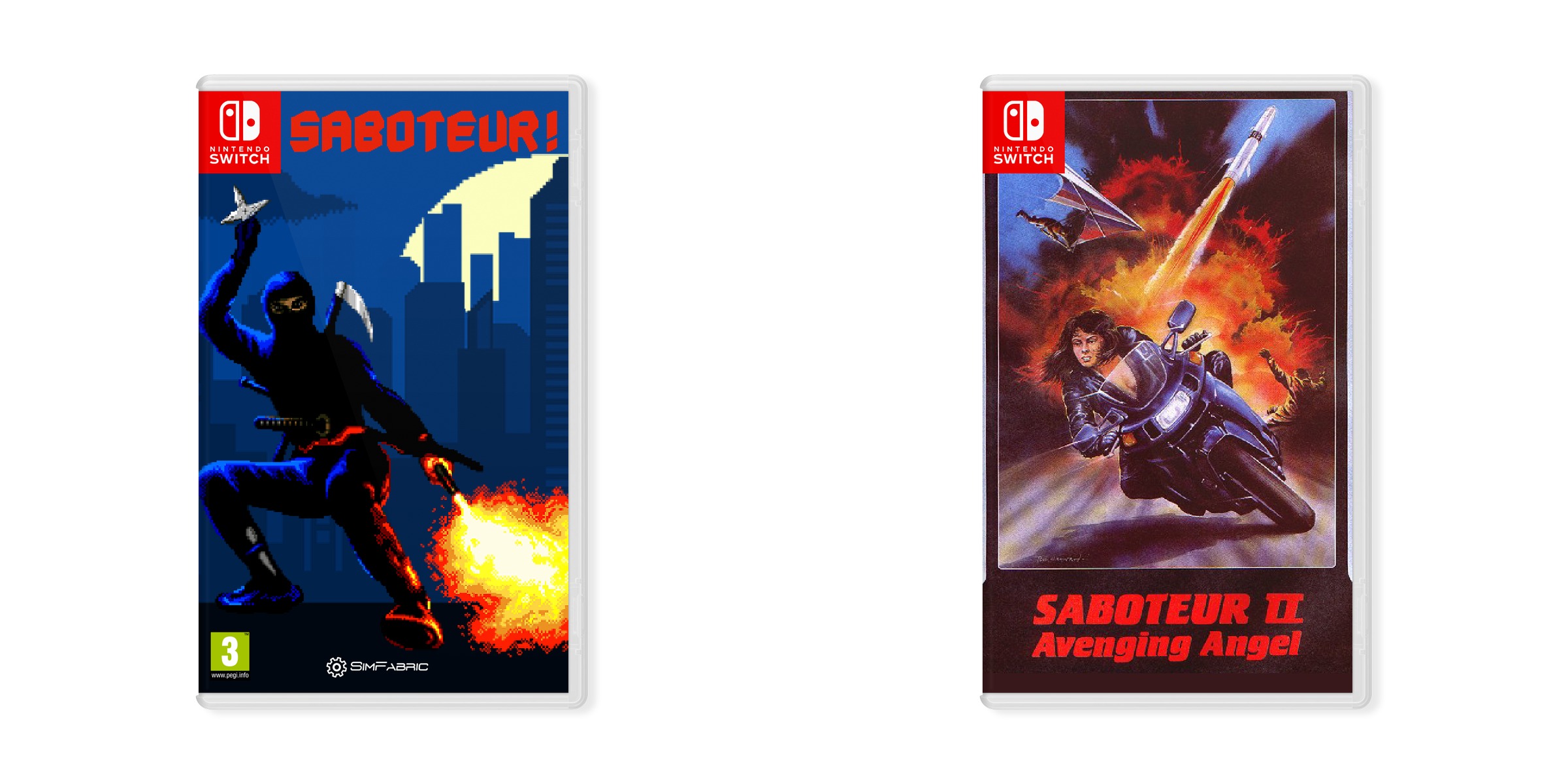 The ZX Spectrum game Saboteur! came to Switch earlier this month, though only digitally. The good news is that in Q1/Q2 2019, a physical version will be offered as well. This applies to both North America and Europe.
That isn't all. Saboteur II: Avenging Angel is also confirmed for Switch, and will also be receiving a physical release. Expect to see it out around the same time as the original.