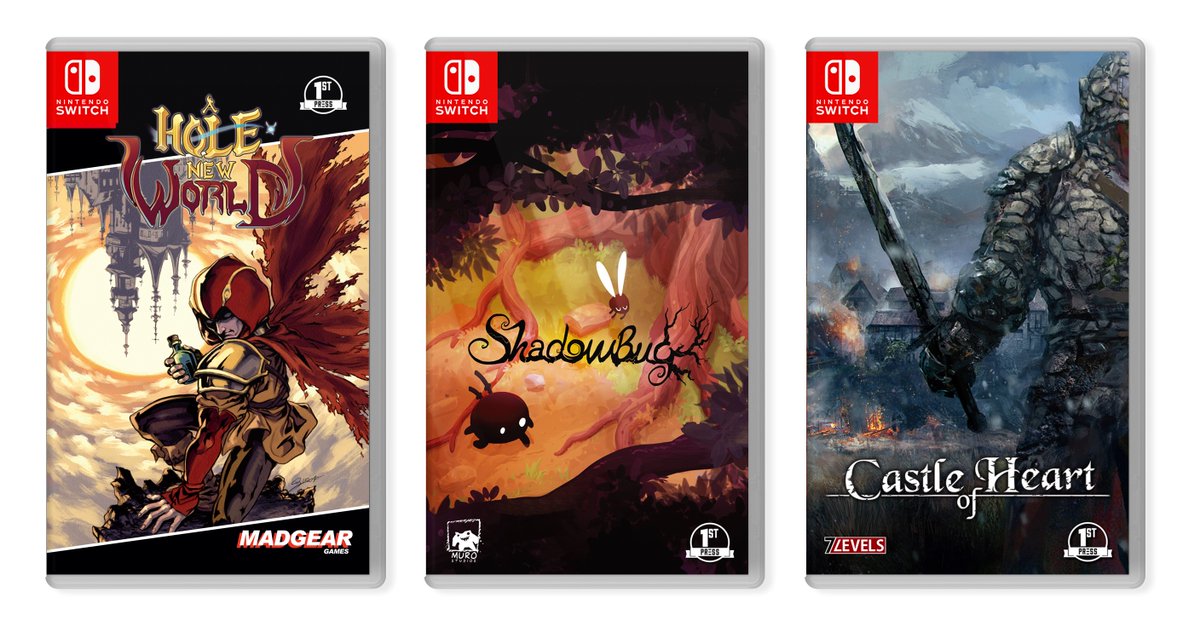 A Hole New World, Shadow Bug, Castle of Hearts will be receiving physical editions from First Press Games, the company has announced.
Pre-orders for A Hole New World open in July, with a release in August. Shadow Bug is up next for reservations in August and a launch in September. Finally, Castle of Heart goes up in September and is due out in October.
All physical releases will be getting a regular edition and collector's edition. They'll be split between 3,000 copies and 1,000 copies respectively.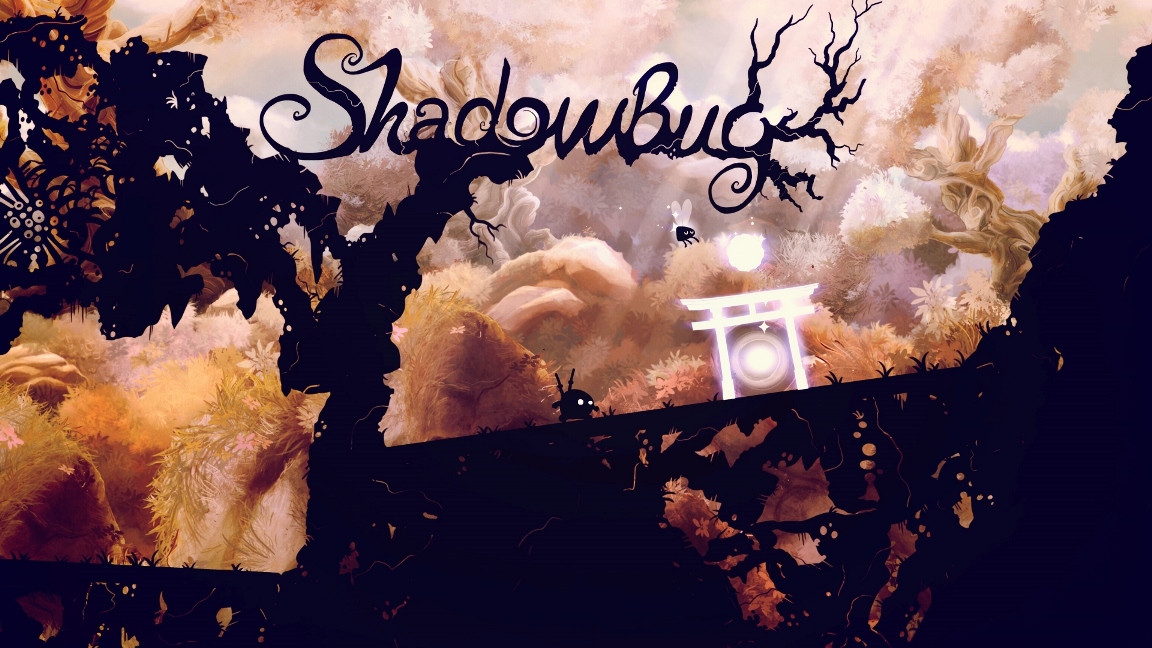 Next Friday, Muro Studios will be releasing Shadow Bug on Switch. Take a look at some footage in the video below.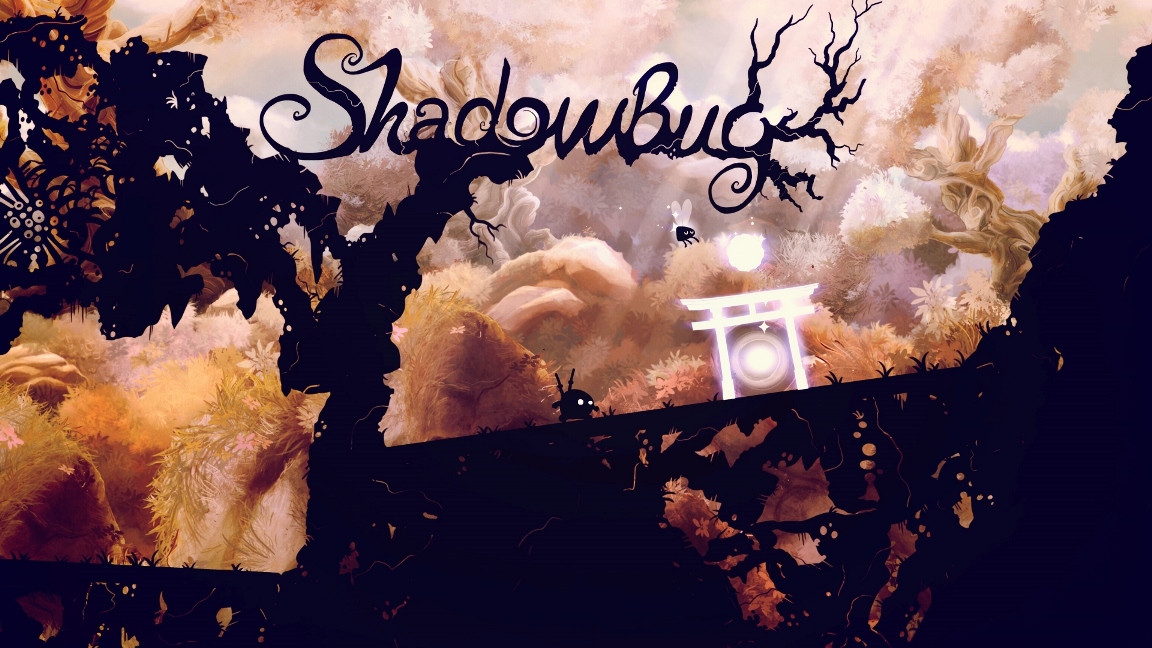 Muro Studios is bringing Shadow Bug to Switch, the developer announced today. The game is slated for March 30 in both North America and Europe.
A 2D platformer, Shadow Bug lets players take on the role of an overpowered ninja as you try to save your forest home from an evil factory. 36 levels are included packed with action, exploration, and puzzles.