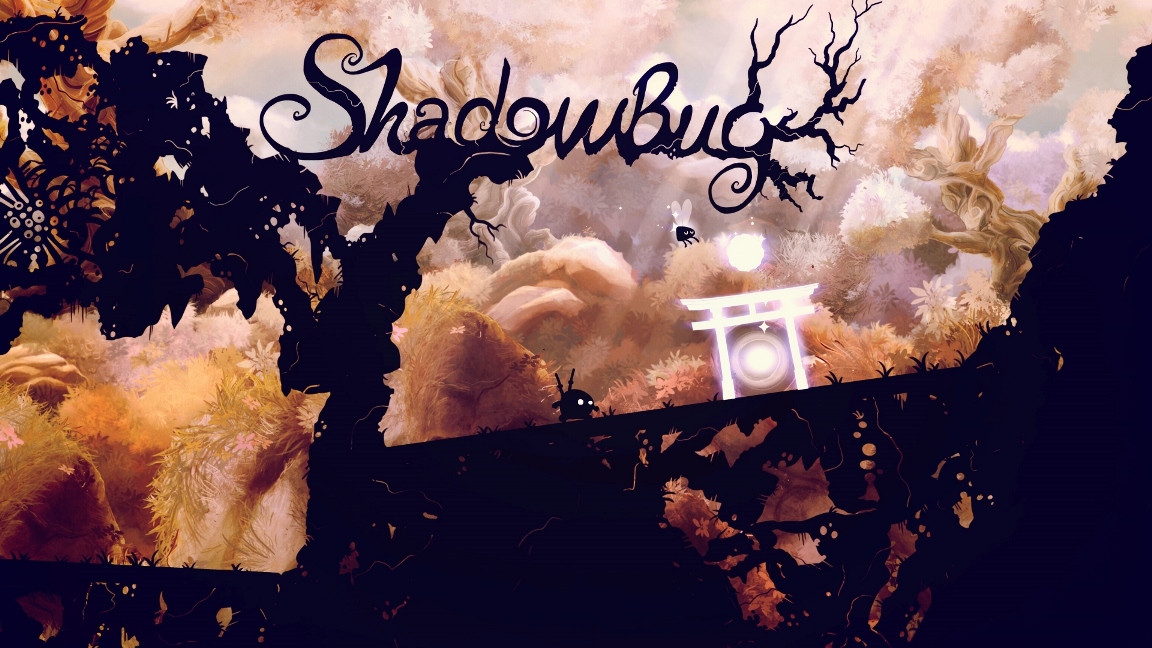 Next Friday, Muro Studios will be releasing Shadow Bug on Switch. Take a look at some footage in the video below.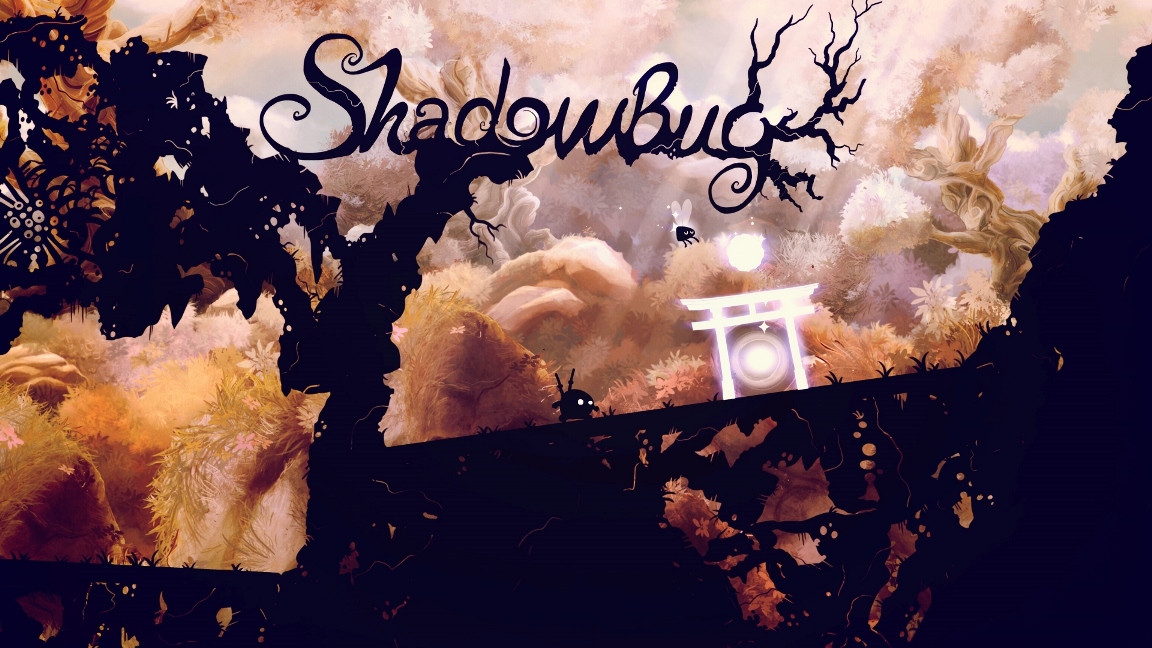 Muro Studios is bringing Shadow Bug to Switch, the developer announced today. The game is slated for March 30 in both North America and Europe.
A 2D platformer, Shadow Bug lets players take on the role of an overpowered ninja as you try to save your forest home from an evil factory. 36 levels are included packed with action, exploration, and puzzles.