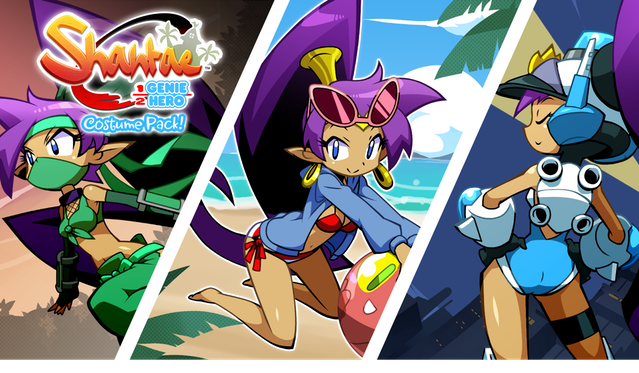 Yesterday, WayForward posted a new update pertaining to Shantae: Half-Genie Hero on the game's official Kickstarter page. The latest news primarily covers the upcoming Ultimate Edition.
WayForward first confirms that the Ultimate Edition will include the "Backer Exclusive" content from Kickstarter, including the Tinkerbat DLC. The company states: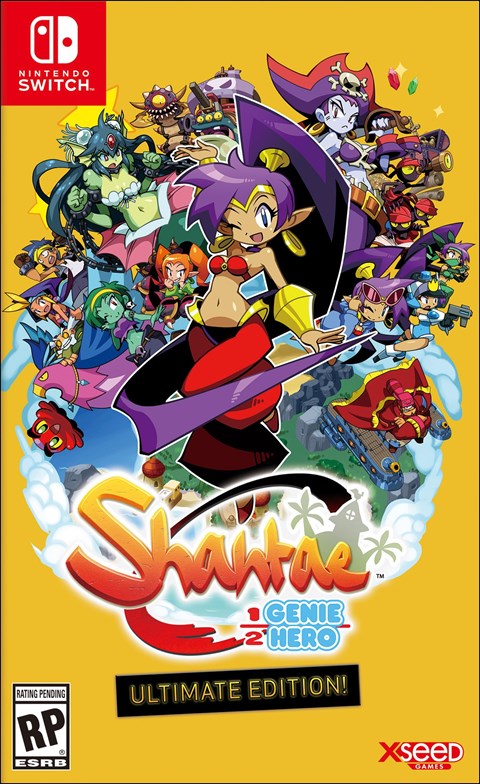 GameFly has posted the North American boxart for Shantae: Half-Genie Hero – Ultimate Edition. Get a look at the packaging image above.