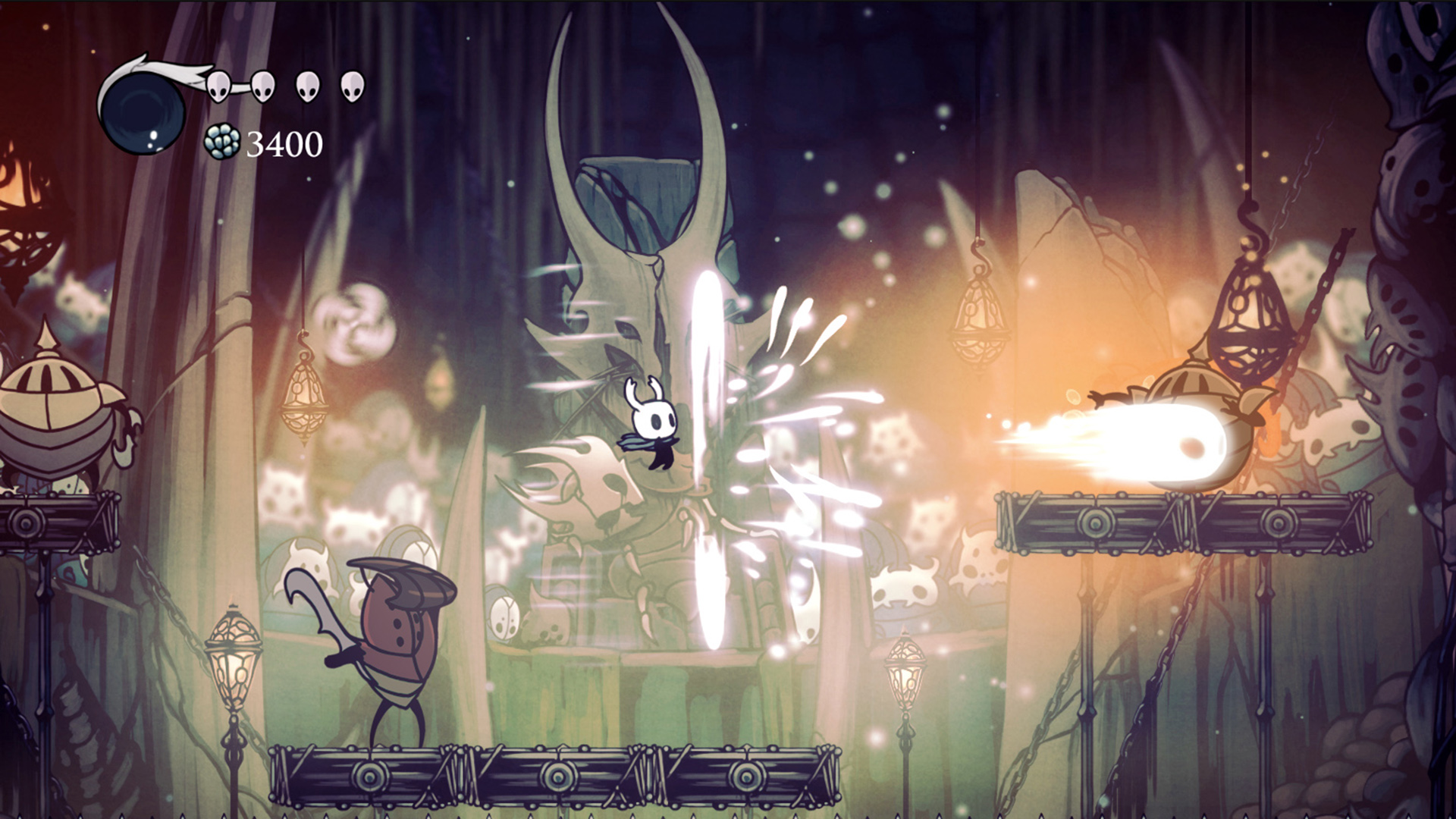 As things stand as of now, Hollow Knight is an eShop-only title. However, that could change in the future.
Developer Team Cherry wrote the following in a Kickstarter update about a potential physical version on Switch:
"Team Cherry is often asked whether a physical version of Hollow Knight is coming for Nintendo Switch. In fact, the question keeps filling up our inboxes! While we're not able to announce anything, we can say we've been looking into it making this happen, and things are looking promising!"
Hollow Knight was said to be "feature complete" on Switch last month. Perhaps it won't be too long until we receive a final release date.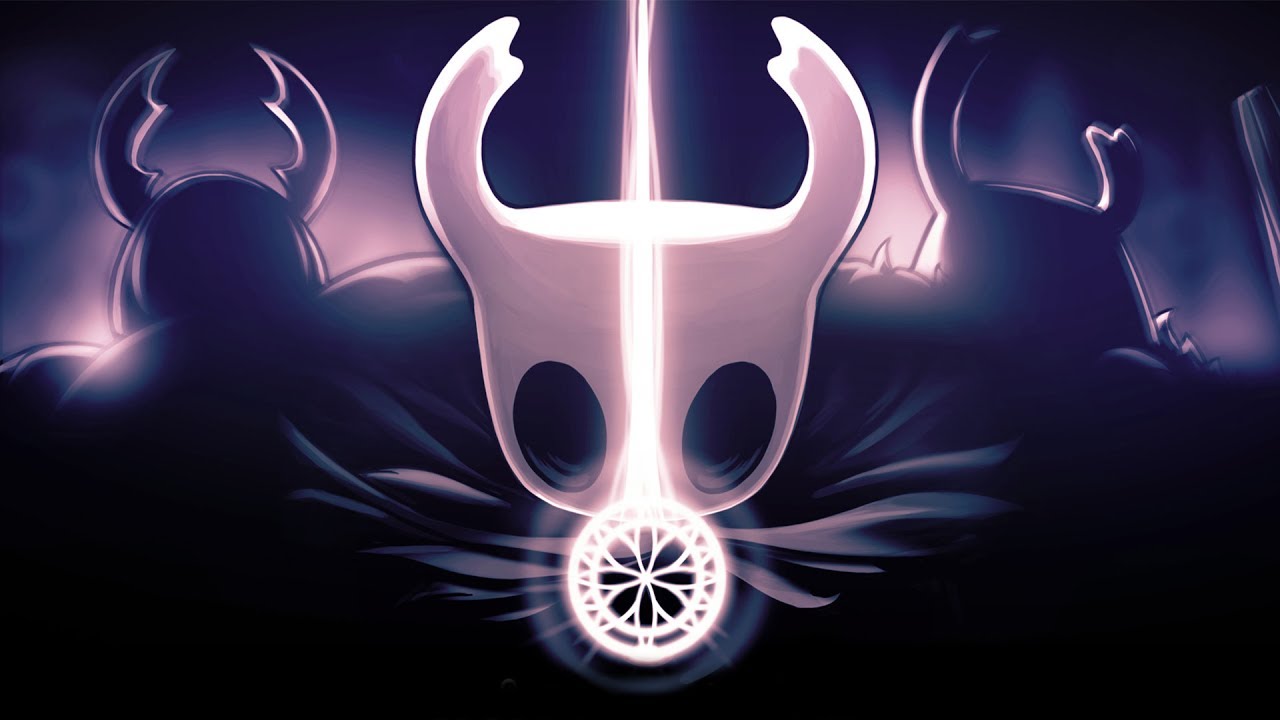 Hollow Knight could launch on Switch sooner than expected. This version of the game "is now feature complete," and the team is now just focusing on testing as well as optimization.
When Hollow Knight launches on Switch, it will come with free DLC. Team Cherry revealed the Hidden Dreams content pack comprised of new bosses, a couple of music tracks, and more. Find a teaser for Hidden Dreams and a breakdown of what's included below.
– 2 New Bosses – Leap into battle with the mightiest of foes! These epic duels will test even the most skilled of players. Each fight grants rewards to the victor, though note: Engaging with these imposing bosses is entirely optional! Who are these enigmatic, impossible-to-discern figures? We're not telling! It's up to you to find out!
– 2 New Music Tracks – Epic battles need epic music and Chris's been preparing just that, with new stirring boss themes for each encounter! He's gone all out on these ones!
– New Upgrade: Dream Gate – Discover a whole new method of traversing Hallownest! Slice through the Veil and travel in an instant from one corner of the kingdom to another.
– A New Stag Station Uncovered – Hallownest's stags once travelled the breadth of the kingdom but with the departure of the King, one special station was walled away, hidden from bugs and forgotten by stags, until now!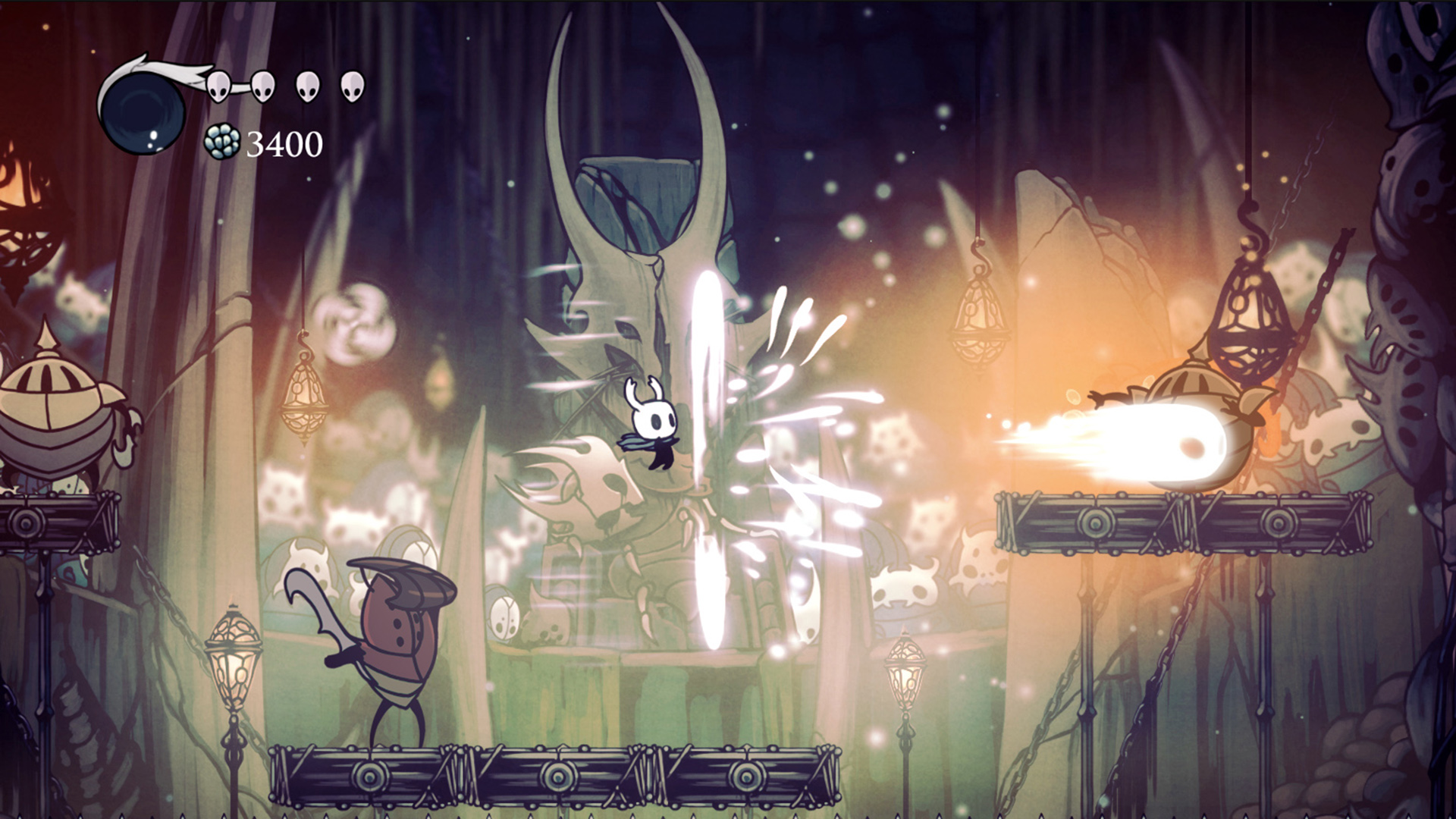 We heard last week that Hollow Knight's Switch version could take up to a year to release. Perhaps in response to that, developer Team Cherry is now bringing in an additional team to help bring the game to Nintendo's console.
Shark Jump Studios will be assisting with Hollow Knight's Switch development. Doing so will allow for the title to hit Switch in a more reasonable time period.
Team Cherry wrote in a blog post:
This is the next big thing for Team Cherry. We're working our hardest to get the game ready for Nintendo's sleek new console. But as hard as we work, Team Cherry is only two people (Plus Leth!) so we've taken a big step to speed things up!

Please welcome Shark Jump Studios. They're an Adelaide based coding/development team, and we've brought them on-board specifically to help us get Hollow Knight's Switch version tested, polished and ready for it's console debut. Between the two teams, expect Hollow Knight to land on Switch in a not crazy (though still unspecified!) period of time.